Academic Affairs Return to Normal Operations
December 3, 2021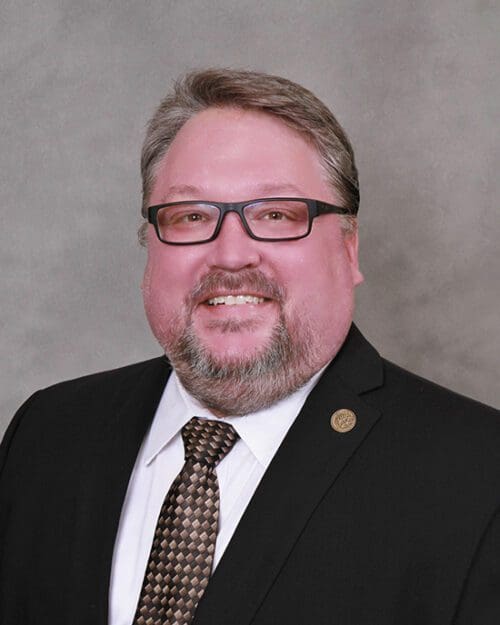 As fall semester begins to wind down, and spring semester starts to ramp up, our presence on campus is even more important. Therefore, a return to normal on campus schedules is expected for all academic units.
Effective January 3, 2022, all faculty and staff will be expected to maintain a presence on campus commensurate with the needs and expectations of the college and department. If an employee requires an accommodation they are encouraged to work with their dean and/or department chair through the FMLA or ADA process.
Again, thank you for your commitment to the university during the past year. I look forward to having yet another safe and productive semester.
Kenneth C. Holford, Provost and Vice Chancellor for Academic Affairs