Academic Regulations
Students who enter institutions of higher education agree to know and abide by the rules of their institutions. Purdue University Northwest provides students with several resources that outline the regulations that they agree to upon enrollment.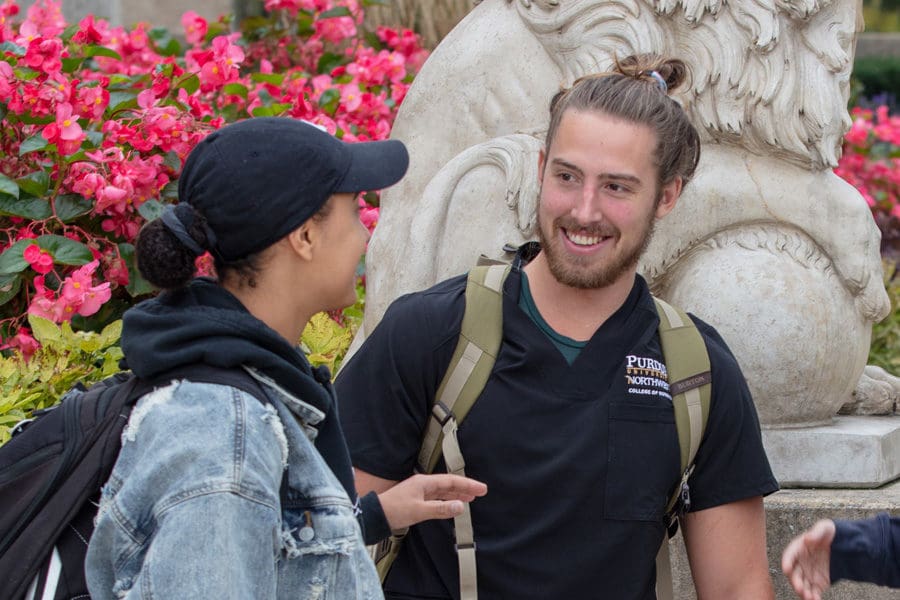 Academic Catalog
The Academic Regulations section of the Academic Catalog addresses topics such as:
Academic standing
Grading scale
Incomplete grades
Student classification (freshman, sophomore, junior, senior)
Civics Literacy Proficiency
Students who enter PNW in Fall 2022 or subsequent semesters will need to complete a civics liberty proficiency requirement. The Civics Literacy Proficiency activities were created to enhance the educational experience of PNW students and graduate a more informed citizenry.
Additional Resources
If you need help, PNW is here. Discover the full range of student resources.
See PNW's student handbook as well as official policies for academic integrity, free speech and more.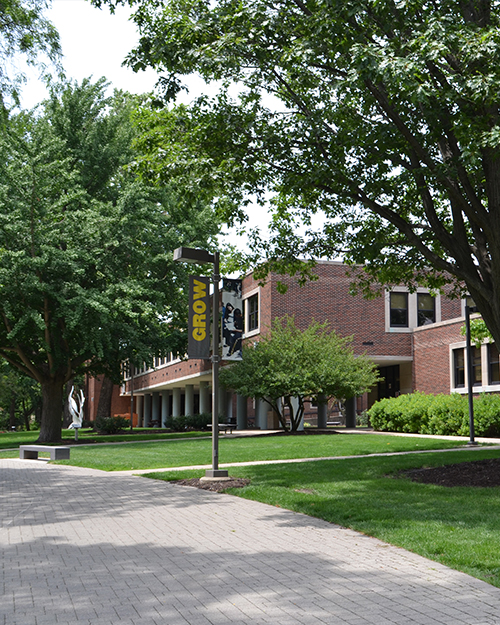 From tenure policies to course evaluations, explore official PNW policies.