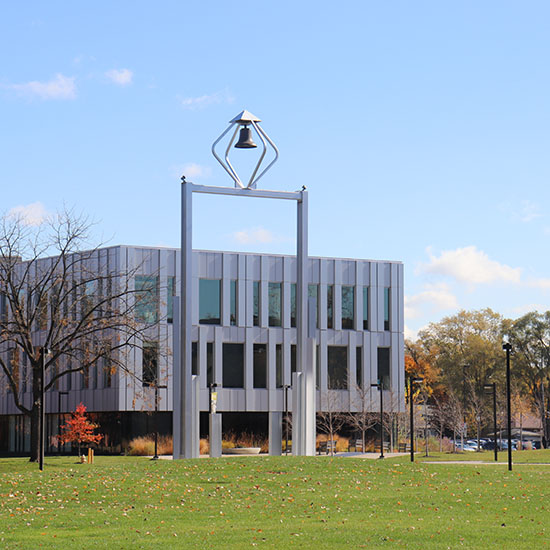 Pride of PNW
Inspiring the Next Generation. That's Powering Onward.
Purdue University Northwest has brought together researchers, scientists and practitioners from around the world who are driving change in their fields.
These faculty members are committed to excellence, devoted to teaching and passionate about helping our students succeed. They are making a difference in the classroom and in the community.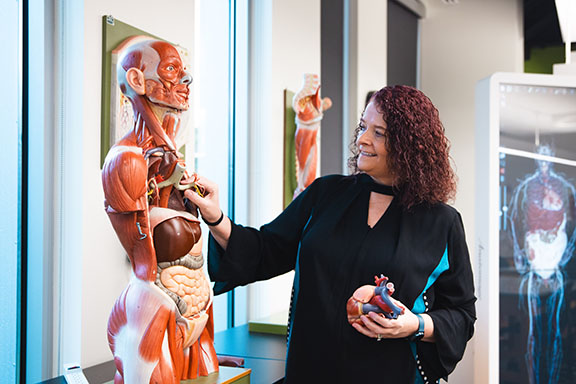 Inspiring the Next Generation
Julia L. Rogers, D.N.P., APRN, CNS, FNP-BC, FAANP
Assistant Professor of Nursing
Julia Rogers, assistant professor of Nursing, explores the intricate world of the human body and the path to disease by integrating augmented reality into learning.
Making Concepts Come Alive
Khair Al Shamaileh, Ph.D.
Associate Professor of Electrical Engineering
Khair Al Shamaileh uses innovative approaches to improve students' understanding of intensive engineering topics. He helps students observe theory in action through engineering software featuring simulations and visualizations, hands-on projects and lab activities.
More PNW Excellence in Action
From cybersecurity to global studies, PNW experts deepen our understanding of the world around us.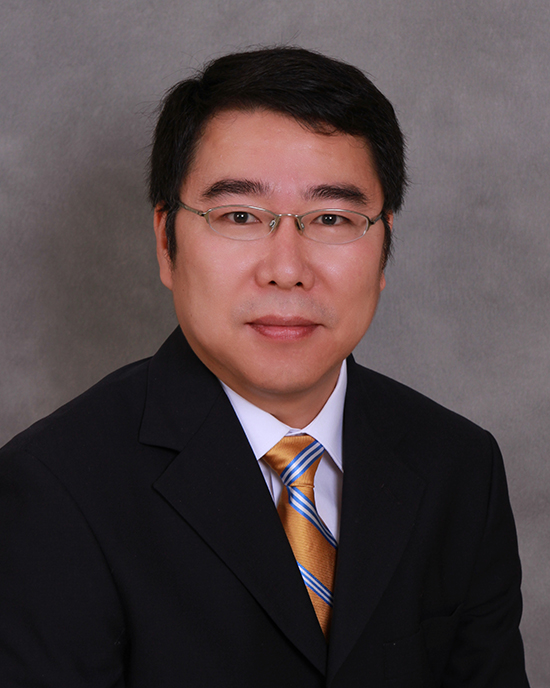 These outstanding professors reflect Purdue Northwest's commitment to exceptional teaching and mentoring.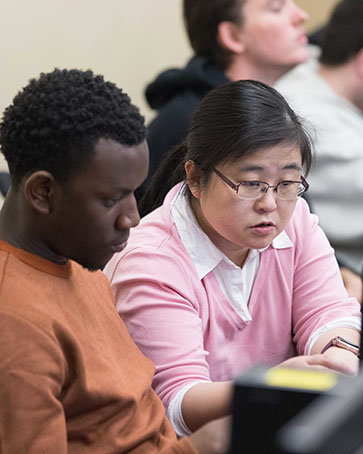 See the latest academic updates from Purdue University Northwest.