Academics & Research
Our community of learning has everything you need to thrive. From accounting to physics, explore PNW's 70+ areas of study.
Explore Majors & Programs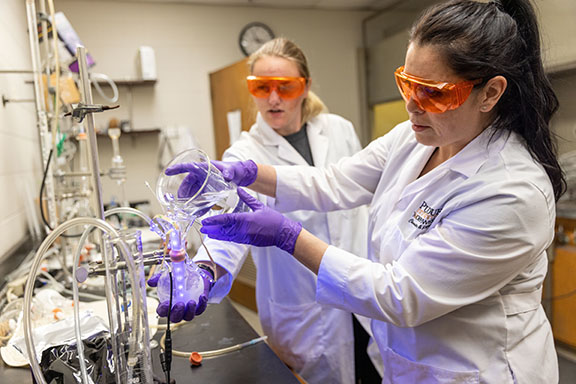 Get Ready to Excel
Areas of Study
Wherever your future takes you, PNW's reputation for academic excellence and supportive faculty will push you to succeed.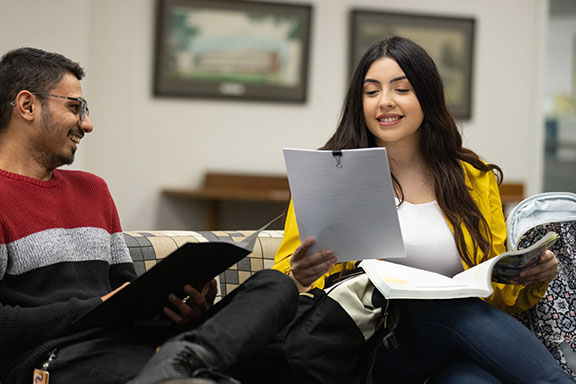 Focused on You
A Student-Centric Approach
PNW has everything you need to succeed, balancing a small-school feel with the resources of a premier metropolitan university.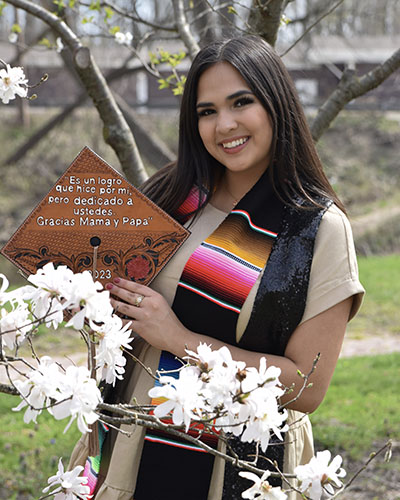 As a minority and first-generation student there were so many support services to take advantage of and so many people I could connect with and relate to.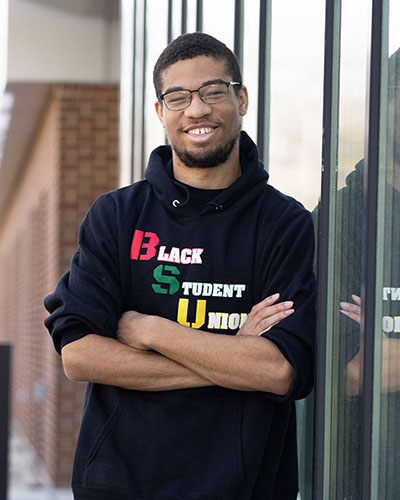 All the faculty members I've worked with truly are working for you. They want you to be able to do what you want to do.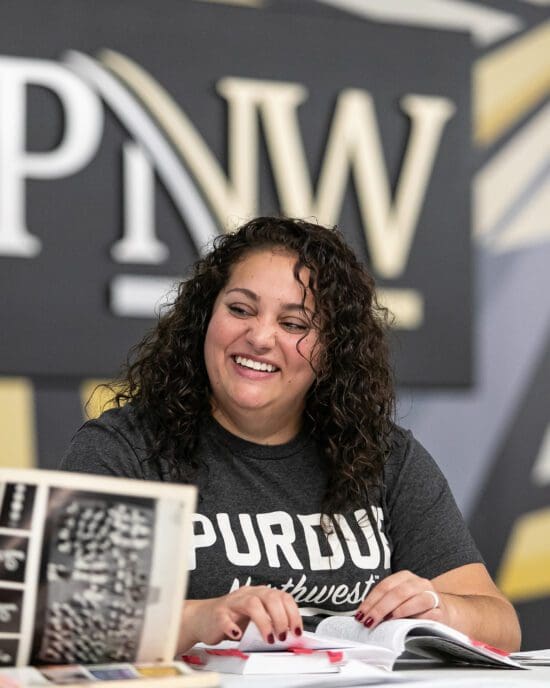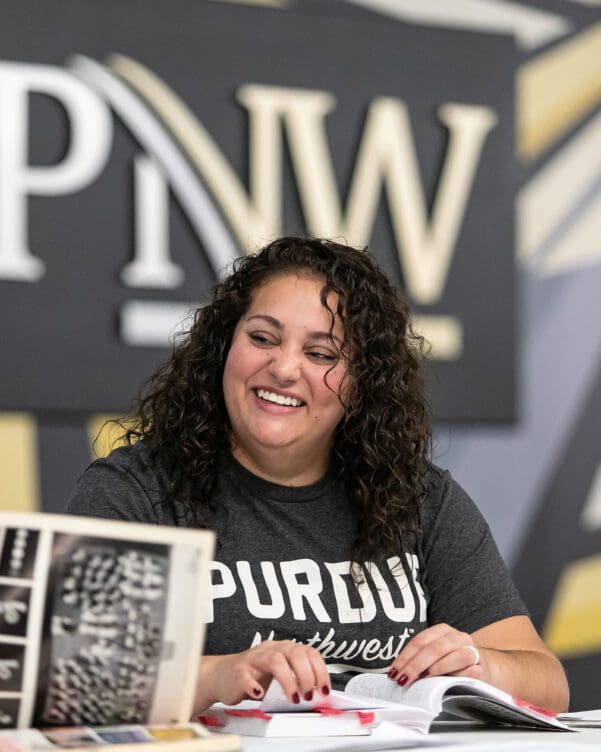 PNW has created networking opportunities and professional relationships that I am grateful for, with mentors that are wonderful role models.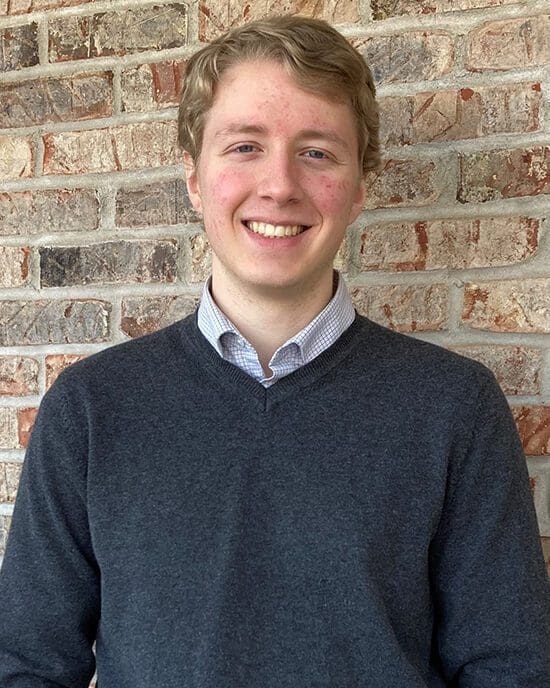 PNW provides a quality education to its students and unique opportunities to better themselves. As a senior, I am thankful for the years that I've spent here at PNW and for the quality faculty and students that I have come to know.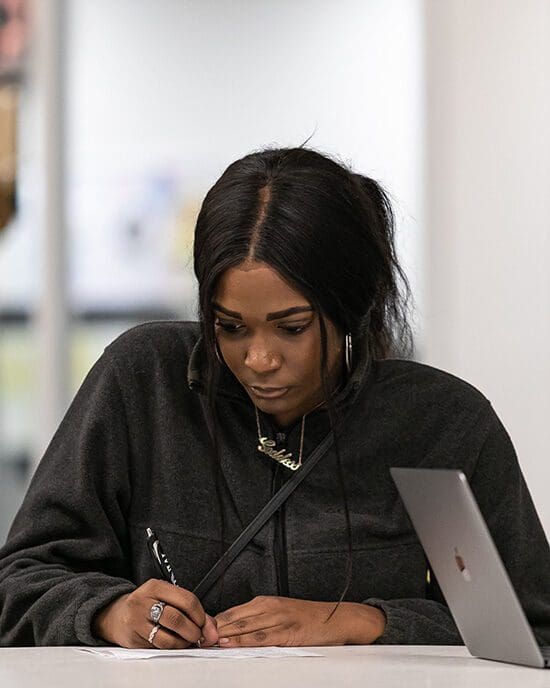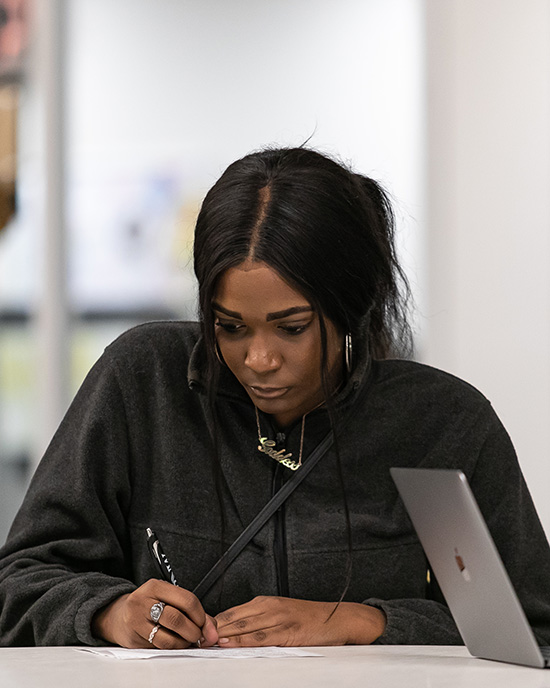 When I came to PNW for the very first time on a campus visit, I already knew this was going to be my home. I will be the best that I can be because I am a product of PNW.