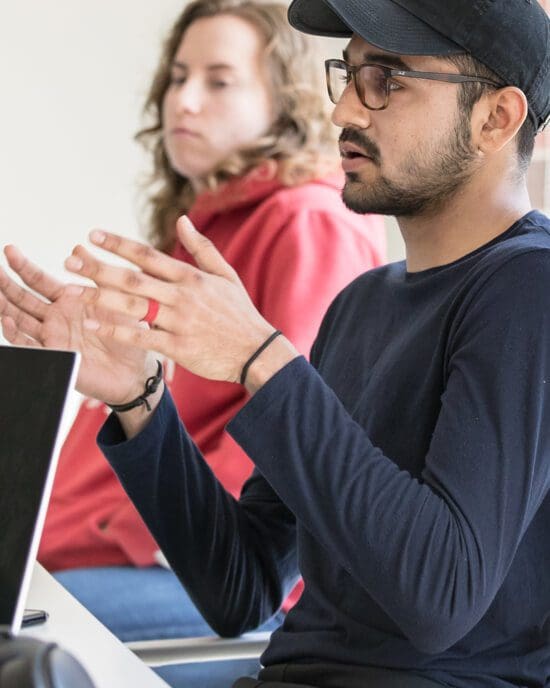 Academics & Research
Our community of learning has everything you need to thrive. From accounting to physics, explore PNW's 70+ areas of study.
Explore Majors & Programs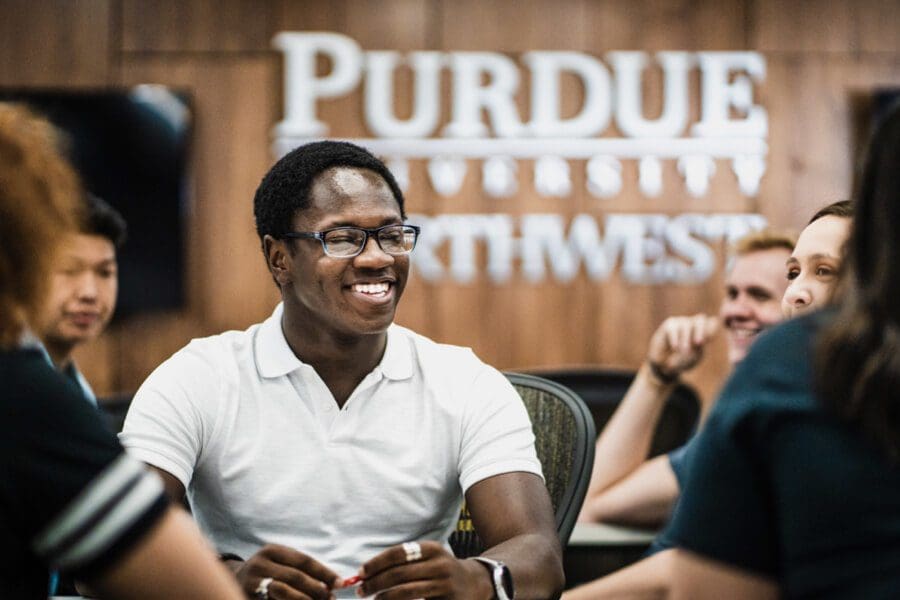 Get Ready to Excel
Areas of Study
Wherever your future takes you, PNW's reputation for academic excellence and supportive faculty will push you to succeed.
Focused on You
A Student-Centric Approach
PNW has everything you need to succeed, balancing a small-school feel with the resources of a premier metropolitan university.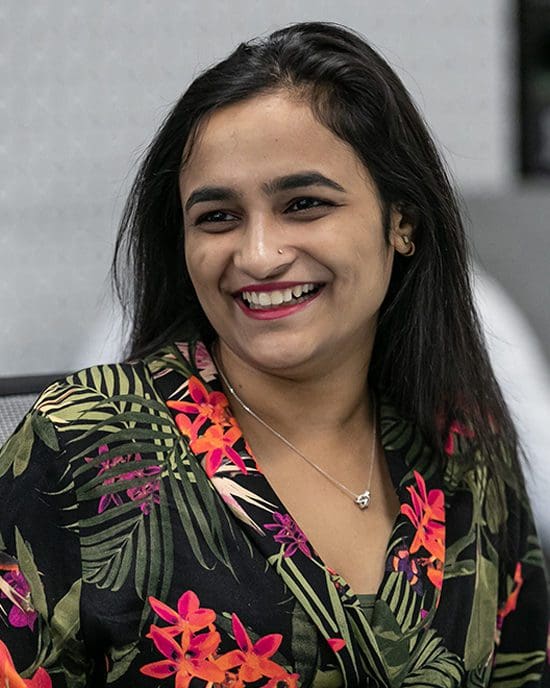 I was undecided, and getting into the College of Business has shaped me into the person I am. It has helped me to grow so much within academics and the community itself.
Resources
Colleges and Schools
From technology to tourism management, PNW's colleges and schools will offer the hands-on knowledge you need to grow.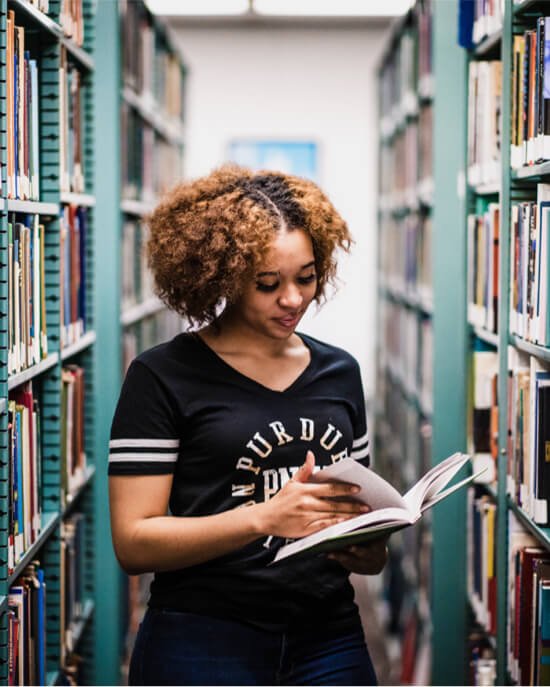 PNW Research
With 20 research centers, PNW lets you build your skills, connecting with experts in fields ranging from sales to cybersecurity.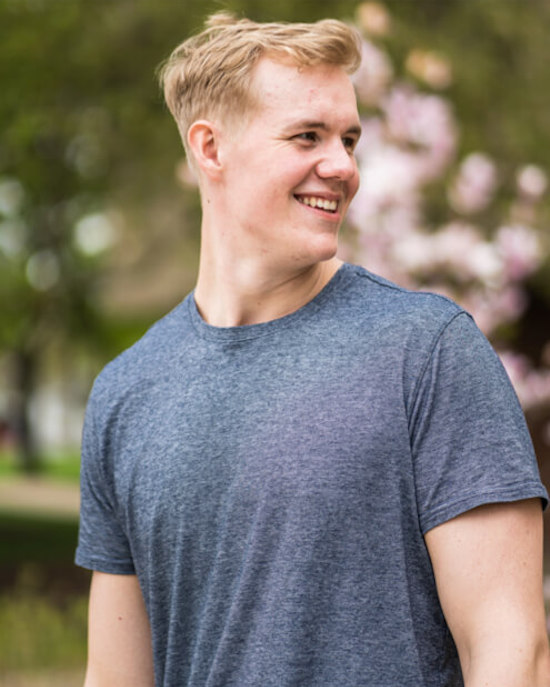 Study Abroad
Want to study in Thailand, Costa Rica or Spain? Your PNW journey can connect you to the global community.