How To Upload Your PNW ID Photo
Your orientation date is coming up soon! During orientation, you will receive your Purdue Northwest (PNW) photo identification card. In order to expedite this process, take the opportunity to submit a portrait photo for your identification card prior to coming to campus.
Please note: the deadline for submitting a photo is one week prior to your scheduled Orientation Day.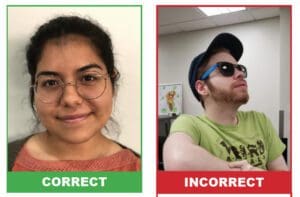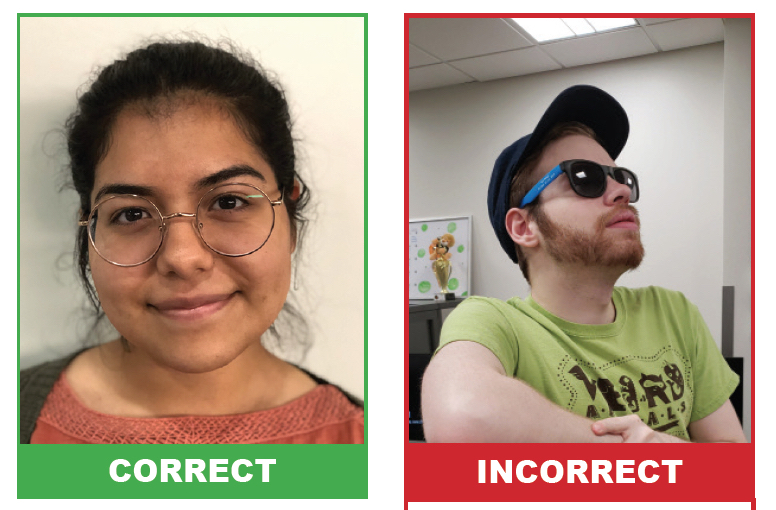 Your digital portrait photo should look professional in nature and be a standard front-facing head shot. The background should be solid and neutral in color without distraction. You may smile, but do not make a "funny face." Your photo should not include sunglasses or any non-religious head accessories. Do not use any photo filters. Submit a file formatted as a .jpg or .png with a recommended file size of 1-2 MG. NOTE: improperly taken or formatted photos cannot be used.
Once you have selected your photo, save it on your web accessible-device where it can easily be retrieved for uploading.
To submit your photo, click Submit your photo. GoogleChrome or Firefox are the preferred browsers for use.
The "Submit your photo" link will take you to the Purdue Northwest ID photo Dropbox account. Click on the blue box labeled "Choose file".
Select your picture from your device and double click on it. This will select the photo and you will be prompted and required to enter your first name, last name and email address.
Complete the information and click the blue "Upload" button.
Once you have successfully submitted your photo, you will receive a confirmation email. We will create your PNW ID card and have it ready for you at your New Student Orientation.
Thank you and we look forward to seeing you at New Student Orientation!