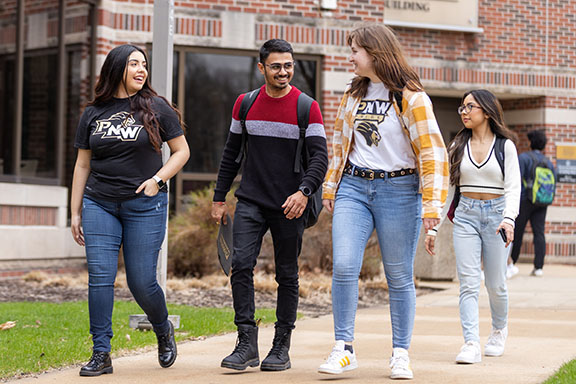 How to Apply to PNW
Whether you're finishing high school or pursuing a master's degree, we make it easy to apply to Purdue University Northwest! See next steps for submitting your application!
How to Apply: Graduate Studies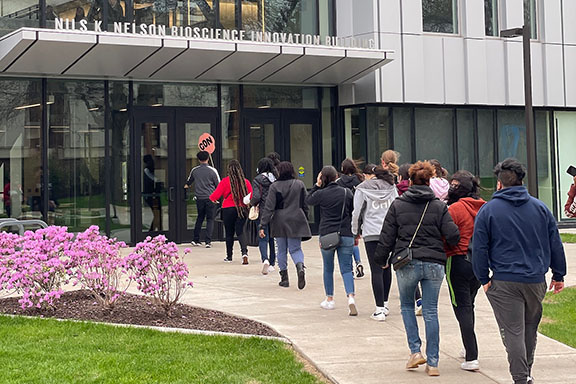 Preview PNW
OCTOBER 15 – HAMMOND CAMPUS
Want a closer look at Purdue University Northwest? Preview PNW walks through the admissions process, allows you to learn about majors that interest you and explore opportunities for scholarships and financial aid!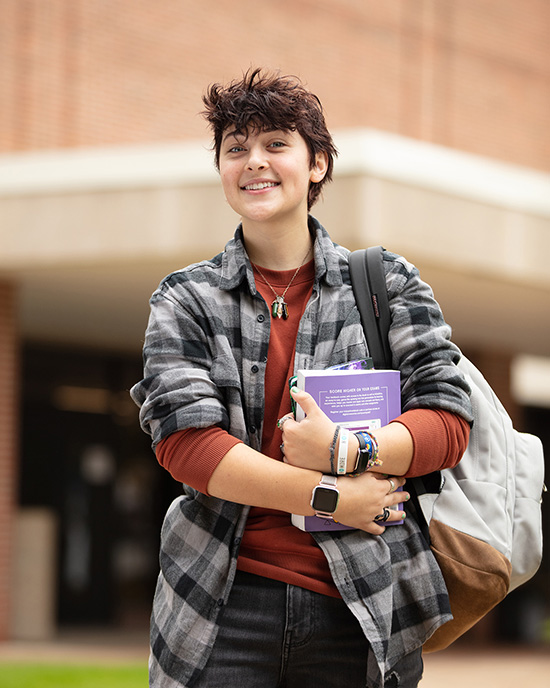 Find the Right Fit
With small classes, hands-on learning opportunities and an inclusive and welcoming environment, we're confident PNW is the right place for you to build skills, make lifelong friends and launch your career. Here are four steps for seeing why PNW is right for you.
The best way to know what life is like at Purdue University Northwest is to visit campus and see for youself!
Our experts can walk you through the application process and make sure you have everything you need to Power Onward with PNW.
From engineering to education, our six colleges have majors, concentrations and courses to suit every passion.
PNW is all about quality education at an accessible price. Explore financial aid, including scholarships that don't need to be paid back!
It's nice to be in a more intimate, smaller setting. It makes me feel like I'm actually a student, not a number.




Oct 15
Fall 2022 Preview PNW
Interested in attending Purdue University Northwest? Come learn about two student-centered campuses during Preview PNW!
Nov 06
College Goal Sunday
Financial aid professionals from PNW are among the experts from all across Indiana who will be volunteering to help college-bound students and their families open the door to financial aid during College Goal Sunday.