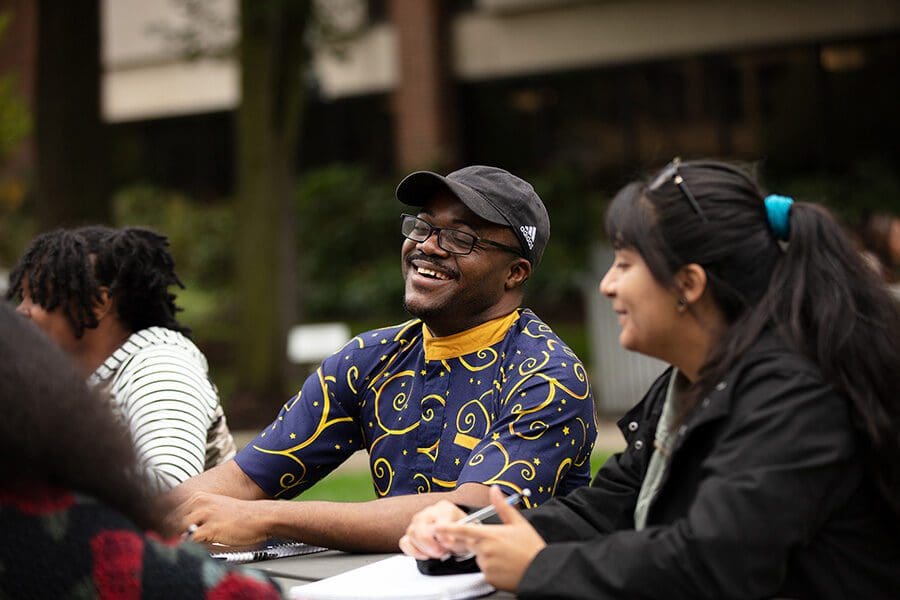 How to Apply to PNW
Whether you're finishing high school or pursuing a master's degree, we make it easy to apply to Purdue University Northwest! See next steps for submitting your application!
How to Apply: Graduate Studies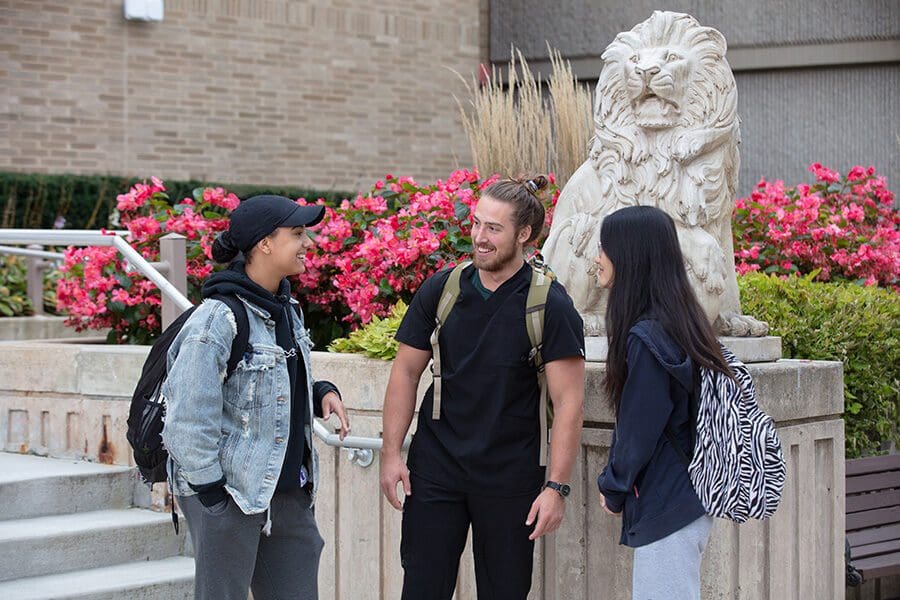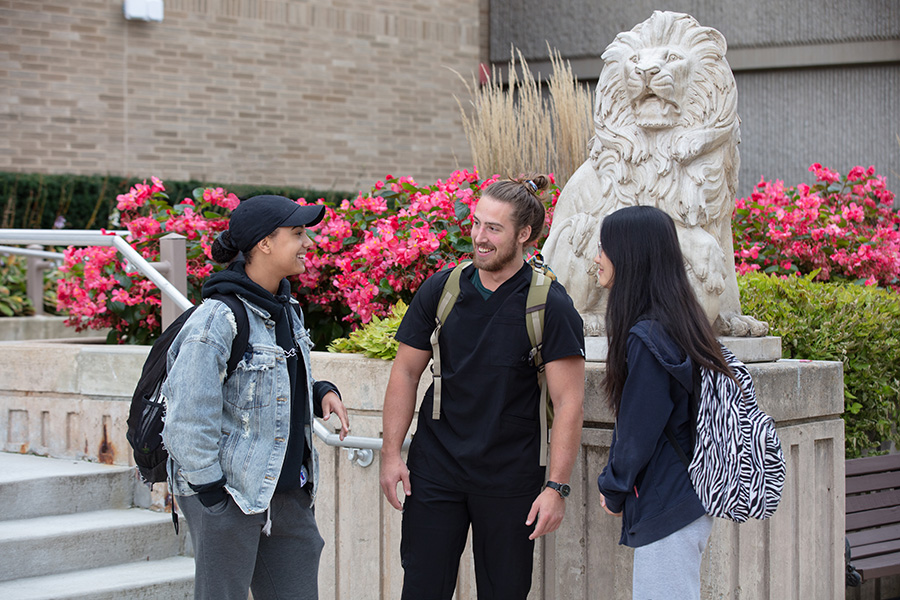 Express Admission Days
AUGUST 15 & 16
Express Admission Day is designed to allow you to apply, turn in any transcripts and receive an admission decision the following business day. Whenever you are looking to start your PNW journey, we are ready to help.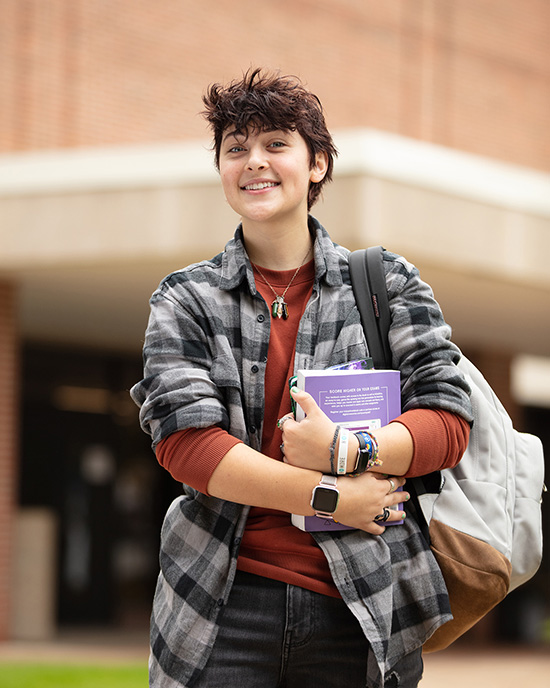 Find the Right Fit
With small classes, hands-on learning opportunities and an inclusive and welcoming environment, we're confident PNW is the right place for you to build skills, make lifelong friends and launch your career. Here are four steps for seeing why PNW is right for you.
The best way to know what life is like at Purdue University Northwest is to visit campus and see for youself!
Our experts can walk you through the application process and make sure you have everything you need to Power Onward with PNW.
From engineering to education, our six colleges have majors, concentrations and courses to suit every passion.
PNW is all about quality education at an accessible price. Explore financial aid, including scholarships that don't need to be paid back!
The smaller class sizes allow me to have more one-on-one interaction with professors, which is great. I can always go back and ask for help.