Undergraduate Admissions
Your journey to PNW begins here.
Our students are at the center of everything we do. Small class sizes let you really get to know your professors. Applied learning opportunities help you graduate ready for the workforce. Our dynamic community makes sure you feel supported and connected.
Take Pride in earning your bachelor's degree at PNW.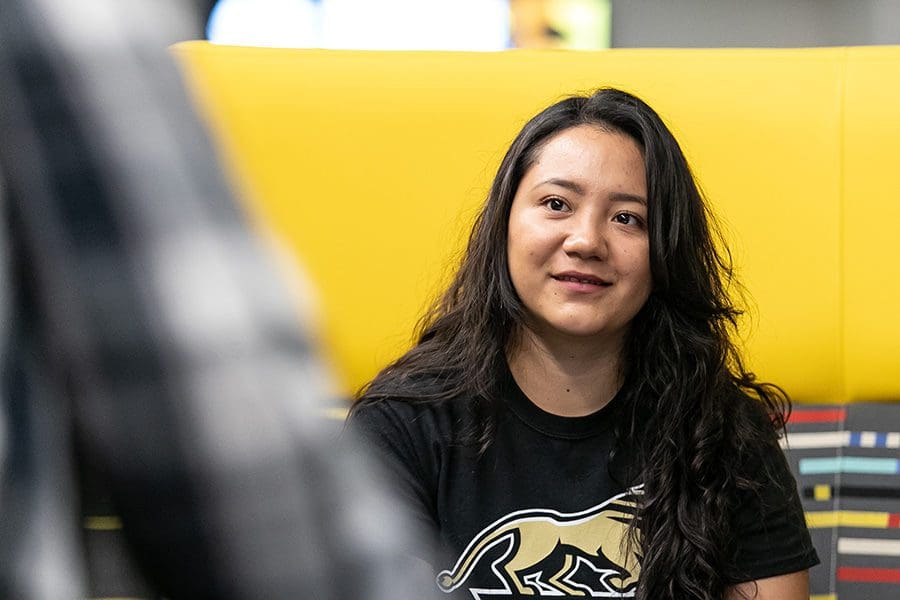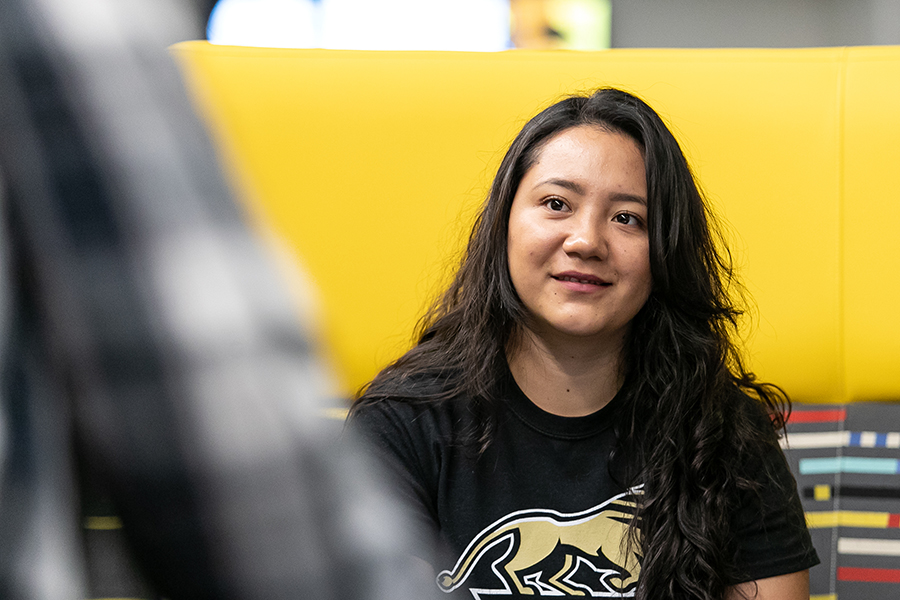 How to Apply
Step-by-Step
Our detailed guide takes you through our application process for first year and re-entering students.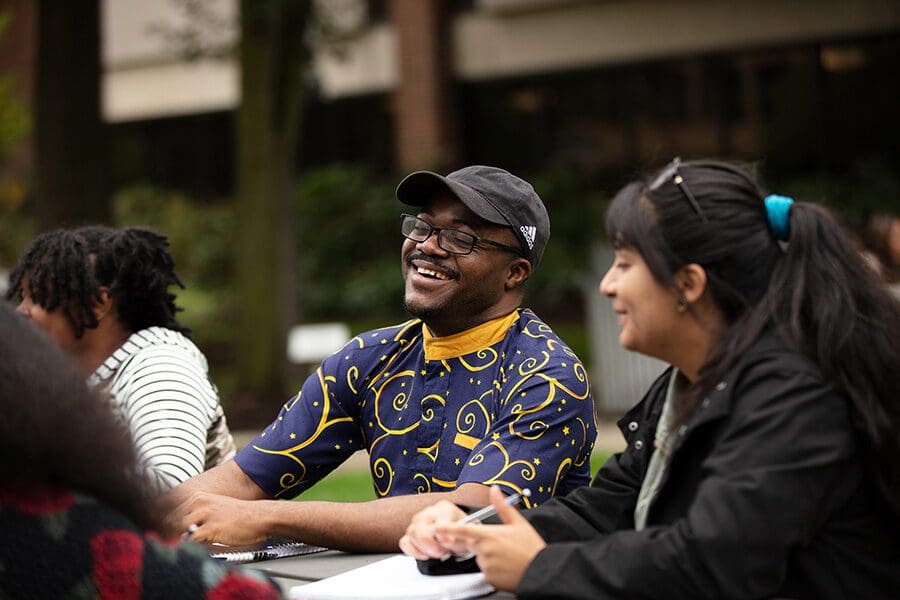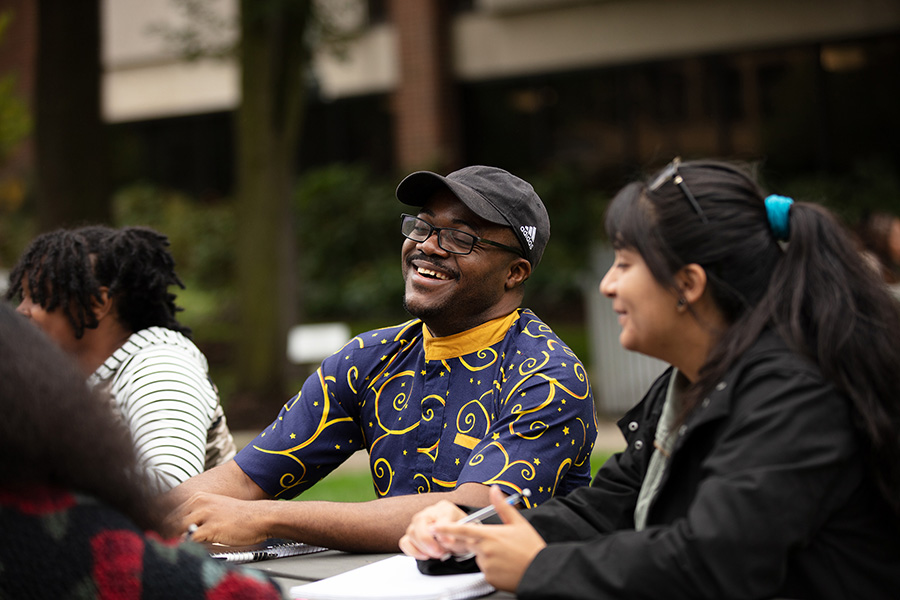 Dual Admission with Ivy Tech
Students in PNW's dual-admission program can begin their journey at Ivy Tech Community College, finish their four-year degree at PNW and enjoy the benefits of being a PNW student the entire time!
Schedule a Visit
The best way to see what life is like at Purdue University Northwest is to visit campus. Find the opportunity that's right for you!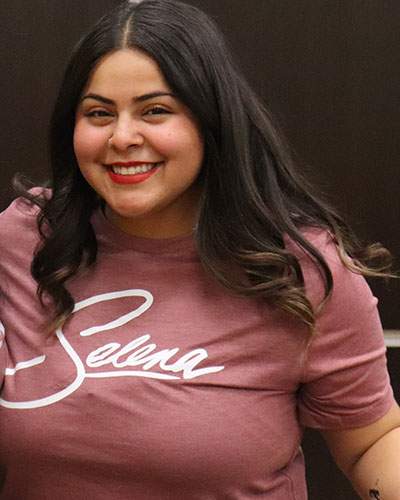 I like to emphasize that PNW is a place for everyone. No matter the culture that you are, no matter where you come from, we have a place for you here.