Schedule a Visit
The best way to see what life is like at Purdue University Northwest is to visit campus. Find the opportunity that's right for you!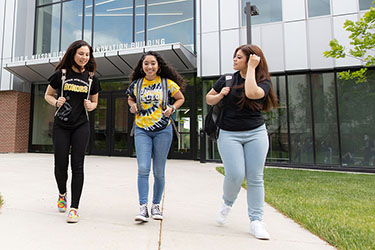 Visit Campus
See campus for yourself and discover the opportunities PNW has to offer! Roughly two hours, each visit includes an admissions information session and a campus tour with a student pathfinder!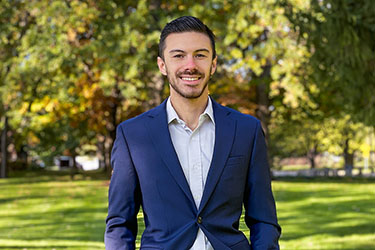 Speak with our Admissions Team
Every member of PNW's admissions team has been in your shoes and knows how stressful the college-decision process can be! They can help you decide whether PNW is the right place for you and walk you through the application process.
Admissions Resources
From accounting to physics, explore PNW's 70+ areas of study.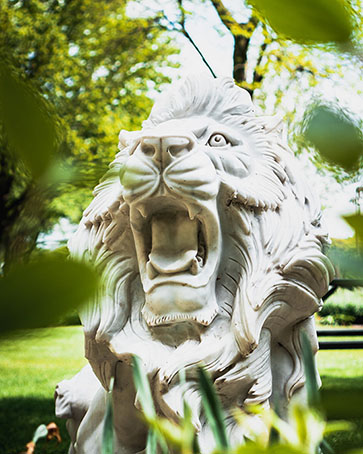 Read about the resources to help every student have a successful transition to college.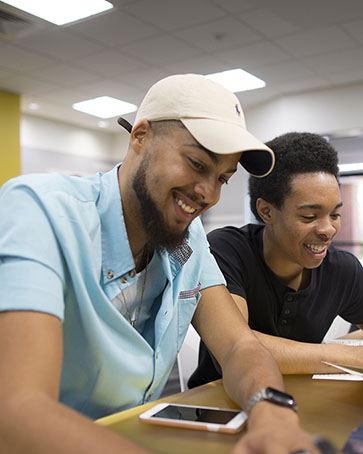 With just a few pieces of info, we'll find your personalized estimated cost of attendance.
Apr 29
Spring 2023 Preview PNW
Save the date for the Spring 2023 Preview PNW! Preview PNW is a great way to get a closer look at Purdue University Northwest.