Preview PNW
Want a closer look at Purdue University Northwest? Preview PNW is an open house that walks through the admissions process, allows you to learn about majors that interest you and explore opportunities for scholarships and financial aid!
Hammond Preview PNW
April 29 at 8:30 a.m.
Preview PNW allows you to explore campus and discover how your PNW experience will help you build hands-on skills and create connections with professors who care!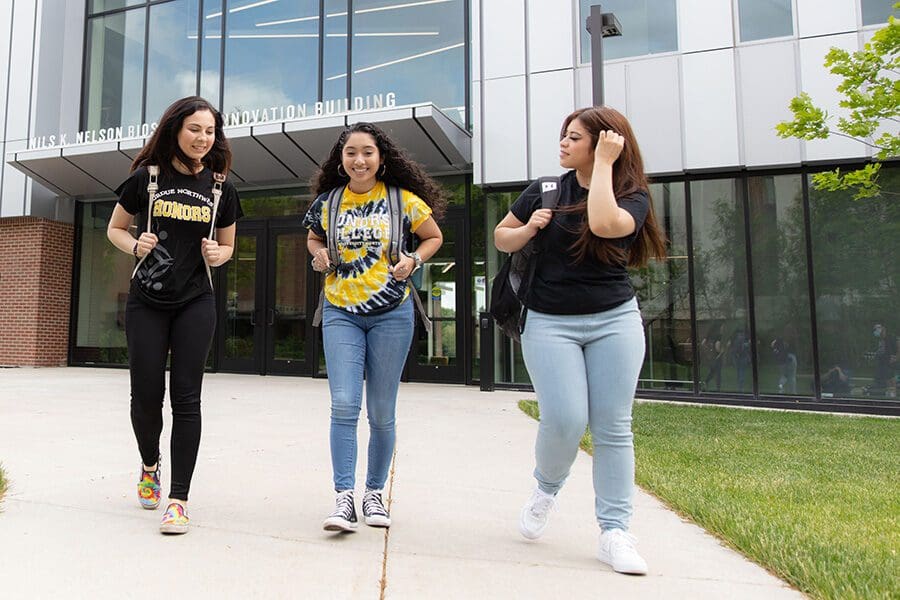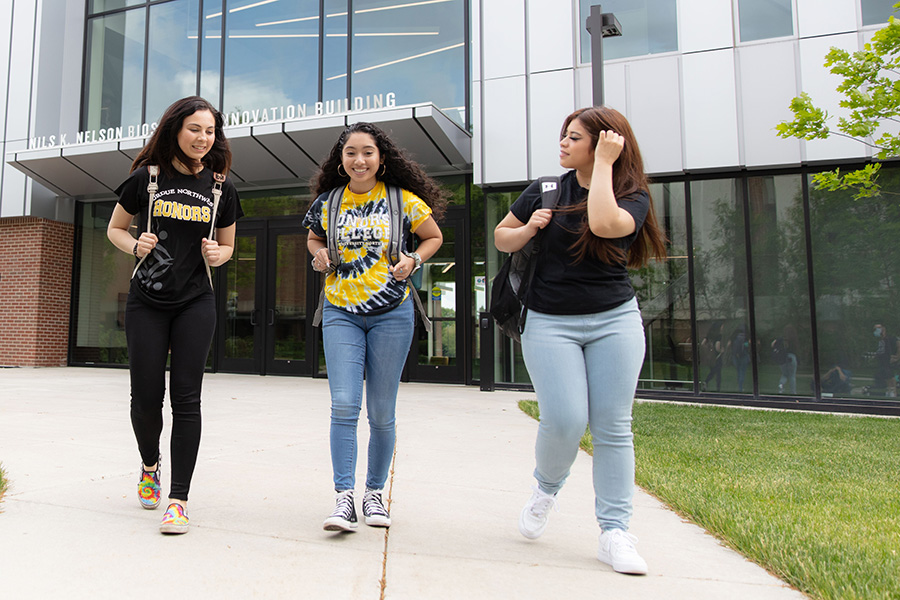 Schedule a Campus Tour
You don't have to wait for spring Preview PNW to visit campus! Schedule a tour to see for yourself what Purdue University Northwest has to offer!