Start Your Journey: Westville
Want a closer look at Purdue University Northwest? Start Your Journey is an open house at the Westville branch campus.
We will walk you through the admissions process, inform you how to earn your bachelor's degree at PNW and help you explore options to pay for college. Whether you are already set on a major or having trouble deciding, we've got you covered!
Don't want to wait until a Start Your Journey event? Schedule a campus tour now!
Upcoming Start Your Journey Events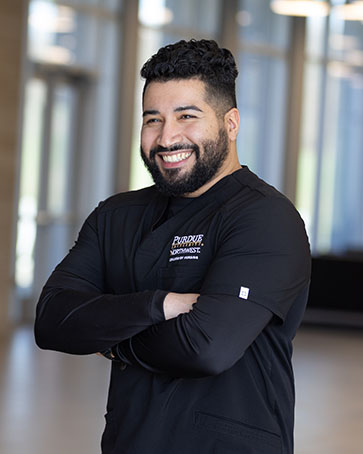 February 7
4:30 p.m.
Our nursing program brings real-world experience to the classroom.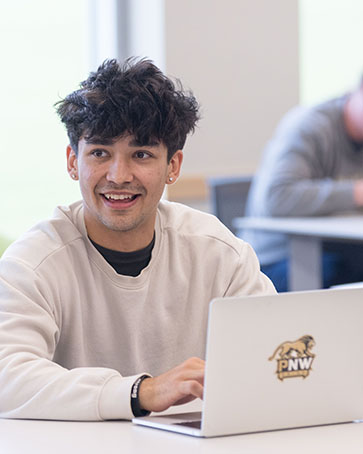 Engineering, Sciences and Technology
February 15
4:30 p.m.
Students have the opportunity to work on a range of research as we prepare them to be successful graduates.
Register to attend Start Your Journey: Engineering, Sciences and Technology
March 7
4:30 p.m.
We provide students with educational experiences that will help them achieve their personal and career goals.
To request a disability-related accommodation, please contact the Office of Institutional Equity at oie@pnw.edu or (219) 989-2163 five days prior to the event.