Transfer to PNW
Finish your degree at a university that offers close connections with faculty who care. If you meet the requirements below, submit an application to take the first step to transferring to Purdue University Northwest.
The application deadline is August 1.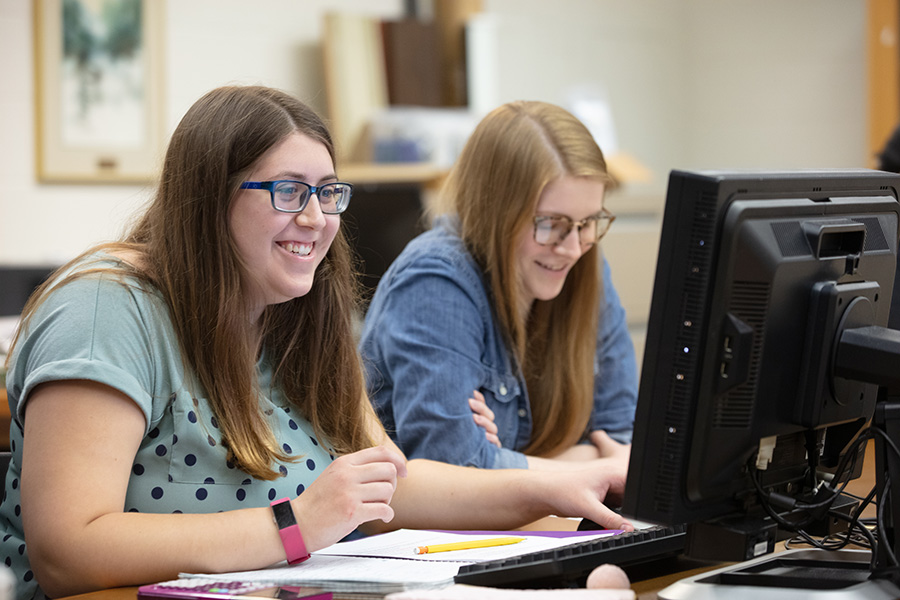 Transferring Credits
Considering transferring to Purdue University Northwest? Explore how you can earn PNW credit for previous college coursework.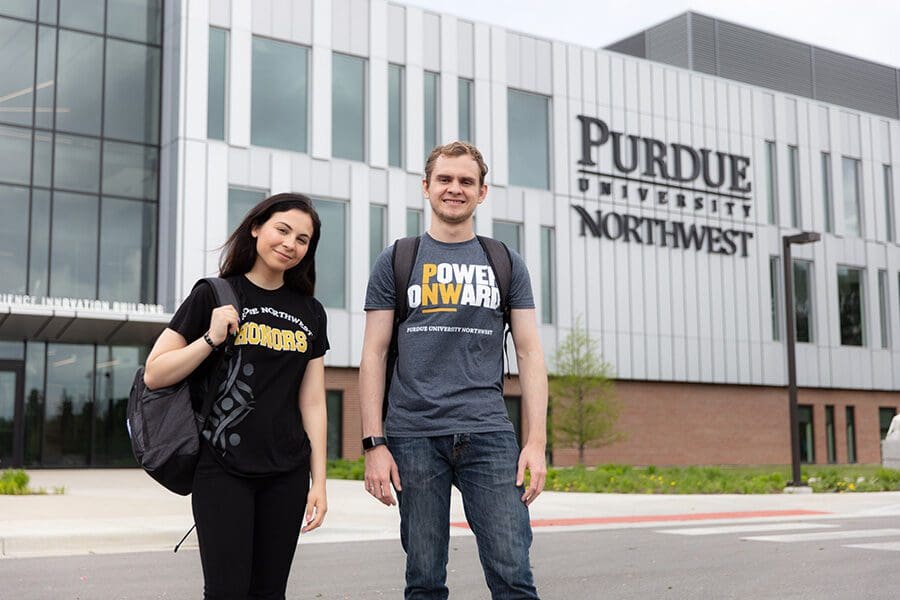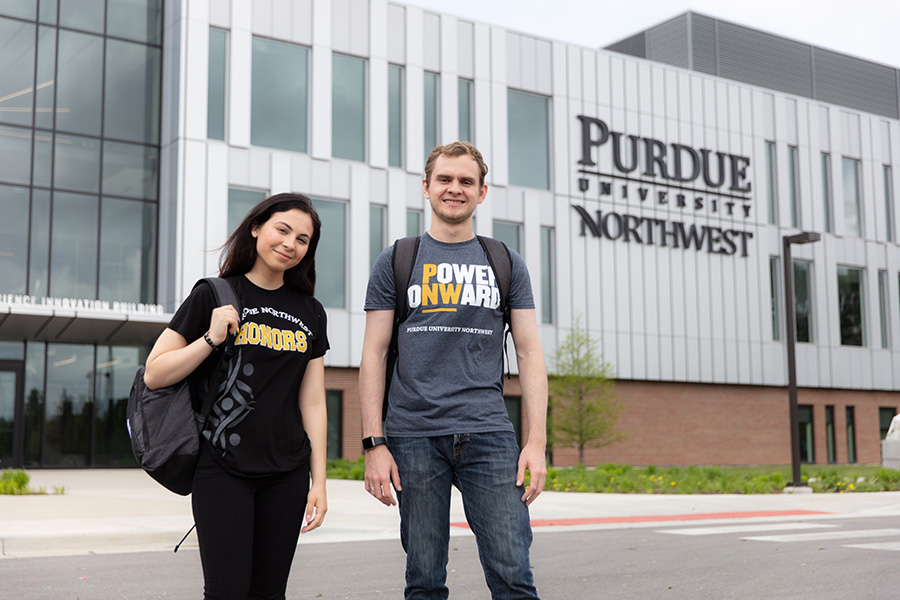 Transfer Partners
PNW recognizes our great partners that assist with transferring students to PNW to complete their education.
Transfer Requirements
1. Review Your College Credit Hours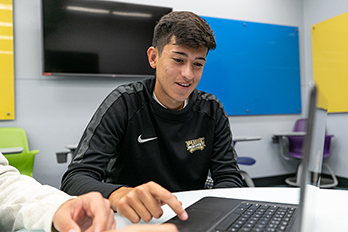 Before you can apply as a transfer student, you must have completed at least 12 semester credit hours of college level coursework (minimum of 100 level).
If you have completed less than 12 semester credit hours, you may apply as a beginner student.
Remedial college coursework and advanced/dual credit (credit earned as part of high school coursework or test scores such as AP and IB) do not count toward this minimum.
2. Submit Your Transfer Application
The transfer application for spring and fall enrollment (classes begin in January and August), becomes available in August. There is a $55 fee for the application and transfer credit evaluation. The transfer credit evaluation fee is non-refundable.
We recommend applying as early as possible before the term you want to begin! The deadlines are firm, and for applications to be complete, all previous college transcripts need to be received. When having transcripts sent to PNW, plan ahead – request these items at least two weeks before the deadline.
3. Explore Which Credits Will Transfer to PNW
The Transfer Credit Course Equivalency System is an online tool you can use to determine how credit may transfer to PNW. This system allows you to look up courses one by one to determine how they might transfer to PNW.
If a course match isn't found in the system, that doesn't mean the course isn't accepted—it just hasn't been reviewed yet. Your academic advisor can provide additional information to help with that process. We also encourage transfer students to visit the Indiana Commission for Higher Education's TransferIN website to view the Core Transfer Library (CTL) to see a list of courses that will automatically transfer among the Indiana colleges and universities included on the website
Ultimately, we will use final grades from your official college transcripts to determine how college credit will transfer to PNW. Your previous coursework must have been earned at a regionally accredited institution with a grade of C- or better.
Coursework that is not equivalent to PNW courses will transfer as "undistributed" credit. As a PNW student, you can work with your academic advisor to determine whether undistributed credit can be used to satisfy any requirements in your degree plan.
4. Submit Your Final Transcripts
After submitting an application, you must provide final transcripts from all college coursework you have completed (any university, not just the most recent). Failure to do so may result in admission denial or enrollment cancelation.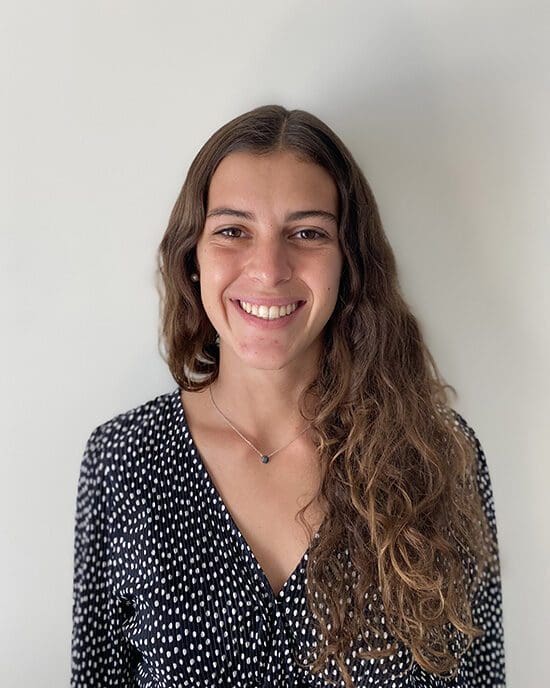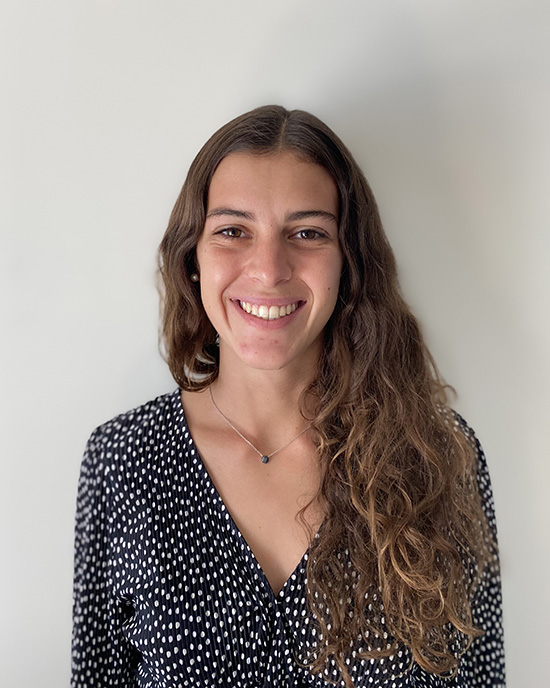 I wanted to go somewhere bigger and wanted to be closer to a bigger city...I loved it.
Additional Resources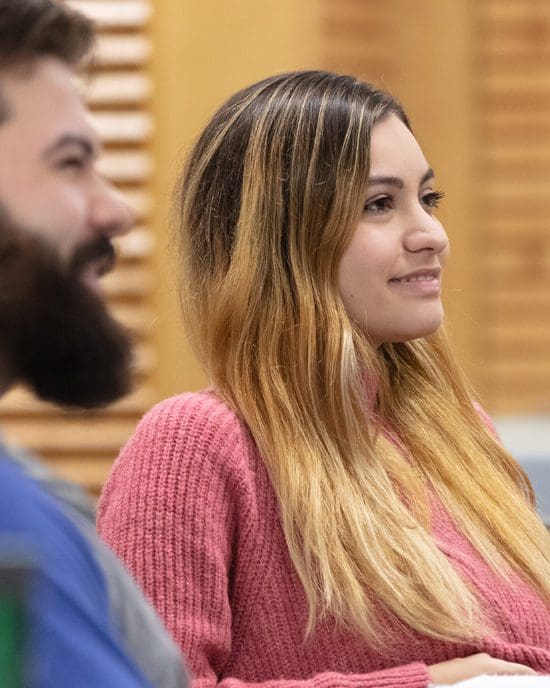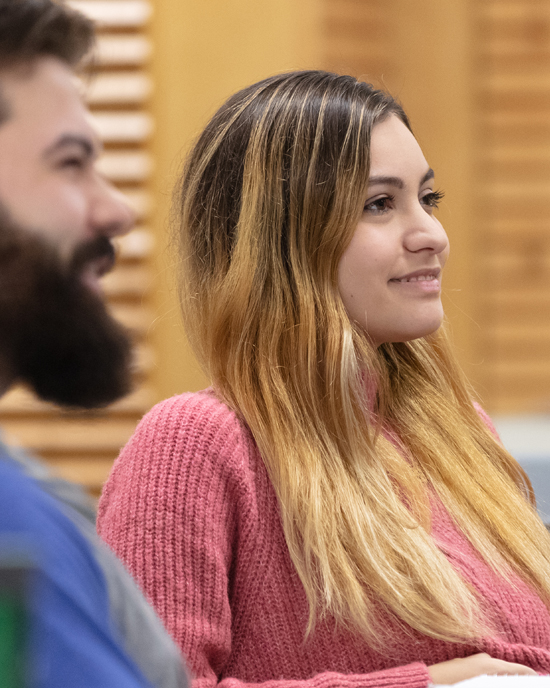 Our community of learning has everything you need to thrive. From accounting to physics, explore PNW's 70+ areas of study.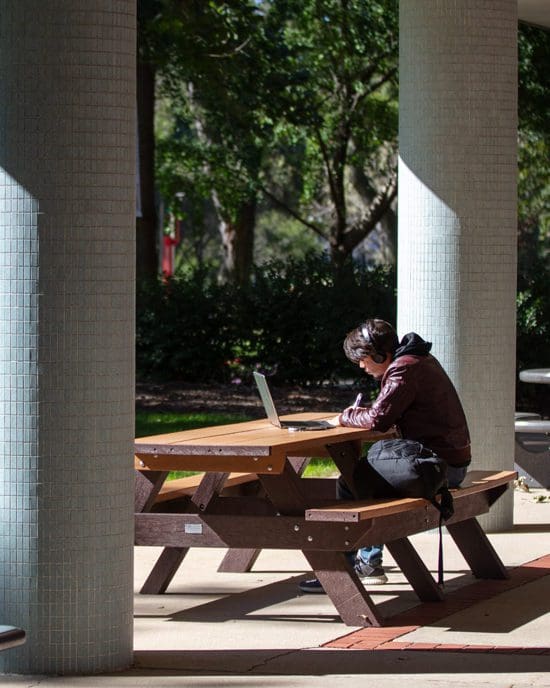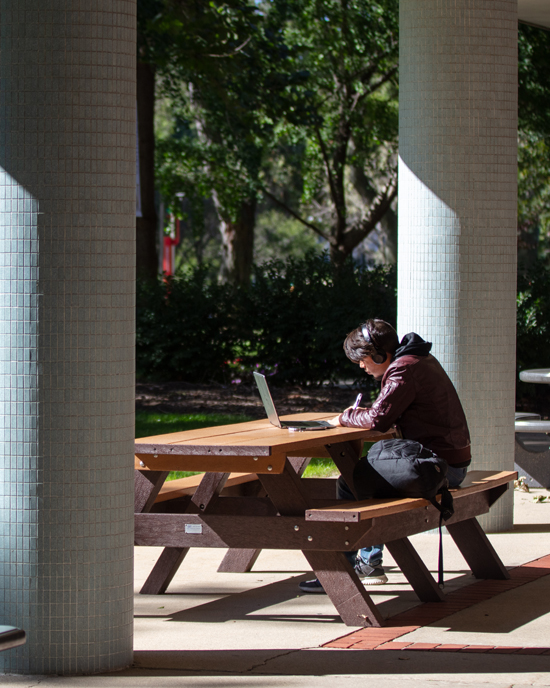 Looking for more information? TransferIN is our official in-state resource.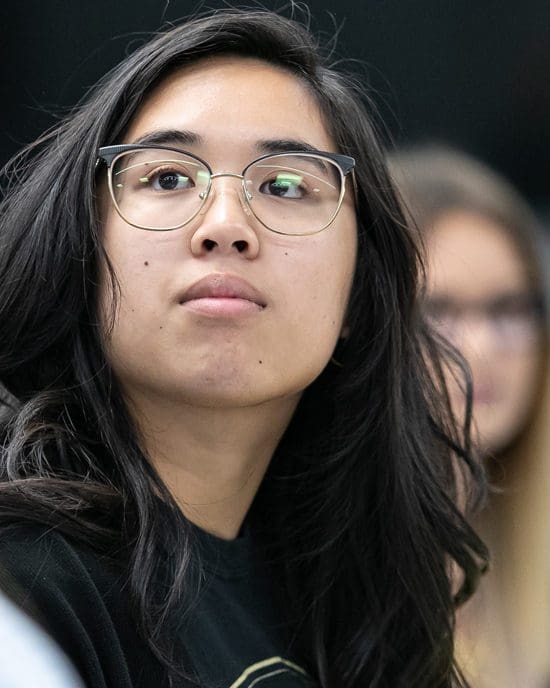 Have you already applied to Purdue University Northwest? Check your application status!