Transfer Partners
PNW recognizes our great partners that assist with transferring students to PNW to complete their education.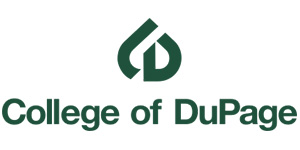 With a steady eye on regional, national and international developments, College of DuPage fulfills its mission as an educational and economic agent of change for the residents it serves.
Explore College of DuPage Transfer Opportunities 
---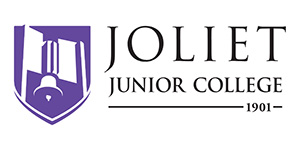 Proudly recognized as the first community college in the United States, Joliet Junior College continues to set the example as an affordable, quality institution dedicated to student learning.
---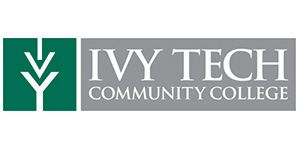 Ivy Tech Community College offers multiple paths to a better future. Kick off or advance your career by enrolling in one of Ivy Tech's high-value programs. 40+ Locations in Indiana.
Explore Ivy Tech Transfer Opportunities
---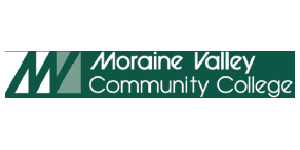 Moraine Valley Community College is dedicated to ensuring students gain the knowledge and skills needed to meet the demands of a changing world.
Explore MVCC Transfer Opportunities
Moraine Valley Community College
---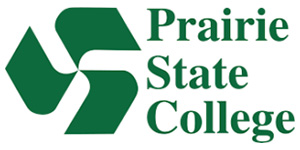 Prairie State College fosters collaborative relationships that empower students to achieve their education and career goals.
---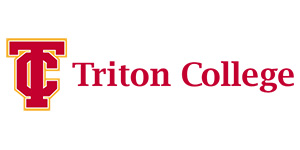 Triton College offers more than 150 combined degree and certificate programs taught by experienced faculty.
---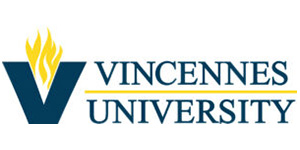 Vincennes University develops people and enhances communities through accessible, high-quality educational programs and strategic partnerships.
Explore Vincennes University Transfer Pathways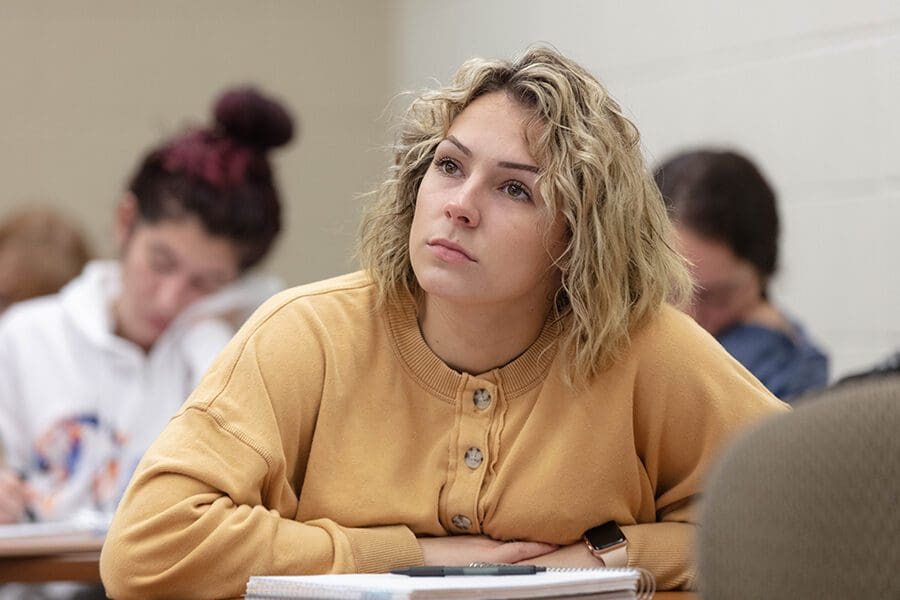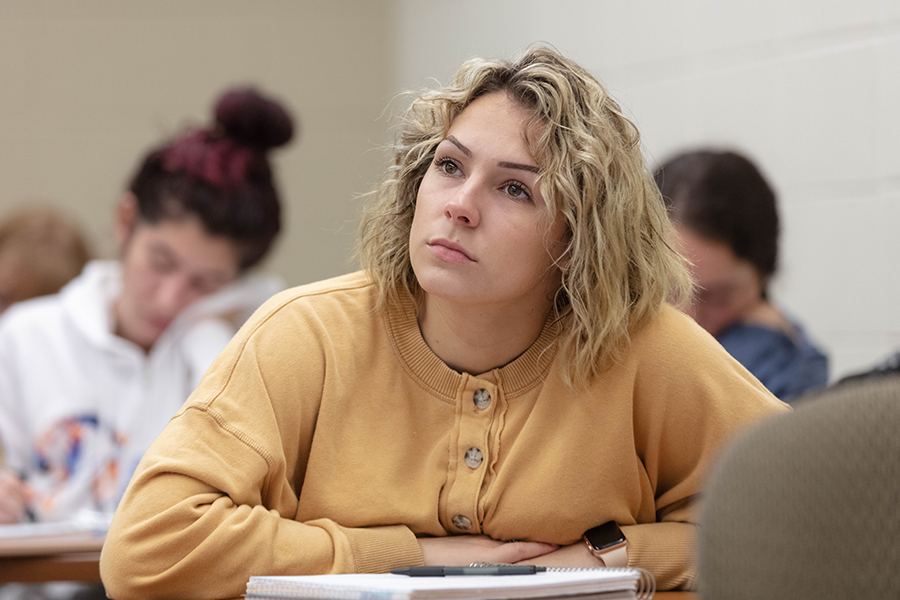 Transfer Single Articulation Pathways
In collaboration with state institutions in Indiana, the Indiana Commission for Higher Education (ICHE) has established this program so that students in selected majors may complete an associate's degree at an Indiana community college and transfer into a related field at a four-year public university in Indiana.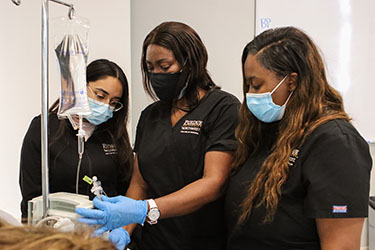 Online RN to BSN Opportunities
With our Professional Nursing Pathways Program, you can start earning your BSN at PNW while you complete your ASN/ADN at select community colleges. Earn your BSN in as few as 16 months after your ASN/ADN graduation when you apply transfer credit toward non-nursing courses.