Transferring From Moraine Valley Community College
PNW is the perfect place to complete your bachelor's degree after attending Moraine Valley Community College. We're here to make that transition process as seamless for you as possible!
---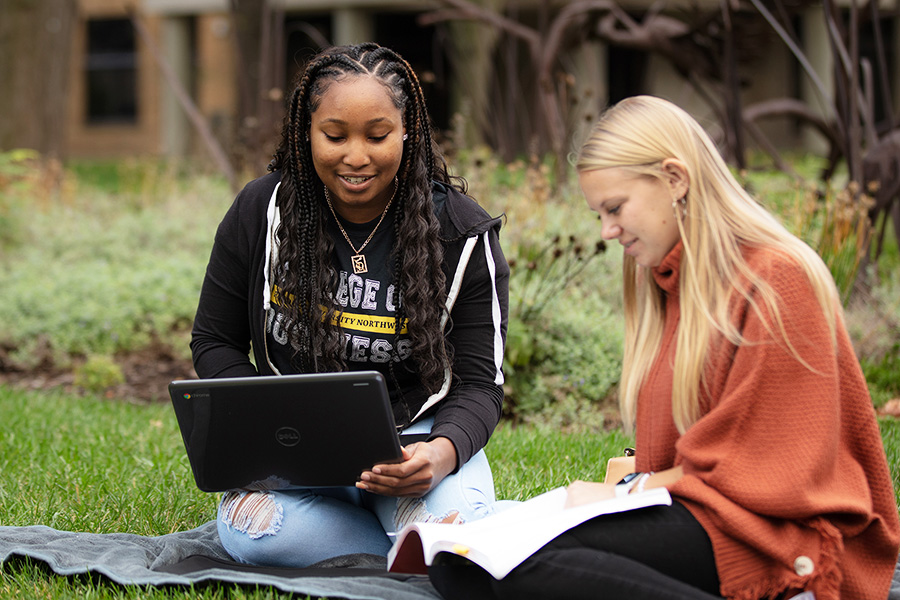 Special Moraine Valley Community College Transfer Opportunities
Moraine Valley Community College and Purdue University Northwest have evaluated the following programs to maximize the transfer of credits from your MVCC associate's degree, offering you a smooth path to completing your four-year degree!
For information and assistance on transfer admission, contact PNW Admissions at admissions@pnw.edu or (219) 989-2213. Apply online at www.pnw.edu/apply-now.
The College of Engineering and Sciences requires a minimum cumulative GPA of 2.5 for admission.
The College of Technology equires a minimum cumulative GPA of 2.0 for admission.
Only courses with a minimum grade of "C" can be transferred.
Many upper-level courses require successful completion of pre-requisites and may not be offered every semester; some course offerings are limited due to resource/space availability and may be unavailable.  Degree requirements at PNW are subject to provisions in the PNW Academic Catalog at time of entry and are subject to change.
In Partnership With