Why PNW
PNW sits between Chicago's skyscrapers and Lake Michigan's sandy shores. Diverse, hardworking, and innovative, we're where academic excellence meets real-world experience. At PNW, students from next door and students from halfway across the world come together to learn, grow, and connect.
PNW Proud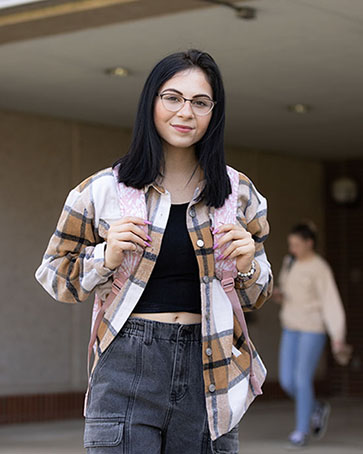 Mya Bell, '24
Human Development and Family Science
"It's nice to be in a more intimate, smaller setting. It makes me feel like I'm actually a student, not a number."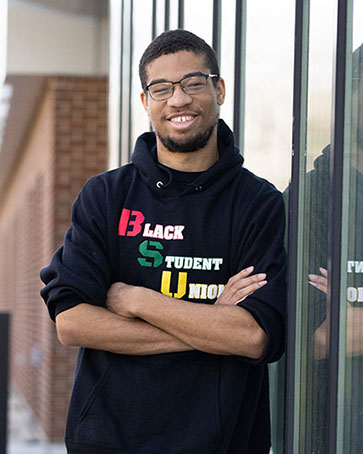 David Bolton, '24
CommunicationS
"All the faculty members I've worked with truly are working for you. They want you to be able to do what you want to do."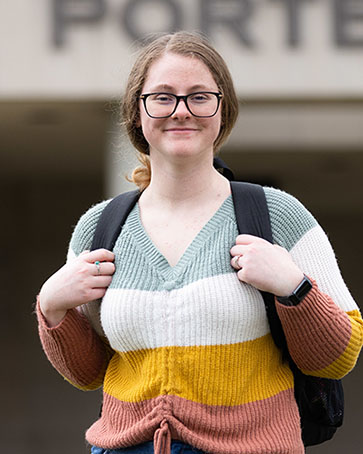 Danielle Turner, '23
Computer Information TechnologY
"You can just walk into a club on any day and you'll feel like you belong, even if you've never met those people before."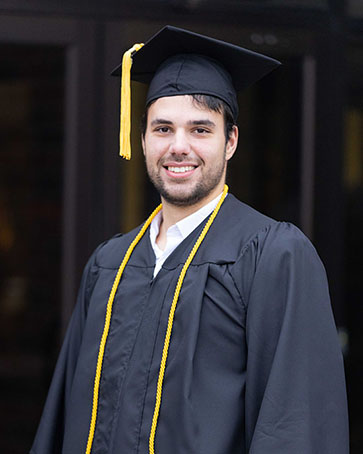 Marcos Diaz Gutierrez, '22
Applied Mathematics and Statistics
"I was able to build relationships with [professors]. They were very supportive and I don't feel I would have found this anywhere else."
Power Onward with Purdue Northwest
At Purdue University Northwest, we go beyond the classroom, walking the extra mile with students to empower confidence and encourage real-world experiences. We push beyond the boundaries of innovation to drive engagement and make an impact in Northwest Indiana and the world at large.
PNW at a Glance
Take a look around. We think you'll like what you see.
98% Full-Time Freshmen
New students add to our vibrant campus community each fall.
15:1 Student-to-Faculty Ratio
Small class sizes foster individual attention and mentorship opportunities.
Approximately 8,700 Students
We're bigger than your high school, but not so big that you're just a number.
70+ Areas of Study
From engineering to education, our six colleges have majors, concentrations and courses to suit every passion.
30 Miles to Chicago
All the perks of a world-class city are just a half hour drive away from PNW's main Hammond campus.
15 Miles to the Dunes
Enjoy the natural beauty of the Indiana Dunes National Park and Lake Michigan, right by PNW's Westville branch campus.
50 Countries Represented
Students come from all over the world to study at PNW.
17 NCAA Division II Athletic Teams
We pair high-quality academics with competitive athletics. Suit up or come cheer us on!
68,000+ Alumni
Connect with and get support from our global alumni community.
"I'm on a first-name basis with all of my professors I've had at PNW, and I know a lot of my friends who go to bigger schools can't say the same thing."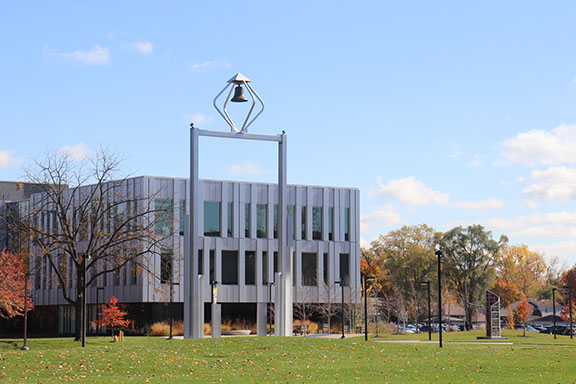 PNW Named Among 2024 Best Midwest Universities by U.S. News & World Report
Purdue University Northwest earned recognitions for several undergraduate programs and social mobility in U.S. News & World Report's 2024 annual Best Colleges rankings.
PNW Graduates in Action
Our graduates land with some of the top employers in the nation.
Diverse Industries
PNW graduates find careers in thriving industries such as healthcare, manufacturing and education.
Local Roots
Top local employers of PNW graduates include La Porte Hospital, Michigan City Area Schools and Parkview Health.
National Prestige
PNW alumni hold positions in some of the world's most renowned companies including Microsoft, Amazon and Marriott.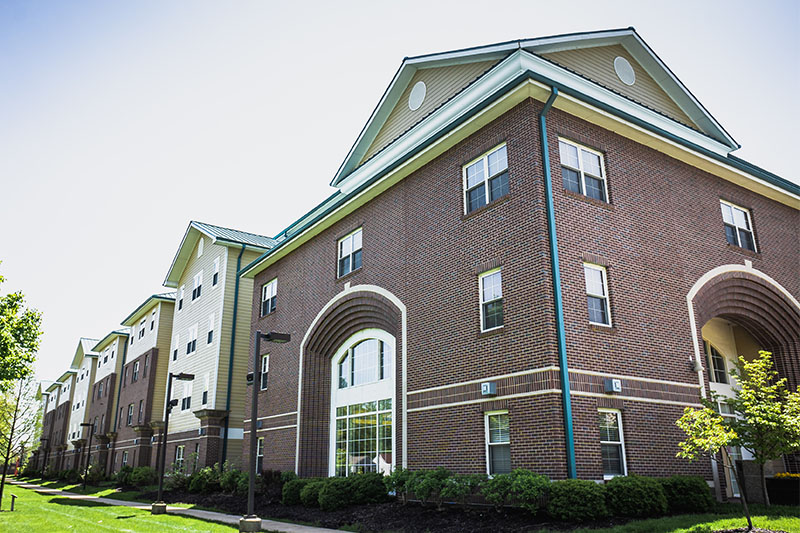 Live Here
MODERN ON-CAMPUS HOUSING
Enrich your college experience and make the most of our community by living in PNW's University Village on the Hammond campus.
Our Favorite Places
Two campuses mean twice as many spots to study, eat, exercise, spend time with friends or just relax. Take a look at a few of our favorites.