Your Impact
From contributions on Day of Giving to planned gifts from PNW estates, your support enables everything we do. Student scholarships, state-of-the-art classrooms, community outreach—they're all made possible with your support.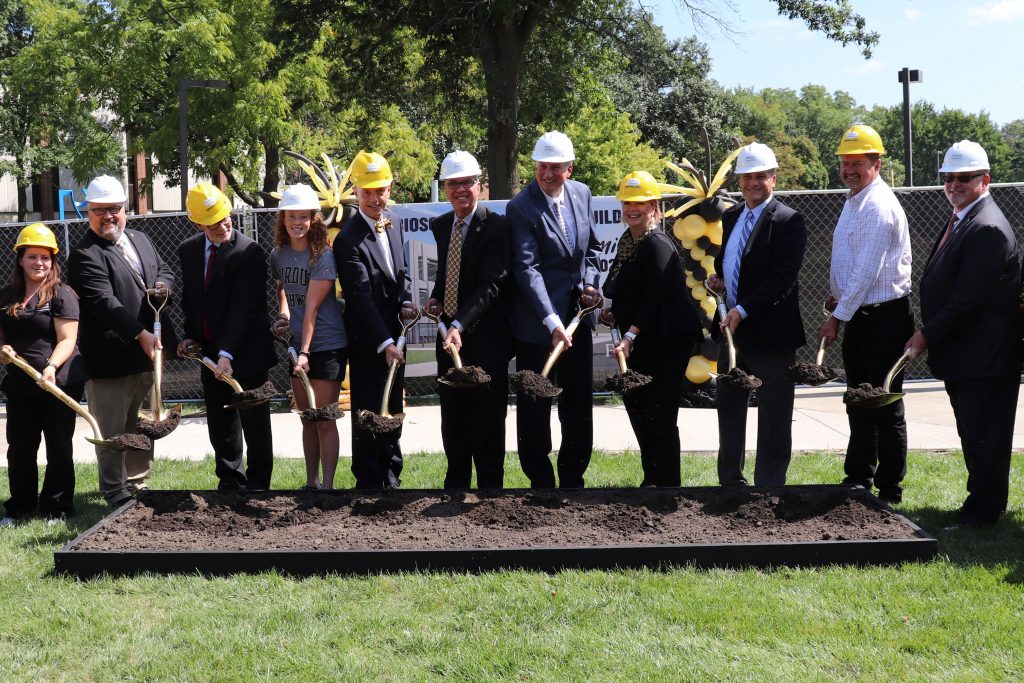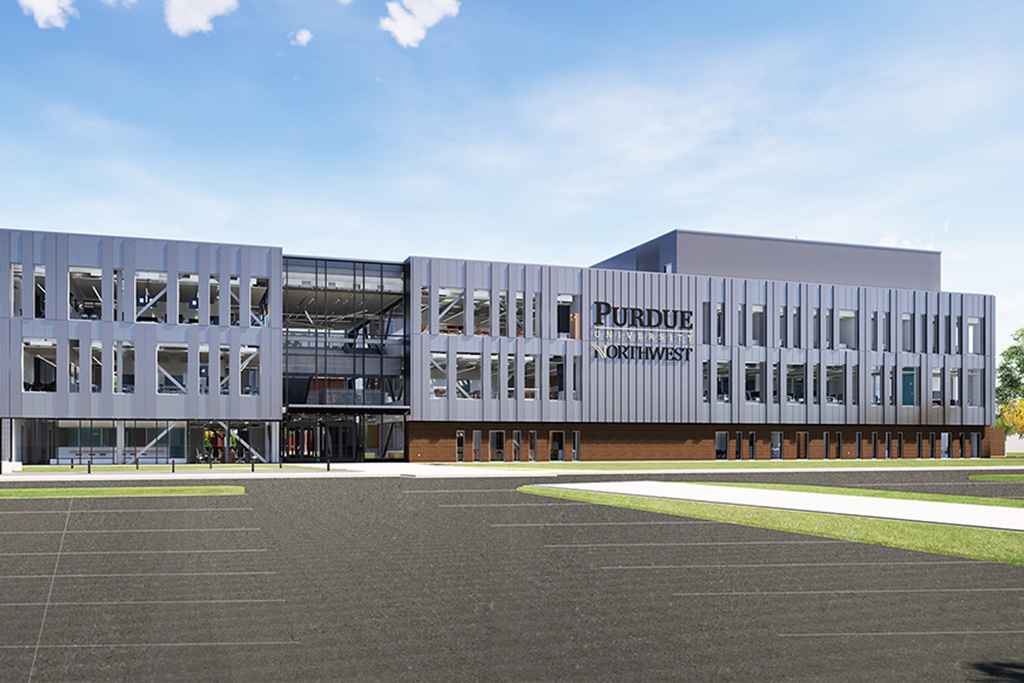 Your Support By the Numbers
$912,427 raised during Day of Giving 2019! PNW was the tenth highest from among 60 various participating groups across the entire Purdue system, resulting in additional "bonus money" for the university.
$8 million estate gift from former professor Nils K. Nelson, supporting the Nils K. Nelson Bioscience Innovation Building as well as scholarships named professorships. Expected to open in spring 2020, the state-of-the-art building will include 68,000 feet of cutting-edge research and advanced STEM opportunities.
$12 million gift—the largest in PNW's history—bringing Gabis Arboretum to Purdue University Northwest. The 300-acre preserve provides educational and research opportunities for people throughout Northwest Indiana and beyond.
83% of graduates working full time or accepted into advanced study or service program within six months of graduation, highlighting PNW's emphasis on hands-on learning in the classroom and beyond.
More than $700,000 in scholarships distributed with your support, helping students to focus on their education and advance their dreams.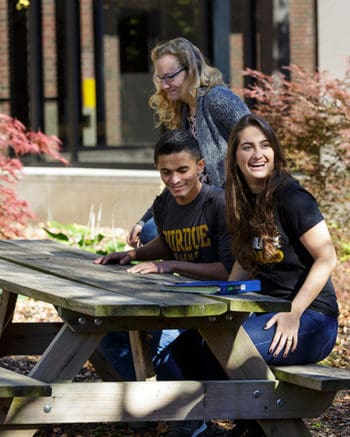 Your donation reaches far beyond the boundaries of our campuses – it is an investment in our students and in the future of Northwest Indiana!
---
Make a Gift!