Advising
When you're admitted to the university, you'll be paired with an academic advisor who specializes in the field of study that matches your career interests.
Schedule a Meeting
Your advisor is ready to help. From choosing the right classes to meet your goals to exploring campus resources, they can offer guidance on your path at PNW.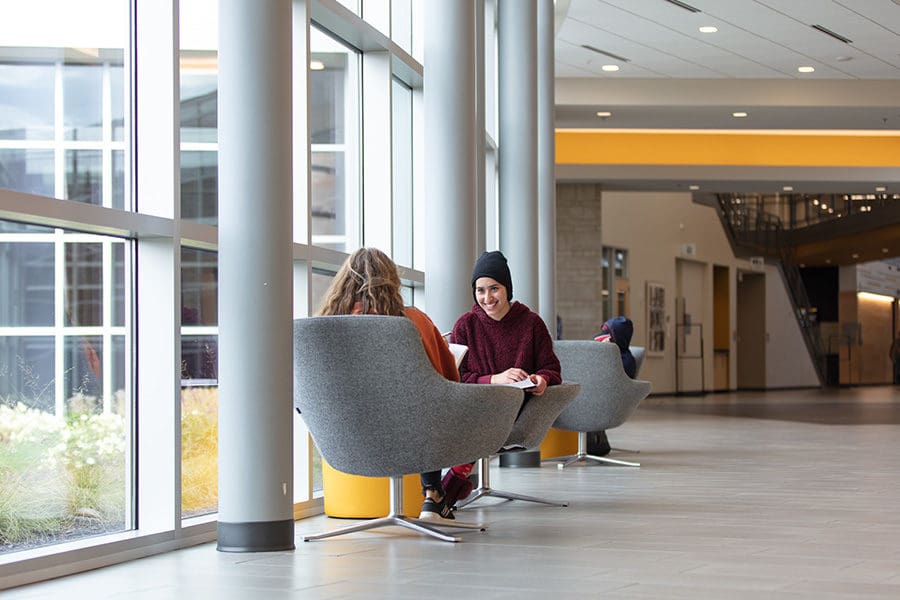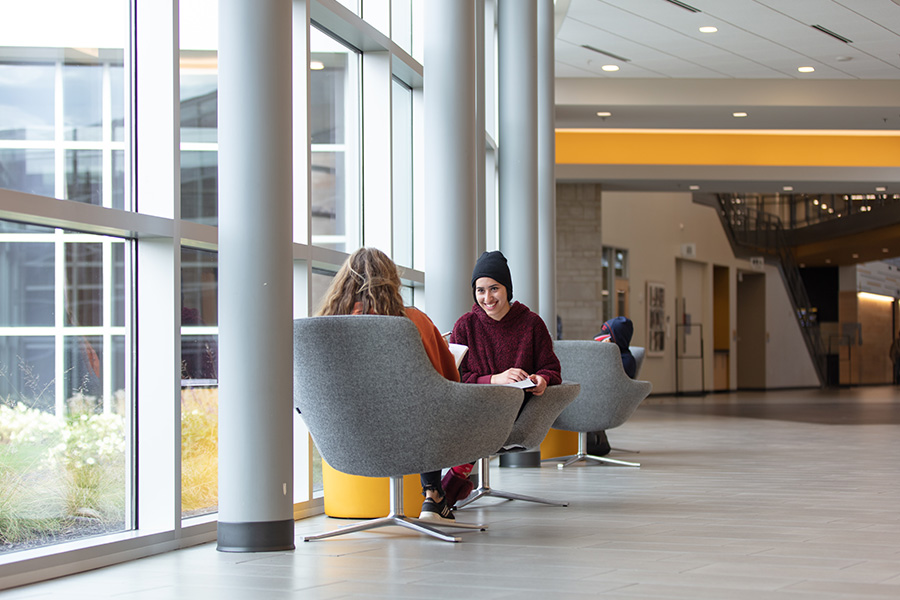 Find Your Advisor
Your PNW advisor is a key partner in building the path to your dreams. They will work with you and help you stay on track to graduation.
We Support You
Making the right decisions. Selecting a major. Defining your path. It's your decision, but you don't have to do it alone. Our academic advisors can help you every step of the way to get you to the destination you desire.
Academic Advising at PNW is a critical component of your educational experience. Our advisors are committed to providing students with accurate and timely academic guidance organized by academic departments as well as Exploratory Advising for students who haven't declared a major.
Advising Overview
PNW recognizes academic advising as a critical component of the educational experience. Through individual, collaborative relationships with academic advisors, students are best able to define and implement comprehensive educational plans that are consistent with their personal values, goals and career interests.
Academic advisors serve as a student's primary point of contact for academic guidance and in navigating the college experience.
Academic advising is a shared responsibility between the student and the advisor. Students are responsible for communicating their goals, making decisions and following through on the plan created to reach their goals. Academic advisors are responsible for helping students explore their options, connecting students to campus resources and tracking students' progress towards reaching their goals.