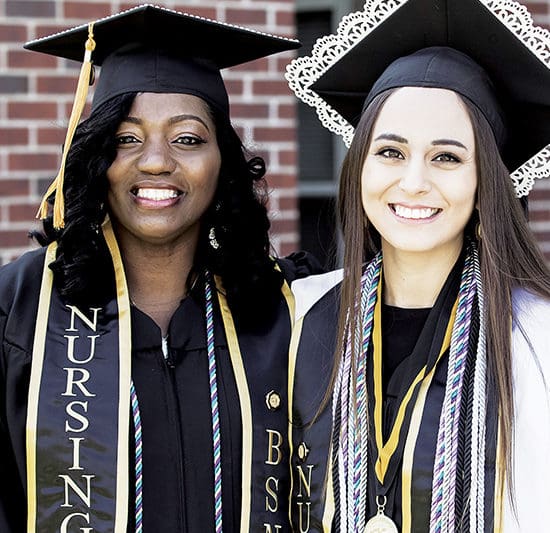 Info for PNW Alumni
Don't Miss PNW Alumni Advantages!
Regardless of when you graduated, what you studied or what campus you graduated from, your diploma makes you a member of the Purdue University Northwest alumni community!
PNW Alumni Can
Register for alumni events
Customize your alumni contact information online
Choose which emails you'd like to receive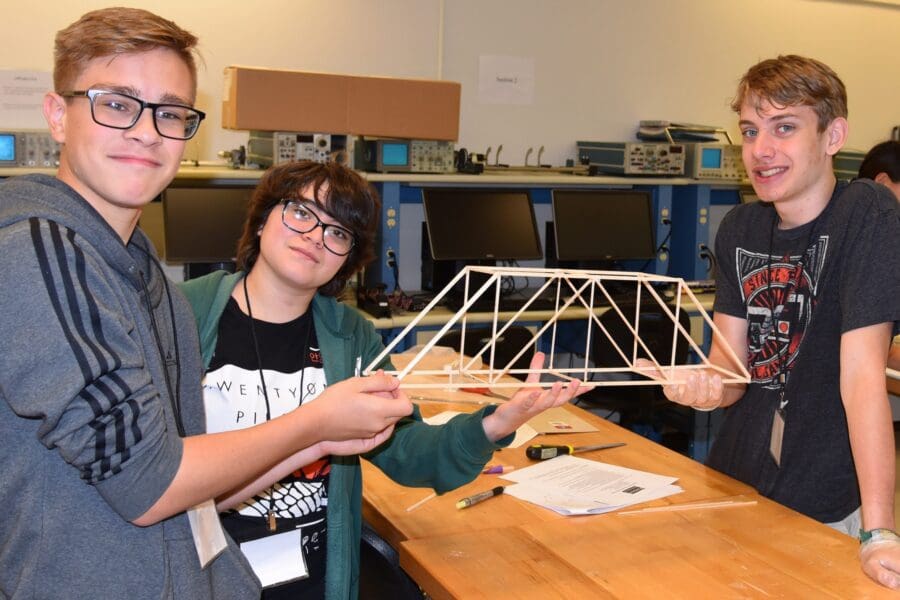 PNW Summer Camps
Summer 2022
Purdue University Northwest is hosting a range of PNW Camps designed to offer hands-on learning experiences to high schooler students, middle schoolers and more.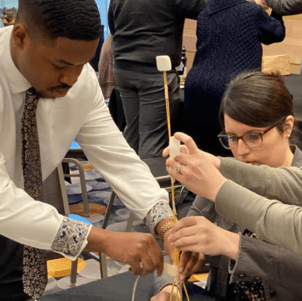 The Leadership Institute at Purdue Northwest announces 2021-22 Leadership Northwest Indiana graduates
The Leadership Institute at Purdue University Northwest (PNW) congratulates 27 local business professionals on their completion of the 2021-22 Leadership Northwest Indiana (LNI) program.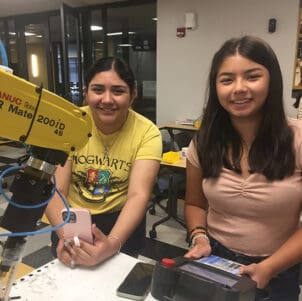 College of Technology robotics camp empowers all-female roster
Purdue University Northwest's (PNW) College of Technology recently hosted the Robotics Explorer and Adventure: All Girls Summer Camp, a week-long immersive program about the control and coding of industrial robots for girls ages 11-17.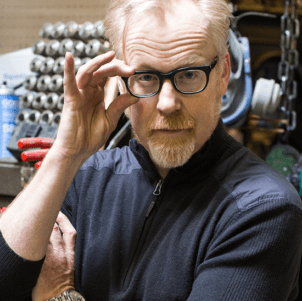 Purdue Northwest Sinai Forum's 69th season to feature Gen. David H. Petraeus, Adam Savage, Elizabeth Gilbert, and more
The Purdue University Northwest (PNW) Sinai Forum announced its 2022 speaker lineup, which features distinguished guest speakers who will present on topics ranging from mental health, creativity and fine arts to the geopolitical climate and domestic politics.