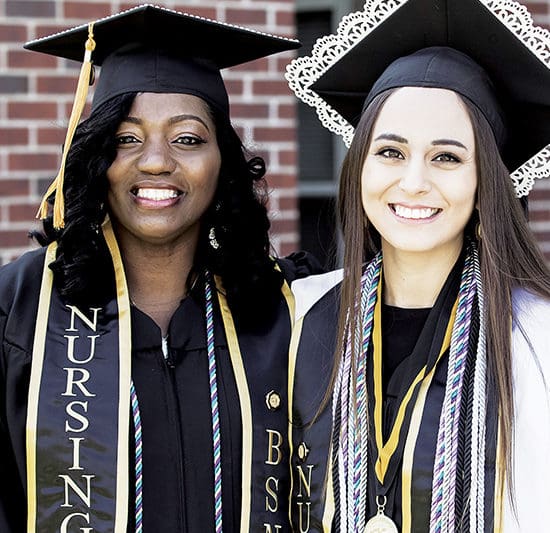 Info for PNW Alumni
Jun 04
Leadership in Action: Parents and the COVID-19 Pandemic
How can parents best guide themselves and those they care about through these turbulent times? Dr. Alyssa Westring will help you gain a greater sense of purpose, control and connection as you strive to meet the demands of your "new normal."
Jul 16
Alumni Book Club
Join PNW alumni in discussing "The Orphan's Tale" by Pam Jenoff.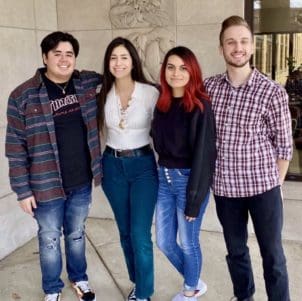 PNW Communication students earn script writing award from national competition
A team of four PNW Communication students earned second place in the Television Spec category of the Broadcast Education Association Festival of Media Arts student scriptwriting competition.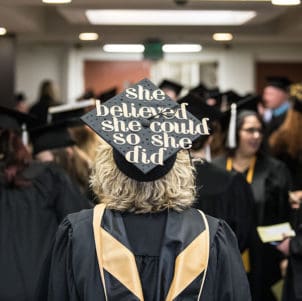 Purdue University Northwest celebrates the spring Class of 2020
Nearly 1,200 Purdue University Northwest students have successfully completed the requirements of their undergraduate and graduate degrees as the spring 2020 semester draws to a close.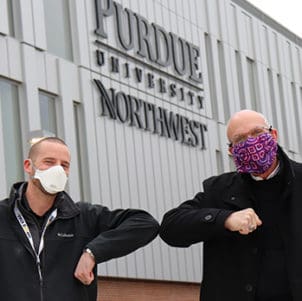 Milestone Step for Bioscience Innovation Building
The Nils K. Nelson Bioscience Innovation Building is nearing completion and has been officially handed over from the contractor to the university for usage.