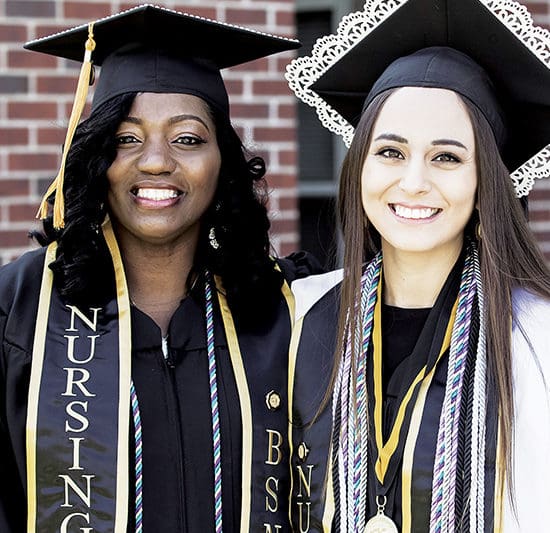 Info for PNW Alumni
Jul 16
Alumni Book Club
Join PNW alumni in discussing "The Orphan's Tale" by Pam Jenoff.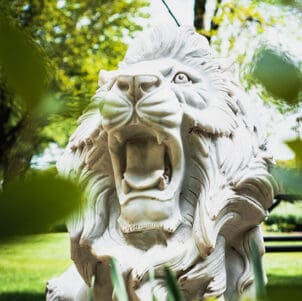 1,810 Purdue University Northwest students earn Dean's List Honors
Students who have completed 12 credit hours, including at least six during the spring, qualified for Dean's List recognition by sustaining an overall grade point average of at least 3.5 and a semester grade point average of at least 3.0 (4.0 scale).
Student Spotlight: Ruhani Sharma
PNW graduate Ruhani Sharma is  looking ahead to a world of opportunity made possible by her education, her family's faith in her, and her tenacity.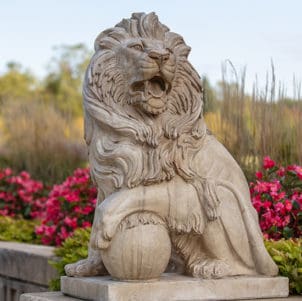 PNW Community Statement on Racial Injustice
Following the murders of George Floyd, Breonna Taylor, Ahmaud Arbery, and countless other Black people across the country and the protests that have resulted from these injustices, the Purdue University Northwest Community would like to extend our support to our Black students, faculty, staff, families and communities.