Meet Our Alumni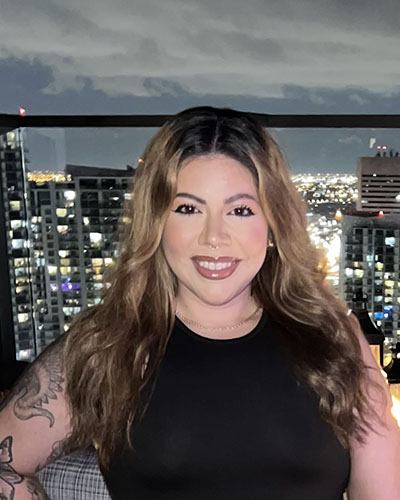 Jasmin Zamora, B.A. '14
Jasmin Zamora, a 2014 communications graduate, is making waves in diversity, equity, and inclusion. As the founder and president of Sembra, Jasmin is leading a newly established organization to make a positive impact.
She also sits on the national board of directors for Mujeres Latinas en Accion and on the Emerging Leaders Board for Casa Central.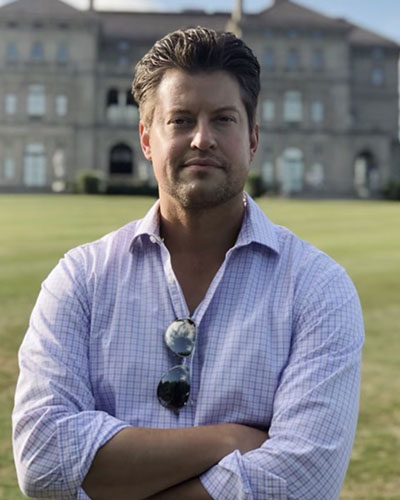 Steve Mulder, B.S. '03
PNW's HTM Alum Steve Mulder BS'03 developed an interest in the hospitality industry at the young age of 10!
His interest in hotels and restaurants turned into a passion when he was hired for his first restaurant job at 15. 28 years later, his passion is just as strong as it was then.
Steve's impressive career led him to places like Las Vegas to New York and is currently the Vice President of Revenue Strategy for Apple REIT, a company with more than 220 hotels nationwide.
Spencer Summers, B.S. '22
A region native, Spencer Summers, began his professional career at just 14 when he worked at a sports complex in Valparaiso, Indiana, and became Basketball Director.
After qualifying for 30 dual-credit high school courses, Spencer was able to get this bachelor's in 3 years at PNW! As the Economic Development Director for the Northwest Indiana Forum, Spencer is thrilled to tell the story of NWI and attract businesses to move to the area.
Spencer will be completing his MBA program at PNW in December of 2023.
Nicole Guevara, B.A. '10
"I strive to be a valuable contributor to the metals industry, a male dominant industry by breaking barriers and utilizing my life/work experiences along with my B.A. in Business from PNW."
Nicole Guevara (B.A. '10) joined the non-profit sector working with at-risk families and their newborns for years before transitioning to the steel industry. She is 3rd generation in this field and the first female in her family to work in this industry.
Nicole is paving the way for Latina women in the industry!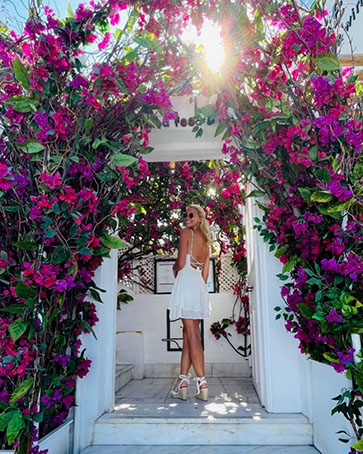 Hannah Scheffer-Wentz, B.A. '19 & M.A. '20
"I attribute my journey to my foundational career and education through the professional relationships built at PNW."
Hannah Scheffer-Wentz has a hunger for education and exploring! She received both her B.A. ('19) and M.A. ('20) in communication at PNW. Since then, her mentors and professors have encouraged her to continue pursuing her professional and personal goals.
She is currently enrolled at the University of North Dakota where she is a communication student pursuing her Ph.D.
Hannah has had the opportunity to collaborate with other researchers for radon exposure and COVID research, as well as present her own research in gender media studies internationally. She has also discovered her love of traveling and explored Europe this year.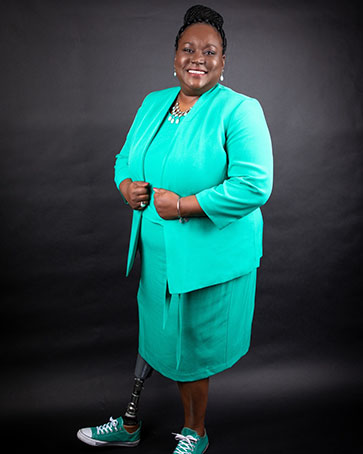 Jokima Hiller, '96
Noted as one of the 25 Most Influential Educators in Global Hospitality 2021, one of the 100 Most Powerful People in USA Hospitality in 2022, and one of the 30 Most Influential Educators in Global Hospitality 2022 by the International Hospitality Institute, Jokima Hiller, Ph.D. (PNW '96) is a leader in the hospitality industry.
As part of the book writing, educating, and training duo BET on Hospitality, she is a speaker, author, workshop facilitator, consultant, mentor, and change agent.
As she expands her brand offerings, her recently published work has included a heart-warming story coloring book about her prosthesis Sabrina (Jokima is an above-knee amputee), entitled Sabrina and Her New Shoe.
Need some hospitality mentoring? Listen to her podcast, Your Hospitality Moment that Mentors on Anchor and Spotify!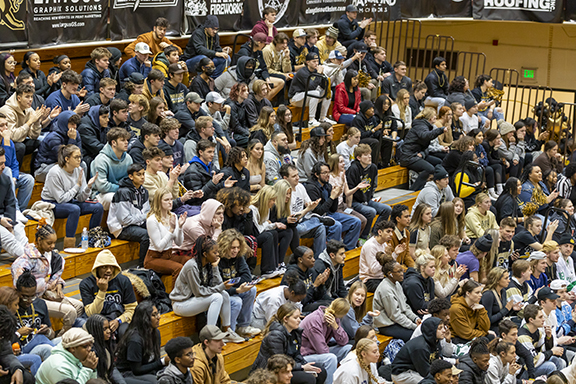 The Mane Event
February 1
4 p.m. to 9 p.m.
Join the Pride at the Mane Event, presented by Purdue Federal Credit Union!
Cheer on men's and women's basketball while enjoying free food, giveaways and more!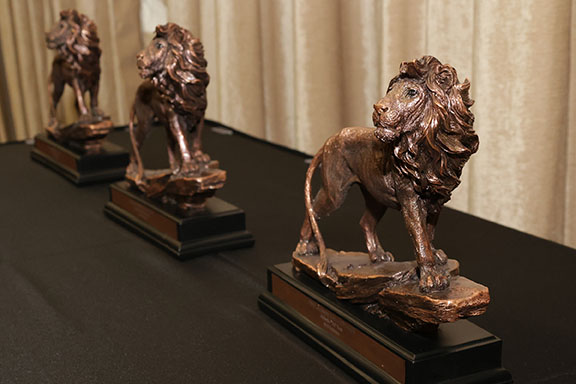 PNW Alumni Hall of Fame Induction
Save the Date!
APRIL 4, 2024
4 P.M.
Join us Thursday, April 4 to honor our 2024 PNW Alumni Hall of Fame Honorees!
Stay tuned for honorees and ticket information.
Alumni Resources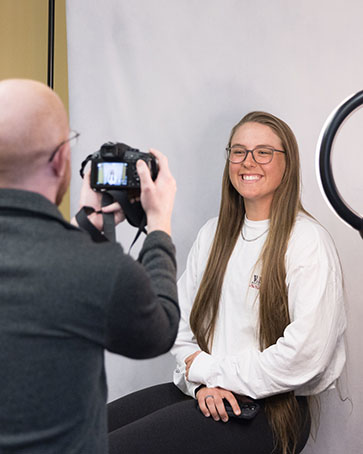 From interview prep to job listings in Handshake, PNW alumni can take the next step with Career Center resources.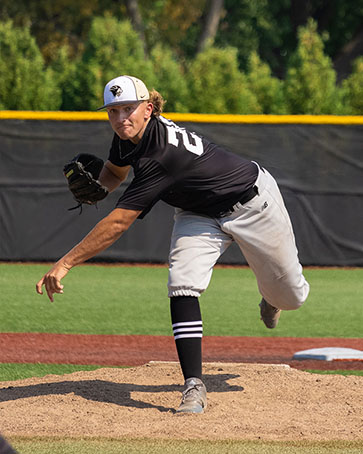 Roar Pride! Cheer for your favorite team and stay connected with campus life—check out the schedule.
See how to request your PNW transcript. Transcripts are provided free of charge whether requested online or in person.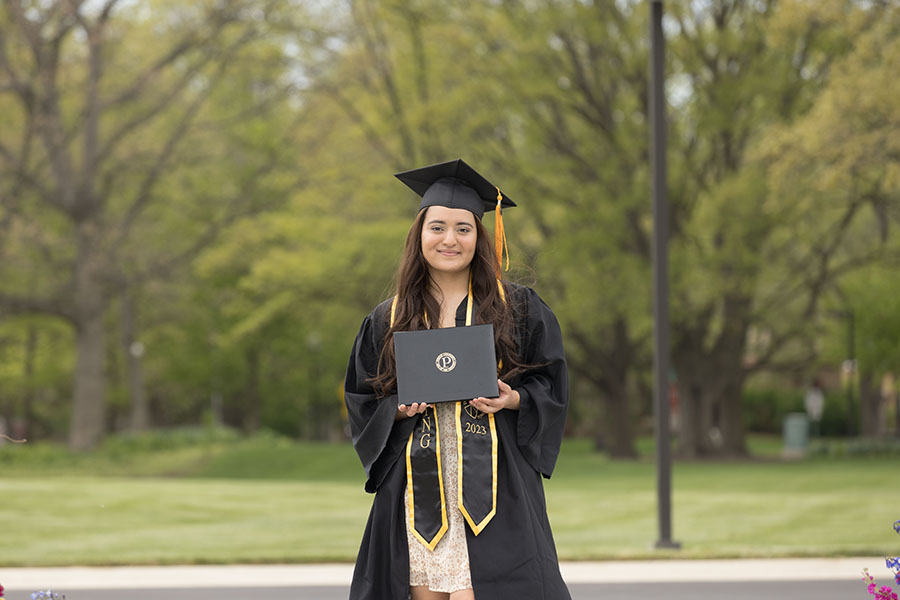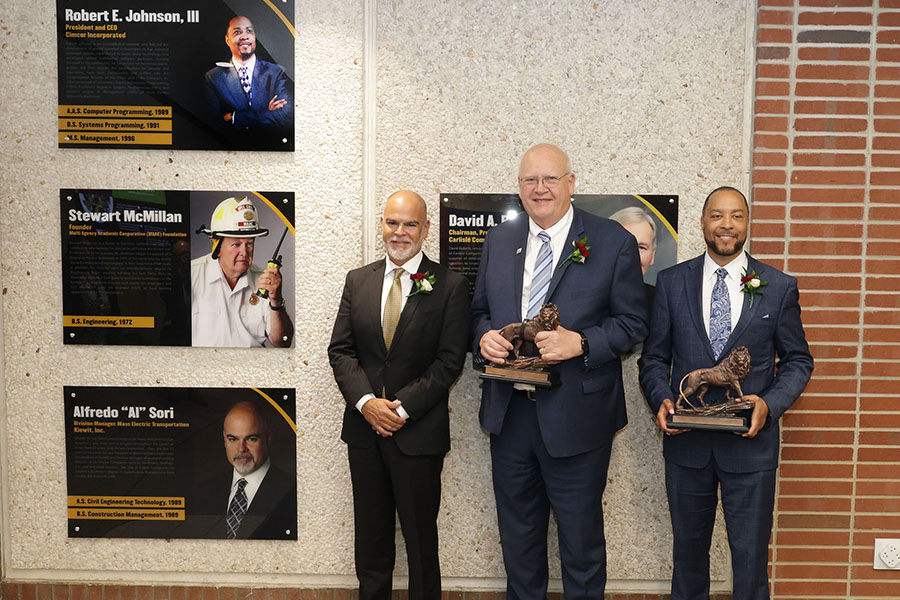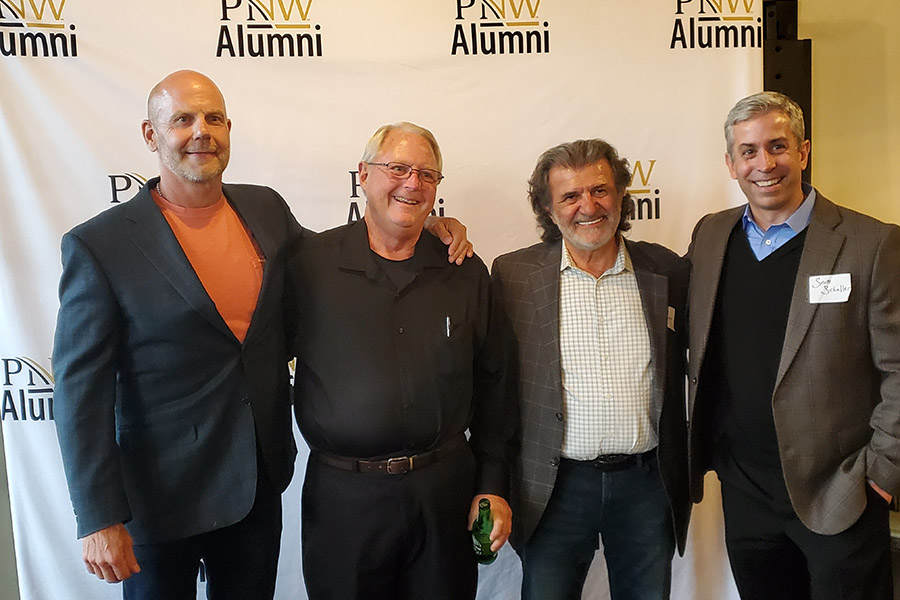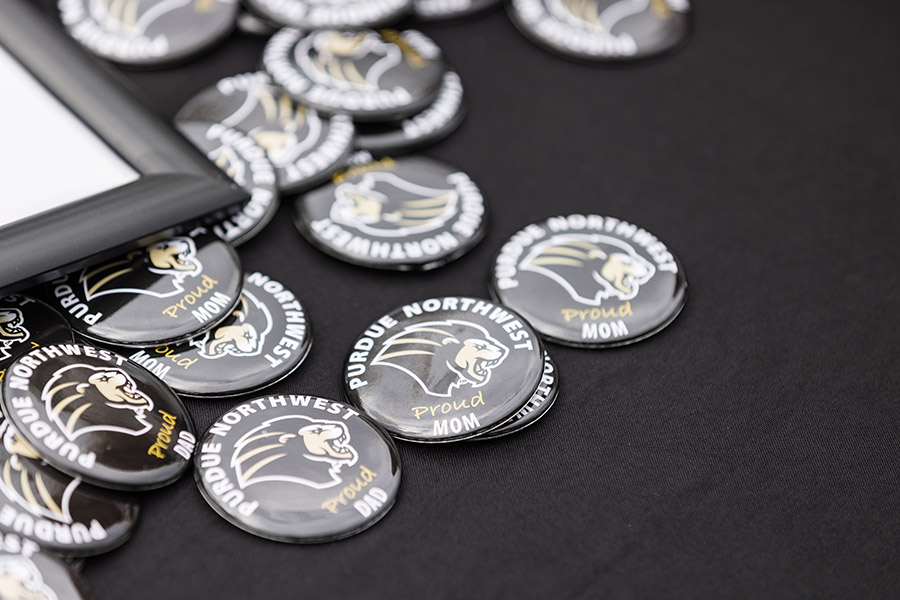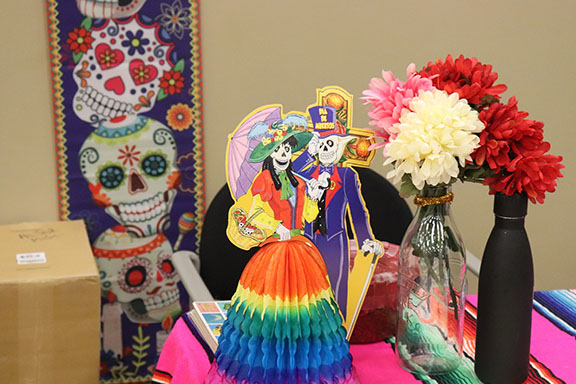 Fiesta de las Flores, Flamenco y Flan
Nov. 1
This Building Community Through the Arts celebration embraces the richness of Hispanic culture with experiences including crafting, traditional dance performances, delectable culinary offerings, and more.
A Message from Purdue President Mung Chiang Announcing PNW Chancellor-Elect
I am pleased to share that the Purdue Board of Trustees accepted my recommendation to appoint Dr. Chris Holford as the next chancellor of Purdue University Northwest.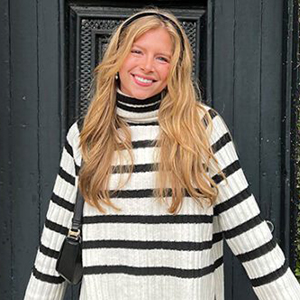 Chancellor Medallion Recipient: Meet 2023 PNW graduate Rachel Fleszewski
Rachel Fleszewski's favorite subject has always been math. A marketing-focused business class in high school led her to earn a bachelor of science degree in Marketing and a minor in Accounting from the College of Business at Purdue University Northwest.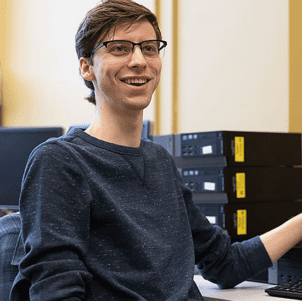 Reaching for the stars: Meet 2023 PNW graduate William Feithen
William Feithen, '23, is set to earn a bachelor of science degree in Physics from the College of Engineering and Sciences at Purdue University Northwest (PNW) with minors in Astrophysics and Applied Mathematics.