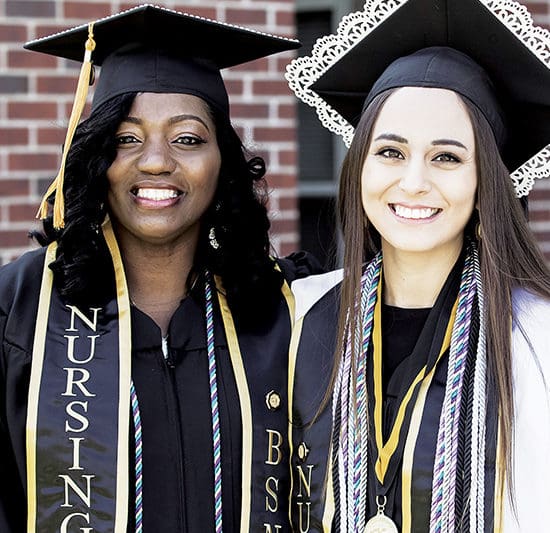 Info for PNW Alumni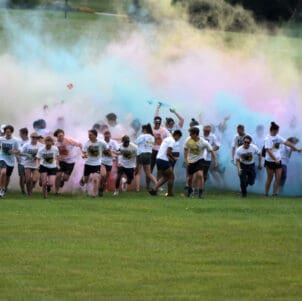 Register to join PNW's Pride Stride 5K color run/walk
One of Purdue University Northwest's (PNW) top campus traditions, the Pride Stride 5K color run/walk, makes a highly anticipated in-person return after going virtual in 2020 due to the COVID-19 pandemic.
Purdue University Northwest announces fall discussion series on 'Race, Racism, Anti-racism'
Faculty members from Purdue University Northwest (PNW) will present a series of interdisciplinary lectures and discussions this fall on critical race theory, racism and teaching evaluations, ethics of protest, and who is hurt by racism.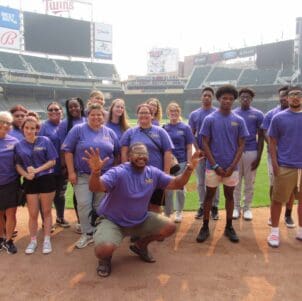 PNW receives $3.8 million for TRIO Educational Talent Search
Purdue University Northwest's (PNW) TRIO program was awarded renewed grants from the U.S. Department of Education for its federally funded Educational Talent Search programs to continue serving first-generation and economically disadvantaged college students.