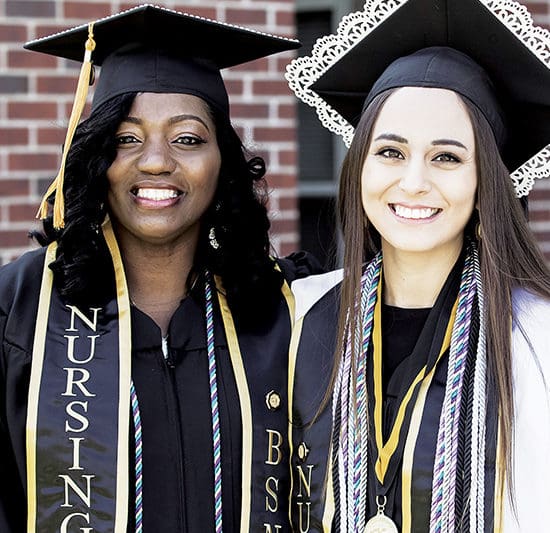 Info for PNW Alumni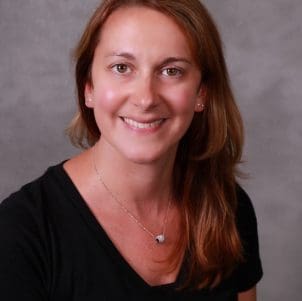 A Real-World Approach to Nursing
Jodi Allen, assistant professor and Family Nursing Practitioner program coordinator in the College of Nursing, has a goal to produce safe, prudent and excellent nurse practitioners.
Purdue University Northwest Students Earn Spring Semester Dean's List Honors
Purdue University Northwest's 2021 spring semester Dean's List recognizes 1,792 undergraduate students for their academic achievement.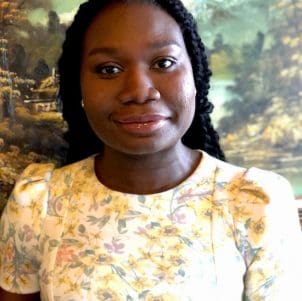 Master's Degree In Biology Leads To Dental School For PNW Graduate
Chioma Anokwute's experience in the biology MS program was one of a fine balance between rigorous academics, high expectations of students and the cheering and support needed to get to the finish line.