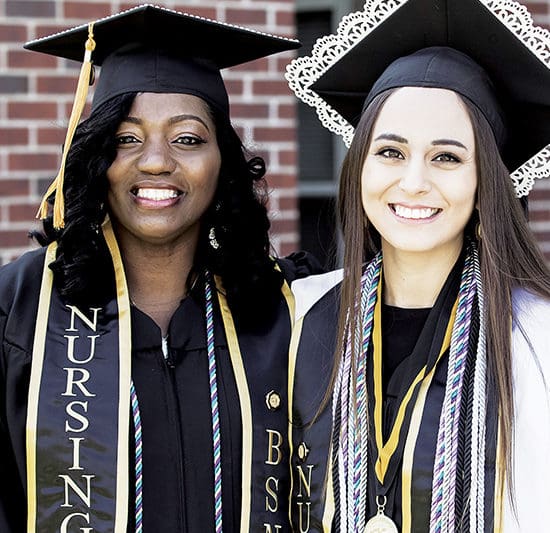 Info for PNW Alumni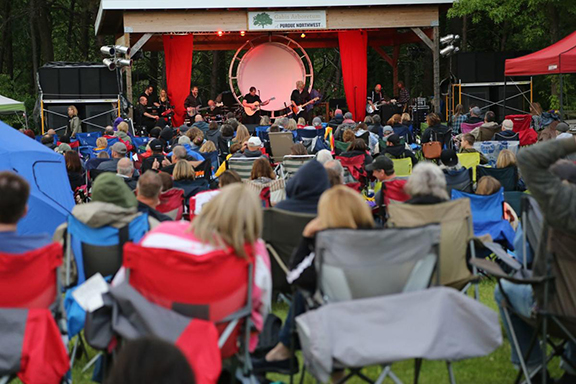 Acorn Concert Series
Summer 2022
The Acorn Concert Series is back for 2022 and it's bigger and better than ever! Purchase your tickets, bring a lawn chair and relax with local food trucks, beer and wine.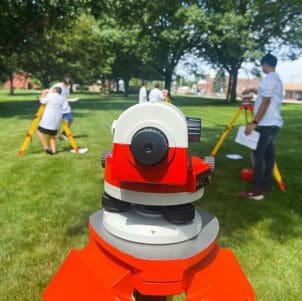 College of Technology camp solidifies the art of modern construction
The College of Technology's Bridge Engineering Construction Summer Camp is helping build construction foundations for a new generation of professionals.
The Greater South Shore Initiative: Building the Next 100 Years
PNW Chancellor Thomas L. Keon's latest column for The Times of Northwest Indiana highlights the Greater South Shore Initiative, which calls for proactive planning for how Northwest Indiana's communities will take advantage of the South Shore Line expansion that is already underway.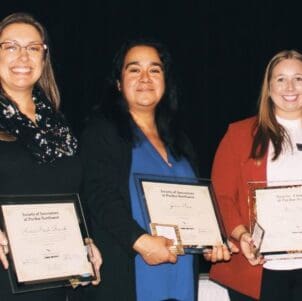 2022 Innovators Awards: Do's and Don'ts of a Quality Nomination
See pointers for submitting a nominations to the 2022 Innovators Awards for the Society of Innovators at Purdue University Northwest! The deadline is September 9, and self-nominations are encouraged.