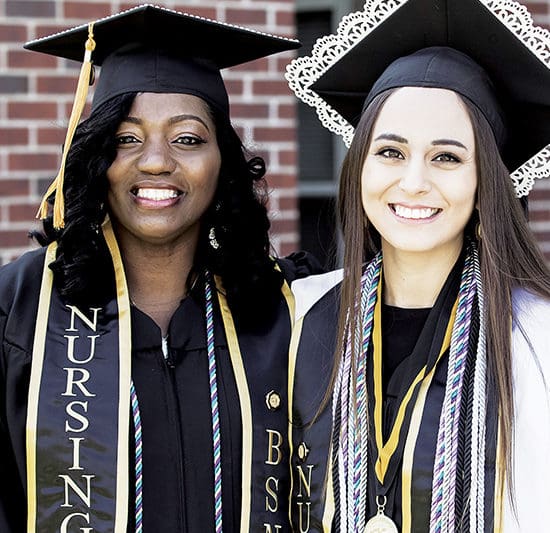 Info for PNW Alumni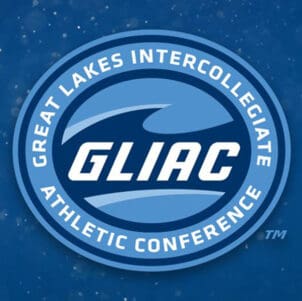 Purdue Northwest Announces Update for 2020 Fall Season
With the health and safety of our student-athletes, coaches, staff and fans in mind, the Great Lakes Intercollegiate Athletic Conference Council of Presidents voted Friday to play a conference-only schedule during the Fall 2020 sports season and evaluate the feasibility of league competition on a sport-by-sport basis.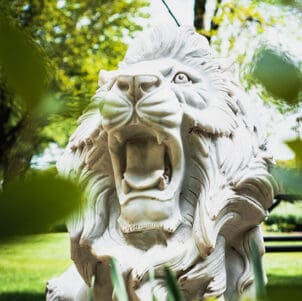 1,810 Purdue University Northwest Students Earn Dean's List Honors
Students who have completed 12 credit hours, including at least six during the spring, qualified for Dean's List recognition by sustaining an overall grade point average of at least 3.5 and a semester grade point average of at least 3.0 (4.0 scale).
Student Spotlight: Ruhani Sharma
PNW graduate Ruhani Sharma is  looking ahead to a world of opportunity made possible by her education, her family's faith in her, and her tenacity.