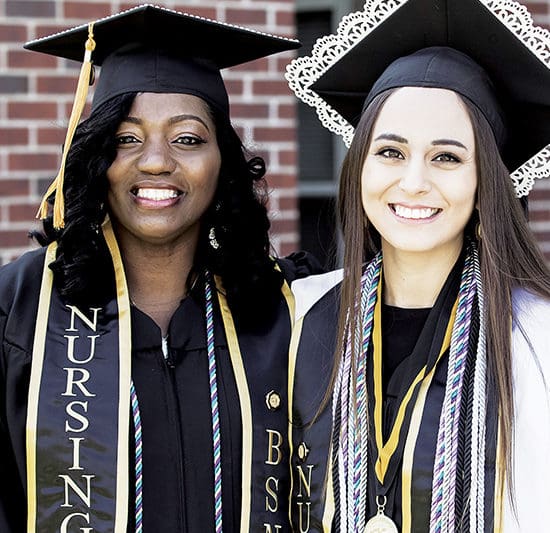 Info for PNW Alumni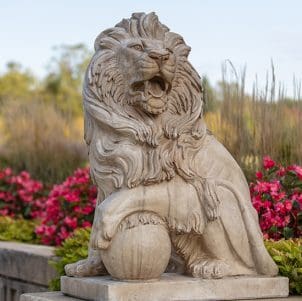 Purdue University Northwest Teaching Alum Featured on Story Corps
Purdue University Northwest alum Alexia Dukes was a recent StoryCorps and "Google Doodle" feature in honor of 2021 Teacher Appreciation Week.
Then and Now: PNW Student Explores Rich History Tucked in La Porte County
Seizing every opportunity to utilize various resources at Purdue University Northwest, Tiffany Schoof is driven to achieve her goal of earning a Bachelor of Arts degree in History with a minor in Sociology.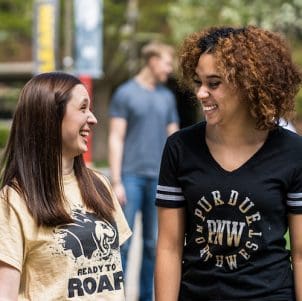 Purdue Northwest Donors Help Students Power Onward During Day of Giving
Purdue University Northwest received nearly $800,000 in contributions from more than 850 generous supporters during the 2021 Purdue Northwest Day of Giving on Wednesday, April 28.