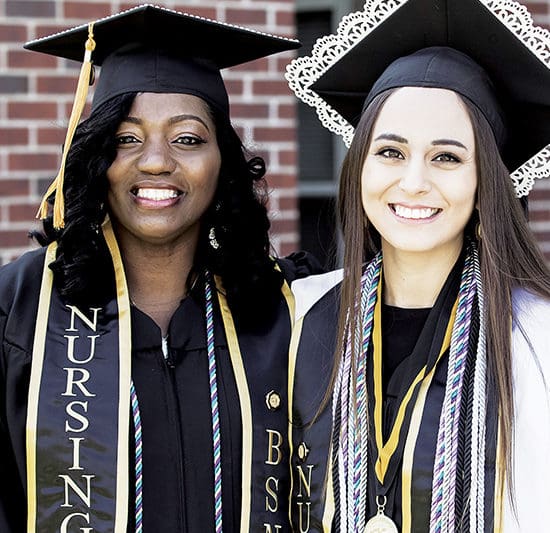 Info for PNW Alumni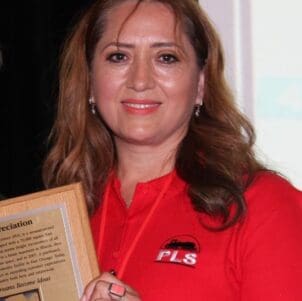 2021 Innovators Awards: Do's and Don'ts of a Quality Nomination
The Society of Innovators at Purdue Northwest has opened nominations for the 2021 Innovators Awards. In addition to inducting individual and team honorees into the Society, three unique awards will be considered: Richard C. Sussman Prize for Team Innovation, Society of Innovators Fellows and the John H. Davies Lifetime Achievement Award. Innovation can sometimes be […]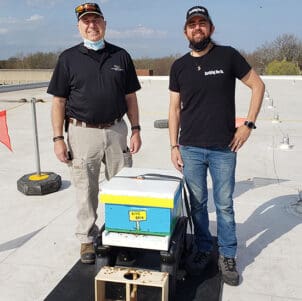 Purdue University Northwest Adds Honey Bees to Its Campus Communities
Earlier this spring, PNW added several new housing units…for honey bees. The PNW apiaries are a first for the university and include two hives at the Westville campus and Gabis Arboretum and four hives on the Hammond campus.
Featured Alumni Sara Welsh: A Love for History
Sara Welsh graduated from Purdue Northwest with a Bachelor's in social studies teaching in 2006.