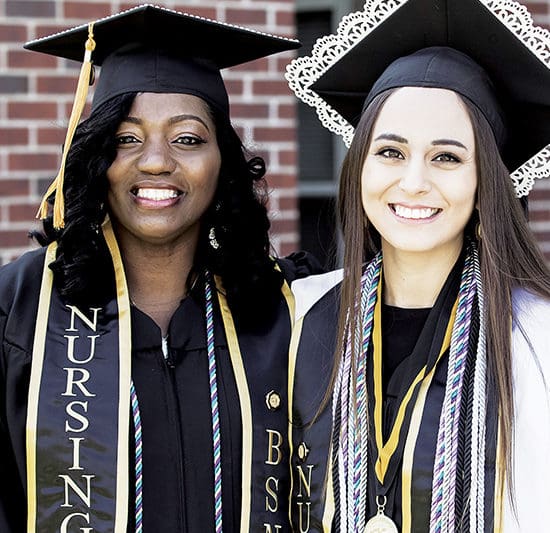 Info for PNW Alumni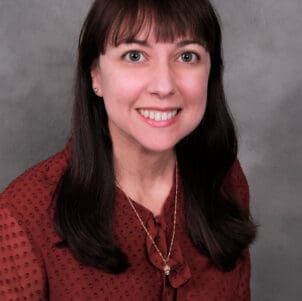 Spotlight Profile: Radmila Stanic
Whether learning is taking place online or face to face, PNW professor Radmila Stanic emphasizes the importance of connecting students.
Purdue Northwest College of Technology awarded nearly $6 million from National Security Agency
The Purdue University Northwest (PNW) College of Technology has been awarded a grant of $5,971,053 for Cybersecurity Workforce Development from the National Security Agency (NSA).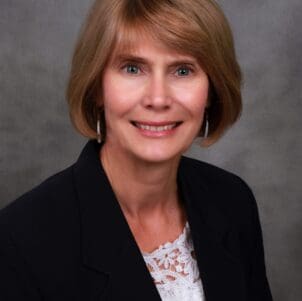 Spotlight Profile: Kay Rowberg
In designing courses for fall 2020, Associate Professor of Chemistry Kay Rowberg worked with the goal of ensuring students could engage wherever they were.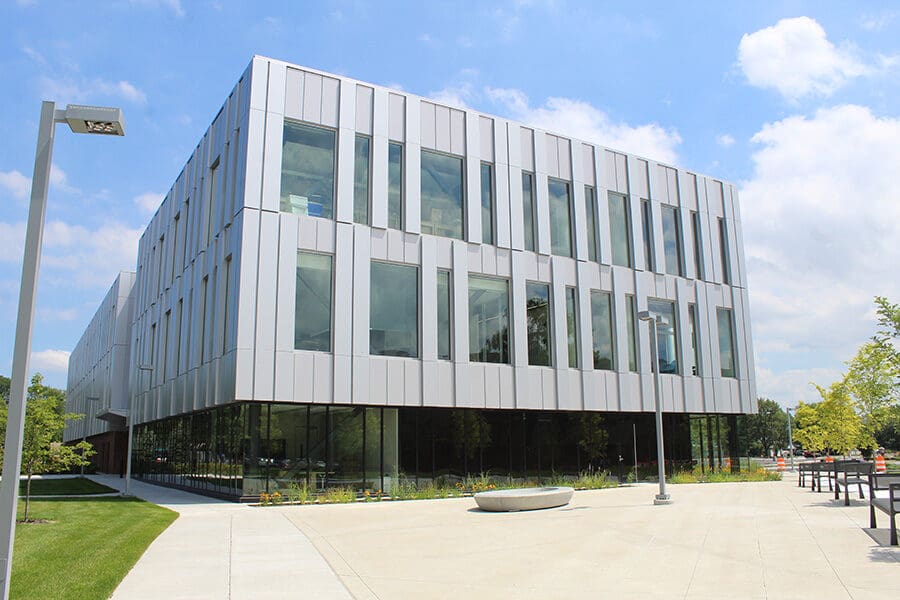 Nils K. Nelson Bioscience Innovation Building Opens
Years of planning, months of construction and countless hours of work have finally coming to fruition this fall semester as PNW celebrates the opening of the Nils K. Nelson Bioscience Innovation Building.