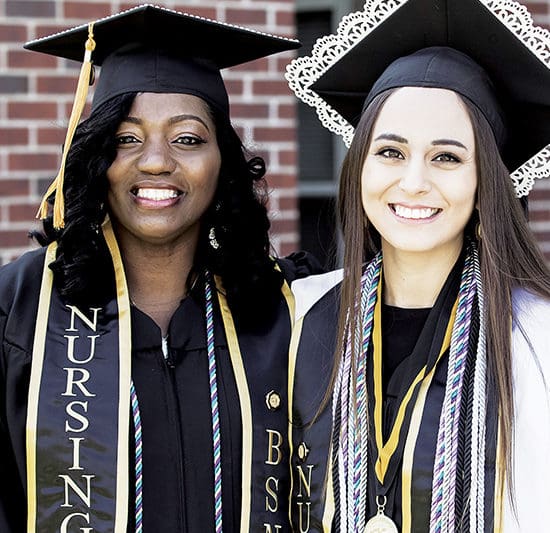 Info for PNW Alumni
Don't Miss PNW Alumni Advantages!
Regardless of when you graduated, what you studied or what campus you graduated from, your diploma makes you a member of the Purdue University Northwest alumni community!
PNW Alumni Can
Register for alumni events
Customize your alumni contact information online
Choose which emails you'd like to receive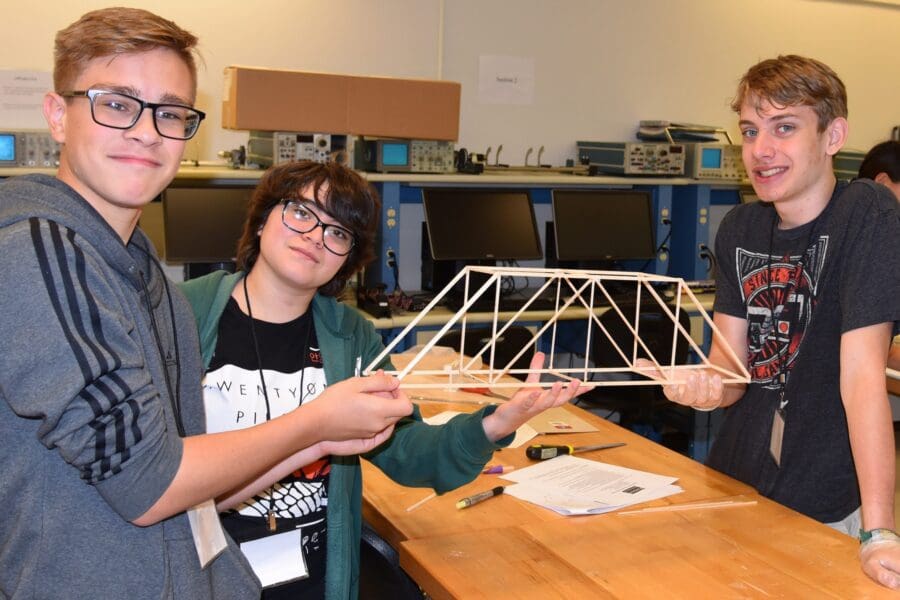 PNW Summer Camps
Summer 2022
Purdue University Northwest is hosting a range of PNW Camps designed to offer hands-on learning experiences to high schooler students, middle schoolers and more.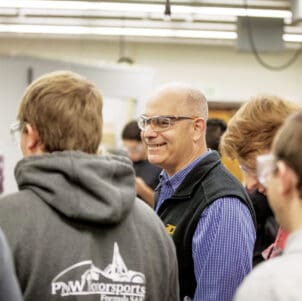 Lionhearted Leaders: James Higley
James Higley, professor of Mechanical Engineering Technology (MET) in the College of Technology at Purdue University Northwest (PNW) is a firm believer of applied learning in the classroom.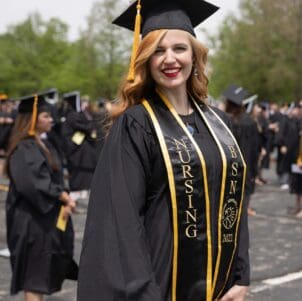 Chancellor Medallion Recipient: Meet PNW Graduate Nikoletta Kyriakakis
Chancellor's Medallion recipient, Nikoletta Kyriakakis, '22, earned a bachelor's of science degree in Nursing with a minor in Psychology.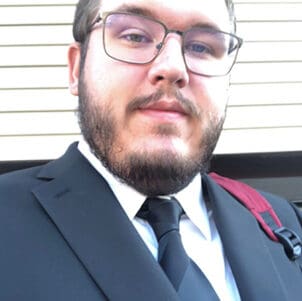 Constructing his destiny: Meet 2022 PNW graduate Ryan Milly
Ryan Milly, '22, is finishing his B.S. in Mechanical Engineering Technology. He is on a 4+1 academic plan and wants to complete an M.S. in Technology in 2023.