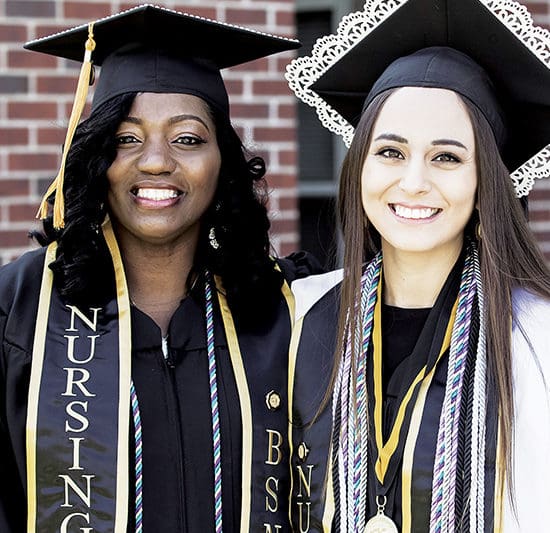 Info for PNW Alumni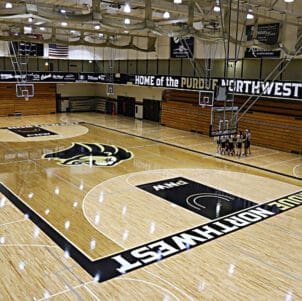 Purdue Northwest to Host GLIAC Basketball Tournament
Purdue University Northwest has been selected as the host institution for the 2021 Great Lakes Intercollegiate Athletic Conference (GLIAC) Men's and Women's Basketball Tournaments.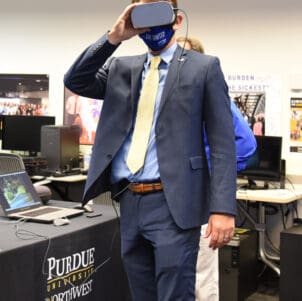 Purdue Northwest awarded $7 million by Department of Energy for blast furnace research
Purdue University Northwest (PNW) researchers at the Center for Innovation through Visualization and Simulation (CIVS) are leading a team using a $7 million federal grant to improve steelmaking processes.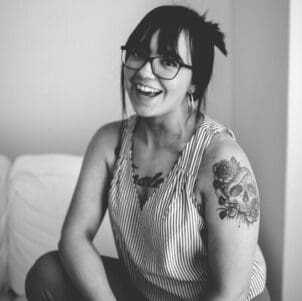 Social Work Student Leads "Got Your Backpacks" Initiative
Caitlyn Kalisik, 21' currently serves as the Social Work Club president. She advocates for children as a Guardian Ad Litem in LaPorte County and owns two small businesses.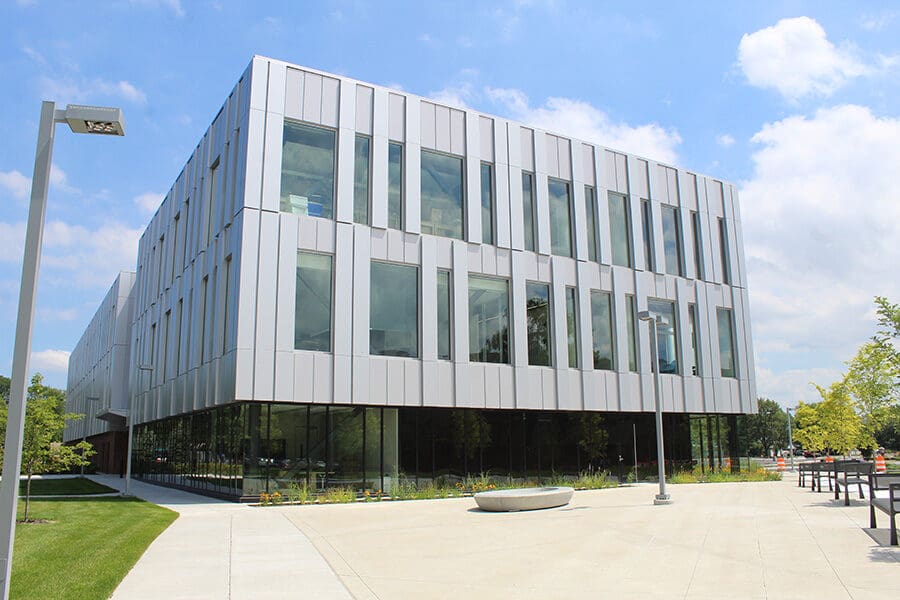 Nils K. Nelson Bioscience Innovation Building Opens
Years of planning, months of construction and countless hours of work have finally coming to fruition this fall semester as PNW celebrates the opening of the Nils K. Nelson Bioscience Innovation Building.