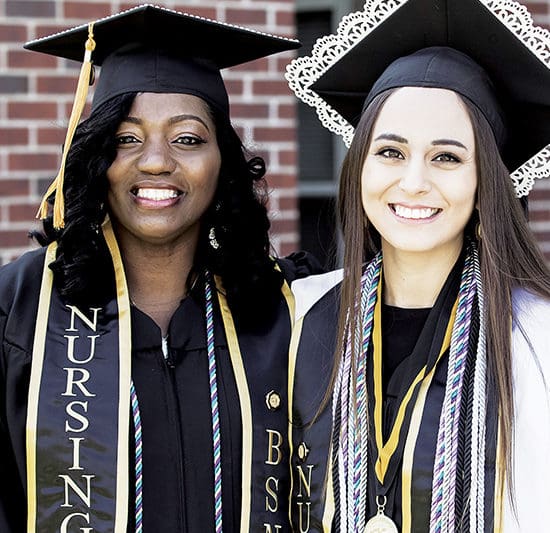 Info for PNW Alumni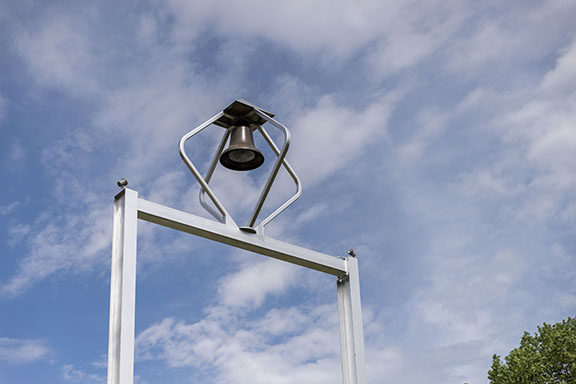 Women's History Month
MARCH 2023
Join us for PNW's celebrations of Women's History Month! From academic events to art showcases, join us in recognizing the accomplishments and achievements of women all month long!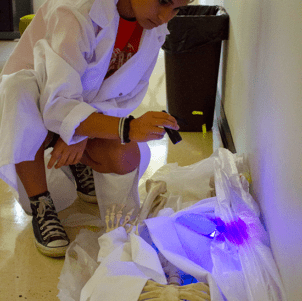 PNW announces more than 35 summer camp programs for K-12 students
Parents looking for fun and engaging programs for their children for summer 2023 should check out Purdue University Northwest's (PNW) upcoming summer camps. The slate includes more than 35 programs in a variety of interest areas, with additional camps still being added.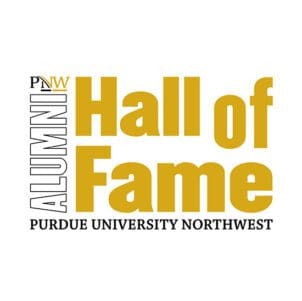 Purdue University Northwest to induct three leaders into Alumni Hall of Fame
Purdue University Northwest (PNW) has selected three impactful alumni to honor as its second annual PNW Alumni Hall of Fame class.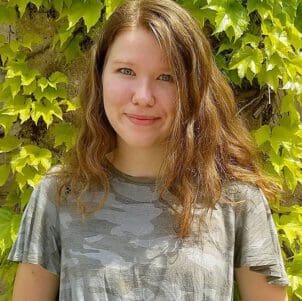 PNW student's research featured in undergraduate research journal
Purdue University Northwest alumna Saige Addison's undergraduate research is featured in the latest Journal of Purdue Undergraduate Research (JPUR).