An Important Update Regarding Fall 2020 Classes
May 19, 2020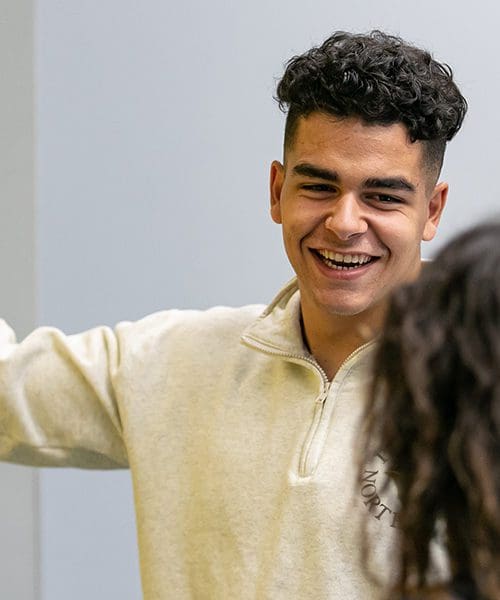 Dear PNW Students,
It is my pleasure to applaud you for powering onward through an unparalleled Spring semester. We at PNW are proud of your tenacity in completing your coursework despite the challenges we have all experienced.
With the Spring semester now completed, we know you are eager for information about what to expect for Fall semester. Purdue University Northwest intends to offer classes on campus this fall, while remaining conscientious about whatever rules and practices are necessary to protect the health and safety of students, faculty, staff and the community.
It may be necessary, however, to begin the semester with some or all classes online or in a hybrid format. Therefore, more classes than usual may be online, but courses will be in-person to the maximum extent possible. We have been working on moving each course into the university's new learning management system, Brightspace, and developing more robust resources for students.
We will share more details about the plans for Fall semester as soon as possible. While COVID-19 continues to present uncertain and unknown situations, we are working diligently to ensure that our highest priority, the safety and continued success of our students, continues uninterrupted next semester. We look forward to welcoming y​ou back to classes in the Fall.
Kenneth C. Holford
Provost and Vice Chancellor for Academic Affairs