AVCAA Announcement
May 17, 2023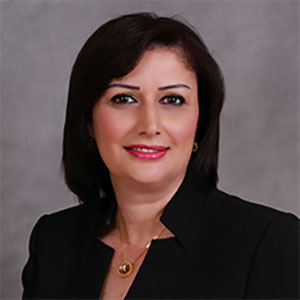 Dear PNW Colleagues,
I am pleased to announce the successful conclusion of the internal search for the associate vice chancellor for Academic Affairs. Please join me in congratulating Raida Abuizam as our new AVCAA effective June 1, 2023.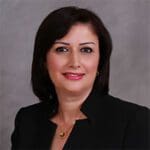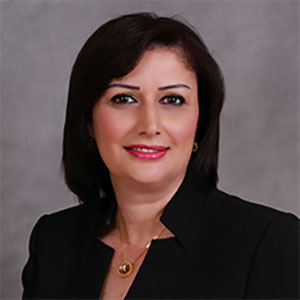 Raida has held several leadership positions in the Purdue University Northwest College of Business including: associate dean for Graduate Studies, Accreditation, and Assessment; associate dean for Undergraduate Studies; department chair, Department of Quantitative Business Studies; and co-director of the master of business administration (MBA) program. She is a professor of Operations Management in the College of Business.
Raida earned her Ph.D. in Management Science/Operations Management from Illinois Institute of Technology, her MBA from Purdue University Northwest, and a bachelor's degree in Civil Engineering from the University of Jordan.
I would like to thank the members of the search committee – Michael Bourgeois (chair), Mohammad Zahraee, Karen Bishop-Morris, Emily Hixon, Heather Runyan, and Debra Grant.
Sincerely,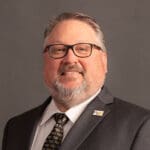 Provost and Vice Chancellor for Academic Affairs