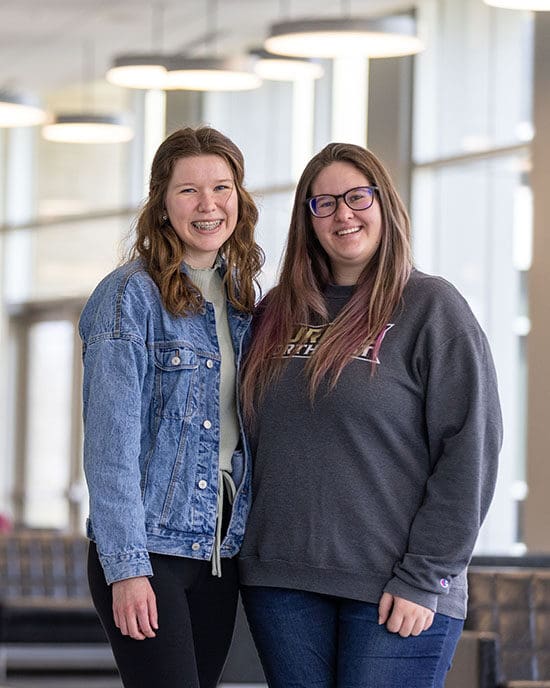 Department of Behavioral Sciences
Find out about our undergraduate majors and minors, Couple and Family Therapy graduate program and more.
Academic Programs
Our rigorous programs bring real-world experience to the classroom, building the knowledge you need to succeed.
Undergraduate
---
Graduate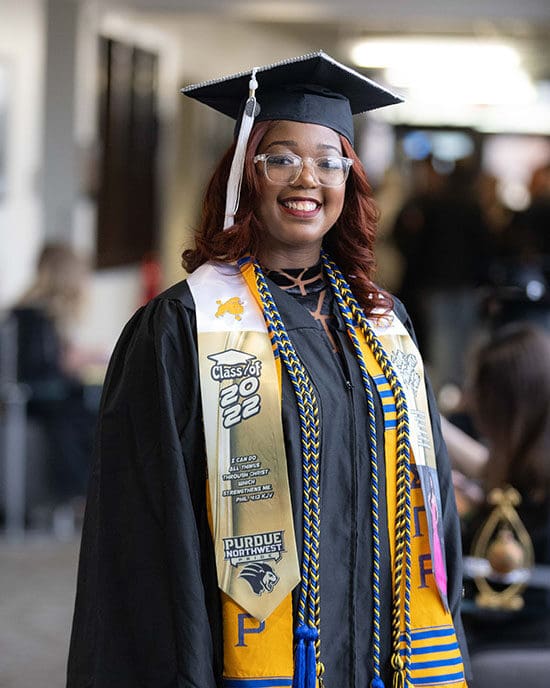 The professors in my major not only cared about the students' academic success, but also about us as individuals. When classes became difficult, they would remind us of all the people we are going to help and the lives we are going to change.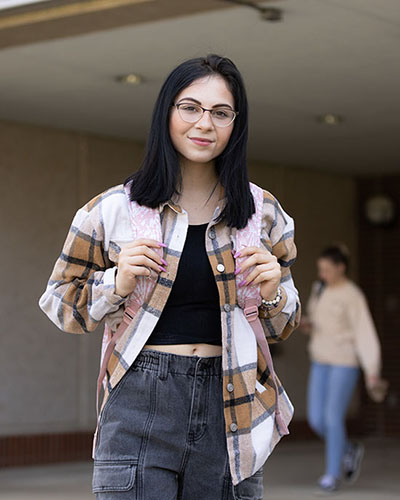 It's nice to be in a more intimate, smaller setting. It makes me feel like I'm actually a student, not a number.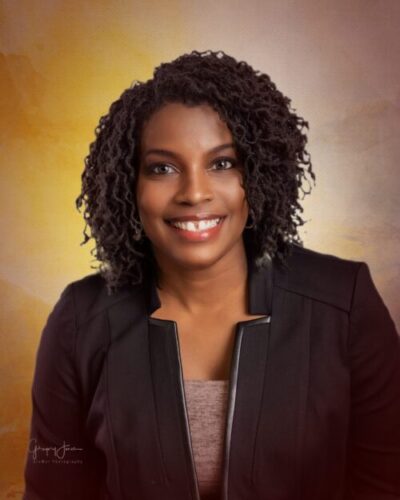 The faculty in the department took the time to build a rapport with students and displayed a genuine concern about the quality of education we received. I am proud to have chosen HDFS as a major.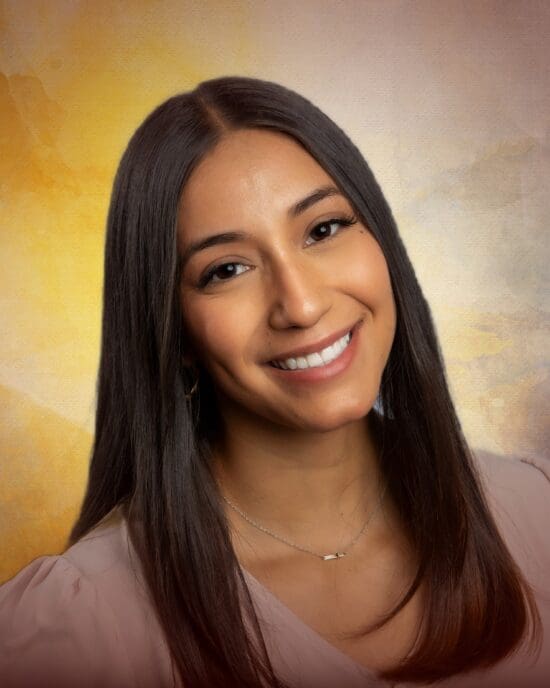 I chose sociology because I believe that, to effect change anywhere, it is crucial to understand the societal/human aspect of issues. The root cause of many social problems begins with the people in our communities and how their behavior can impact the society at large.
Resources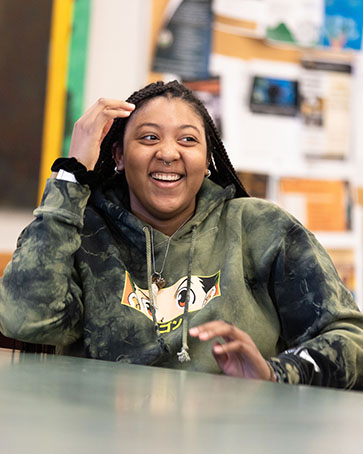 Apply Today
Start your journey to success at PNW– see how to apply!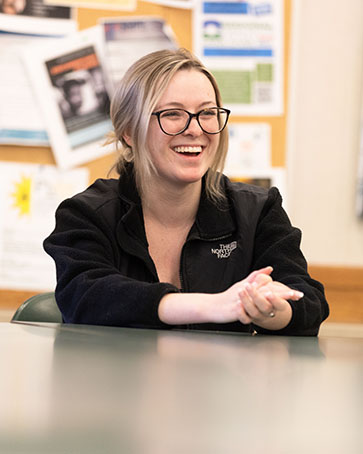 Student Resources
Take advantage of resources including scholarships and student organizations.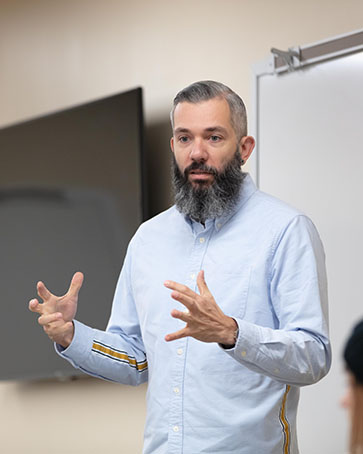 Our Faculty
Our faculty are accomplished in teaching, research, publication and practice.
Accreditation

Our Social Work program is accredited by the Council on Social Work Education (CSWE). Our Couple and Family Therapy graduate program is accredited by the Commission on Accreditation for Marriage and Family Therapy Education (COAMFTE).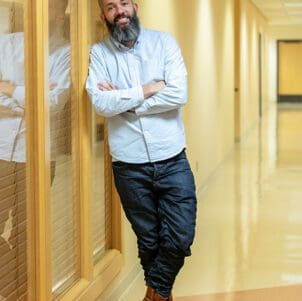 Purdue Northwest Sociology faculty member's research examines representation in LGBTQ children's books
A PNW Sociology faculty member's recently published research on representation in LGBTQ-themed children's books offers a helpful critique on the diversity of characters and familial relationships depicted.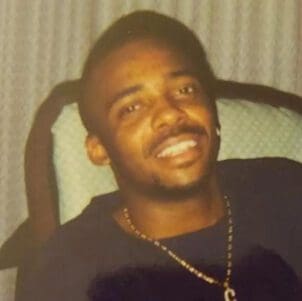 Nicky Ali Jackson, executive director of Purdue University Northwest's Center for Justice and Post-Exoneration Assistance in Hammond, was quoted recently in the Chicago Sun-Times article about Cleveland "Christopher" Bynum, a Gary man serving a 300-year sentence for 5 killings another man later confessed to.
Purdue Northwest Students Earn Spring 2023 Semester Dean's List Honors
The Purdue University Northwest spring 2023 semester Dean's List recognizes 1,647 undergraduate students for their academic achievements.