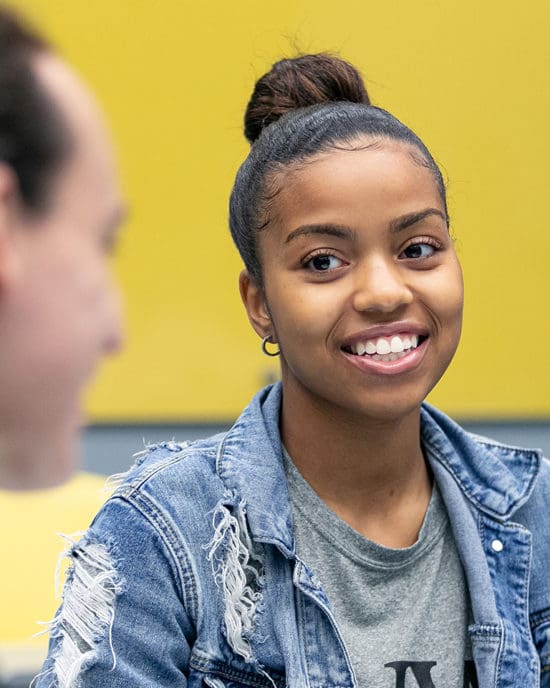 Department of Behavioral Sciences
Find out about our undergraduate majors and minors, Couple and Family Therapy graduate program and more.
Academic Programs
Our rigorous programs bring real-world experience to the classroom, building the knowledge you need to succeed.
Undergraduate
---
Graduate
Resources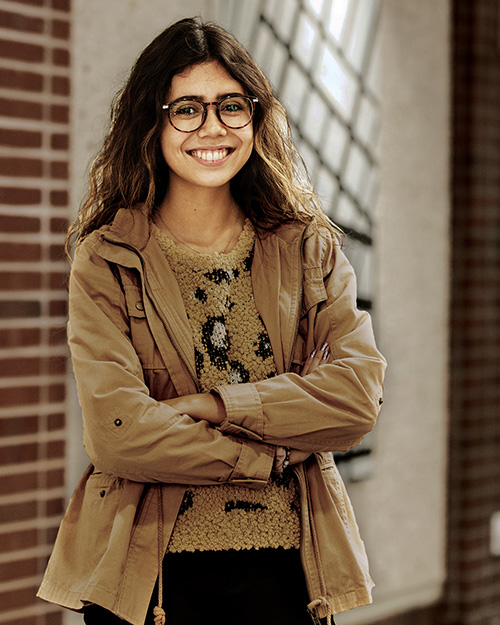 Apply Today
Start your journey to success at PNW– see how to apply!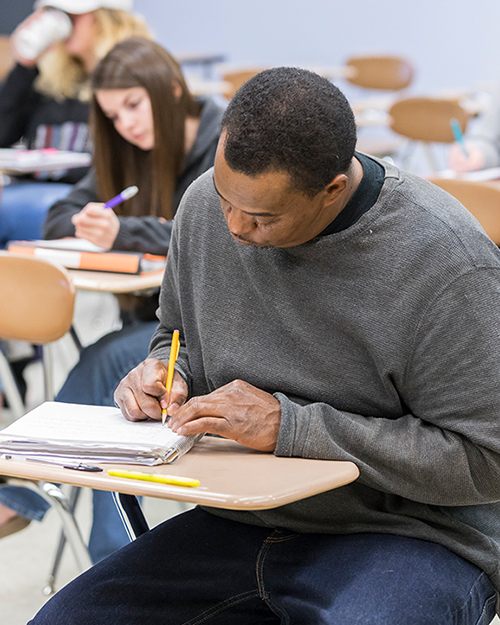 Student Resources
Take advantage of resources including scholarships and student organizations.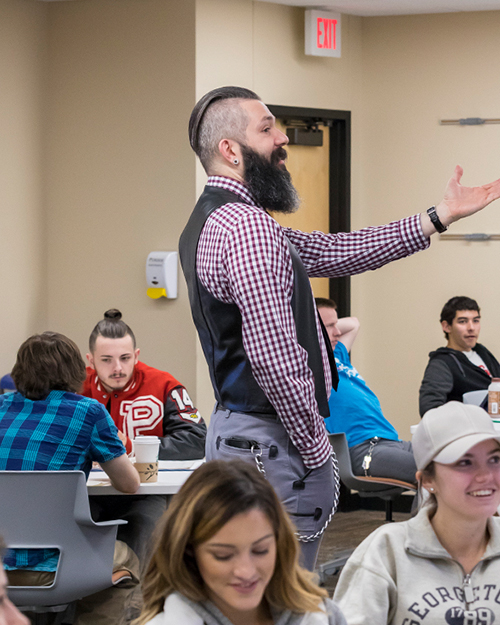 Our Faculty
Our faculty are accomplished in teaching, research, publication and practice.
Accreditation

Our Social Work program is accredited by the Council on Social Work Education (CSWE). Our Couple and Family Therapy graduate program is accredited by the Commission on Accreditation for Marriage and Family Therapy Education (COAMFTE).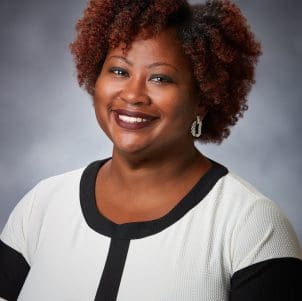 Get to Know CHESS Academic Advisor Catrina Terrell
Catrina Terrell is one of the newest advisors to the College of Humanities, Education and Social Sciences. Joining us in February 2021 she advises: Behavioral Sciences, Criminal Justice, Human Development and Family Studies and Sociology. Terrell comes to us from Brown Mackie College and Ivy Tech where she has experience in admissions, financial aid, student […]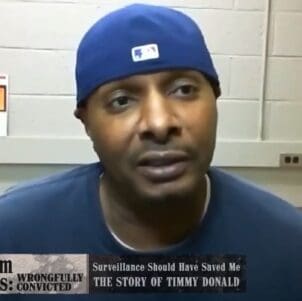 Media Mention: Willie T. Donald Advisory Coalition
Members of PNW's Willie T. Donald Advisory Coalition were recently featured in the media. Willie T. Donald, known as "Timmy," was interviewed on the Daily Blast Live about the 24 years he spent in prison for a crime he did not commit. CHESS criminal justice professor Nicky Jackson, Ph.D. spoke about the friendship she formed […]
Purdue University Northwest Students Earn Spring Semester Dean's List Honors
Purdue University Northwest's 2021 spring semester Dean's List recognizes 1,792 undergraduate students for their academic achievement.