Print Services
We are committed to providing efficient printing, services and supplies to the university at reasonable prices. Many jobs can be done while you wait or can be delivered to your department without leaving campus.
For general print questions please contact Xerox Customer Service at: purdueprintdigital@xerox.com or 765-494-2006
Xerox is the print vendor for Purdue Northwest. Xerox is an Ariba catalog vendor, and all print shop orders will be entered into Ariba as a purchase requisition by the Ariba requesters in each department. All printing services currently offered at PNW will be available from Xerox.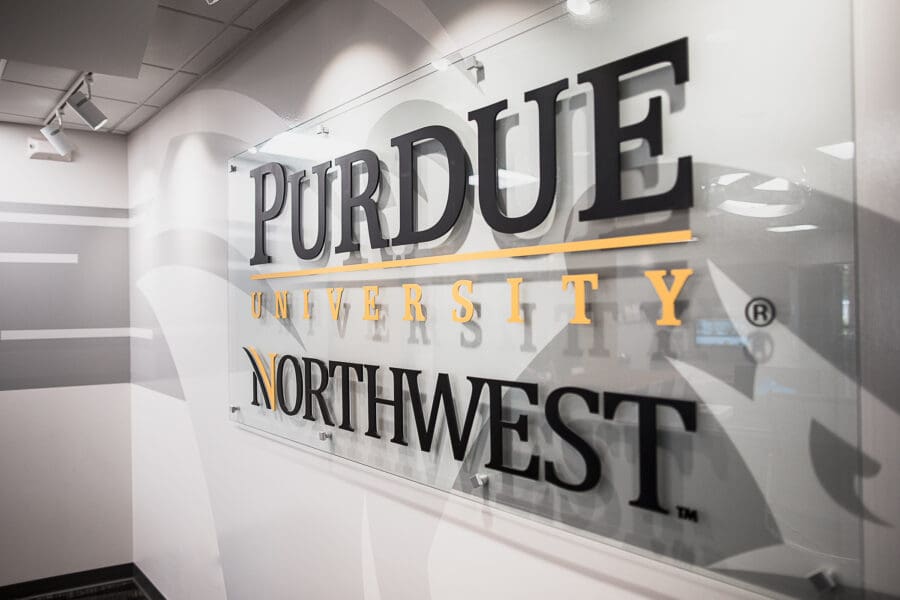 Printing Services Solutions for Purdue Northwest
Due to customer service issues with Xerox, Procurement has investigated different vendors to complete print jobs for the university. A competitive Request for Quote process was completed to assist in identifying the most effective print solutions for the university.
Services
Color photocopying
B/W photocopying
Carbonless forms
Business cards
Presentations
Letterhead
Envelopes
Letters
Flyers
Posters
3-Hole punching
Collate
Staple
Folding
Perforating
Scoring
Shrink wrapping
Spiral binding
Lamination up to 11 x 17
Cutting
Padding
Booklet production
Please allow 2-3 business days for delivery on standard print shop orders. Departments should order supplies such as copy paper, banker and moving boxes, Scantron etc. directly through Ariba.
If you need assistance placing a print order Xerox representatives will be available to work one-on-one with users who need help entering orders into Ariba.
For general questions with Xerox Ariba orders please contact the below Xerox representative or the PNW Procurement department.
Contact Us
All print orders, quote requests and print-related questions should be submitted to PurduePrintDigital@xerox.com.
Make sure to include the name of your procurement person who can submit the order through Ariba (if paid by department funds) as well as the due date and delivery location.