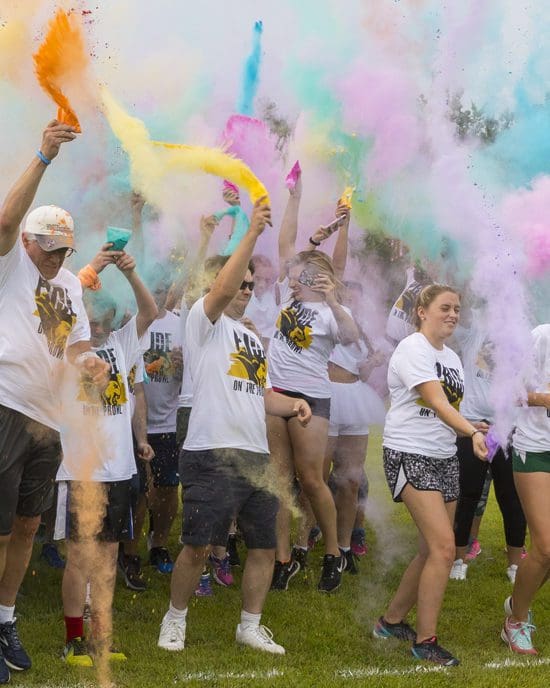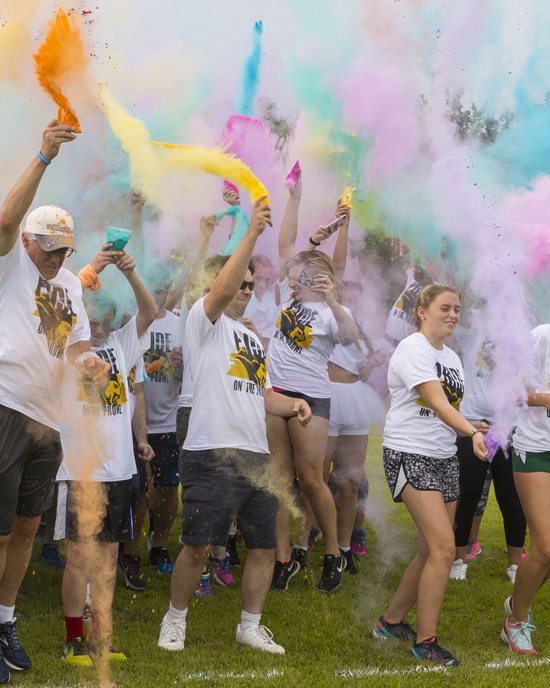 PNW Calendar
From giveaways at Welcome Weeks to Mock Rock at Homecoming, PNW has activities around the year to build fun, deepen learning and grow community connections.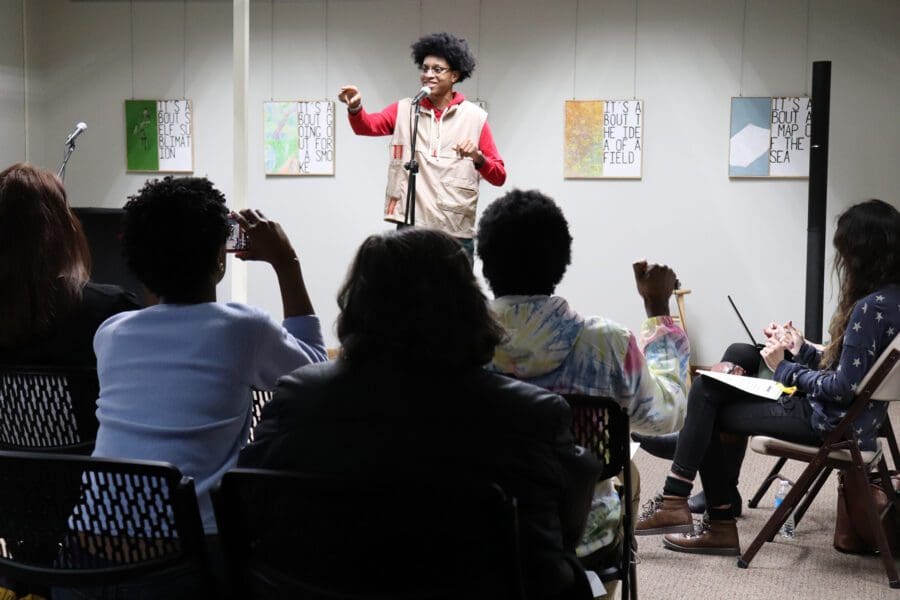 Black History Month Events
PNW is celebrating Black History Month with a range of special events, including creative performers, socially-distant and virtual activities and thought-provoking discussions.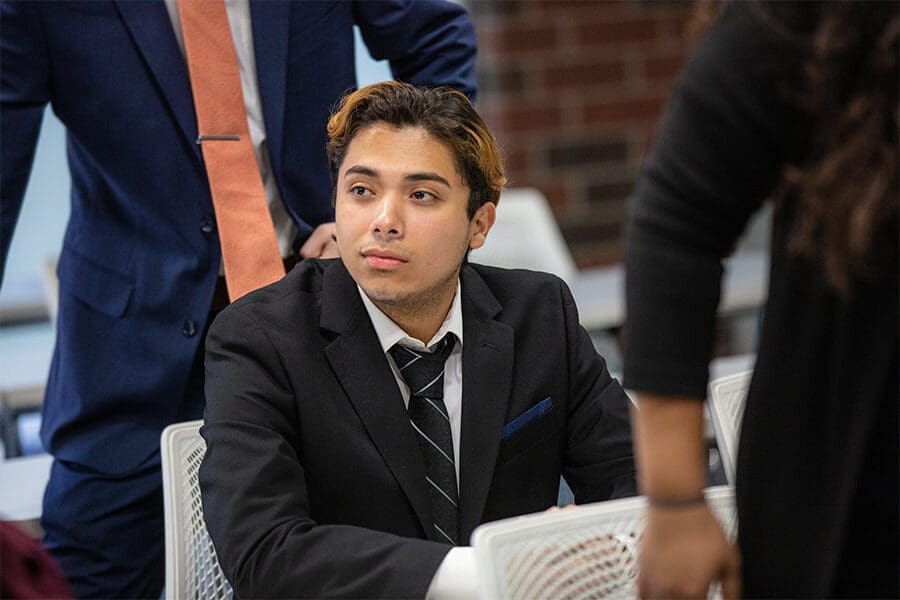 Virtual Spring Career Expo 2021
February 26
The Purdue Northwest Virtual Spring Career Expo 2021 is an all-majors career fair that will feature local and national employers that are seeking to hire interns and full time employees!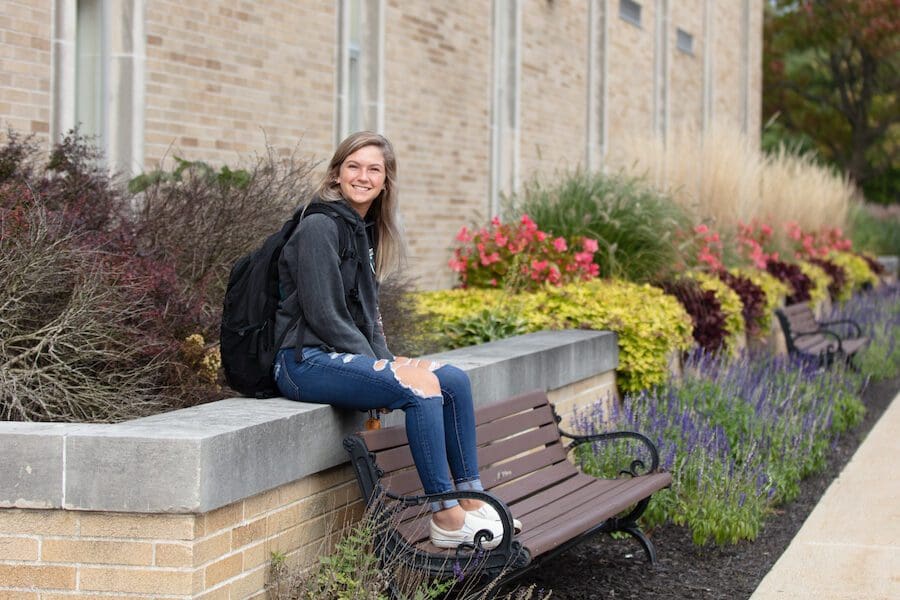 Preview PNW
February 27 and April 24
Hear from current students, PNW colleges and admissions staff as they welcome you to our upcoming Virtual Preview PNW events.