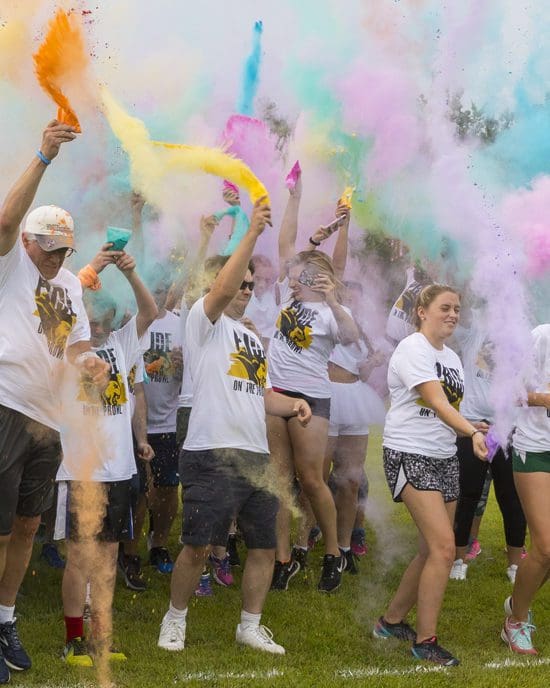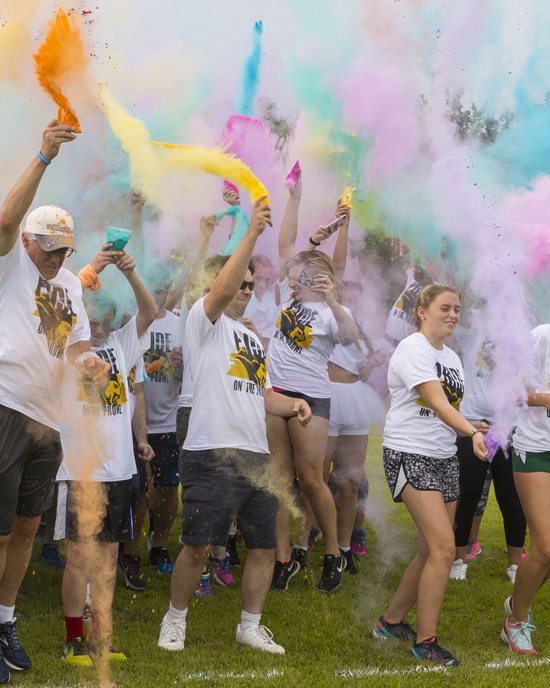 PNW Calendar
From giveaways at Welcome Weeks to the Homecoming Mane Event, PNW has activities around the year to build fun, deepen learning and grow community connections.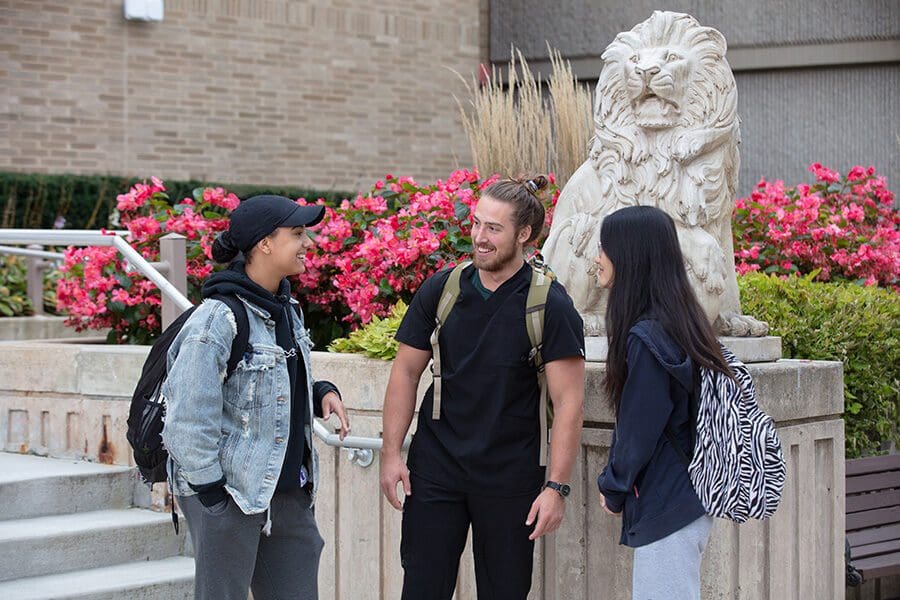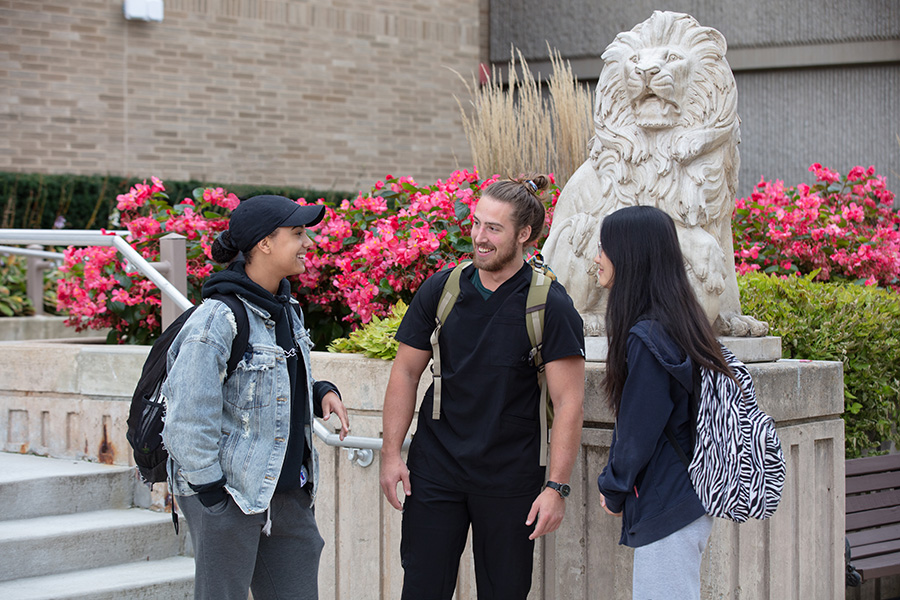 Express Admission Days
May to August, 2022
Express Admission Day is designed to allow you to apply, turn in any transcripts and receive an admission decision the following business day. Whenever you are looking to start your PNW journey, we are ready to help.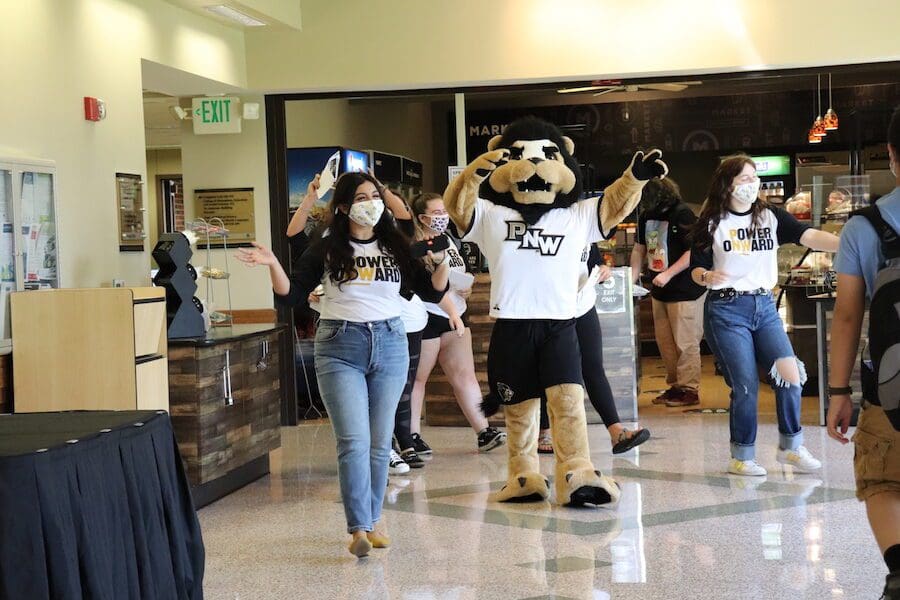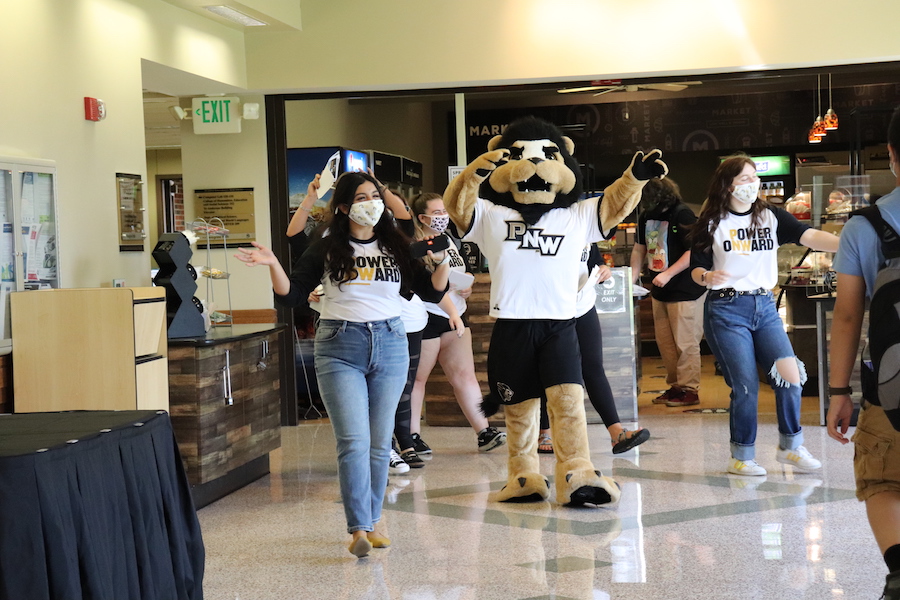 Celebrate Welcome Weeks!
Starting August 23!
Join us for the Fall 2022 Welcome Weeks celebration! Connect with fellow students at the welcome rallies, meet new students while connecting with student organizations, faculty and staff at the welcome picnic, or participate in the Pride Stride 5k to kick off the new semester!