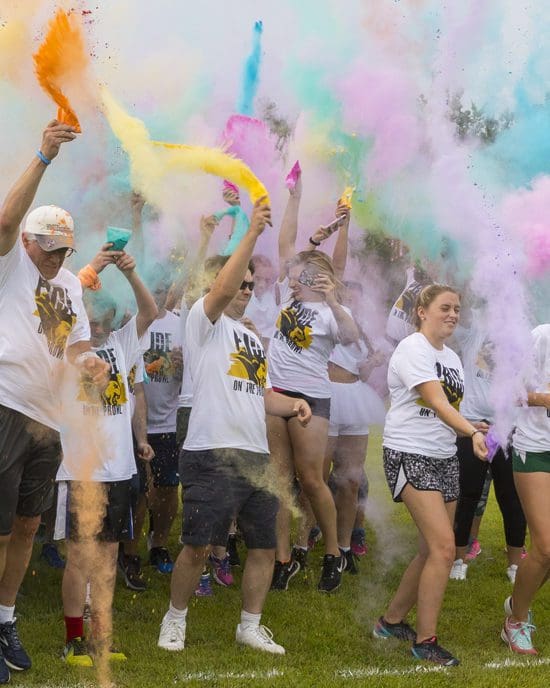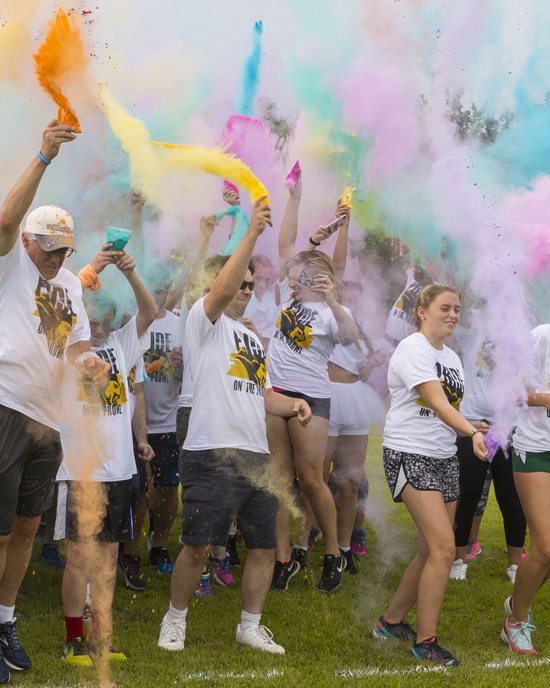 PNW Calendar
From giveaways at Welcome Weeks to the Homecoming Mane Event, PNW has activities around the year to build fun, deepen learning and grow community connections.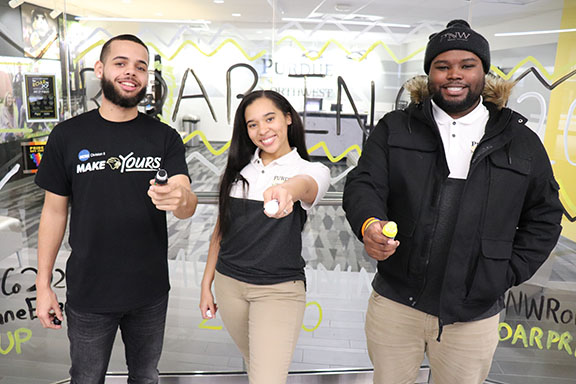 Homecoming
JANUARY 30 TO FEBRUARY 3
Save the dates for PNW's 2023 Homecoming celebrations! Come out to join in on some favorite HoCo traditions and create new memories during this annual celebration of PNW.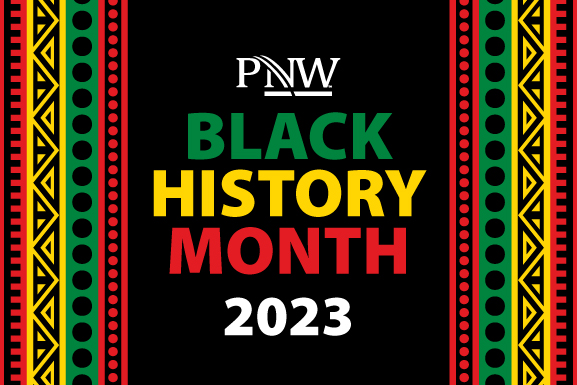 Black History Month
February 2023
Join us for PNW's celebrations of Black History Month! From paint and sip parties and meditations to mental health discussions, we hope you'll join us in recognizing the essential impact of Black history, accomplishments and culture.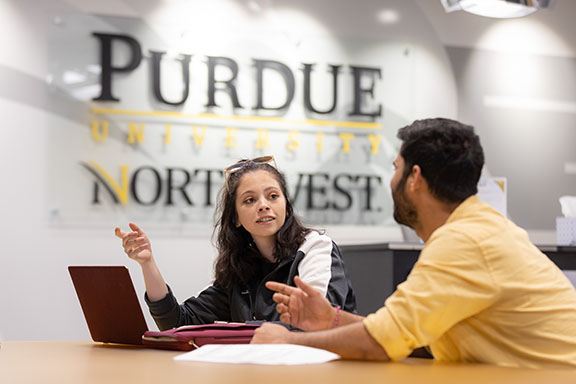 Preview PNW
Westville – March 2
Hammond – April 29
Want a closer look at Purdue University Northwest? Preview PNW walks through the admissions process, allows you to learn about majors that interest you and explore opportunities for scholarships and financial aid!