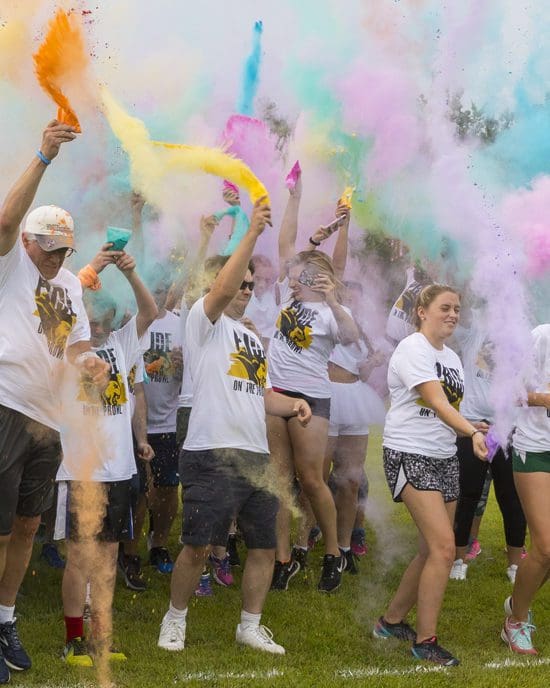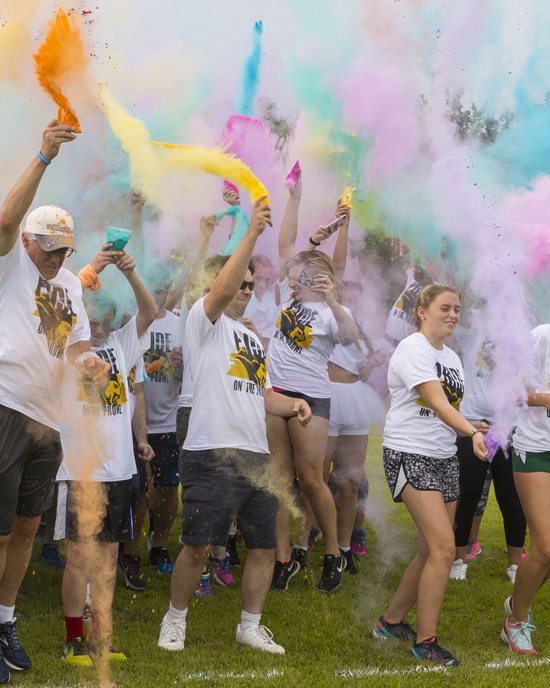 PNW Calendar
From giveaways at Welcome Weeks to the Homecoming Mane Event, PNW has activities around the year to build fun, deepen learning and grow community connections.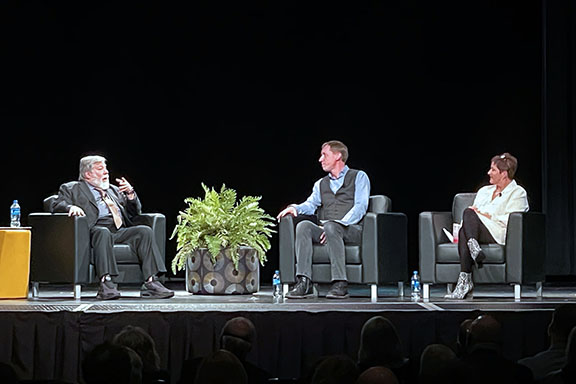 Sinai Forum 2022 Season
Sinai Forum 2022 Season
A thought-provoking blend of presentations and speakers, the 69th Sinai Forum season continues our tradition of exploring the most important issues of the day.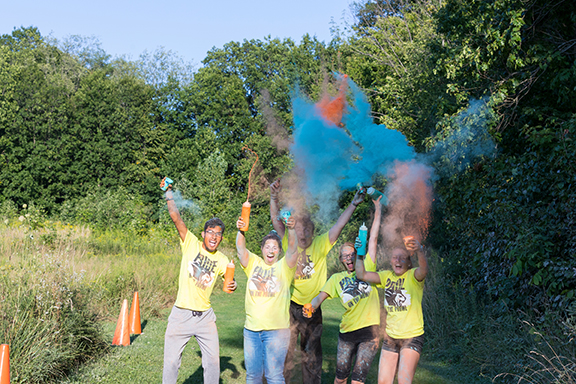 Celebrate Welcome Weeks!
Starting August 23!
Join us for the Fall 2022 Welcome Weeks celebration! Connect with fellow students at the welcome rallies, meet new students while connecting with student organizations, faculty and staff at the welcome picnic, or participate in the Pride Stride 5k to kick off the new semester!