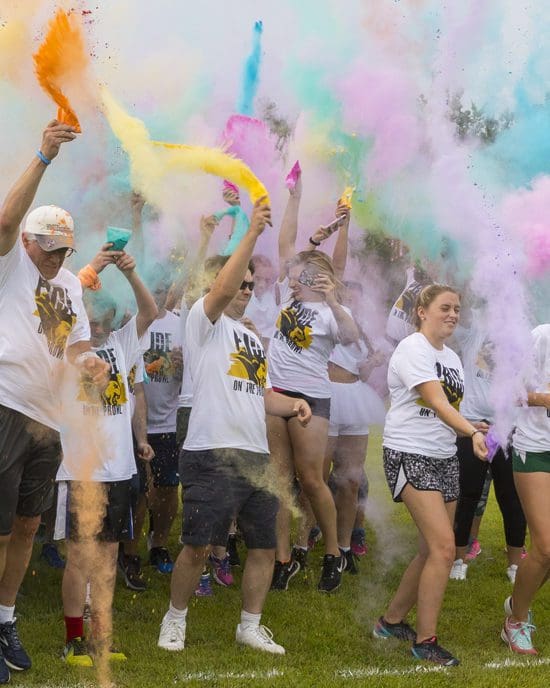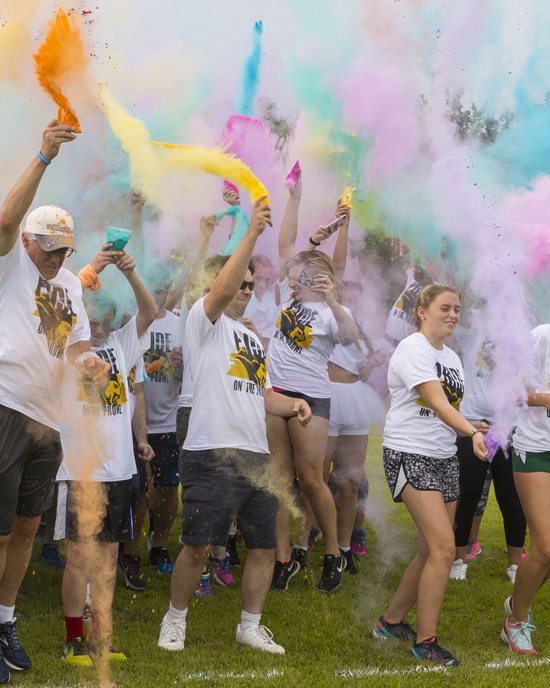 PNW Calendar
From giveaways at Welcome Weeks to the Homecoming Mane Event, PNW has activities around the year to build fun, deepen learning and grow community connections.
Homecoming 2022
January 24 through February 18
You've Roared Ahead through a time unlike any other…let's celebrate with PNW Homecoming! We are bringing back some of your favorite HoCo traditions as well as creating new ones.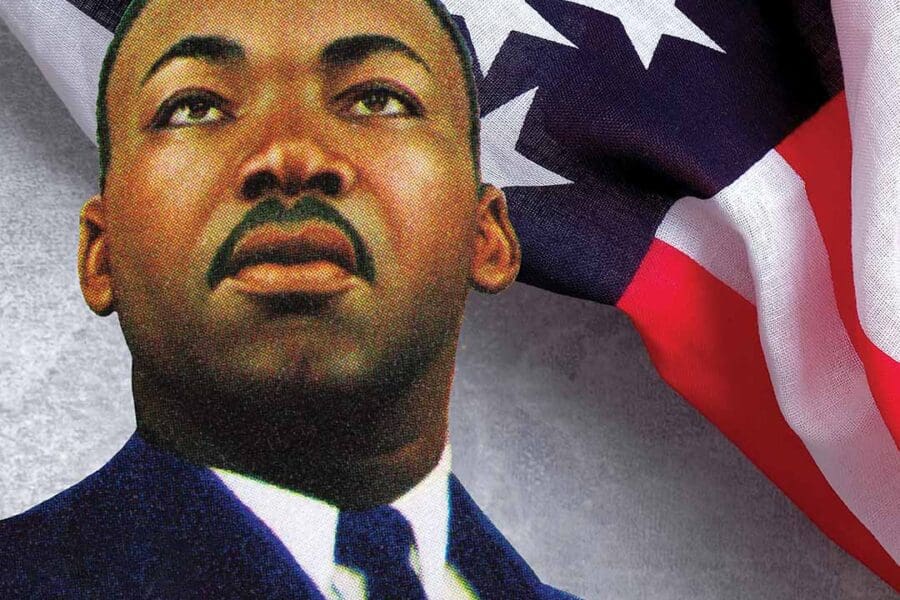 Martin Luther King Jr. Community Event
January 17
Join us for the 27th annual region-wide MLK Community Event for virtual program celebrating diversity and inclusion through the life and legacy of Martin Luther King, Jr.