Summer Camps
PNW camps let participants have fun with memorable hands-on experiences! Campers can deepen their interests, explore campus and even build useful skills for future careers.
Register for PNW Camps!
Find the camp that's right for you and sign up today. Use the filters below to sort by age, date or interest, then click the link to learn more and register!
Camps are still being added, so look for additional details soon.
---
Fall 2023 Camp Preview
Camps are still being added—see below some of the programs we expect to offer in fall 2023!
PNW Communication-Create-Advocate (16-18)
PNW Introduction to 3D Printing (16-18)
PNW Intro to Construction Management (16-18)
PNW Intro to Cybersecurity (16-18)
PNW Make it Count (16-18)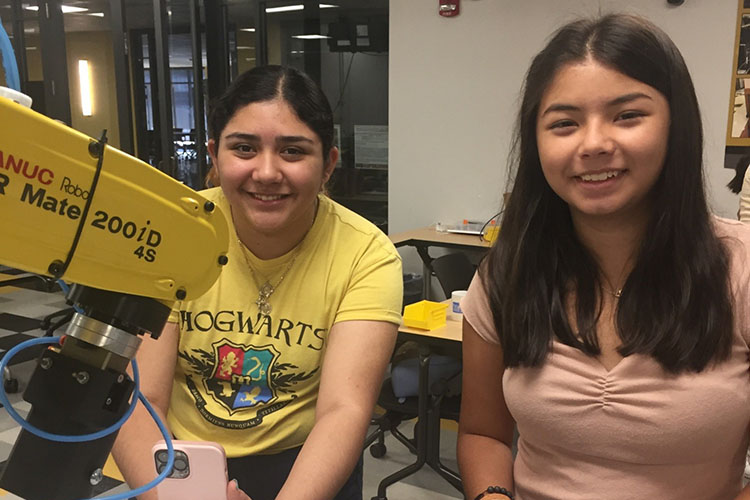 PNW Shares in Lilly Endowment Grant to Expand Programs for K-12 Students
Purdue University Northwest is among colleges and universities statewide awarded funding through Lilly Endowment Inc.'s Indiana Youth Programs on Campus. The initiative is designed to support higher education institutions in providing high-quality programming for K-12 students.