Career Road Map Journey #1: Who Am I?
The first part of your journey involves defining who you are and what you want to do. You are encouraged to complete a Self Assessment which aligns your values, interests and preferences with job families. You will also be able to conduct research on academic majors and the types of employment opportunities that may be obtained and examine occupational projections of in-demand jobs for the 21st century.
Career and Self-Assessment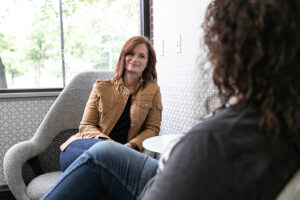 MyNext Move is a web-based interactive tool for job seekers, students and other career explorers to learn more about their career options. You can use My Next Move to:
Explore over 900 different careers and see important information including skills, tasks, salaries and employment outlook on easy-to-read career reports.
Find careers through a keyword search; by browsing industries; or through the O*NET Interest Profiler, a tool that offers customized career suggestions based on a person's interests and level of education and work experience.
See how your interests align with academic majors at Purdue Northwest.
Access to My Next Move & the O*Net Interest Inventory is sponsored by the U.S. Department of Labor's Employment and Training Administration. Career Interests & Academic Majors PNW shows the majors offered at Purdue Northwest that match your code results.
SkillScan, MBTI, STRONG Interest Inventory, Self Directed Search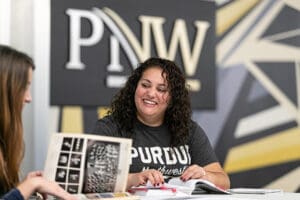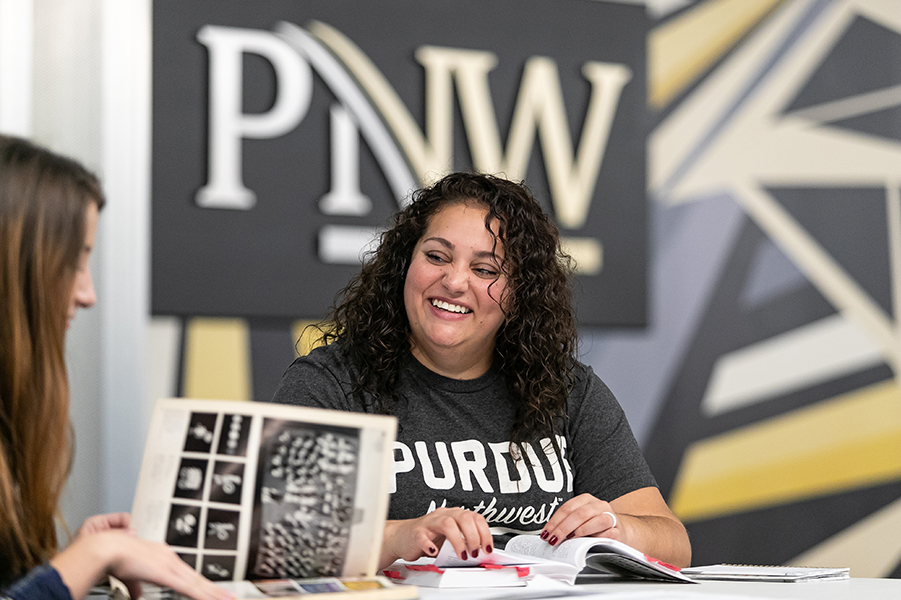 The SkillScan allows you to identify your transferable skills, as well as knowledge essential to targeting appropriate career options, college majors, and training programs.
The Myers-Briggs Type Indicator provides insight on how you perceive things, reach conclusions and make decisions and how those all may play into your career path.
The Strong Interest Inventory provides insight on your interests based off of six different career themes that were part of a theory developed by Dr. John Holland.
Self-Directed Search (SDS) is a Holland-based inventory that asks questions about an individual's aspirations, activities, competencies, interests and other self-estimates.
Academic Majors, Career Interests and Occupations
What Can I Do With This Major?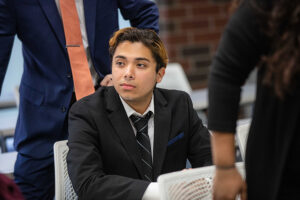 Start by accessing What Can I Do With This Major?, a resource that will provide you with a comprehensive list of the types of occupational opportunities that could be sought based on an academic major.
Vault Provides in-depth intelligence on what it is really like to work in an industry, company or profession and how to position yourself to land that job.
Career, Industry and Company Guides – Access to hundreds of digital career guides, industry guides and full-length profiles of leading companies.
Company Profiles – View rankings and reviews on industry reputation, career advancement, quality of life, salary and benefits, interview process and more.
Internship Database – Find thousands of new jobs and internship programs, requirements, sample interview questions, how to apply and more.
Vault Job Board – Search thousands of new jobs and internships posted daily, sign up for alerts based on your criteria, complete a profile and be seen by top employers and recruiters.
Deeper Dive Research: Consider the Following:
Search using keywords listed in the occupational research you performed on the O*NET Interest Profiler and What Can I Do With This Major? Try searching occupations to get a better idea of what industries hire the professionals that interest you.
What are the entry level qualifications for your position of interest?
Does the position require someone to obtain certifications, a professional degree, a license and additional studies beyond a bachelor's degree?
How much direct experience does the employer require?
What special skills are employers seeking?
What are names of employers that hire people in your area of interest? Are they local or geographically designated to one area
Is there anything that is changing about the employment opportunities in your field of interest?
Before Journey #2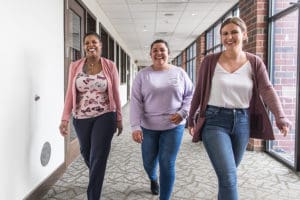 Save the research you have conducted, keep it in a file folder, portfolio or someplace safe.
Be sure to compare your O*Net Interest Profiler results or Strong Interest Inventory results to the Majors at PNW document to see what academic majors may best align with your interest code.
Putting together a two-year academic plan based on what you have learned in your research.
Meet with your Academic Advisor to ensure you are on track with your academic plan.
Does your career choice align with Occupational Outlook Projections?
Additional Suggested Activities for Journey #1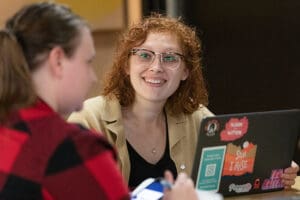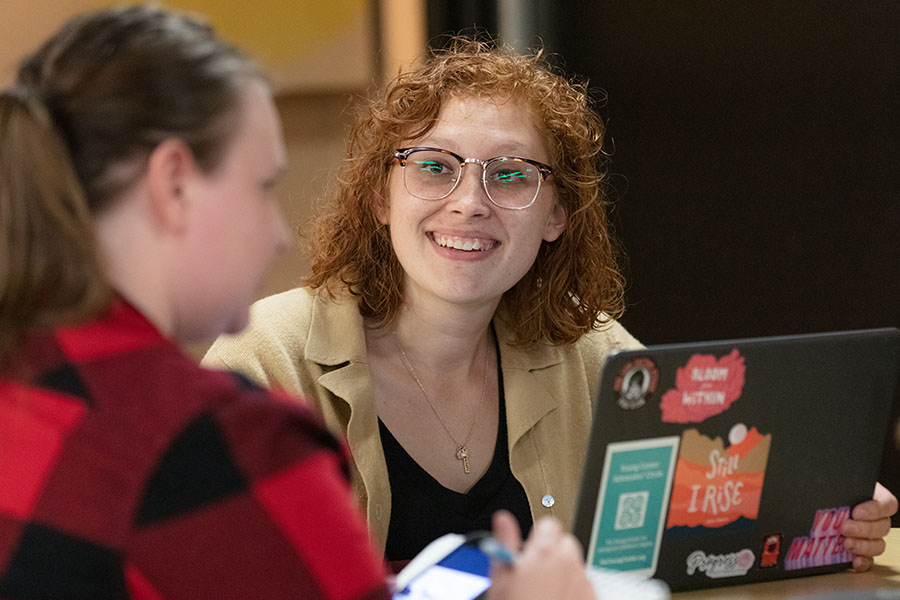 Research industries, companies and occupations that match your interests.
While exploring academic majors that you find interesting, get to know faculty from those programs.
Evaluate your work values and current skill levels.
Get to know counselors, career counselors and career service personnel and staff.
Take on a part-time job, or an on-campus job. To learn more about on-campus opportunities, go to the On Campus Student Employment webpage.
Talk to professionals in jobs that interest you about doing a job shadow, or ask them to have a career chat about what they do.
Start a draft résumé to build upon throughout school.
Begin seeking leadership roles through campus clubs, organizations and volunteer work.
Attend a job fair on campus and talk to employers – find out what they look for in a candidate.
Take advantage of on campus recruitment to network with employers.