Careers & Employment Trends
This online resource represents Purdue University Northwest's continued commitment to providing concise and relevant career guidance and outcome information to students, families, members of the guidance and counseling communities, and any interested individual who wishes to explore the relationship between career opportunities and college-level academic preparation.
Assembled by the Purdue University Northwest Career Center, this site includes both Job Outlook 2026 information and a summary of career outcomes for each years graduating class from Purdue University Northwest.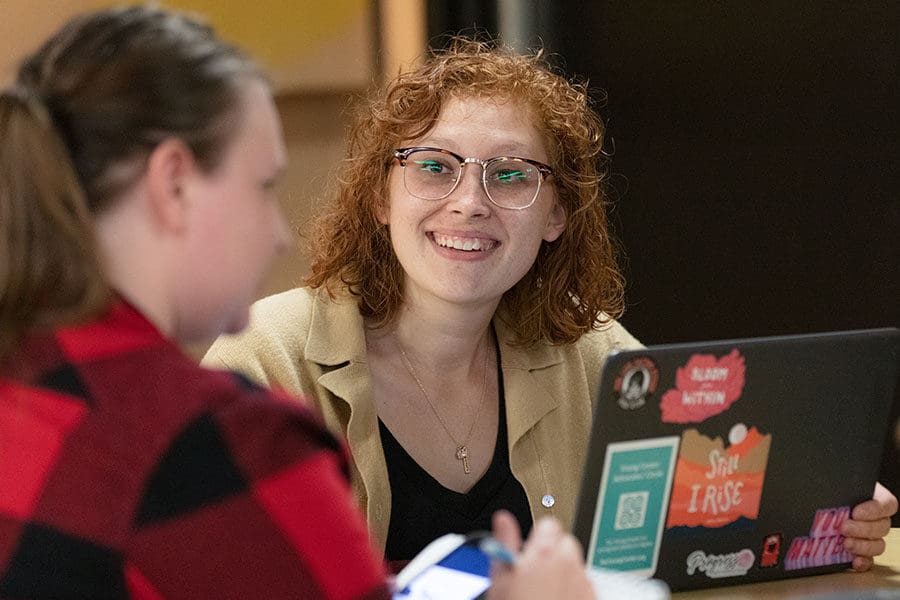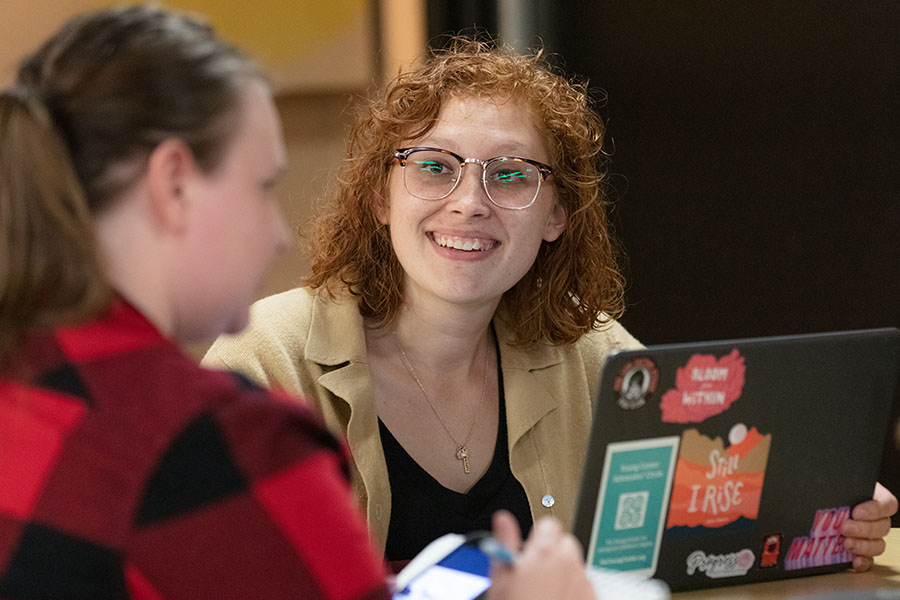 Career Outcomes
Each semester, the Career Center conducts a First Destination Survey with recent graduates regarding post-graduation outcomes. It provides summary data on a graduating class.
Job Outlook Projections through 2026
The information provided on this website covers occupational families based on national data and analysis provide by the U.S. Department of Labor's Bureau of Labor Statistics.
Investigate Purdue University Northwest Career Clusters