Services
Connect with the Career Center and explore our advising and exploration services!
30-minute Career Advising Appointment
Short Term Career Objectives
Job Search Strategies
Graduate School Interview Preparation
Creating a LinkedIn Profile
Developing a Personal Statement
Adapting a Resume, Cover Letter & CV
15 Minute Professional Headshots & Career Closet Access
Sophomore Check-In Appointment
60-minute Career Advising Appointment
Choosing or Changing Your Major
Developing a Career Plan
Mock Interviews
Considering & Exploring Graduate School or Advanced Degrees
Developing a Personal Statement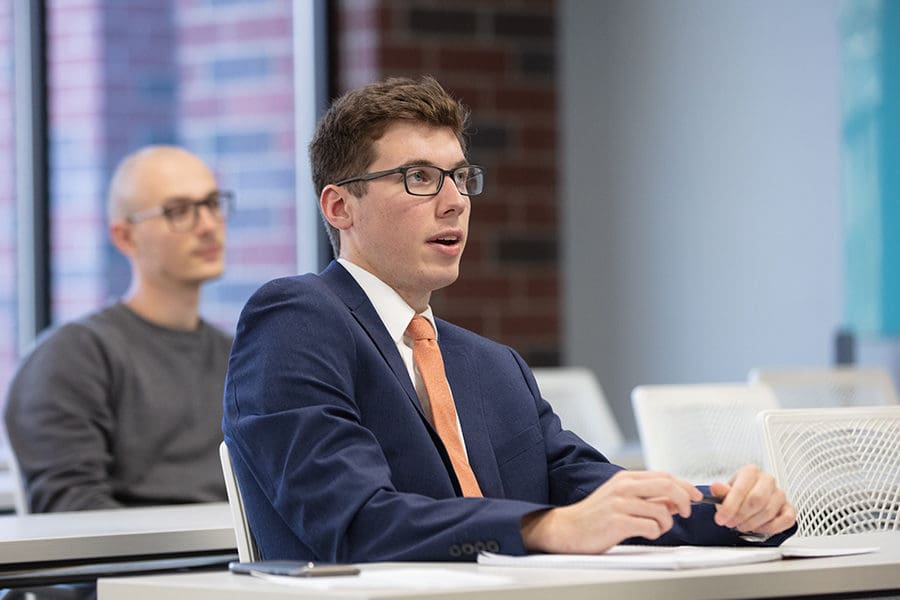 Handshake
Handshake is a cutting-edge job posting system that allows you to take advantage of Purdue University Northwest's reputation and vast network of industry connections.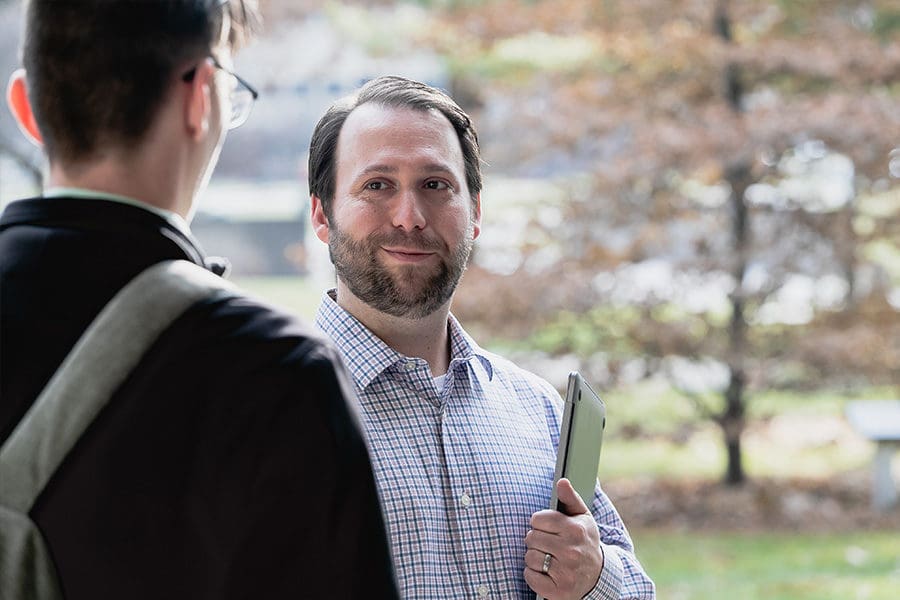 Online Career Center
In Brightspace, you have exclusive access to curated presentations and interactive modules to best showcase skills you've developed in your coursework, jobs, internships, and volunteer experiences.
Additional Services
Make connections through Handshake to get first hand insights and mentoring from those that have been in your shoes before.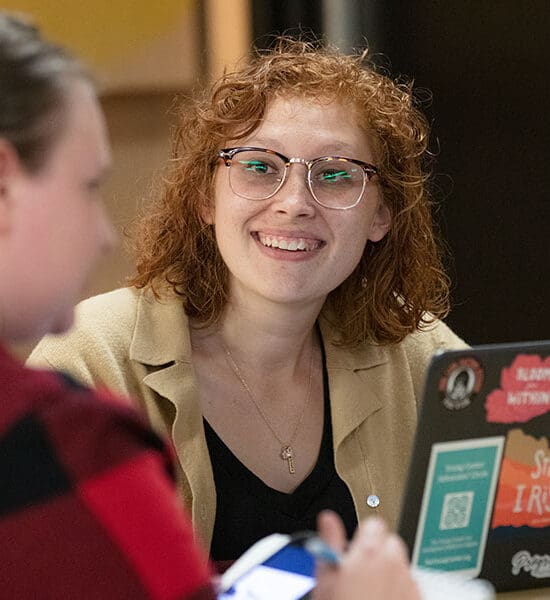 This opportunity benefits your student organization by creating special connections with the Career Center, employers, graduate schools and other professionals.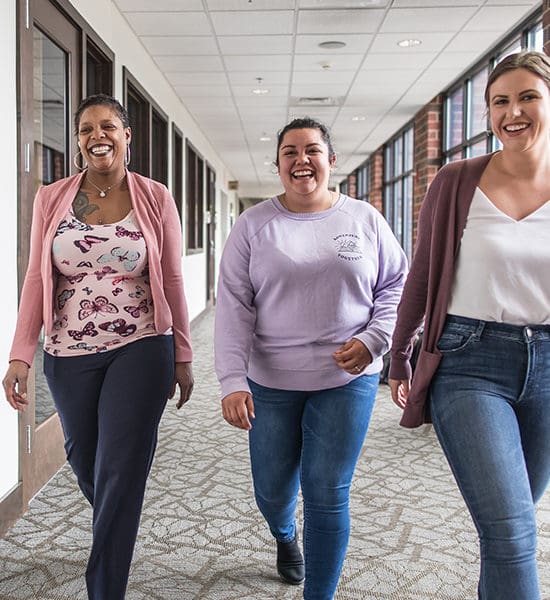 Review the participation agreement regarding use of Handshake and Career Center services.