Cares Act Funds and Support for Students
May 19, 2020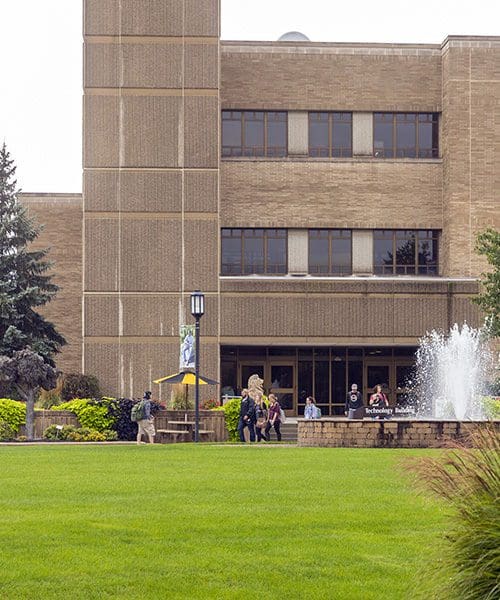 Dear PNW Community:
As you know, many of our students are facing increased financial challenges due to the COVID-19 pandemic. PNW is working to connect students with resources to assist them during this time.
I am pleased to announce that we have begun the process of distributing CAREs Act funding for our PNW students. Eligible students have been contacted directly by email. Information about the funding also is available at www.pnw.edu/financial-aid.
The CAREs Act funding was authorized by Congress and is being distributed through the U.S. Department of Education to help students recover expenses incurred due to the coronavirus pandemic. In addition, PNW funded $50,000 in scholarships for tuition relief. Those scholarships will be awarded soon. Finally, we began the We Care campaign this month to assist students during this difficult time. These funds are managed by the Dean of Students Office. If you would like to contribute to that fund, please go to www.pnw.edu/giving and select Dean of Students Emergency Fund.
If you receive questions from students who may need support, please direct them to the office of Financial Aid or the Dean of Students. Thank you all for your ongoing efforts and your support of our students.
Sincerely,
Thomas L. Keon
Chancellor