Center for Faculty Excellence
Be inspired to strive for excellence. Explore the resources and opportunities we offer to support faculty in their professional growth.
Teaching During COVID
Explore these resources to help you create and facilitate engaged learning experiences for students during COVID-19.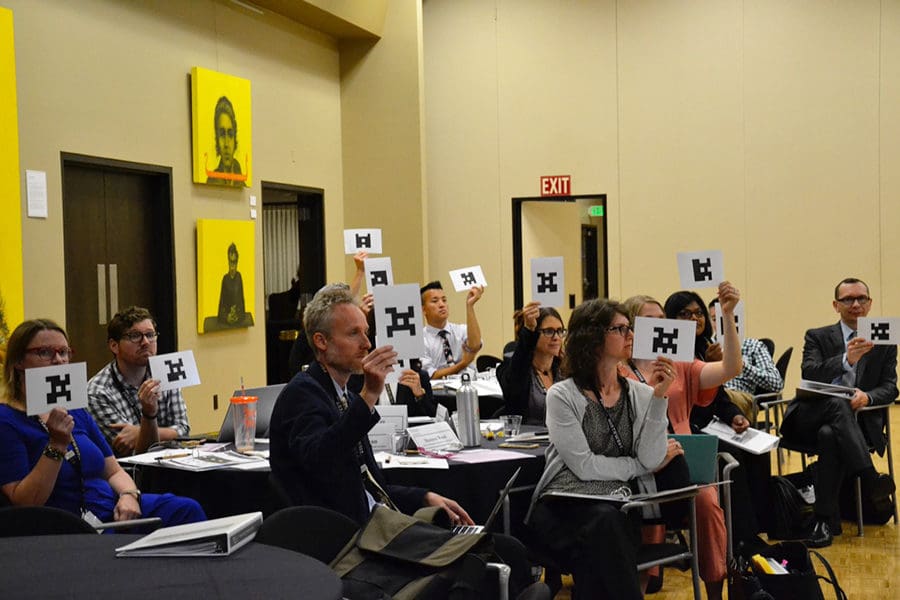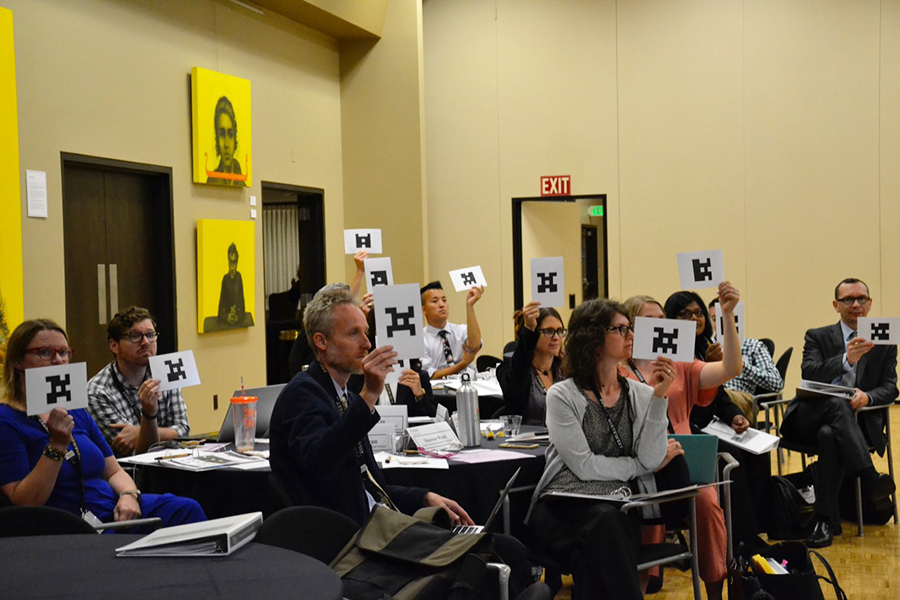 Learn Together
Learn with and from your colleagues. Explore and register for upcoming events offered by the Center for Faculty Excellence.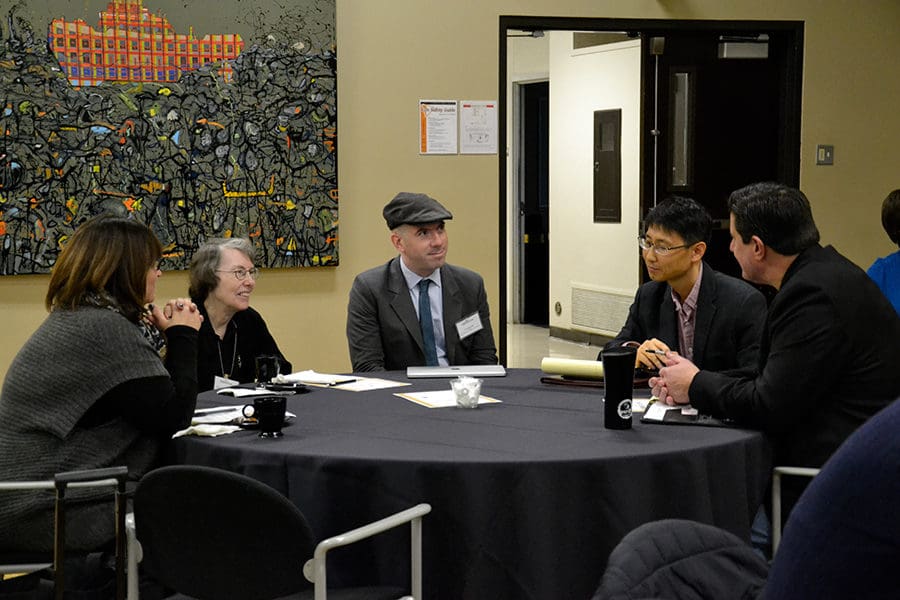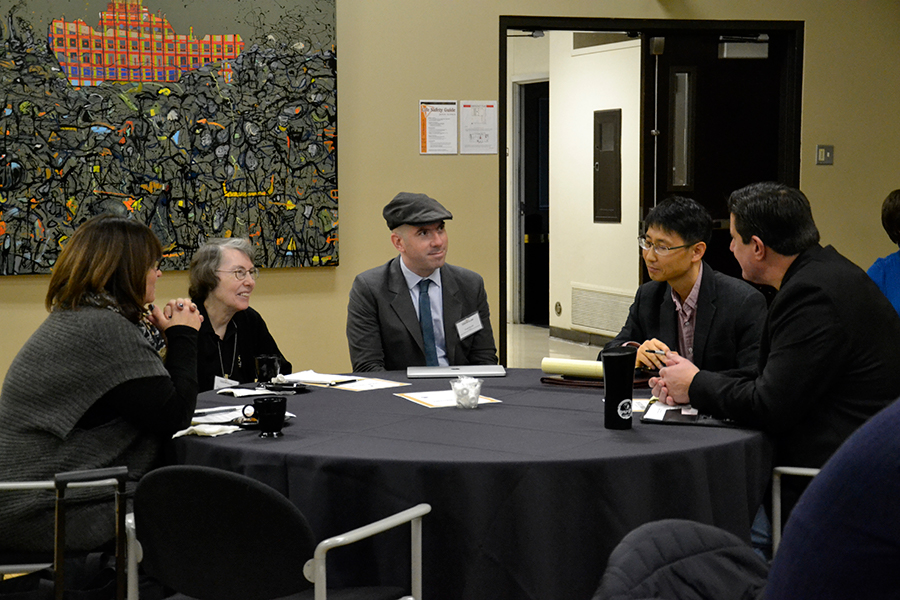 Be Inspired
Find a development opportunity that meets your needs and goals. Explore the variety of programs and services offered by the Center for Faculty Excellence.
The Center for Faculty Excellence provided a very positive environment in which it was possible to brainstorm new and creative ideas for advancing student performance.
Resources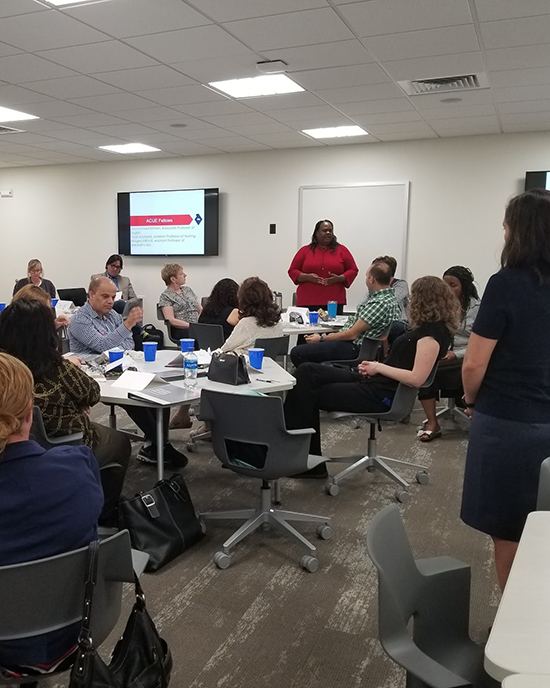 ACUE Course in Teaching
Try evidence-based teaching practices in the ACUE Course in Effective Teaching Practices.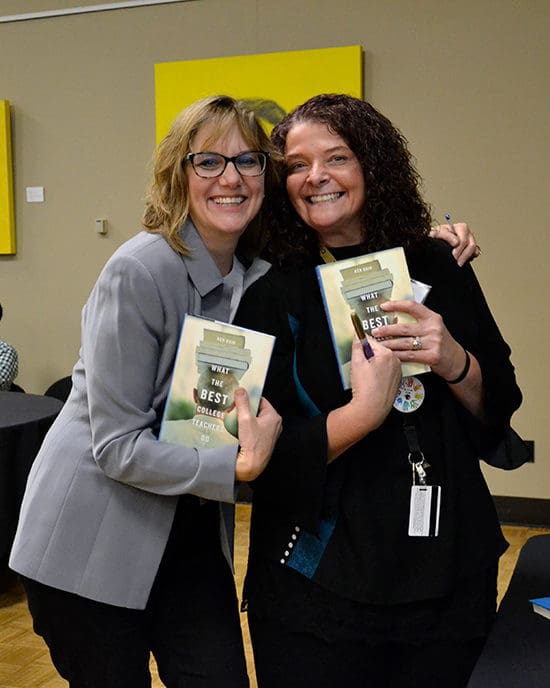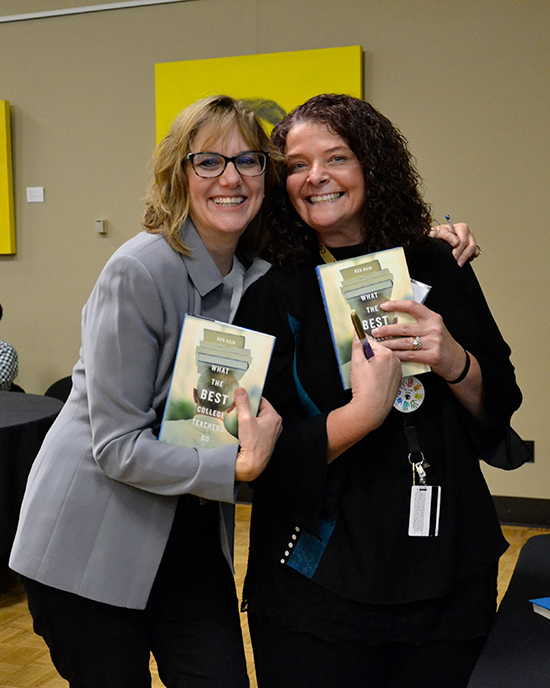 Faculty Book Club
Engage in interdisciplinary discussions around a book related to teaching or other aspects of faculty lives.
Faculty Peer Coach
Work with a faculty colleague to explore an aspect of your teaching and receive feedback to inform your instructional practice.