ACUE Course in Effective Teaching Practices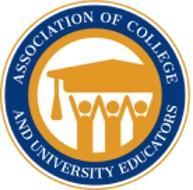 PNW is partnering with the Association of College and University Educators (ACUE) to offer a course in Effective Teaching Practices for PNW faculty. ACUE's Course in Effective Teaching Practices is the first course designed for higher education faculty members that leads to a nationally-recognized Certificate in Effective College Instruction endorsed by the American Council on Education (ACE).
Registration for the 2022-2023 PNW ACUE Cohort has closed.
---
Over 135 PNW faculty and staff members have completed the course and earned the ACE-endorsed Certificate in Effective College Instruction.
See PNW's ACUE Teaching Fellows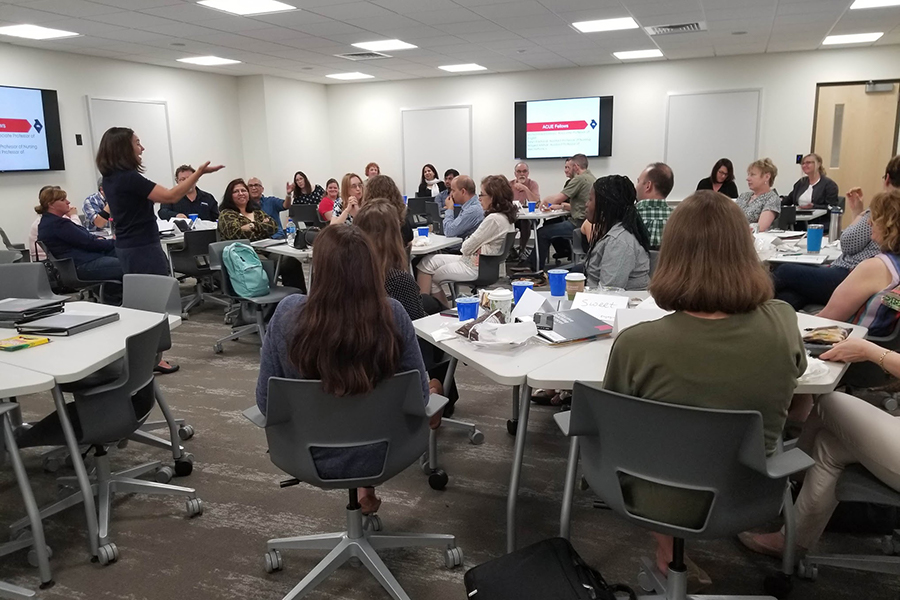 The online course requires participating faculty to complete 25 modules addressing the five main areas of the Effective Practice Framework:
Designing an Effective Course and Class
Establishing a Productive Learning Environment
Using Active Learning Techniques
Promoting Higher Order Thinking
Assessing to Inform Instruction and Promote Learning
The course presents over 200 evidence-based teaching practices, and includes interviews with college teaching experts and videos showcasing exemplary teaching at institutions across the nation.  Participating faculty implement a new technique in each module and reflect on that implementation.
Click below to access the evaluation reports from the PNW cohorts: