ACUE Course in Effective Teaching Practices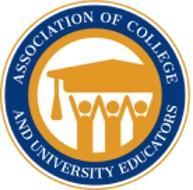 PNW is partnering with the Association of College and University Educators (ACUE) to offer a course in Effective Teaching Practices.
Over 150 PNW faculty and staff members have completed the course and earned the ACE-endorsed Certificate in Effective College Instruction.  See the list of PNW ACUE Teaching Fellows.
New this Fall – ACUE Microcredentials!
Complete one or more 6-week microcredentials on teaching topics.
Complete all four microcredentials to earn the full Certificate in Effective College Instruction endorsed by the American Council on Education (ACE) and earn $500 Professional Development Funds.
Registration has closed for the current ACUE microcredential. Please check back next semester for more ACUE microcredential opportunities!
When applying, you will be asked to provide your Name, Role (e.g, Asst. Professor), Department, and your top 3 goals for participating (250 character limit).
*If you are a PNW ACUE Teaching Fellow who completed the ACUE course in Effective Teaching Practices, you have already completed these credentials and thus aren't eligible to participate.  You can still access all of the course materials in your ACUE course.
---
Upcoming Microcredential Offerings
Fall 2023 – Promoting Active Learning (Sept. 18 – Nov. 12, 2023)
Competencies addressed include Developing Effective Class Sessions and Lectures, Teaching Powerful Note-Taking Skills, Using Groups to Ensure Active Learning, Using the Active Learning Cycle, Planning Effective Class Discussions, and Facilitating Engaging Class Discussions
Spring 2024 – Inspiring Inquiry and preparing Lifelong Learners (Feb. 19 – April 7, 2024)
Competencies include Motivating Your Students, Providing Clear Directions and Explanations, Using Concept Maps and Other Visualization Tools, Using Student Achievement and Feedback to Improve Your Teaching, Using Advanced Questioning Techniques, andDeveloping Self-Directed Learners
Fall 2024 – Creating an Inclusive and Supportive Learning Environment (Sept. 9 – Nov. 3, 2024)
Competencies addressed include Leading a Productive First Day, Promoting a Civil Learning Environment, Ensuring Equitable Access to Learning, Helping Students Persist in Their Studies, Embracing Diversity in Your Classroom. Checking for Student Understanding, and Providing Useful Feedback
Spring 2025 – Designing Learner-Centered and Equitable Courses (Feb. 24 – Apr. 13, 2025)
Competencies include Ensuring Learner-Centered Course Outcomes, Designing Aligned Assessments and Assignments, Aligning Learning Experiences with Course Outcomes, Creating Equity with Checklists and Rubrics, Developing Equitable Grading Practices, and Preparing an Inclusive Syllabus
Instructors who complete the preceding microcredential(s) will receive priority registration for upcoming offerings to promote completion of all four microcredentials, thus earning the Certificate in Effective College Instruction.
Engage in a fully online, asynchronous learning experience with a facilitator and cohort of peers.
Spend 2-3 hours per week engaging in module content.
Implement new practices shown to positively impact students.
Participate in virtual discussions with colleagues that expand your thinking and provide opportunities for collaboration.
Complete reflection assignments based on your use of new practices.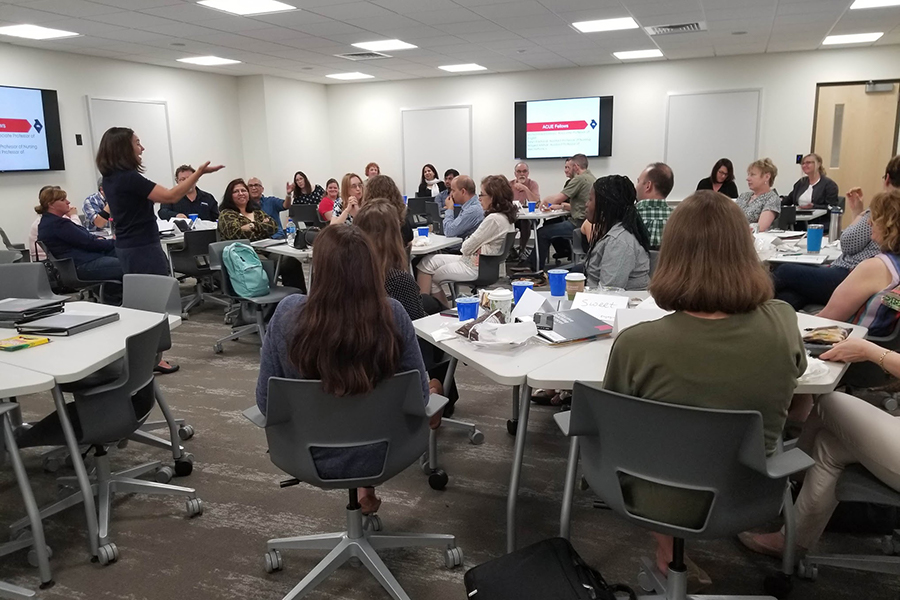 Click below to access the evaluation reports from the PNW cohorts: