Research Productivity Program
Sign-up for the Research Productivity Program to set aside focused time to work on your research and learn strategies to increase your research productivity.
Final date to register: January 28, 2022
REGISTER FOR THE RESEARCH PRODUCTIVITY PROGRAM
Program Activities
Faculty who complete the program requirements will earn $250 Professional Development Funds.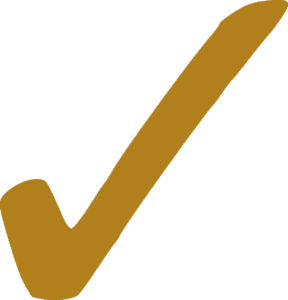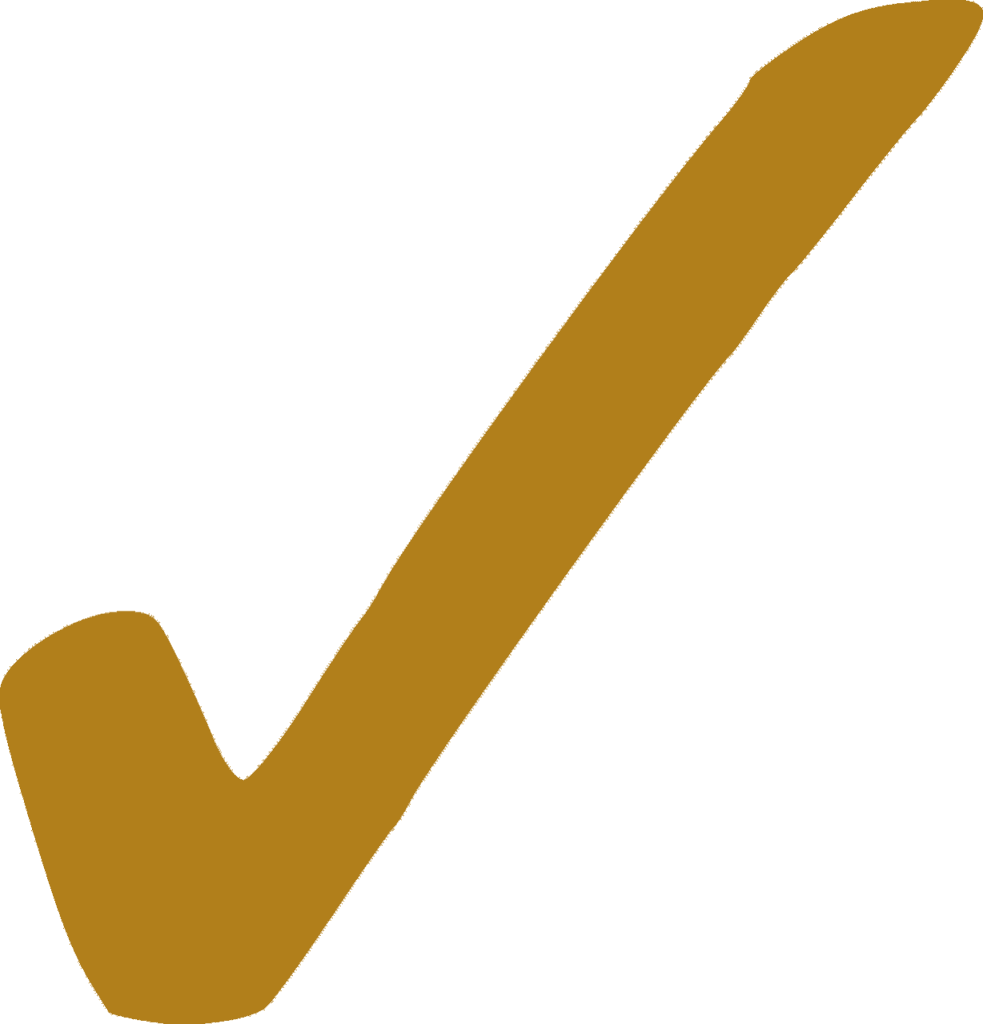 Attend at least 3 Research Work Sprints and/or a Writing Retreat hosted by the CFE
Research Work Sprints will be offered weekly starting in February via Zoom.  Work Sprints are opportunities for you to set research-related goals and spend focused time accomplishing them with accountability to a community of colleagues.
An all-day Writing Retreat will be held in April (details TBD)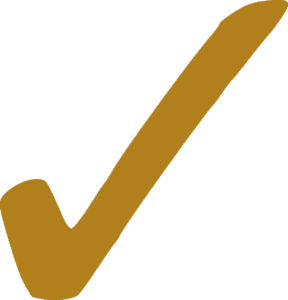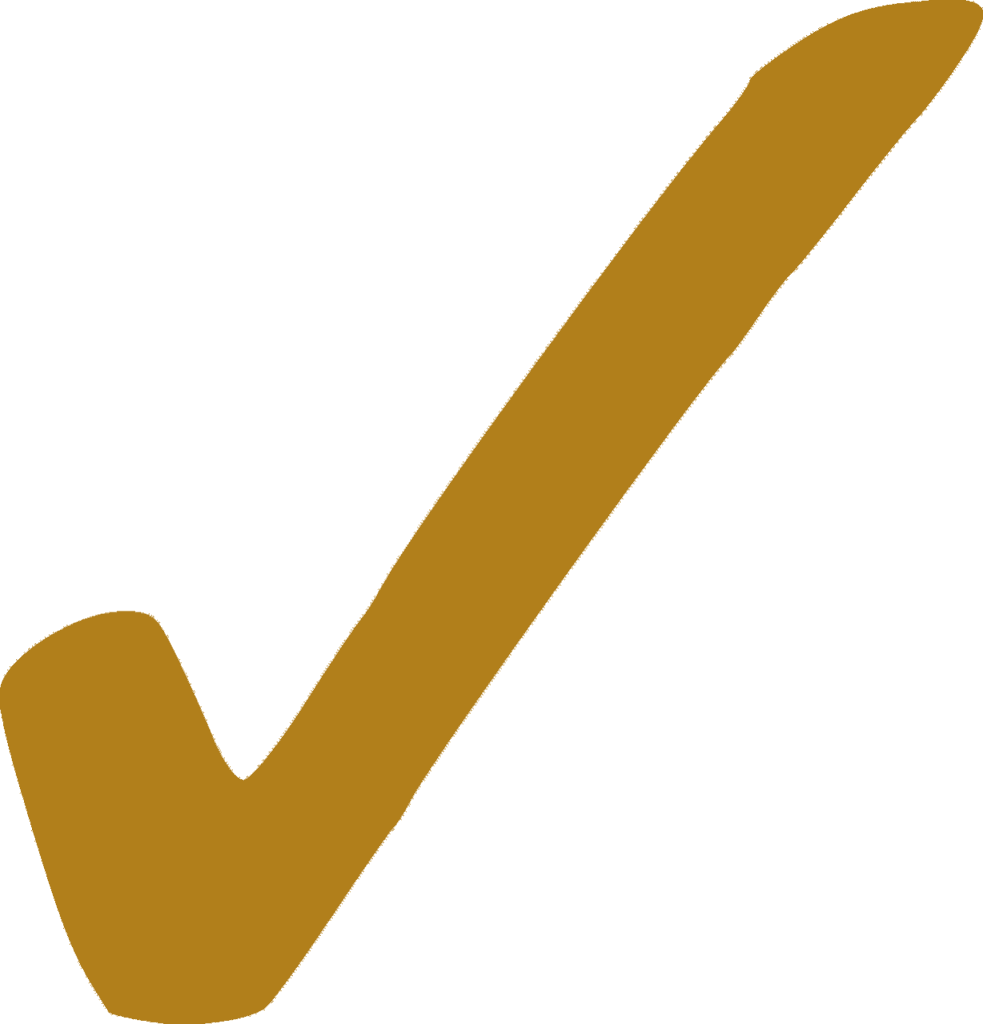 Participate in the 14-day Writing Challenge* offered March 14-27  by the NCFDD*
The 14-Day Challenge is an opportunity for you to experiment with daily writing, online community (beyond PNW), and supportive accountability.
The Writing Challenge occurs during PNW's Spring Break; please contact the CFE if this poses a challenge to your participation.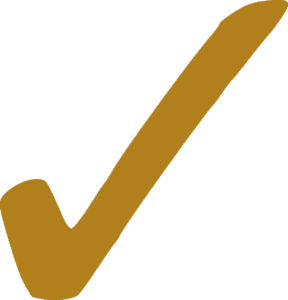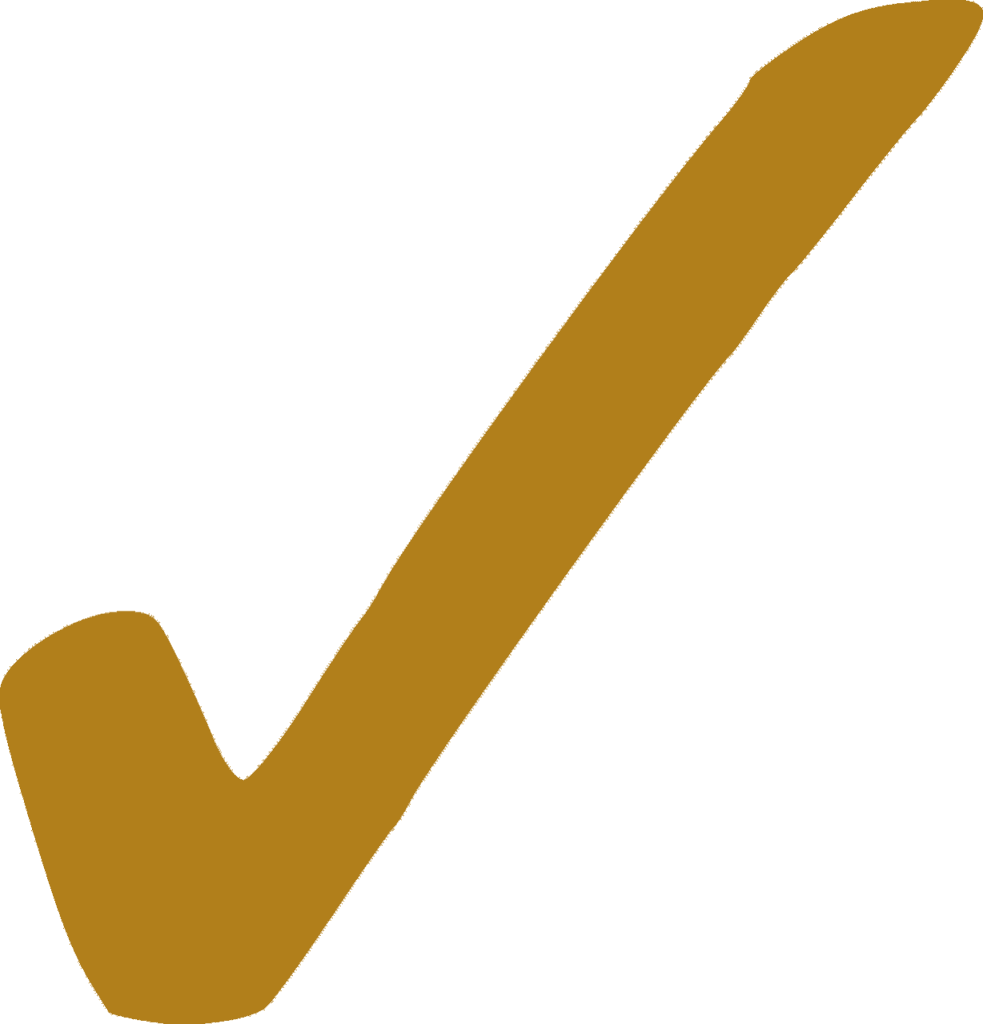 Attend live or view recordings of at least 2 NCFDD webinars*
The National Center for Faculty Development & Diversity offers live webinars and access to on-demand recordings of guest webinars* and a core curriculum* focused on developing 10 skills of productive researchers.
*PNW faculty must activate their free National Center for Faculty Development & Diversity (NCFDD) account to register for the 14-day Writing Challenge and access NCFDD webinars.