Research Productivity Program
Sign-up for the Research Productivity Program to set aside focused time to work on your research and be accountable for accomplishing your research goals during the Fall semester.
Registration has closed. Keep watching for new programming for Spring 2023.
Program Activities
Faculty who complete all program requirements listed below will earn $250 Professional Development Funds.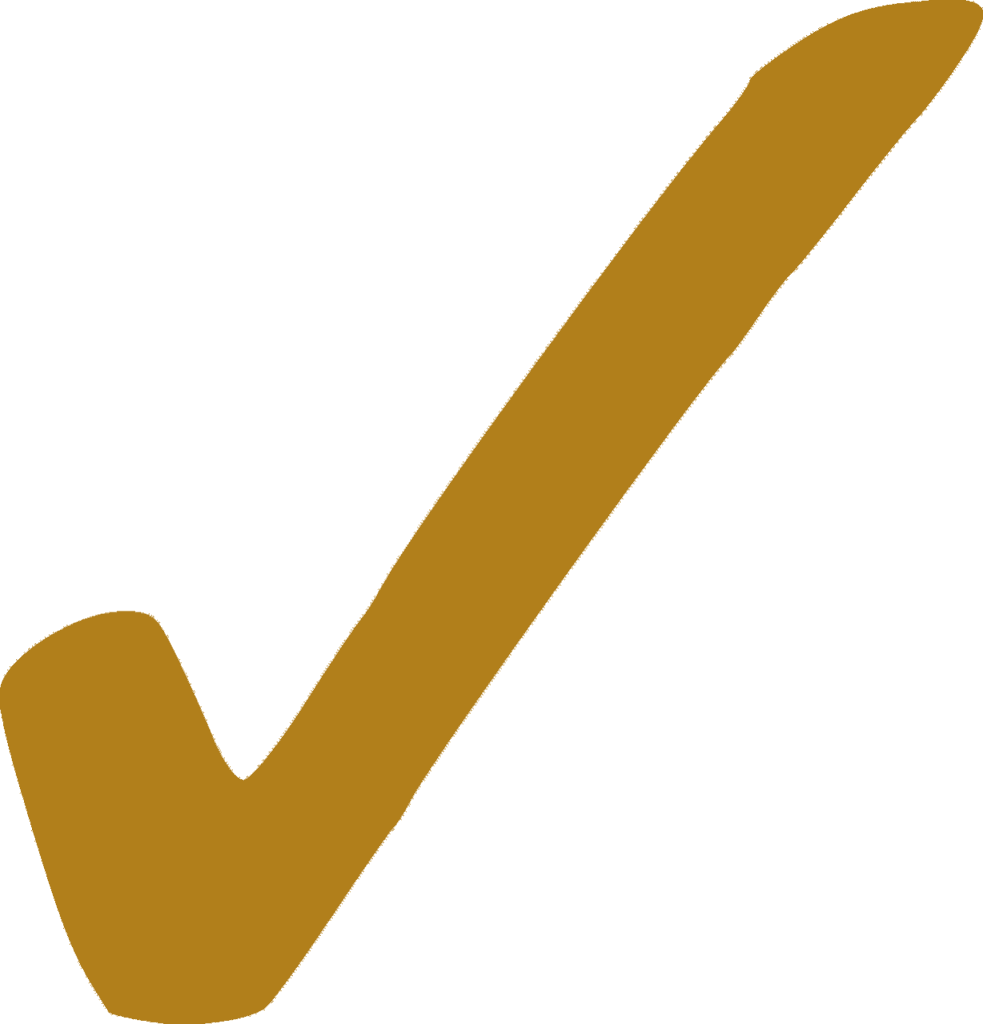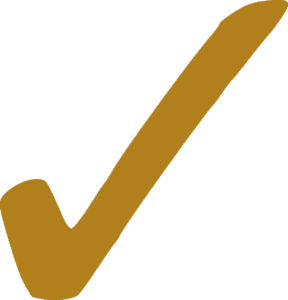 Create your "Research Pipeline"
You will be provided with guidance on how to map out your "research pipeline" to help monitor and track your research projects through the various stages of completion.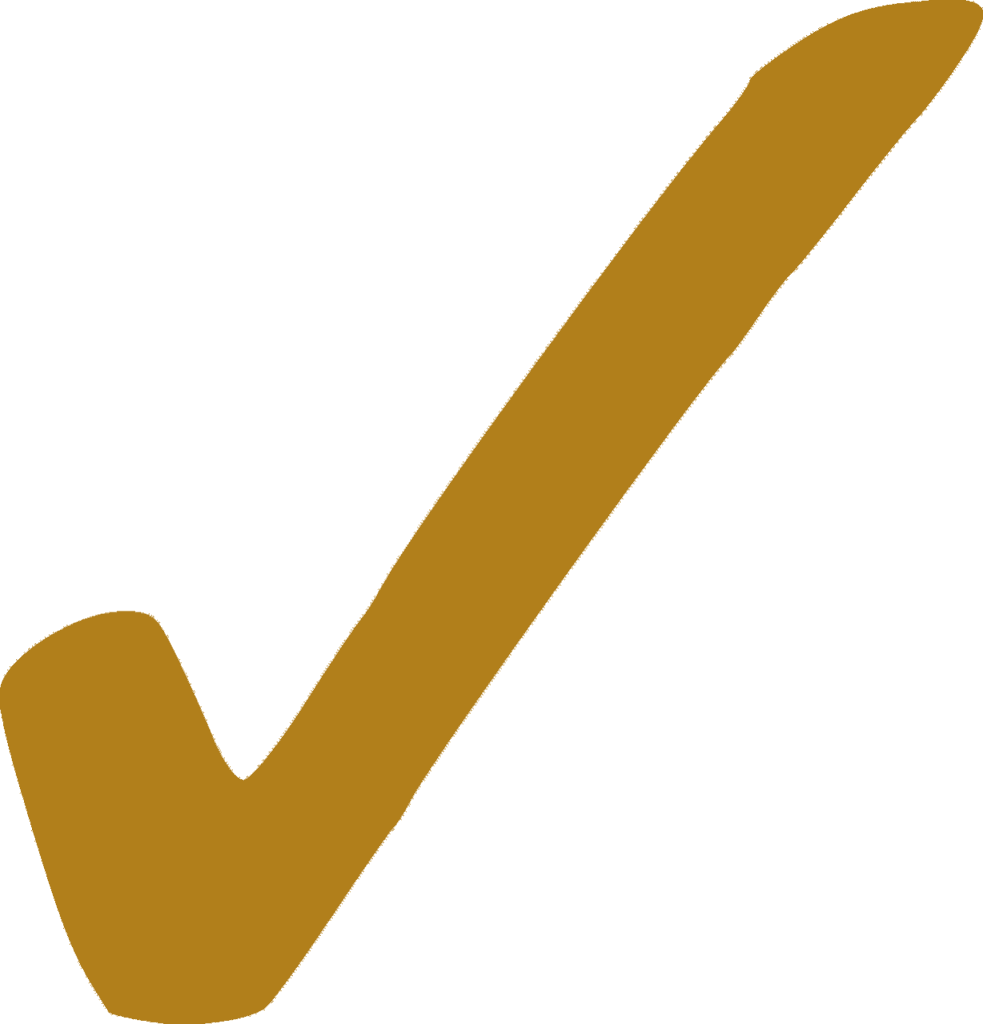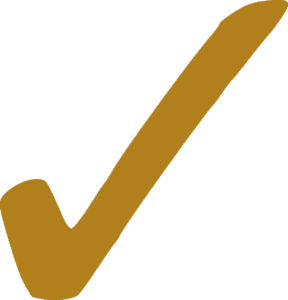 Watch at least 2 webinars offered by the NCFDD
The National Center for Faculty Development & Diversity* offers live and recorded webinars on a variety of topics related to research productivity and how to be successful in academia.  Participate in at least 2 live webinars and/or watch at least 2 recorded webinars and submit brief reflections of what you learned.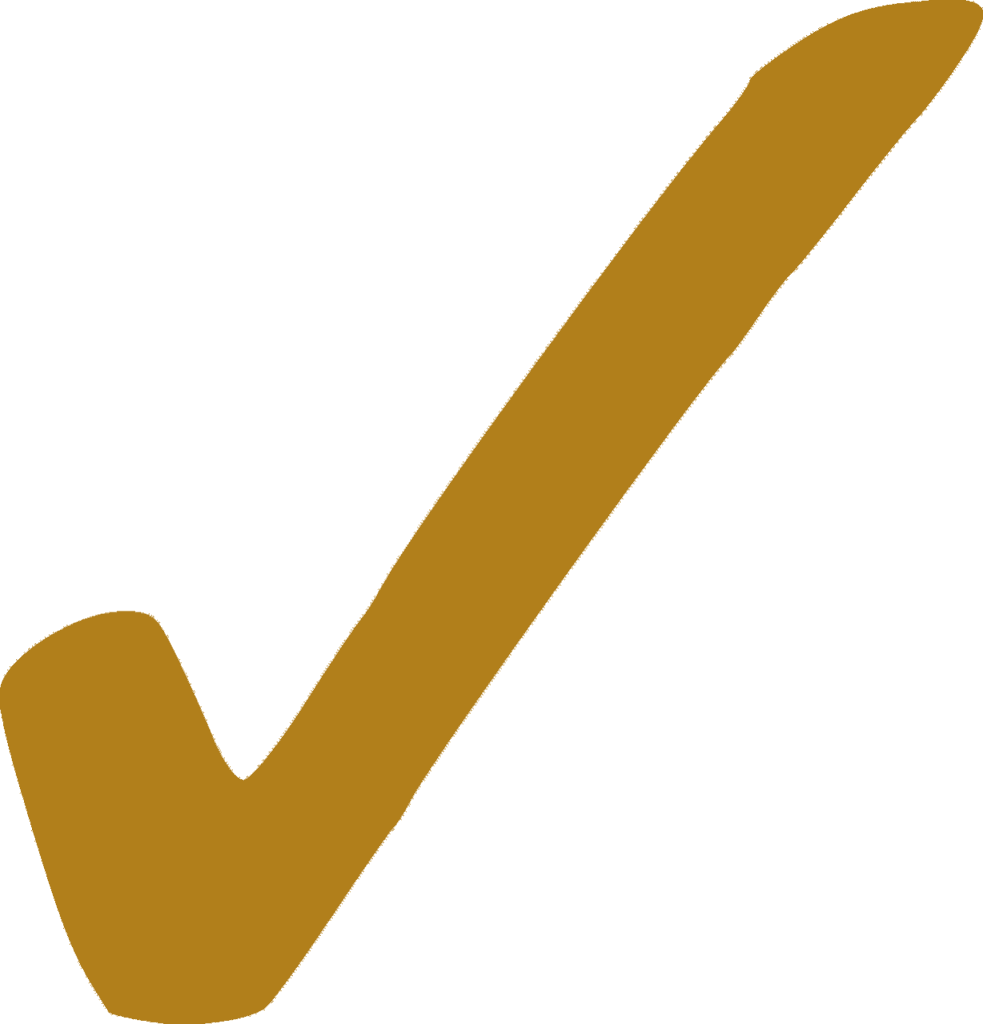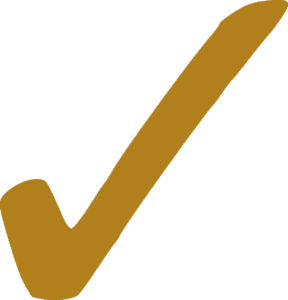 Attend at least 5 Research Work Sprints
Research Work Sprints will be offered twice weekly starting via Zoom during the Fall semester.  Work Sprints are opportunities for you to set research-related goals and spend focused time accomplishing them with accountability to a community of colleagues.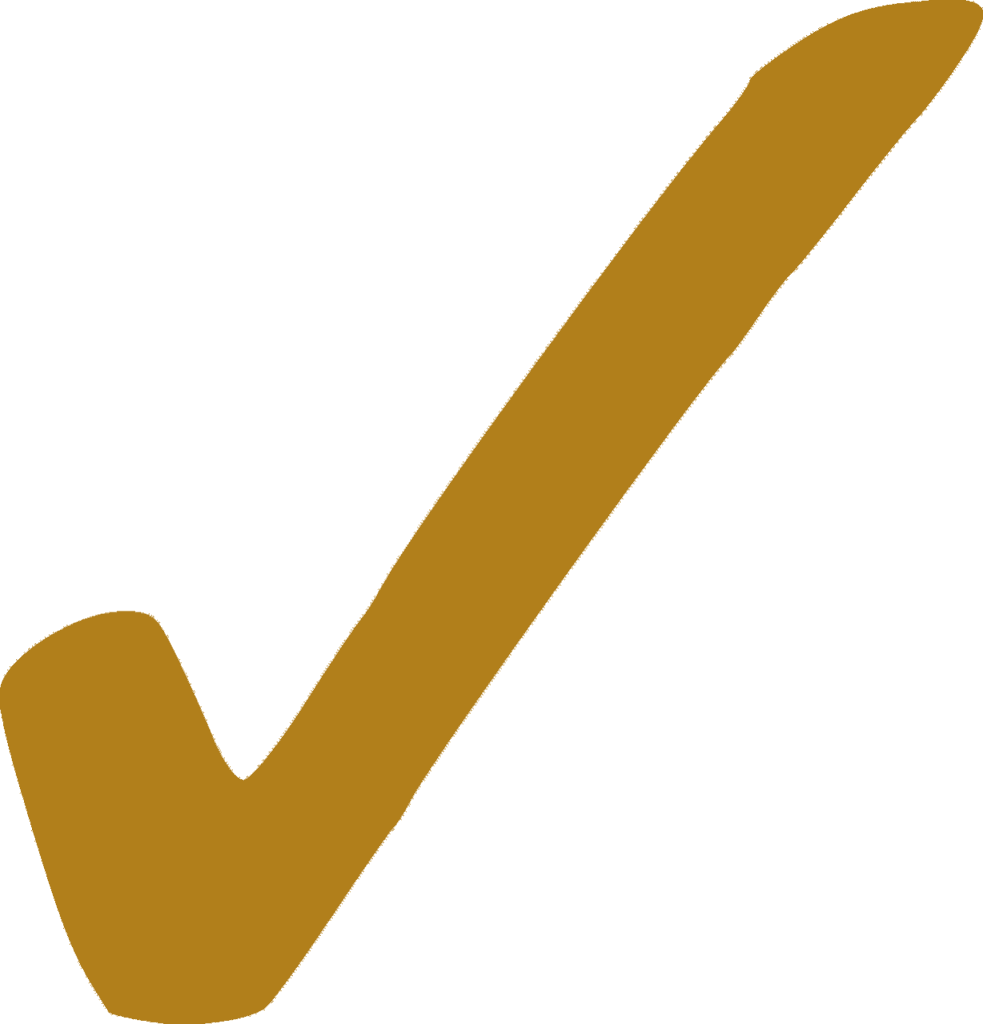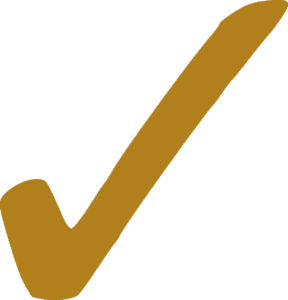 Attend at least 1 Writing Retreat hosted by the CFE
AND/OR
Participate in the 14-day Writing Challenge* offered by the NCFDD (October 17th-30th)
Writing Retreats will be held in September, October and November. You must register to attend the retreat(s) and order lunch. (Registration link coming soon!)
The 14-Day Challenge is an opportunity for you to experiment with daily writing, online community (beyond PNW), and supportive accountability.  You must register* to participate in the program.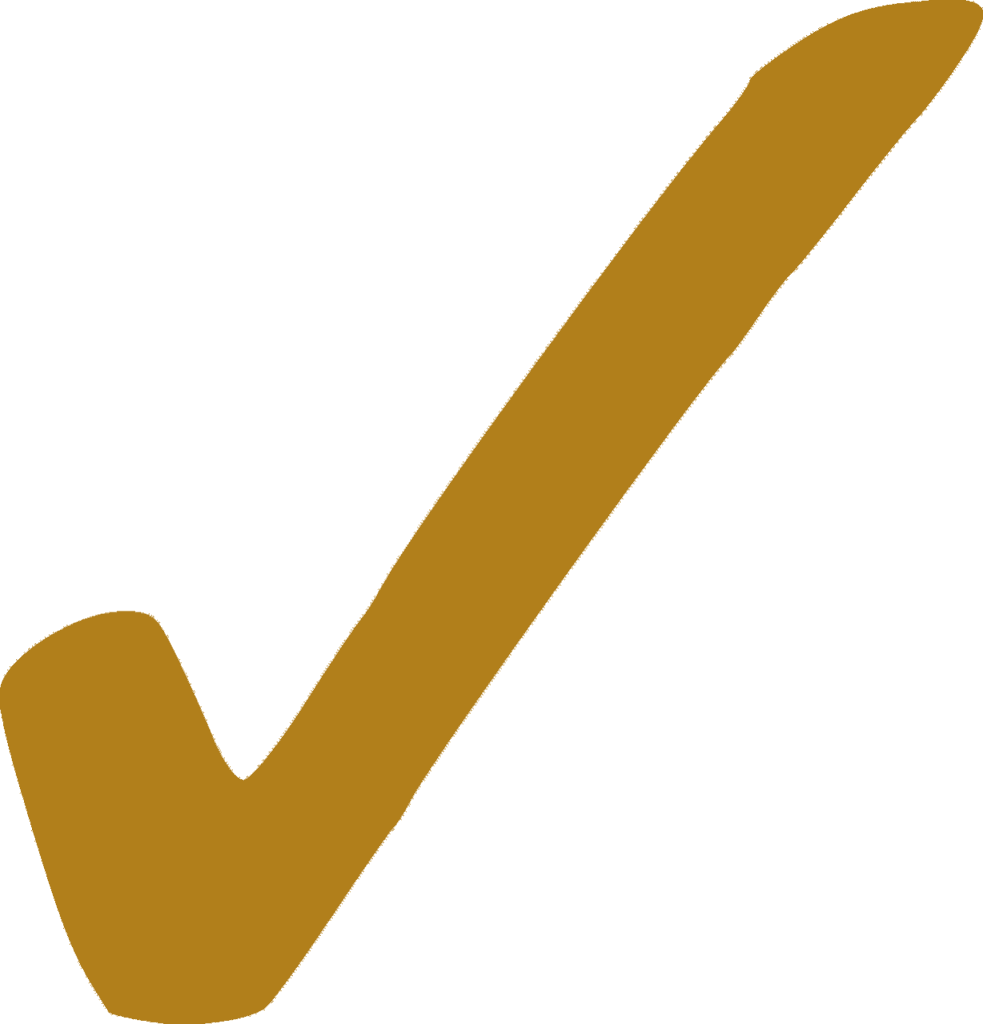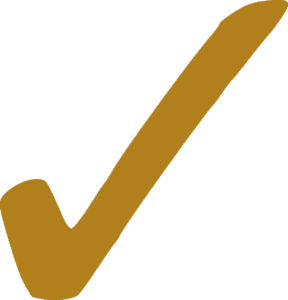 Engage with a "Peer Research Pride"
Through your participation in this program, you will be assigned to a "Peer Research Pride" – a group of 3 colleagues with whom you will be expected to interact and who will help support you throughout the semester.
The types of support you will offer each other might include accountability check-ins, brainstorming ideas/methods, reviewing work, providing encouragement, etc.
You and your "pride" can decide how frequently and in what format (in-person, Zoom, phone, email) you would like to interact. For example, you and your "pride" might decide that you would like to check in with each other twice a month–once in person over coffee and the other via Zoom. You plan to share your research goals and progress towards those goals. If one of you is struggling with a component of their research, you agree to provide additional support as necessary.  This is just a possible structure for these interactions…you are encouraged to be creative in finding a structure that meets your needs.
Those who complete three semesters (not necessarily consecutive semesters) are eligible to earn a Productive Researcher Certificate.
More details coming soon!
*PNW faculty must activate their free National Center for Faculty Development & Diversity (NCFDD) account to register for the 14-day Writing Challenge and access NCFDD webinars.