Teaching During COVID
COVID-19 has impacted every aspect of life, including teaching and learning. It presents us with a unique opportunity to take a fresh look at our courses as we adapt them to be taught in different instructional formats. The resources below can help you create engaging learning experiences for any course format.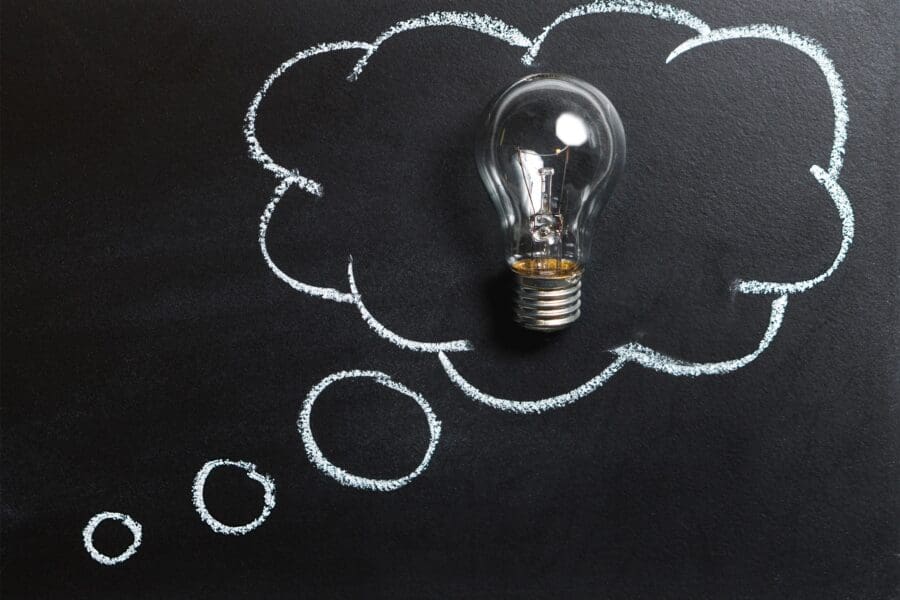 Quick Tips & Best Practices
The PIVOT Course Checklist identifies best practices that should be addressed in your courses regardless of the course format.
The PIVOT Ideas & Tips document complements the checklist by listing corresponding activity ideas & tips to help you address the checklist criteria in each of the four course types being offered during COVID.
Preparing for Learning
Facilitating Learning
"You do not teach content, you teach people.
Connect with the people and they will connect with the content."
-Source Unknown
In order to connect with students, you must first be present in the course.  Being present is relatively easy to do in a traditional face-to-face course when you are seeing students on a regular basis.  But if you are teaching a course where you aren't together with students twice a week in a classroom, and especially if you are teaching a course with no synchronous meetings, your active presence in the course may not be as obvious to students. Being intentional and deliberate about creating a sense of instructor presence will let students know that you are there with them on their learning journey.  And when students know you are involved and care about their success, they tend to be more engaged and more likely to succeed in the course.
Below are some ideas for developing instructor presence across 3 key dimensions:
Persona

– your personality, teaching style, interests; sharing the "real you" with your students

Create a welcome video to introduce yourself and provide an orientation to the course

Post a weekly announcement summarizing previous week and previewing week ahead

Share your "real world" experiences as they relate to course content

Social

– the connections you make with students and those students make with each other to form a learning community

Create opportunities for students to interact with and learn from one another

Start with an Introductions activity (discussion, brief videos, other ice breaker)

Use discussion forums to promote interaction and sharing of multiple perspectives (and participate to model good responses)

Provide timely responses to student questions; c

onsider establishing a Q&A discussion forum

Hold virtual office hours

Instructional

– the work you do to guide and support students through the learning process
Learn More
Communicating with students on a regular basis is a key to creating a sense of instructor presence.  You should establish a communication plan that includes frequent communication with students.
You must also ensure that you are responsive to students' questions and concerns.  Students can feel isolated and alone when they are not joining you and classmates in a classroom setting; those feelings are exacerbated when an instructor doesn't respond in a timely manner. Though how you define "timely manner" may differ from a student's definition.  For that reason, it is especially important to clearly state when you will be available (e.g., "I will check the course site and email daily during the week but will be unavailable on weekends") and when students can expect to receive a response to a question (e.g., "I will respond to questions within 24 hours during weekdays.").
Some communication tools/strategies you might incorporate into your plan include:
Engagement is a key to student success, especially for courses with online/remote components.  There are many ways you can promote student engagement in both the design and delivery of your course.
Use/Create Engaging Learning Materials

If creating recorded lectures, break them into micro-lectures that focus on one topic and are limited to no more than 6 minutes each.
Before you spend time creating something, see if something already exists…don't recreate the wheel if you don't have to! There are a ton of Open Educational Resources (OERs) available to use at no cost.
If presenting text-based material online, format the text to be easily readable (use headings, wide margins, space between paragraphs, bulleted lists, etc.).

Use Active Learning Strategies

Active learning strategies provide students with opportunities to process information, build on what they already know, make connections between ideas, explore other perspectives, talk with classmates, etc.
Active learning can be done even in online/remote teaching formats as well as in face-to-face classes with appropriate social distancing.  Here are some ideas for active learning while physically distancing.

Engage Learners with Video

Post a welcome video to tell students about yourself and the course (create using Video Note or Kaltura Capture).
Incorporate other video resources as appropriate.

Provide Learners with Choice

Choice can be a very powerful motivator.  Where appropriate, provide students with choice and flexibility in how they receive information (learning materials), engage with content and classmates (learning activities), and demonstrate their learning (assessments).

Be clear

Make the purpose of all instructional elements and decisions clear to students.
Learn More
Getting Assistance
If you need assistance designing your course and/or facilitating learning, contact the Center for Faculty Excellence.
If you need assistance with Brightspace or other instructional technology tools, contact the Office of Instructional Technology.