Chancellor Keon Video Update: Pragmatically Optimistic
April 27, 2020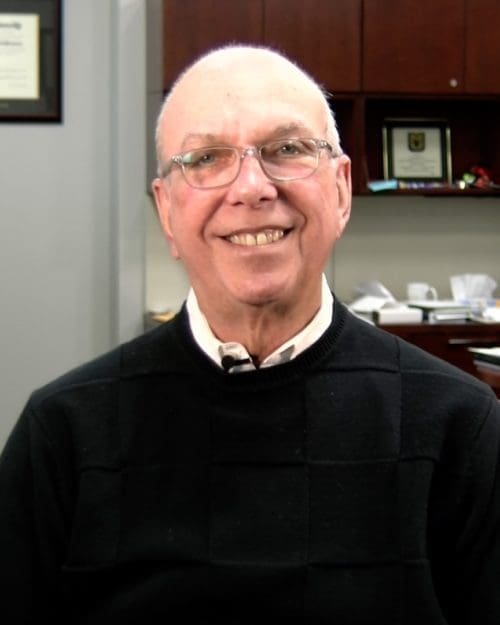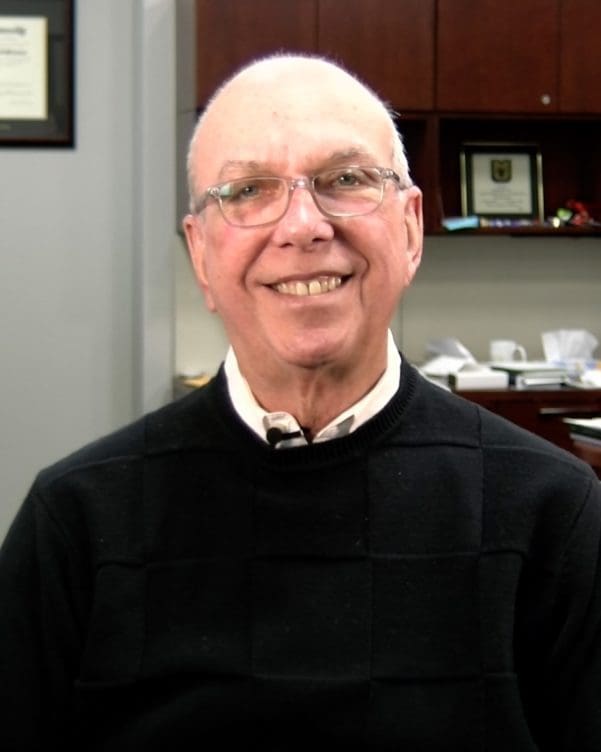 Hello again, PNW community,
We're well into the end of the semester. It's been difficult for many but as successful as possible for many as well. As we move forward, we will get through this semester. We'll get through the summer, and we'll get through the next year or two.
This is a time when people are trying to be optimistic, and people are also trying to be a little bit realistic. When people are being realistic, they start talking about the new normal. The new normal means that we have a future. We have a bright future, but we may have a future that's very different than what it would have appeared to have been six months ago.
All of us should take the opportunity of this found time and develop a new view for yourself. It may mean that you're studying more. It may mean that you're adapting to new technologies that you've never had to adapt to before.
I urge all of you to be optimistic, but to be pragmatically optimistic, meaning don't think that we're going to have this unique, wonderful situation in a month, but rather you have control of your destiny. You'll take that time to think about what is really important to you, and what do you want to be doing in the next month, the next two months, the next six months that will make your life better as we finally come out of this COVID-19 virus problem.
Going forward, as you know, our summer classes are online. We announced that extraordinarily early relative to our peers, and we did that so that our students and faculty would have ample time to adjust.
In the fall, we would love to have face-to-face classes. However, we are also being pragmatic, and we're thinking about what other ways we would deliver if we couldn't be face-to-face. Our plan is to hopefully be face-to-face, but we do know that circumstances around us are very hard to predict at this point.
On a positive note, you may be aware of the CARES Act, which is funds provided by the federal government that will be distributed to universities throughout the country. Our financial aid office, admissions office and our Vice Chancellor for Enrollment and Student Affairs have been working diligently at putting parameters together to be able to distribute some of that money to our most needy students.
Finally, today I want to congratulate our 2020 graduates. This is a difficult time for eighth graders, it's a difficult time for seniors in high school, and it's particularly difficult for our students who are completing bachelor's, master's degrees or the DNP.
We know it should be a fun and exciting time for you, so we urge you to take this opportunity to think about what can you do in three or four weeks to really take advantage of the success that you've had by graduating and completing your degrees. I congratulate all of you on the successful completion of your degrees, and feel strongly that I wish I could be here shaking your hand, and handing you your diploma.
Unfortunately, we can't do that, so think of something fun, think about something of value to you, and make sure you're putting that in practice to celebrate the completion of your degrees.
Power onward, PNW. Power onward.
Thomas L. Keon
Chancellor