Kickstart Your Career
Our rigorous programs bring real-world experience to the classroom, building the knowledge you need to succeed.
Undergraduate
---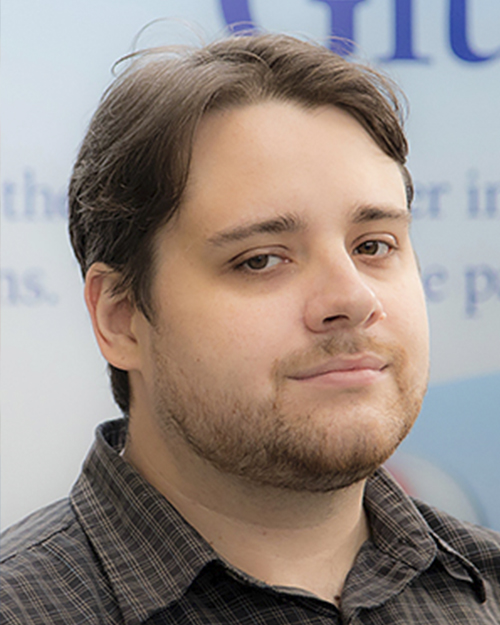 I am very happy to have been a graduate of PNW. I have many experiences, formed lasting friendships, and took the combined advice from of my professors and mentors and used it as a guide for my career, and will continue to do so in the future.
Resources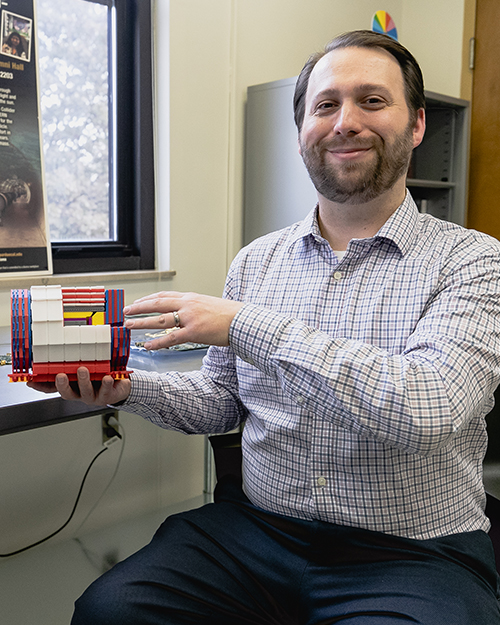 Teaching
You will find yourself immersed in an innovative learning environment with faculty who are PNW's "Star Teachers" and teaching-award winners.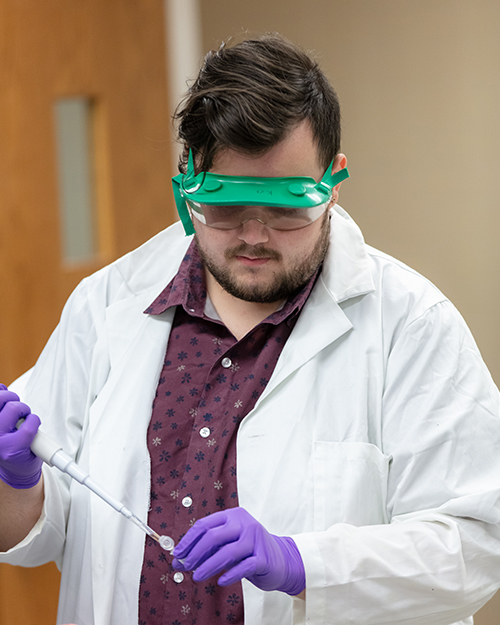 Discover
Students have opportunities for participating in significant, faculty-mentored research beginning in the sophomore year. Most present their data at research conferences and publish alongside faculty.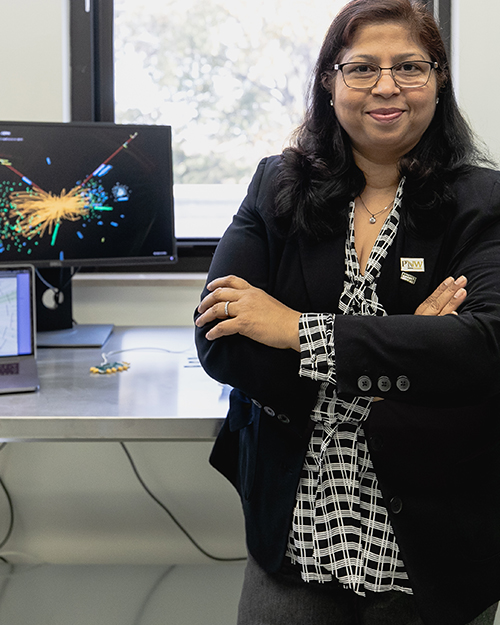 Premier Collaborations
Our faculty are engaged in a wide range of disciplinary and interdisciplinary research, including NSF-funded high energy physics collaborations with Fermilab and CERN.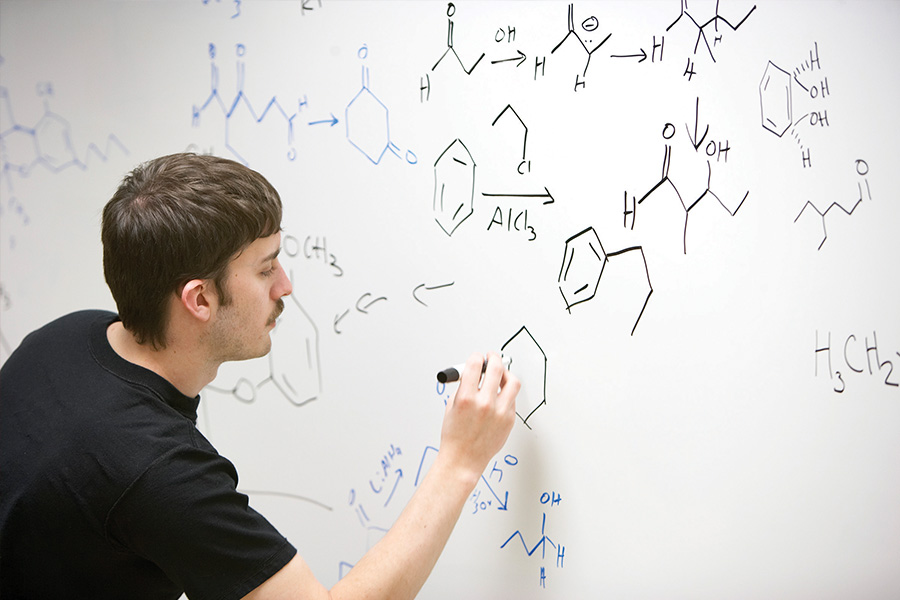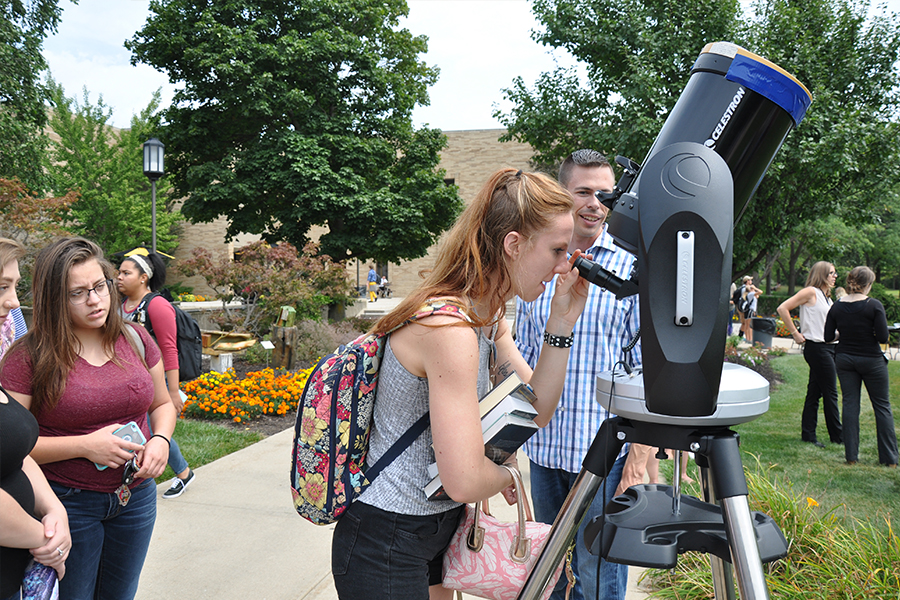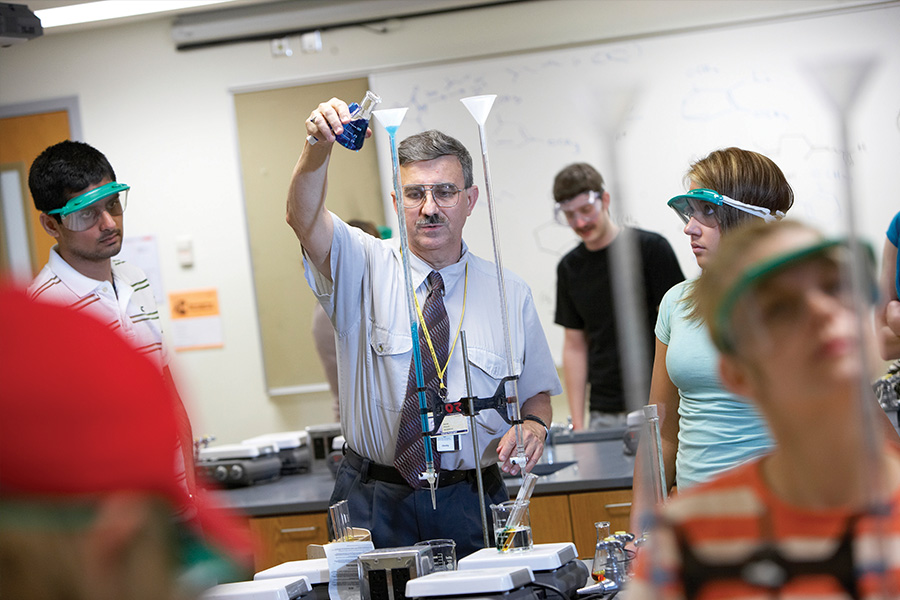 Support the Next Generation of Students
The Dr. Maria O. Longas Scholarship will provide financial support to full-time PNW students based on academic strengths and financial needs with a preference given to women.
Purdue Northwest College of Engineering and Sciences announces scholarship recipients
One hundred forty-six students in the Purdue University Northwest (PNW) College of Engineering and Sciences were awarded donor-funded scholarships for the 2021-22 academic year.
Former Purdue University Northwest Chemistry Professor Leaves Legacy Gift for Students
A retired Purdue University Northwest professor who passed away earlier this year has left more than $700,000 to the university. The generous estate gift left by Maria O. Longas, PNW professor emerita of Chemistry, will go towards student scholarships.