Kickstart Your Career
Our rigorous programs bring real-world experience to the classroom, building the knowledge you need to succeed.
Undergraduate
---
The friendships, developments and of course the knowledge gained at PNW has given me all that I needed but didn't know I wanted at first.
Resources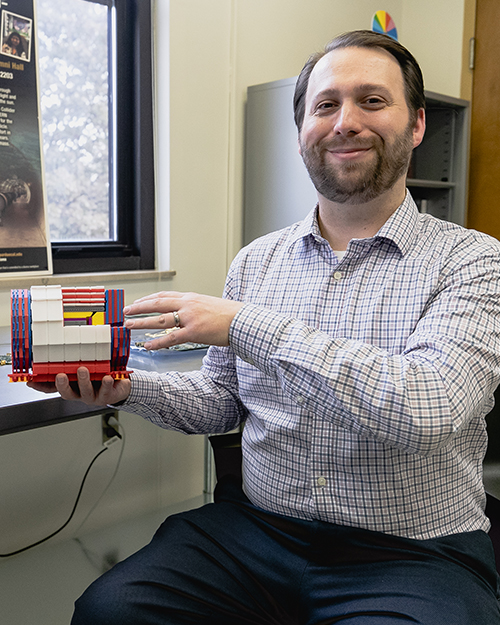 Teaching
You will find yourself immersed in an innovative learning environment with faculty who are PNW's "Star Teachers" and teaching-award winners.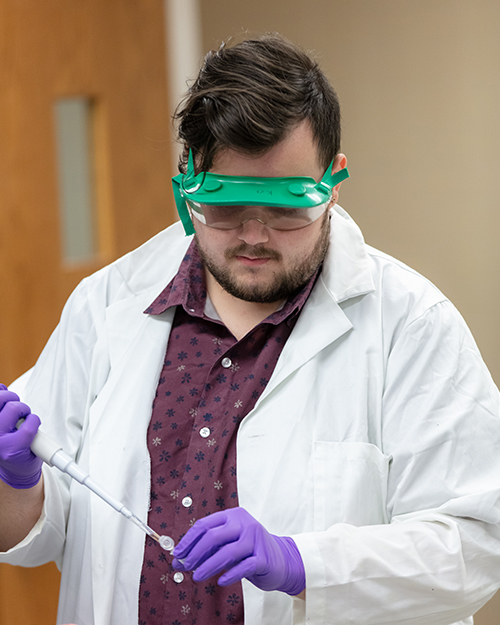 Discover
Students have opportunities for participating in significant, faculty-mentored research beginning in the sophomore year. Most present their data at research conferences and publish alongside faculty.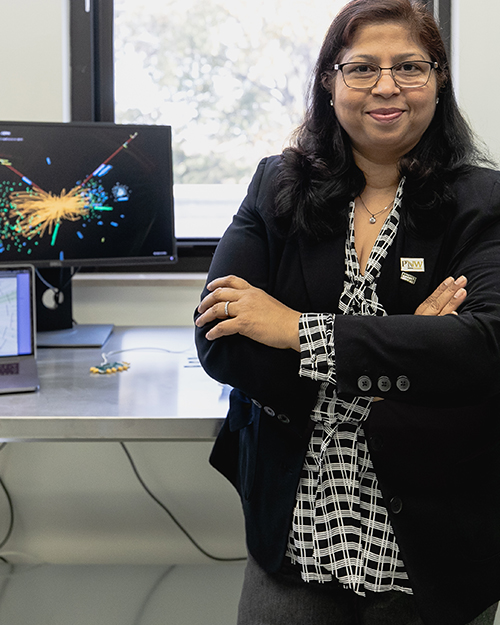 Premier Collaborations
Our faculty are engaged in a wide range of disciplinary and interdisciplinary research, including NSF-funded high energy physics collaborations with Fermilab and CERN.