Kickstart Your Career
Our rigorous programs bring real-world experience to the classroom, building the knowledge you need to succeed.
Undergraduate
---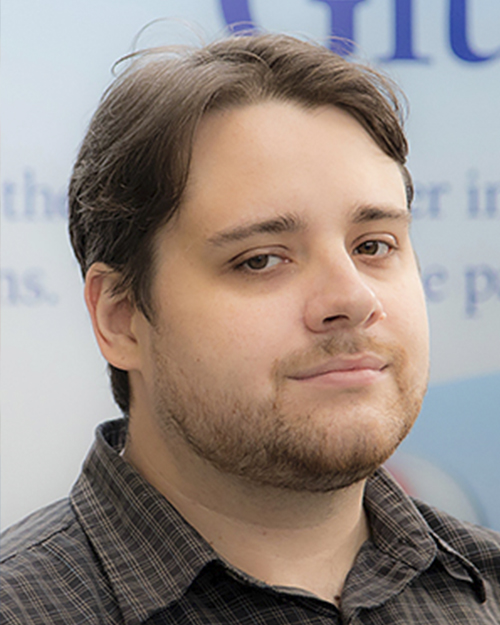 I am very happy to have been a graduate of PNW. I have many experiences, formed lasting friendships, and took the combined advice from of my professors and mentors and used it as a guide for my career, and will continue to do so in the future.
Resources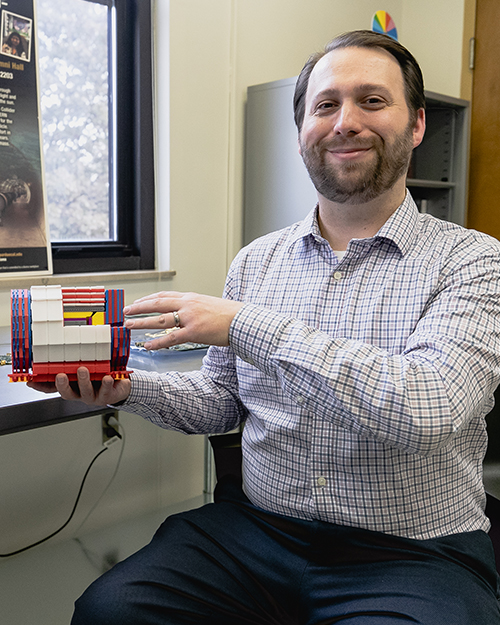 Teaching
You will find yourself immersed in an innovative learning environment with faculty who are PNW's "Star Teachers" and teaching-award winners.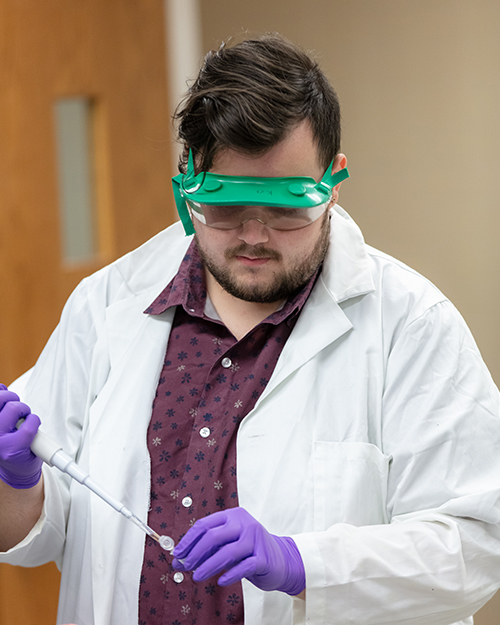 Discover
Students have opportunities for participating in significant, faculty-mentored research beginning in the sophomore year. Most present their data at research conferences and publish alongside faculty.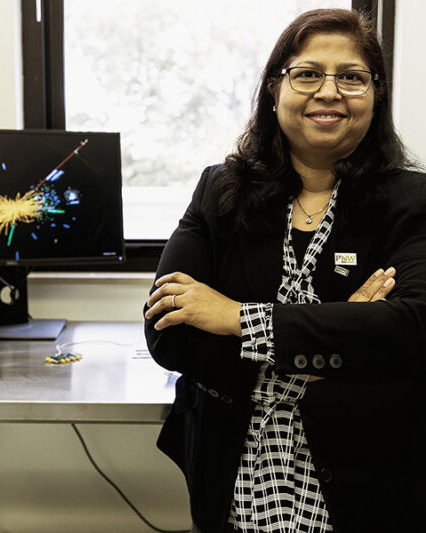 Premier Collaborations
Our faculty are engaged in a wide range of disciplinary and interdisciplinary research, including NSF-funded high energy physics collaborations with Fermilab and CERN.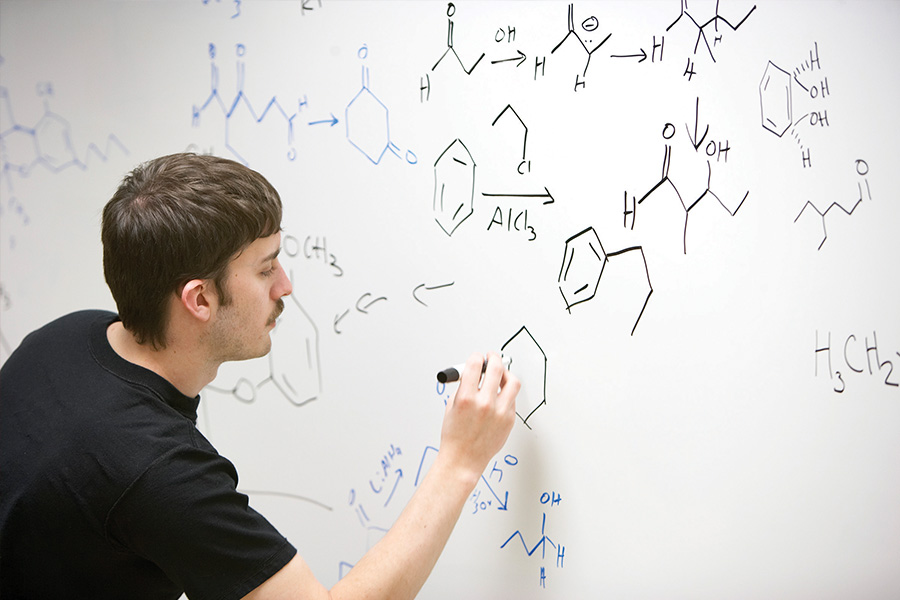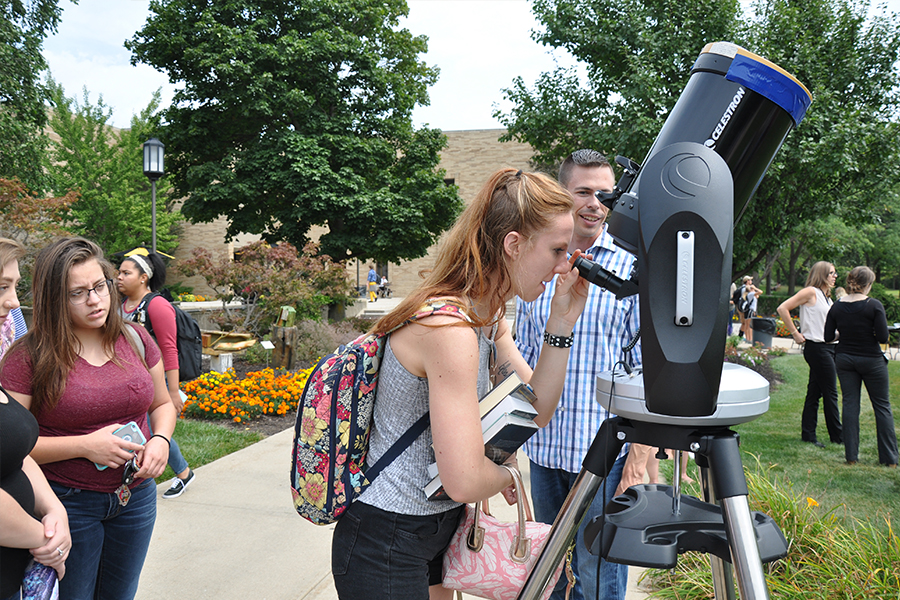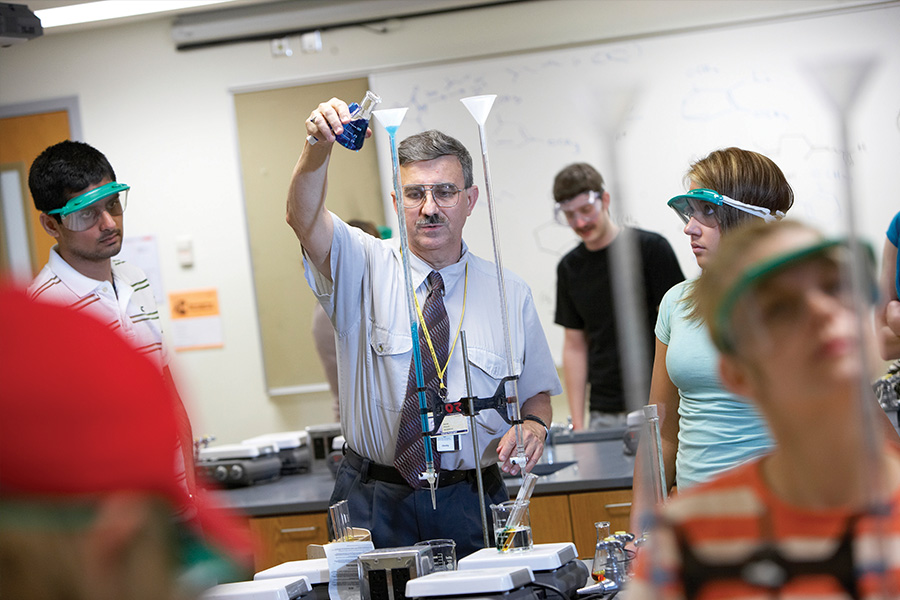 Purdue University Northwest announces faculty member promotions
Nine Purdue University Northwest (PNW) faculty members were approved for promotions for the upcoming academic year today (April 8) by the Purdue University Board of Trustees. The promotions are effective Aug. 15.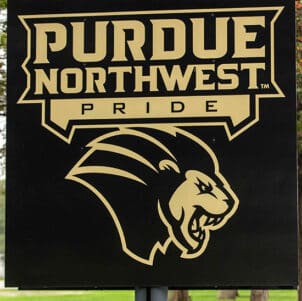 Purdue University Northwest students earn fall semester Dean's List honors
The Purdue University Northwest (PNW) 2021 fall semester Dean's List recognizes 1,703 undergraduate students for their academic achievement.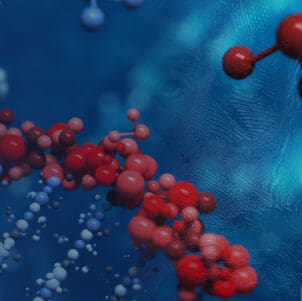 2022 International Society for Forensic Genetics Student Travel Scholarship
PNW Crime and Forensics Center is soliciting 10 scholarships for students interested in attending the Congress of the International Society.