Academic Programs
Our rigorous programs bring real-world experience to the classroom, building the knowledge you need to succeed.
Undergraduate
---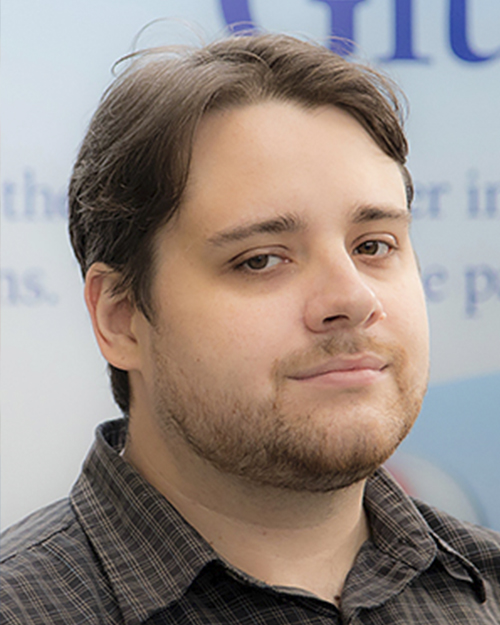 I am very happy to have been a graduate of PNW. I have many experiences, formed lasting friendships, and took the combined advice from of my professors and mentors and used it as a guide for my career, and will continue to do so in the future.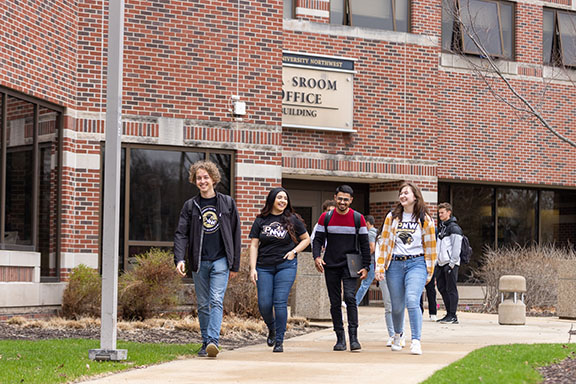 PNW recognized among best Midwest universities by U.S. News and World Report
Purdue University Northwest (PNW) is recognized for its campus diversity and several undergraduate programs in U.S. News & World Report's 2022-2023 annual Best Colleges rankings.
Resources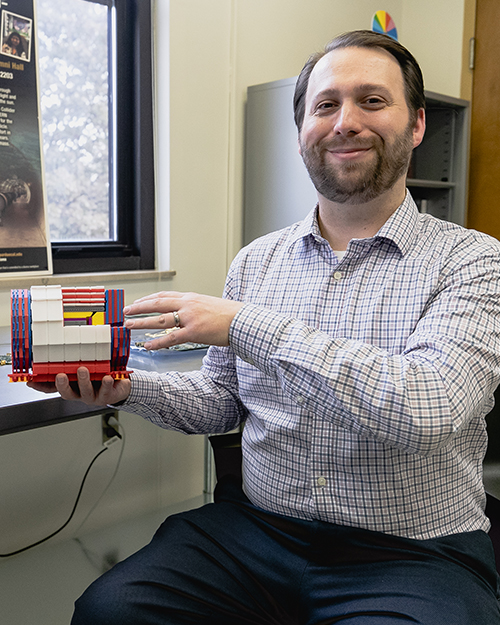 Teaching
You will find yourself immersed in an innovative learning environment with faculty who are PNW's "Star Teachers" and teaching-award winners.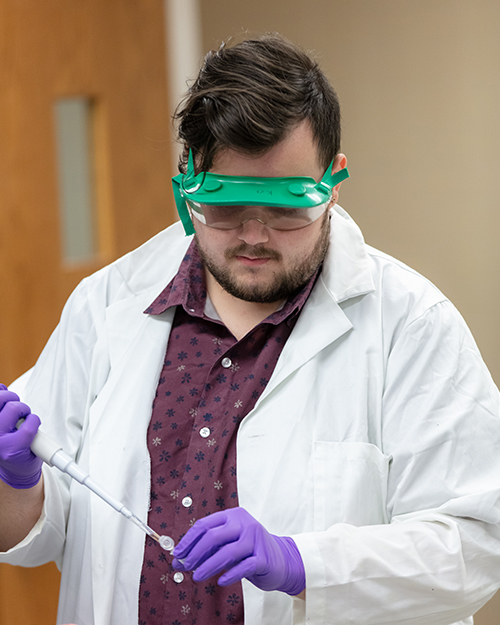 Discover
Students have opportunities for participating in significant, faculty-mentored research beginning in the sophomore year. Most present their data at research conferences and publish alongside faculty.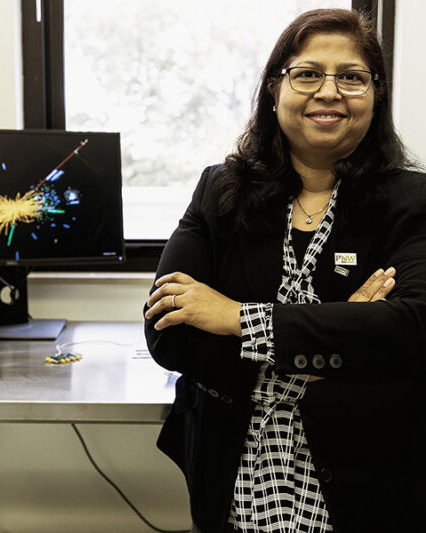 Premier Collaborations
Our faculty are engaged in a wide range of disciplinary and interdisciplinary research, including NSF-funded high energy physics collaborations with Fermilab and CERN.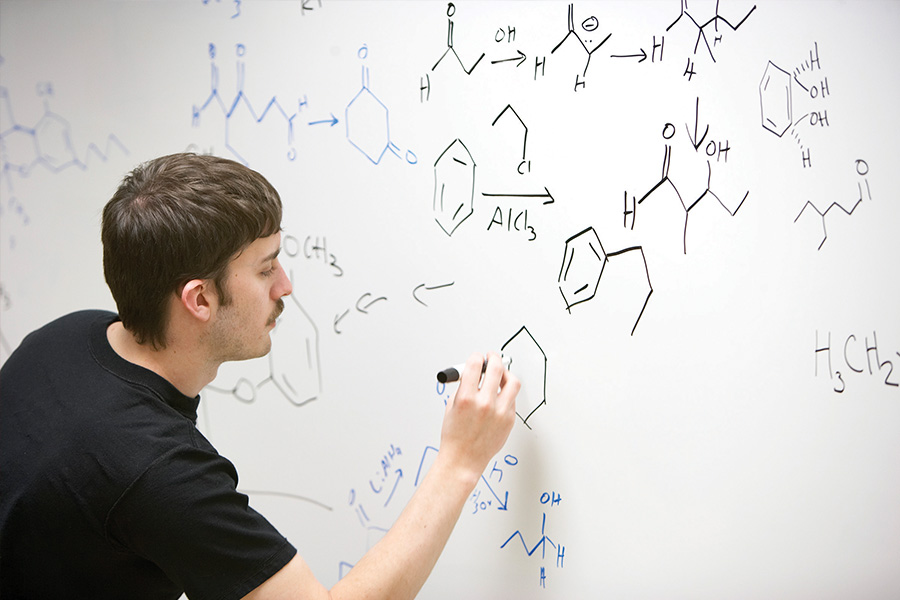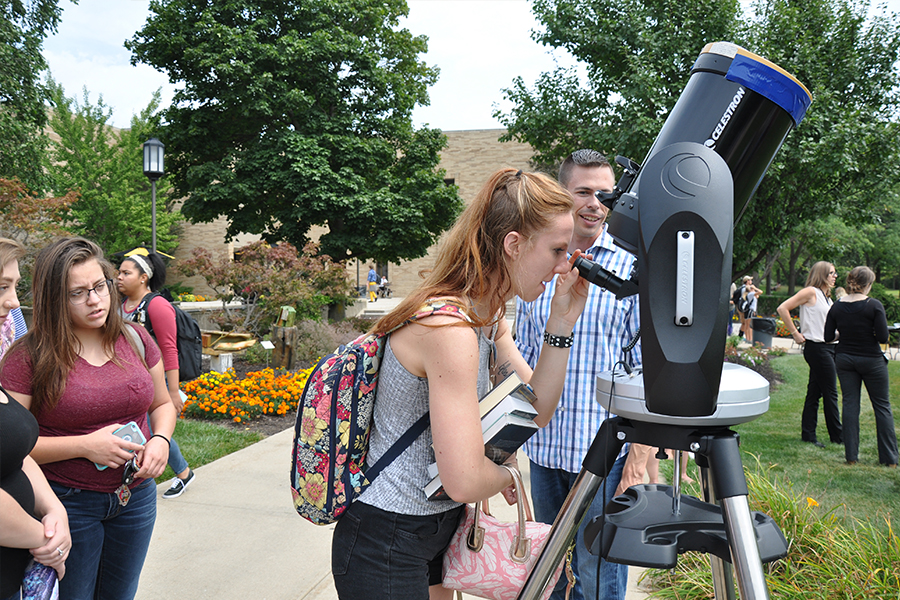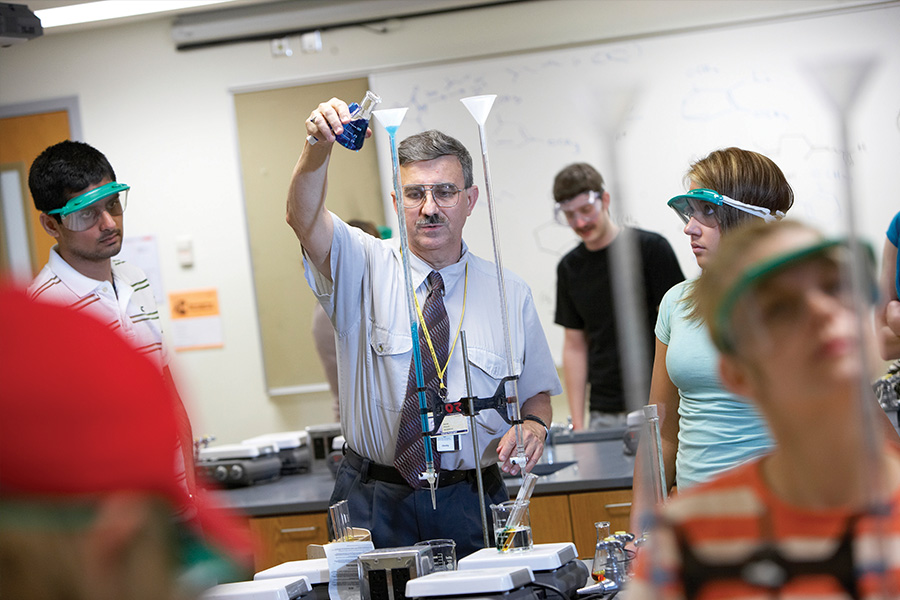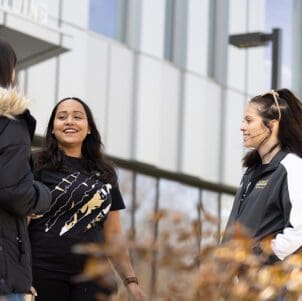 Purdue University Northwest enrolls increasingly diverse student population
Purdue University Northwest's (PNW) fall 2022 enrollment figures show positive trends of first-time freshman enrollment and increasing diversity at the university. First-time freshmen enrollment was up 21%!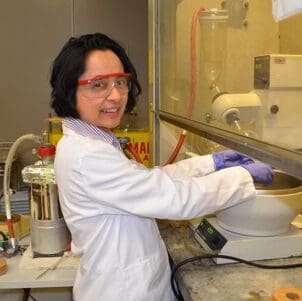 PNW chemistry professor earns Fulbright award
PNW associate professor of Chemistry Meden F. Isaac-Lam recently received a Fulbright award to promote and exchange interdisciplinary chemistry research in three different Southeast Asian countries during the summer of 2023.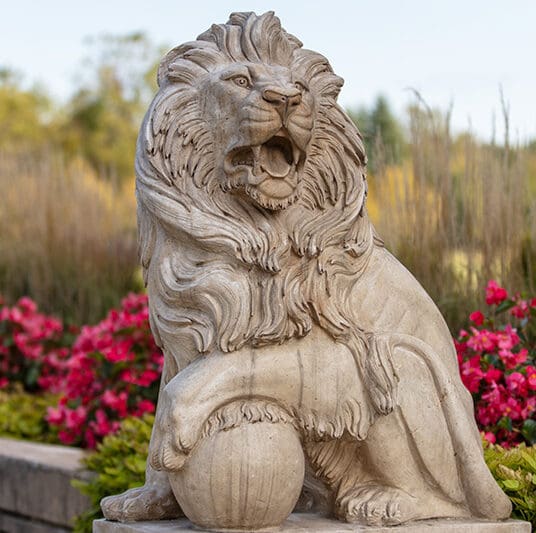 Purdue Northwest's 2022-2023 Lionhearted Leaders
We are delighted to announce Purdue Northwest's 2022-2023 Lionhearted Leaders! The Lionhearted Leaders Initiative recognizes the hard work and many contributions of members of the Purdue University Northwest faculty.