PNW Students Apart of AIST Annual Meetings
January 17, 2020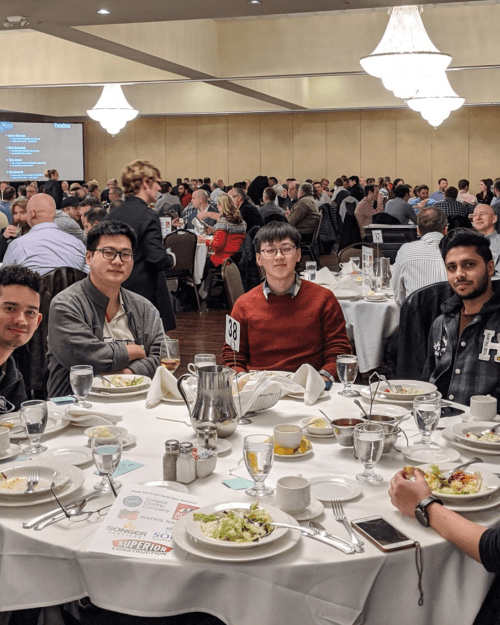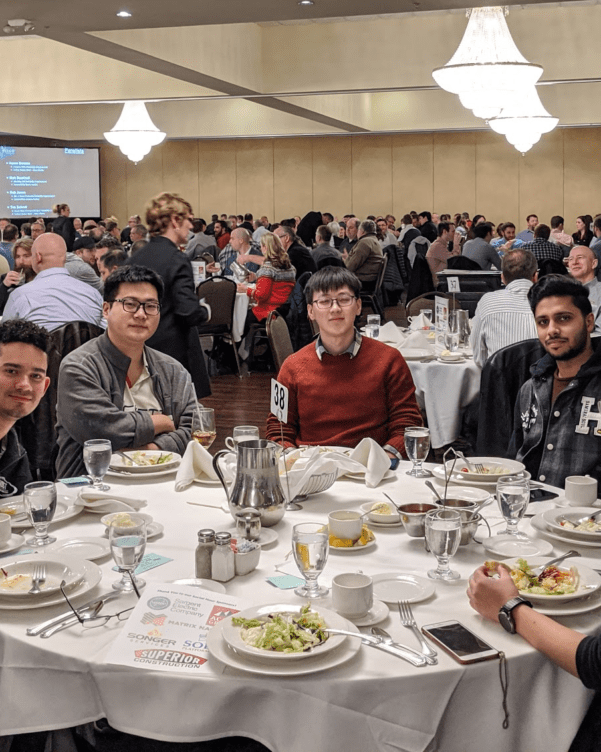 Students from CIVS and the Purdue Northwest attended the monthly AIST Dinner Meeting held at the Avalon Manor in Merrillville, Indiana, on Tuesday, January 14, 2020.
Five speakers presented on the topics of Reliability Improvement in steel production. It was determined that #4 Steel Producing to start the Reliability Improvement effort with the cranes. A #4SP crane team was formed in the 3rd Quarter of 2019.
Students also took advantage of opportunities to network with attendees from numerous local and regional steel and steel-related/equipment manufacturers and supported companies. Over time the attendees have gotten to know important figures.