CIVS Researchers visit Chicago White Metal Casting, Inc.
December 15, 2021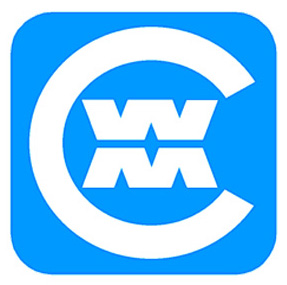 On December 15, 2021, CIVS Senior Research Scientist, John Moreland and Graduate Students, Cristina Cabascango and John Estrada visited Chicago White Metal to gather information from the die caster related to melting furnace operations and maintenance. Jim Reitenbach, the Production Manager of Chicago White Metal Casting. Inc. warmly welcomed CIVS researchers and hosted the visit. Information gathered during the trip will be used to develop interactive furnace education activities in the ongoing Virtual Die Casting Simulator in collaboration with NADCA (North American Die Casting Association.
The project of Virtual Die Casting Simulator is sponsored by DLA (Defense Logistics Agency) through the AMC (American Metalcasting Consortium). The furnace education activities will include operations such as charging and tapping the furnace, maintenance and cleaning, and safety education for workforce development in the die casting association.