Kickstart Your Career
At PNW, our rigorous undergraduate and graduate business degree programs bring real-world experience to the classroom, building the knowledge you need to succeed.
Undergraduate Business Degree Programs
We offer bachelor's degrees in areas such as finance, banking, hospitality management, entrepreneurship and more. Choose a Bachelor of Science, Bachelor of Science in Business or any degree that matches your career goals.
---
MBA Programs and Graduate Business Degrees
Our affordable and flexible graduate business programs are designed to fit into the lives of working professionals, from our Saturday-only Executive MBA to the Master of Accountancy program.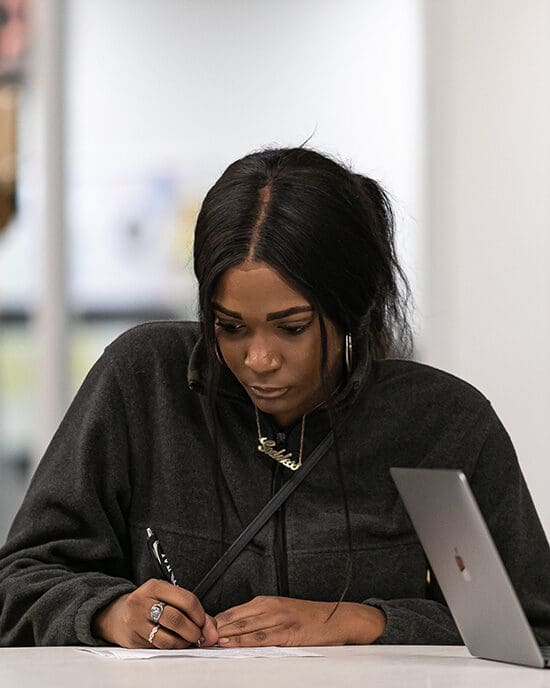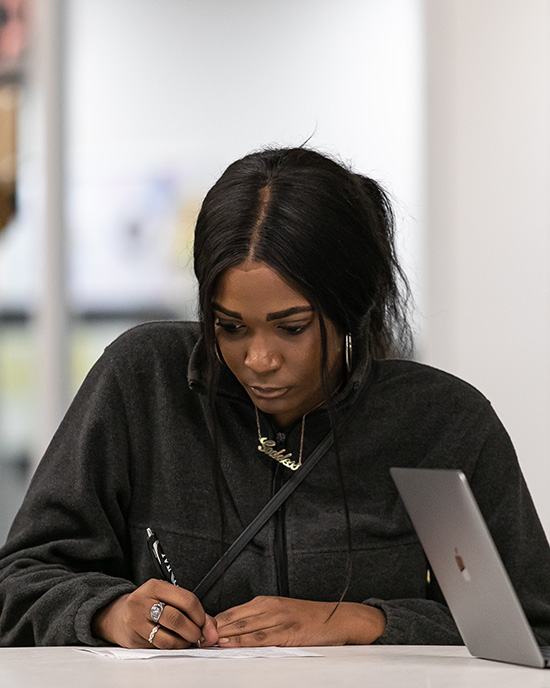 When I came to PNW for the very first time on a campus visit, I already knew this was going to be my home. I will be the best that I can be because I am a product of PNW.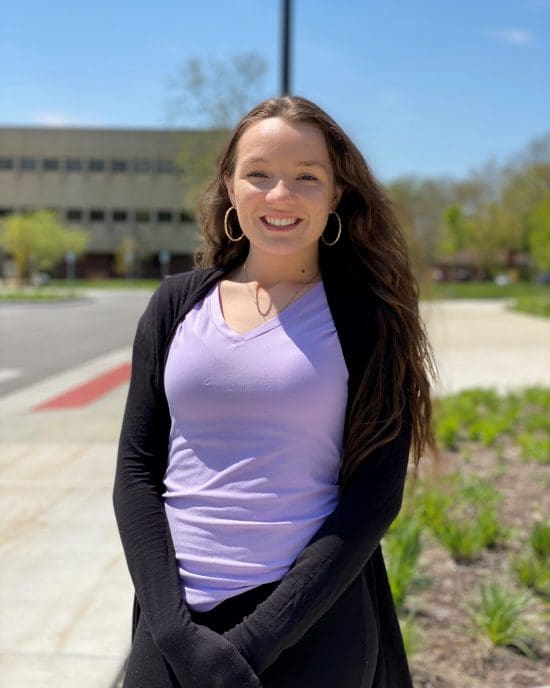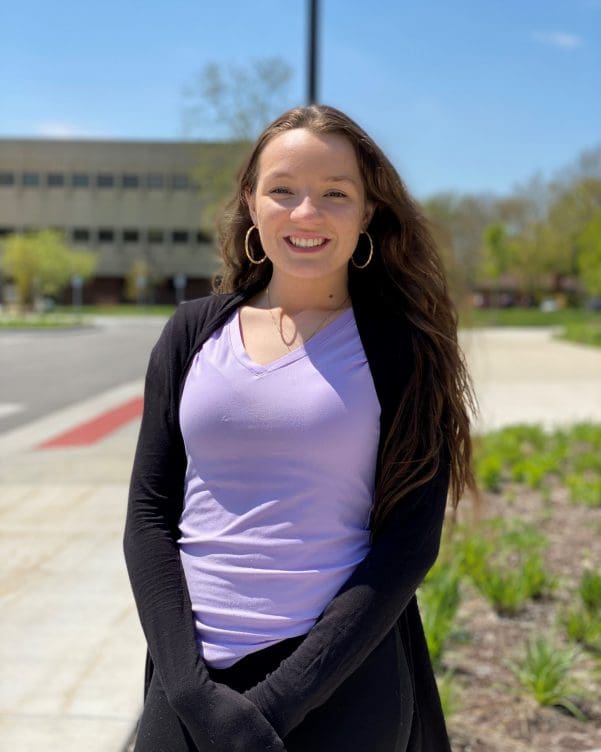 At Purdue Northwest, the class sizes are small enough that I was able to get to know my professors. They are willing to invest in you, in your success—you're not just a number to them.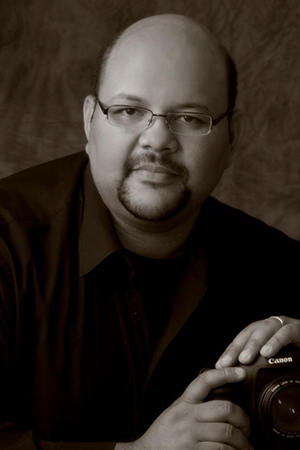 I could not have picked a better place to prepare for my future than PNW. Amazing faculty, small class sizes and a top-notch degree that opens doors.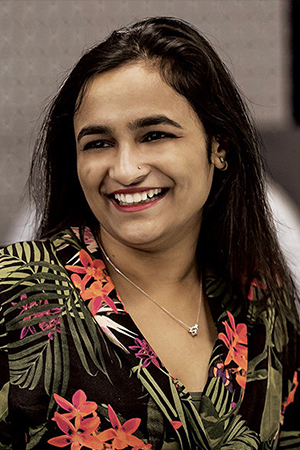 My experience at PNW has been very special, as there has always been somebody there to help me and guide me in the right direction.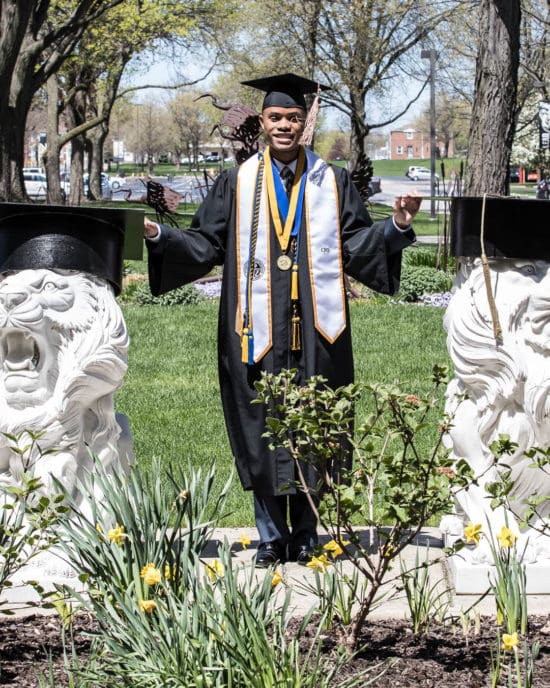 I realized it [the program] was definitely where I wanted to go. It didn't seem like a place where people got lost.
College of Business Student Resources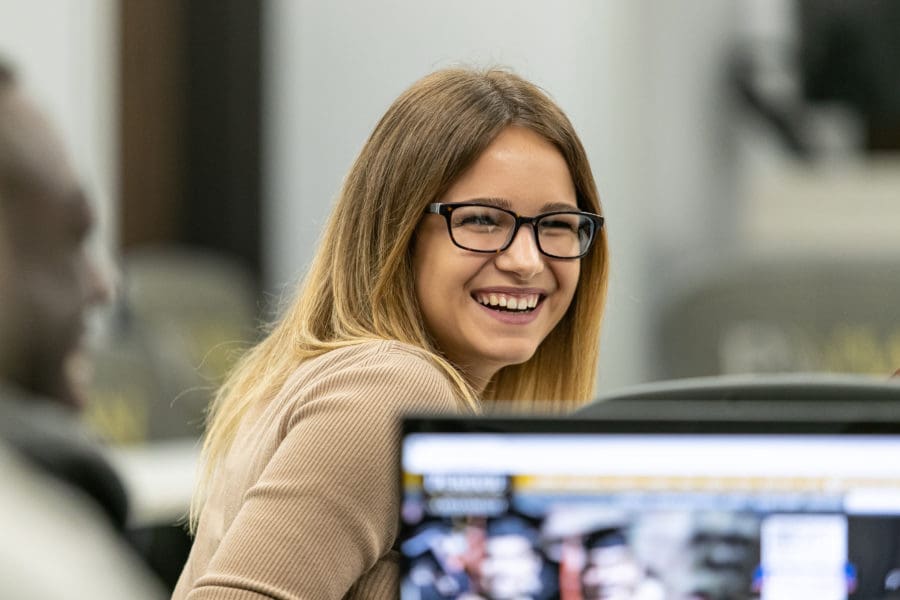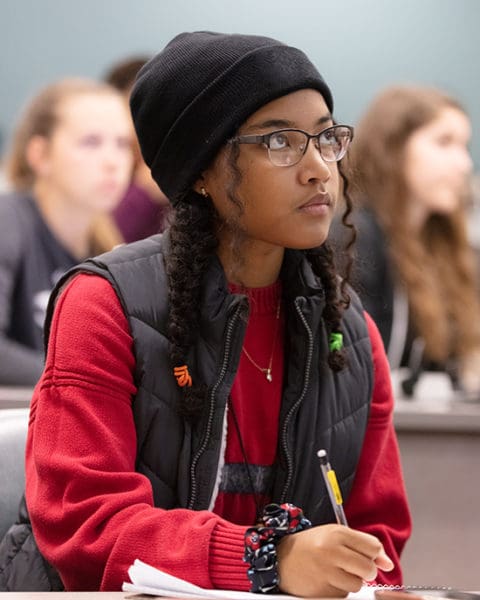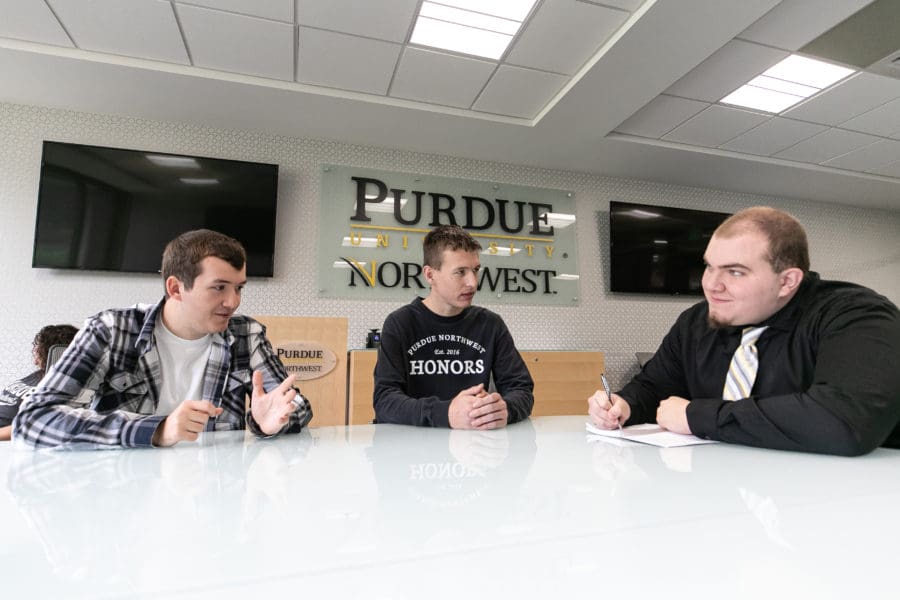 PNW Clinical Associate Professor Shontrai D. Irving awarded Sagamore of the Wabash
Purdue University Northwest (PNW) Clinical Associate Professor of Business Law Shontrai D. Irving was honored Tuesday, July 28 with the Sagamore of the Wabash award for his career as an attorney, involvement with the local community and academics, and role as a foster parent.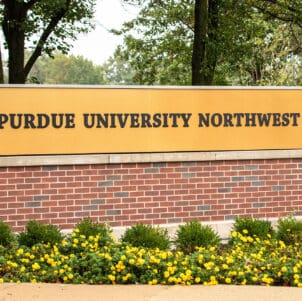 Purdue University Northwest students earn spring semester Dean's List honors
The Purdue University Northwest (PNW) 2022 spring semester Dean's List recognizes 1,680 undergraduate students for their academic achievement.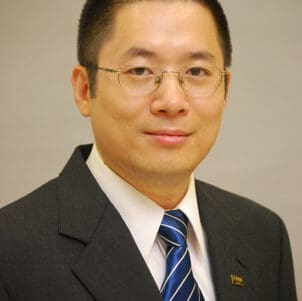 Chen Ye, associate professor of management information systems (MIS) in the College of Business uses research and experience to provide relatable lessons in the classroom.
Accreditation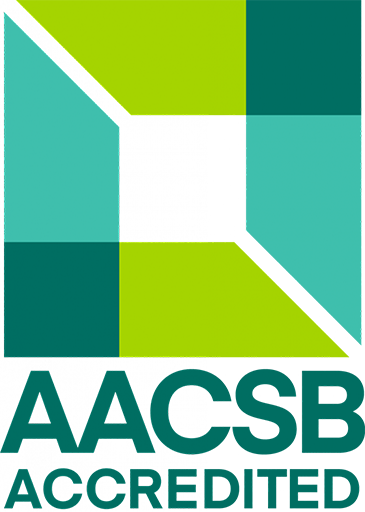 Business programs are accredited by the Association to Advance Collegiate Schools of Business, International (AACSB).

Hospitality and Tourism Management programs are accredited by the Accreditation Commission for Programs in Hospitality Administration (ACPHA).