Kickstart Your Career
At PNW, our rigorous undergraduate and graduate business degree programs bring real-world experience to the classroom, building the knowledge you need to succeed.
Undergraduate Business Degree Programs
We offer bachelor's degrees in areas such as finance, banking, hospitality management, entrepreneurship and more. Choose a Bachelor of Science, Bachelor of Science in Business or any degree that matches your career goals.
---
MBA Programs and Graduate Business Degrees
Our affordable and flexible graduate business programs are designed to fit into the lives of working professionals, from our Saturday-only Executive MBA to the Master of Accountancy program.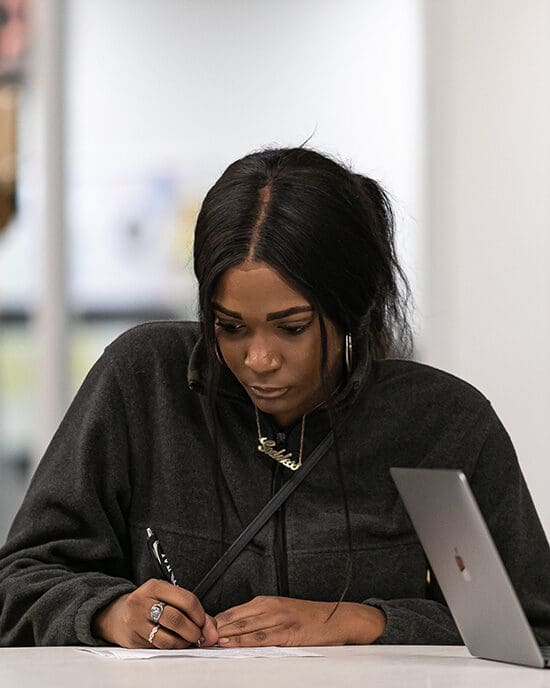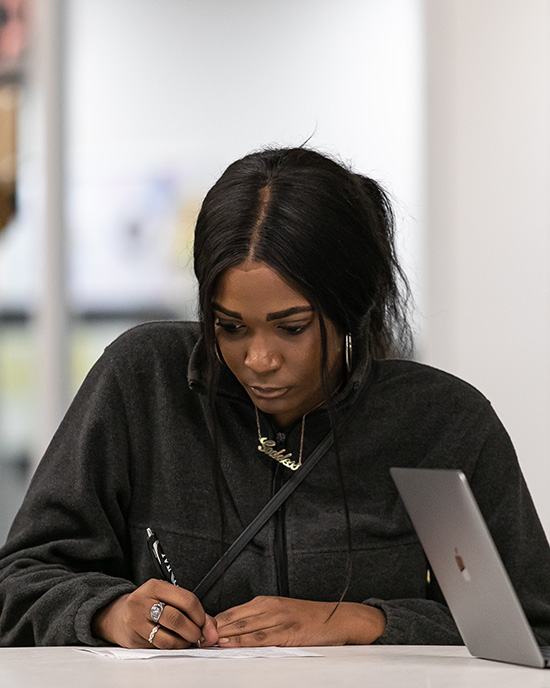 When I came to PNW for the very first time on a campus visit, I already knew this was going to be my home. I will be the best that I can be because I am a product of PNW.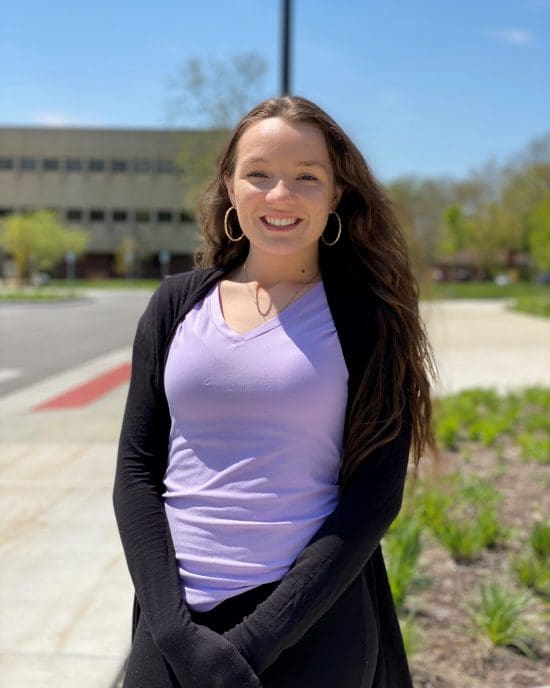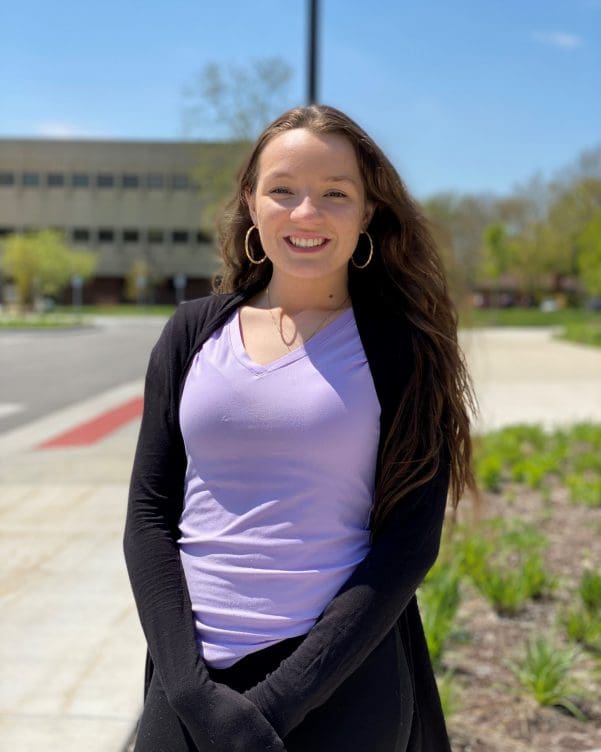 At Purdue Northwest, the class sizes are small enough that I was able to get to know my professors. They are willing to invest in you, in your success—you're not just a number to them.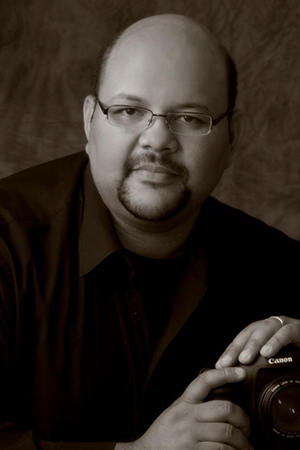 I could not have picked a better place to prepare for my future than PNW. Amazing faculty, small class sizes and a top-notch degree that opens doors.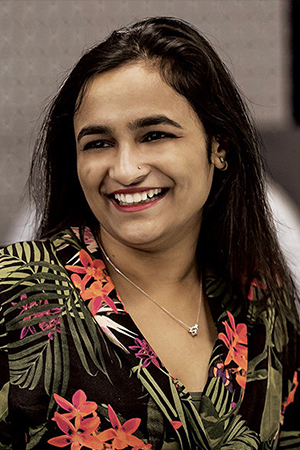 My experience at PNW has been very special, as there has always been somebody there to help me and guide me in the right direction.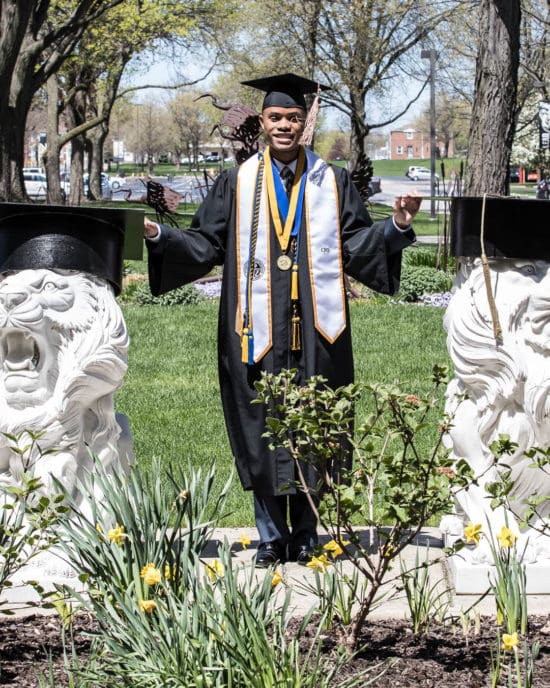 I realized it [the program] was definitely where I wanted to go. It didn't seem like a place where people got lost.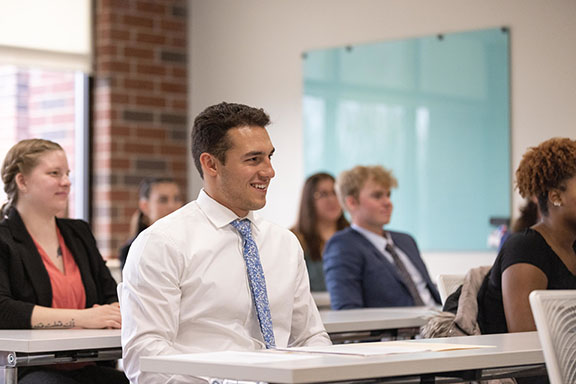 PNW recognized among best Midwest universities by U.S. News and World Report
Purdue University Northwest (PNW) is recognized for its campus diversity and several undergraduate programs in U.S. News & World Report's 2022-2023 annual Best Colleges rankings.
PNW's College of Business was included again among top undergraduate business programs.
College of Business Student Resources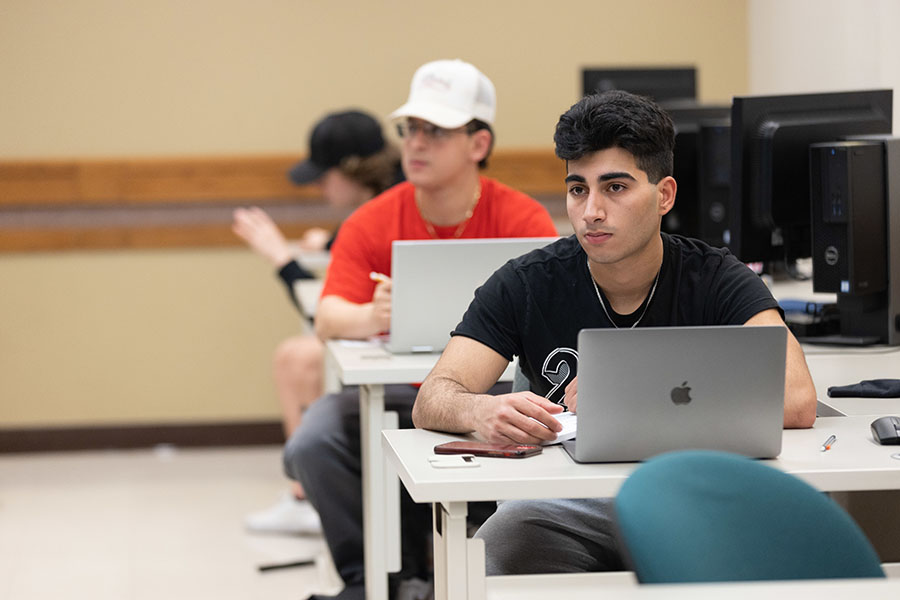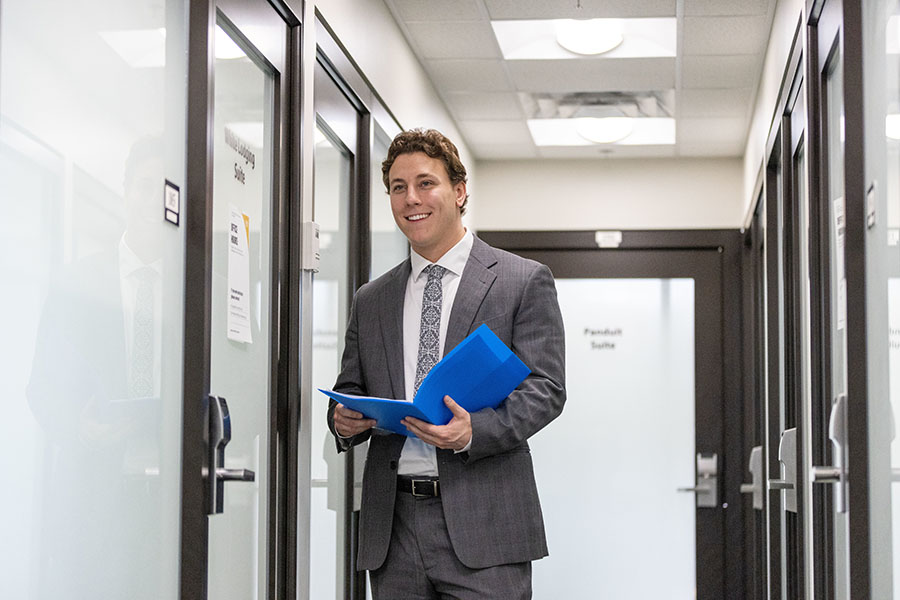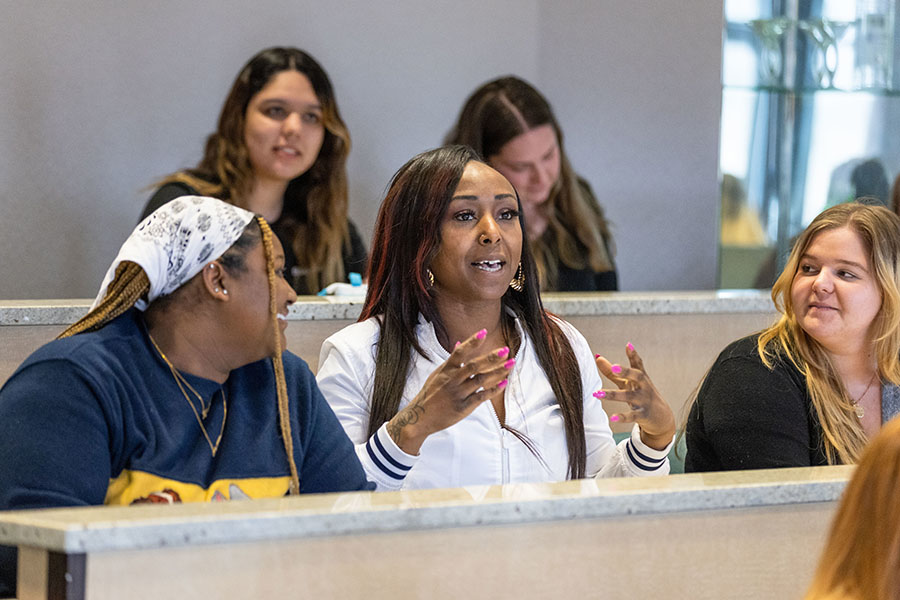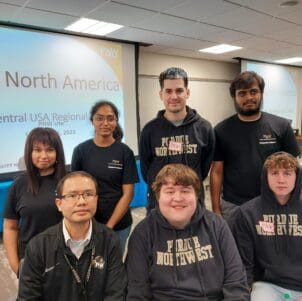 PNW hosts its first International Collegiate Programming Contest
Purdue University Northwest (PNW) recently hosted and competed in its first International Collegiate Programming Contest (ICPC) Mid-Central USA Regional Contest for 2023. The top teams from each region go on to compete at the national level, and, if successful, the international level.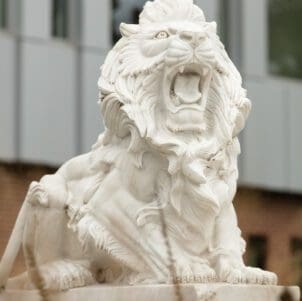 Purdue Northwest recognized nationally as a top producer of U.S. Fulbright scholars
PNW has been recognized as a Fulbright Top Producing Institution for U.S. Scholars by the U.S. Department of State's Bureau of Educational and Cultural Affairs for its number of applicants selected for the 2022-23 Fulbright U.S. Scholar Program.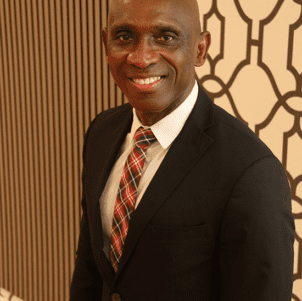 PNW's Lionhearted Leaders are faculty recognized for their exceptional work inside and outside the classroom. Meet Pat Obi, professor of Physics and a Lionhearted Leader in the White Lodging School of Hospitality and Tourism Management.
Accreditation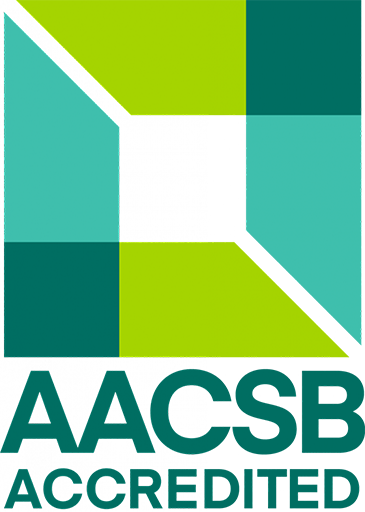 Business programs are accredited by the Association to Advance Collegiate Schools of Business, International (AACSB).

Hospitality and Tourism Management programs are accredited by the Accreditation Commission for Programs in Hospitality Administration (ACPHA).