Kickstart Your Career
Our rigorous programs bring real-world experience to the classroom, building the knowledge you need to succeed.
Undergraduate
---
Graduate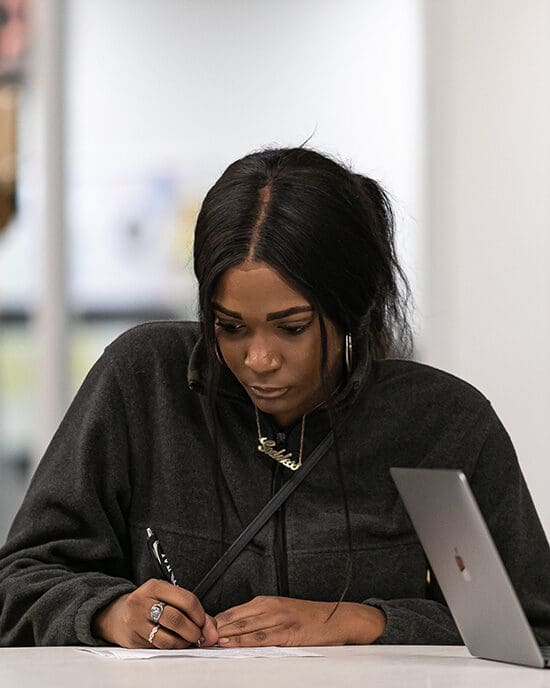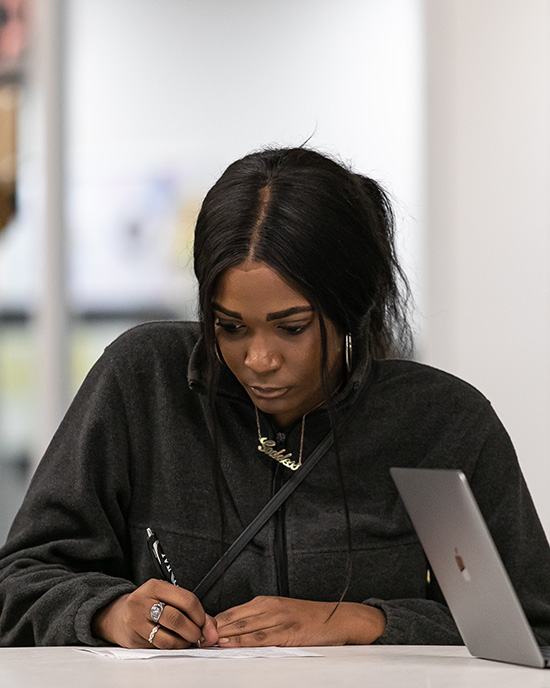 When I came to PNW for the very first time on a campus visit, I already knew this was going to be my home. I will be the best that I can be because I am a product of PNW.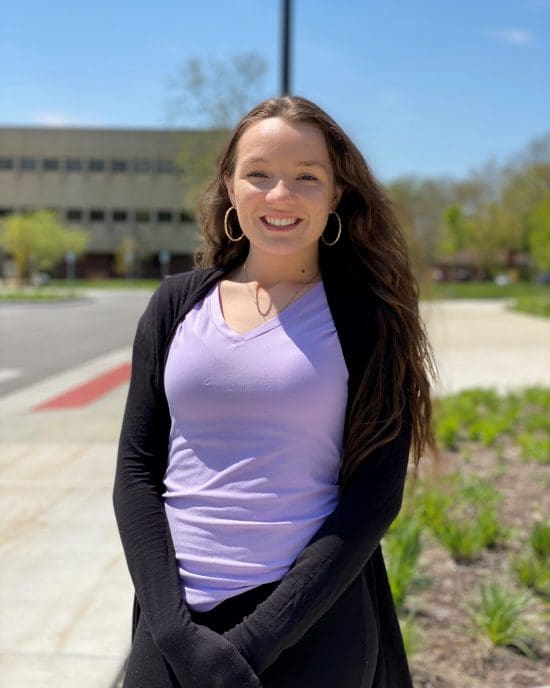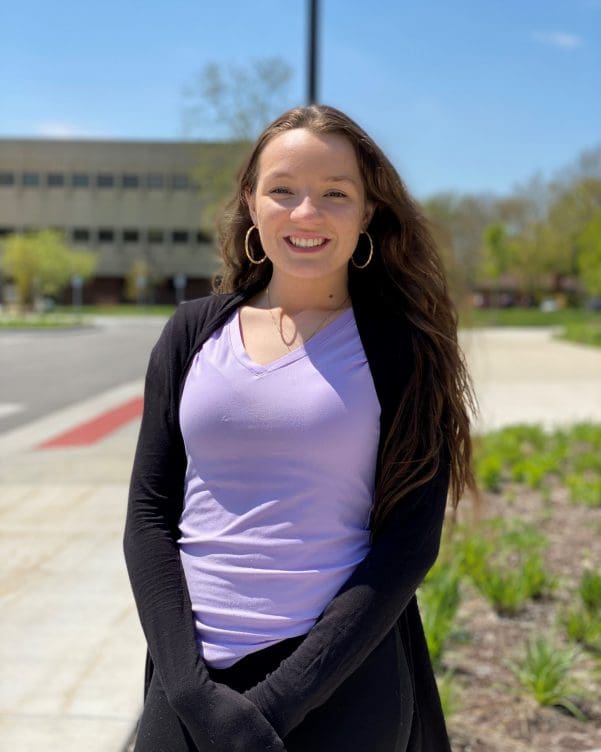 At Purdue Northwest, the class sizes are small enough that I was able to get to know my professors. They are willing to invest in you, in your success—you're not just a number to them.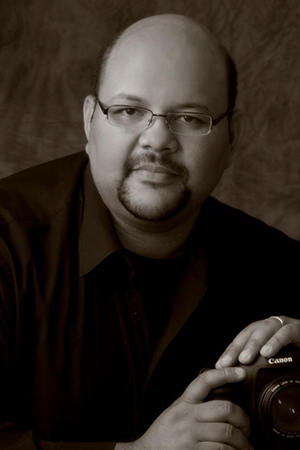 I could not have picked a better place to prepare for my future than PNW. Amazing faculty, small class sizes and a top-notch degree that opens doors.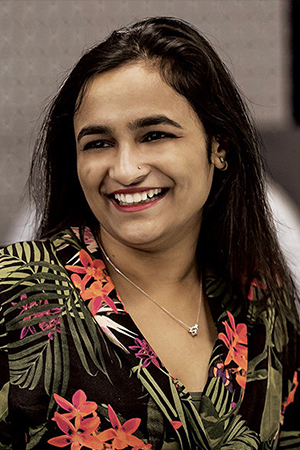 My experience at PNW has been very special, as there has always been somebody there to help me and guide me in the right direction.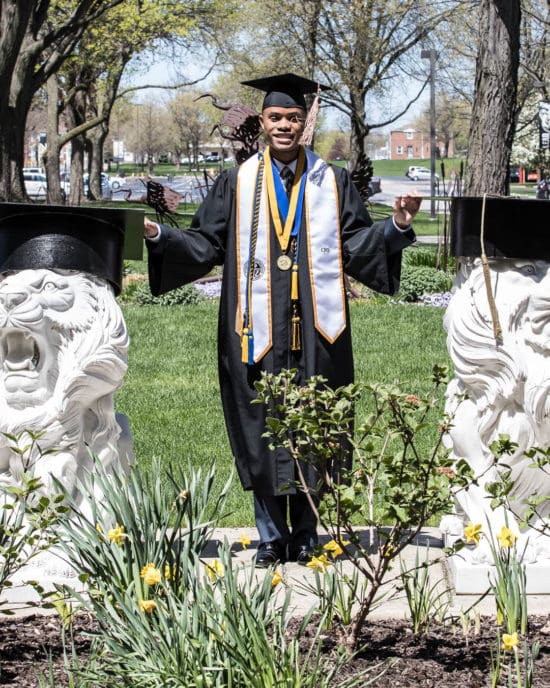 I realized it [the program] was definitely where I wanted to go. It didn't seem like a place where people got lost.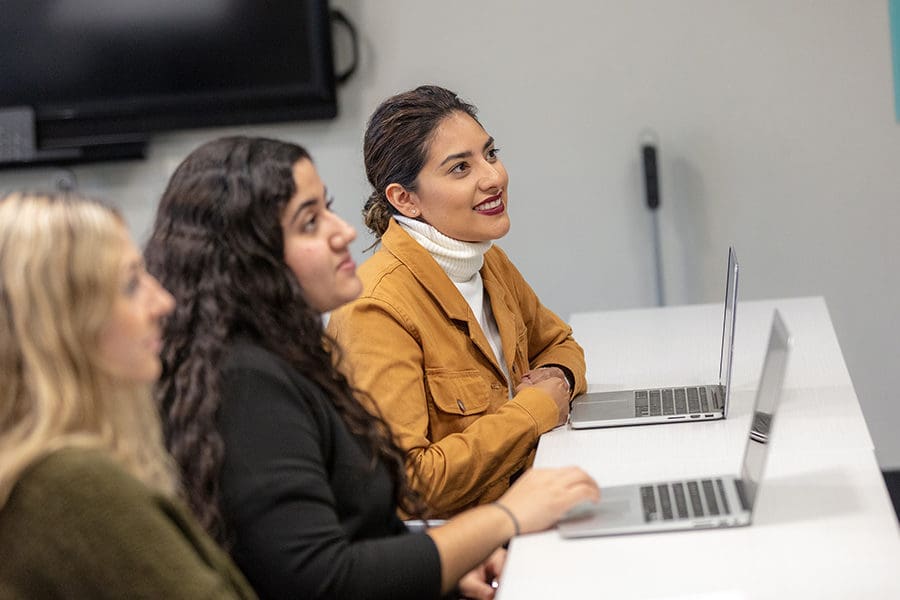 Recognized Impact
In the most recent U.S. News and World Report rankings, PNW's undergraduate business program was rated among the top programs of those accredited by the Association to Advance Collegiate Schools of Business (AACSB).
Resources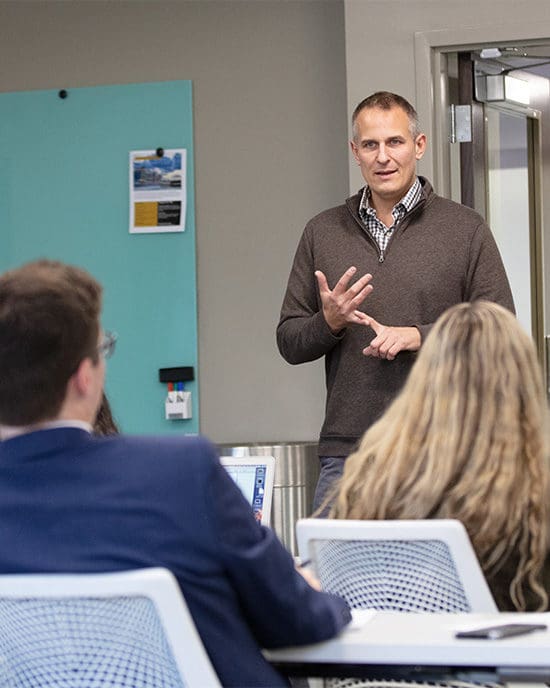 Admissions
Discover how you can take the step to success: explore College of Business programs and apply today.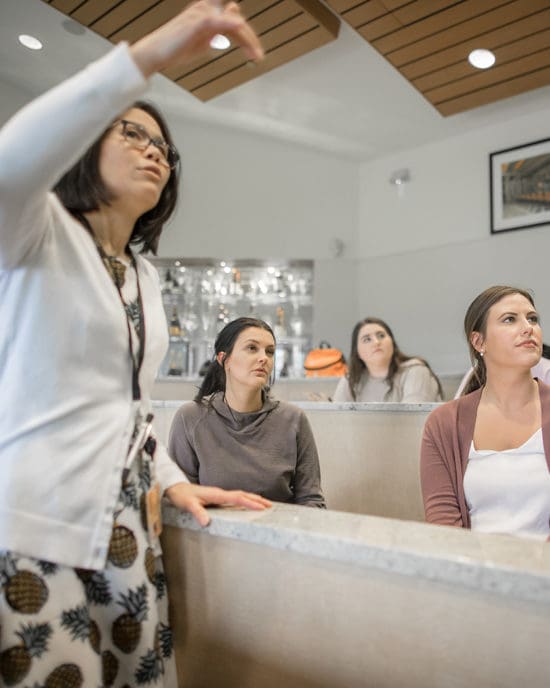 Center for Career Management
Our Center for Career Management provides students and employers with high-impact services to meet their needs.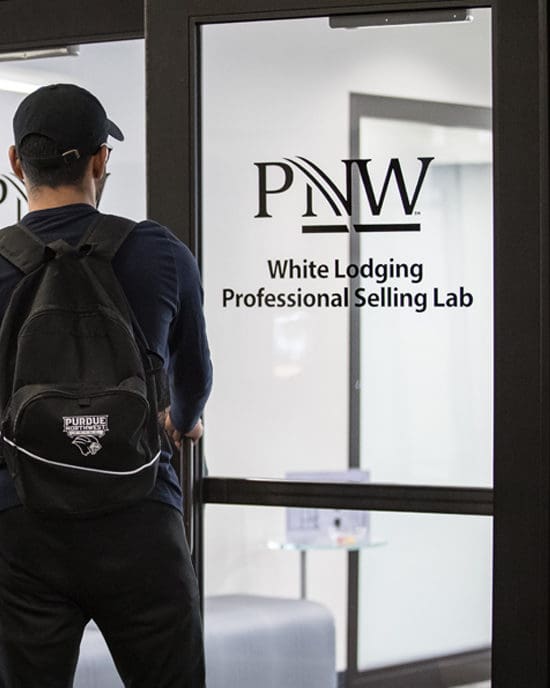 Professional Selling Lab
Hone your selling skills in our state-of-the-art White Lodging Professional Selling Lab.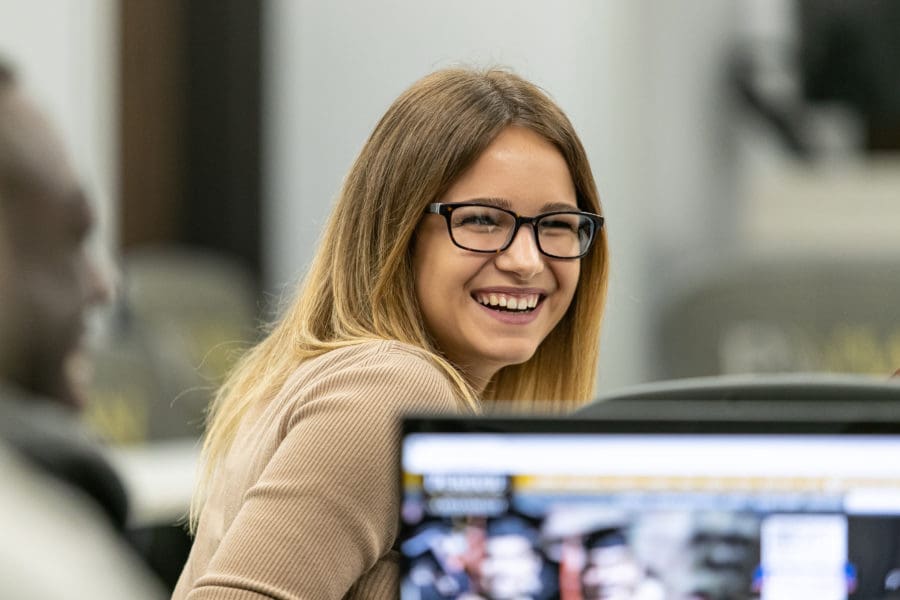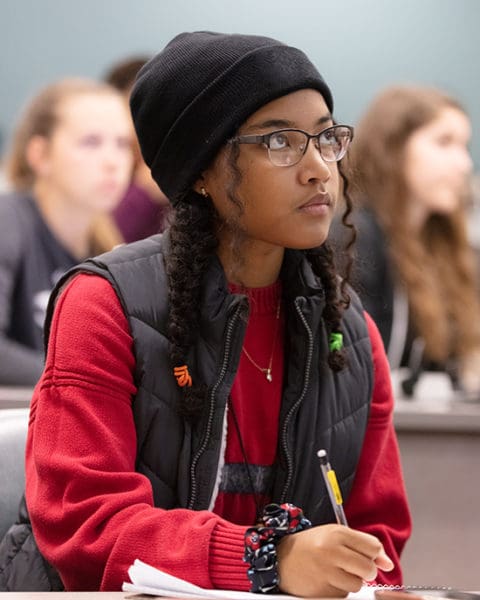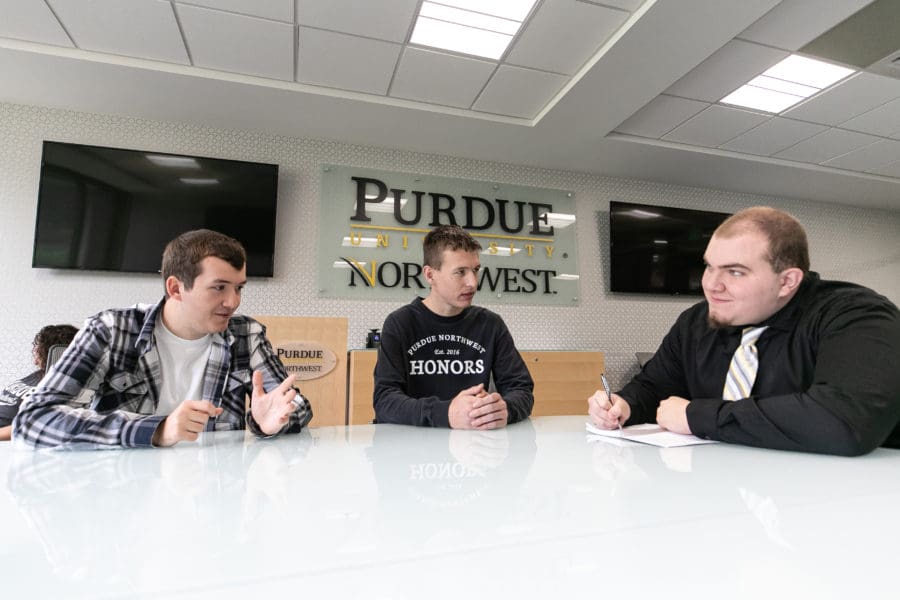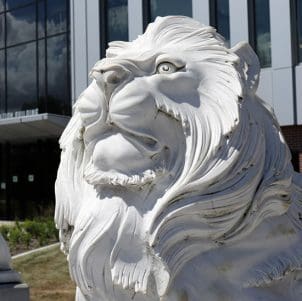 Purdue University Northwest Students Earn Spring Semester Dean's List Honors
Purdue University Northwest's 2021 spring semester Dean's List recognizes 1,792 undergraduate students for their academic achievement.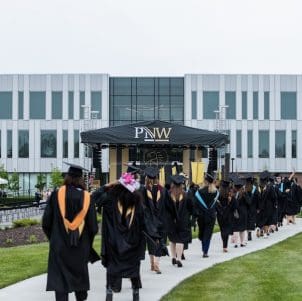 Purdue Northwest Graduates Urged to Leverage Their "License to Learn"
Purdue University Northwest graduates have earned a "license to learn" that they should leverage wisely and with integrity as they embark on their careers, keynote speaker Stewart McMillan stated during two commencement ceremonies.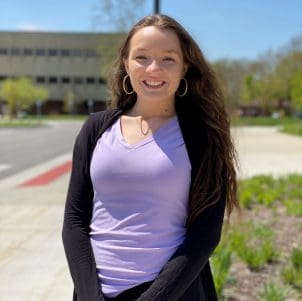 Becoming a Confident Professional: Spring 2021 Grad Alexis Ford
First generation college student, Alexis Ford, '21, found her place at PNW by participating in campus organizations and activities.
Accreditation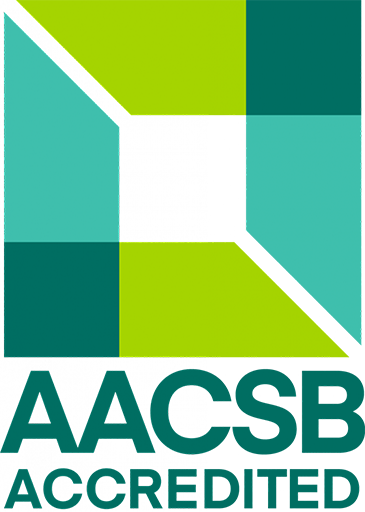 Business programs are accredited by the Association to Advance Collegiate Schools of Business, International (AACSB).

Hospitality and Tourism Management programs are accredited by the Accreditation Commission for Programs in Hospitality Administration (ACPHA).