Kickstart Your Career
Our rigorous programs bring real-world experience to the classroom, building the knowledge you need to succeed.
Undergraduate
---
Graduate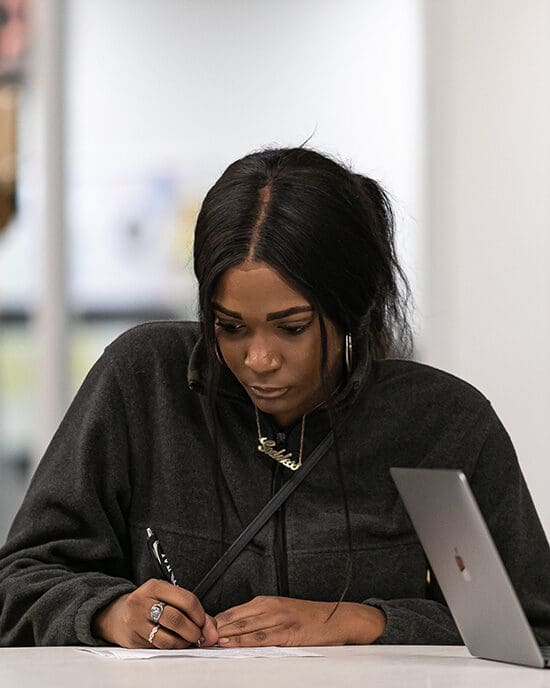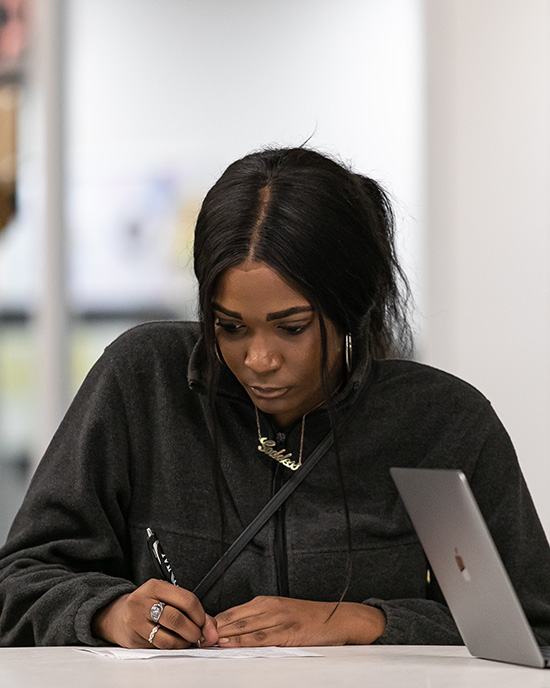 When I came to PNW for the very first time on a campus visit, I already knew this was going to be my home. I will be the best that I can be because I am a product of PNW.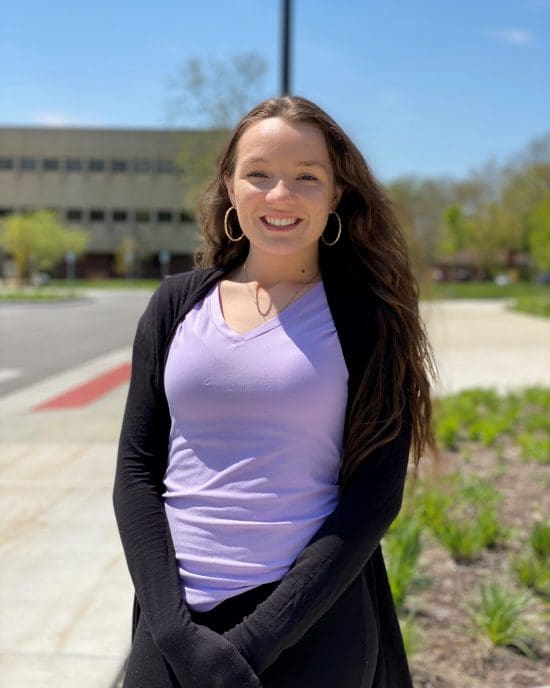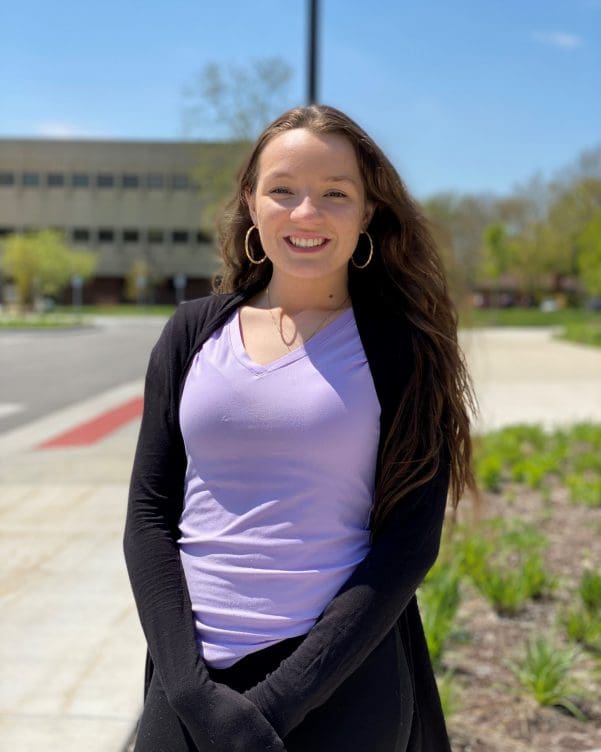 At Purdue Northwest, the class sizes are small enough that I was able to get to know my professors. They are willing to invest in you, in your success—you're not just a number to them.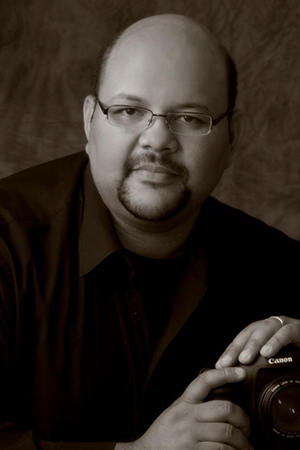 I could not have picked a better place to prepare for my future than PNW. Amazing faculty, small class sizes and a top-notch degree that opens doors.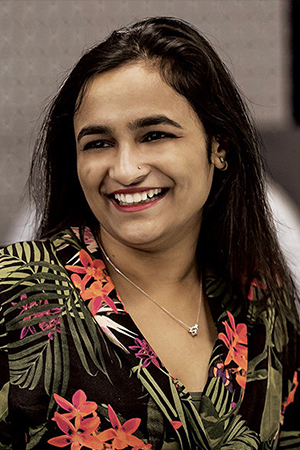 My experience at PNW has been very special, as there has always been somebody there to help me and guide me in the right direction.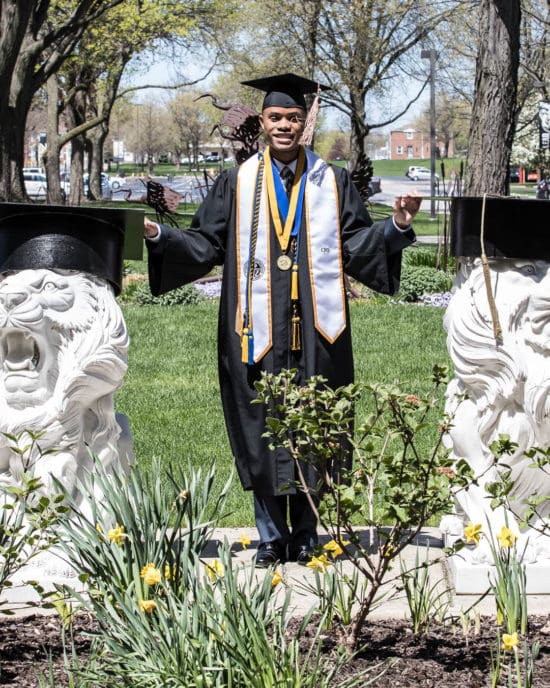 I realized it [the program] was definitely where I wanted to go. It didn't seem like a place where people got lost.
Resources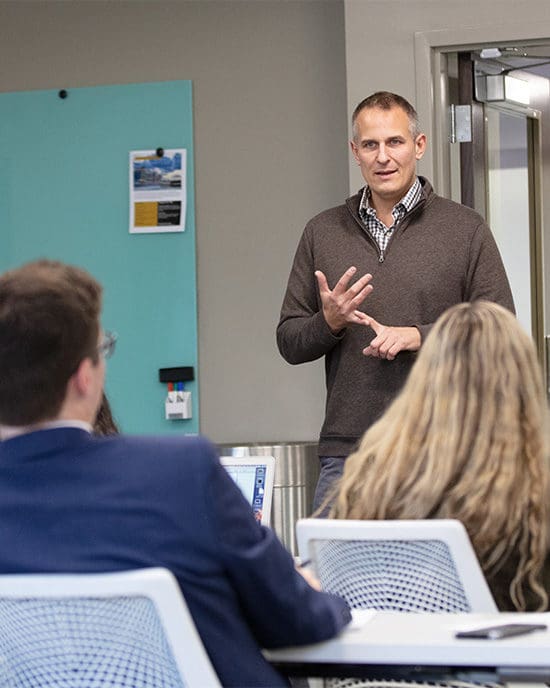 Admissions
Discover how you can take the step to success: explore College of Business programs and apply today.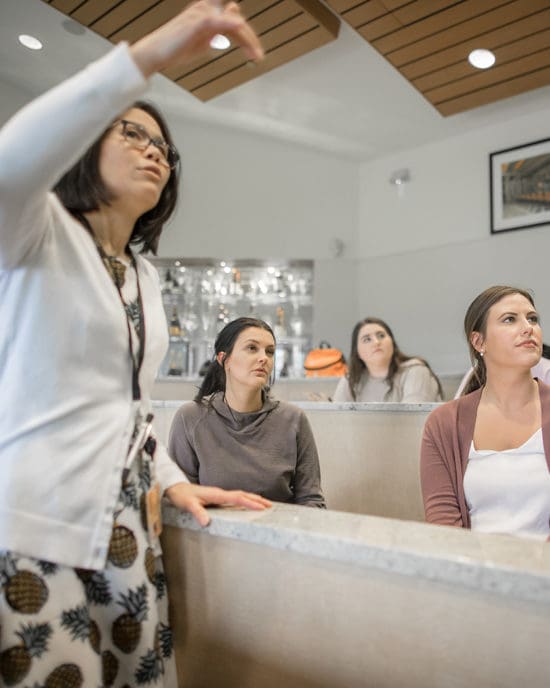 Center for Career Management
Our Center for Career Management provides students and employers with high-impact services to meet their needs.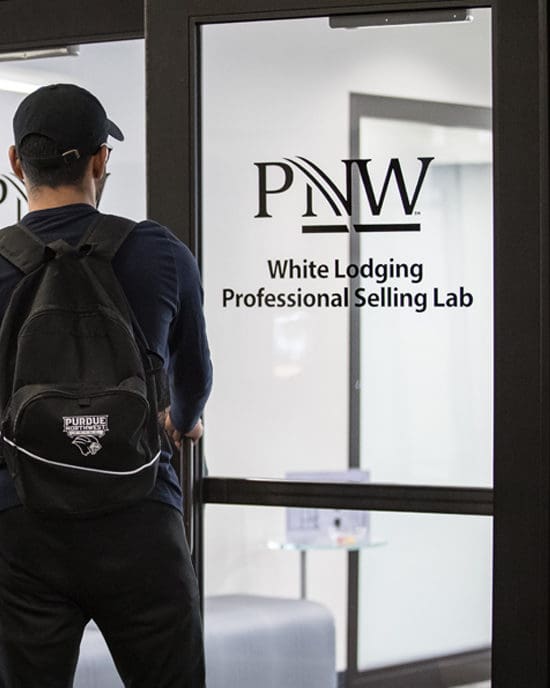 Professional Selling Lab
Hone your selling skills in our state-of-the-art White Lodging Professional Selling Lab.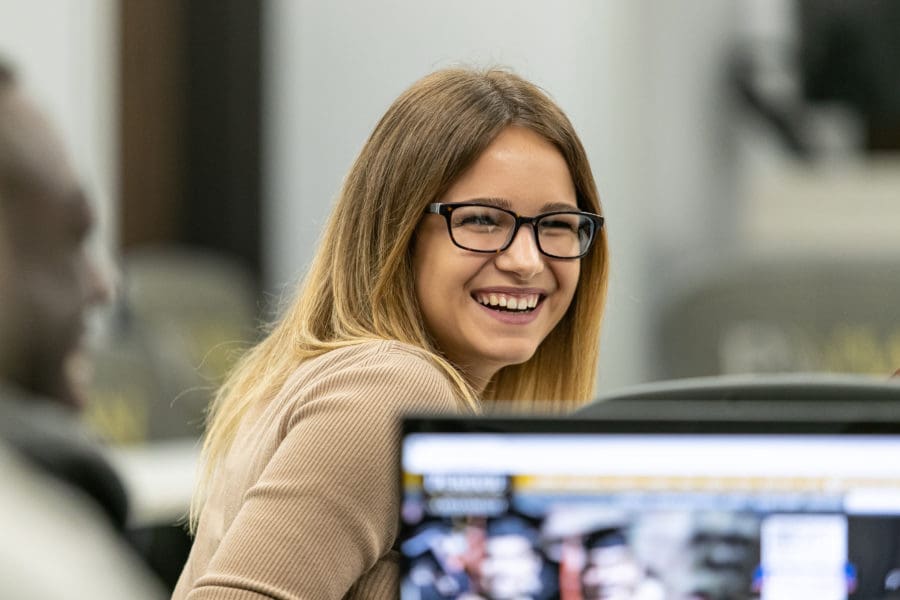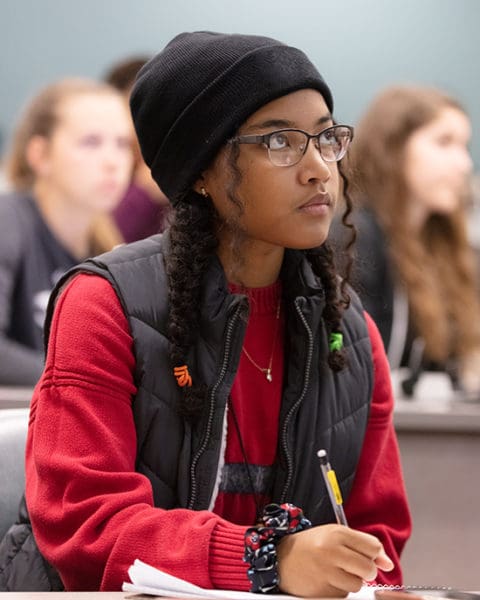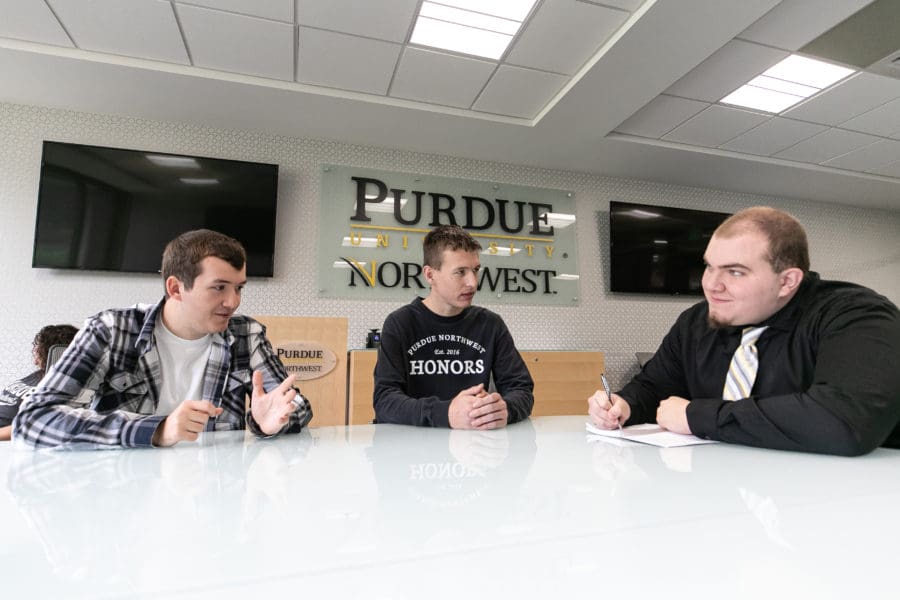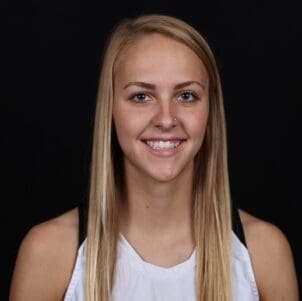 Purdue University Northwest student places in top 2 percent in international sales competition
Purdue University Northwest (PNW) student Brittany Barnard placed in the top 2 percent worldwide in the RNMKRS Virtual Sales Role-Play Competition. The Kokomo native was one of several PNW students who took part in the virtual competition that included students from across the United States and Europe. 
Purdue University Northwest Graduates Urged to Embrace Life, Seek Solutions
Purdue University Northwest (PNW) graduates should be willing to take risks and seek solutions as they begin their careers, keynote speaker Tom Dermody, mayor of the City of La Porte, […]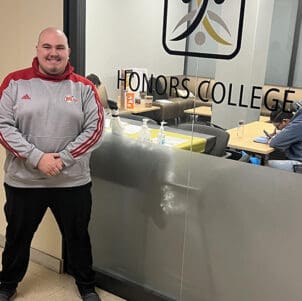 Building Connections: Meet PNW Graduate Erik Krause
The realization that he's much better with people than numbers lead Erik Krause, '21, to major in human resource management.
Accreditation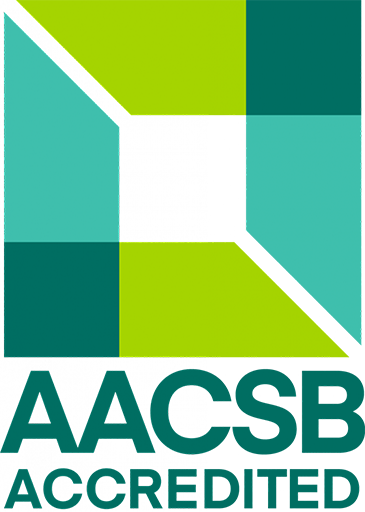 Business programs are accredited by the Association to Advance Collegiate Schools of Business, International (AACSB).

Hospitality and Tourism Management programs are accredited by the Accreditation Commission for Programs in Hospitality Administration (ACPHA).