Kickstart Your Career
Our rigorous programs bring real-world experience to the classroom, building the knowledge you need to succeed.
Undergraduate
---
Graduate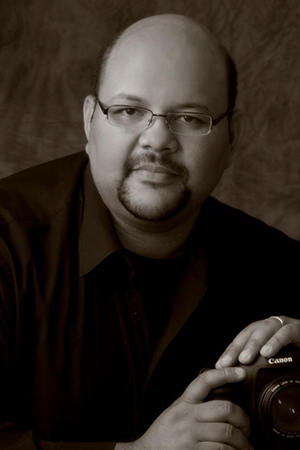 I could not have picked a better place to prepare for my future than PNW. Amazing faculty, small class sizes and a top-notch degree that opens doors.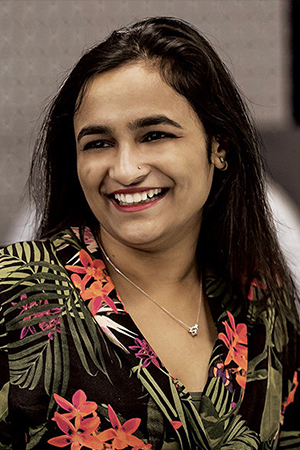 My experience at PNW has been very special, as there has always been somebody there to help me and guide me in the right direction.
Resources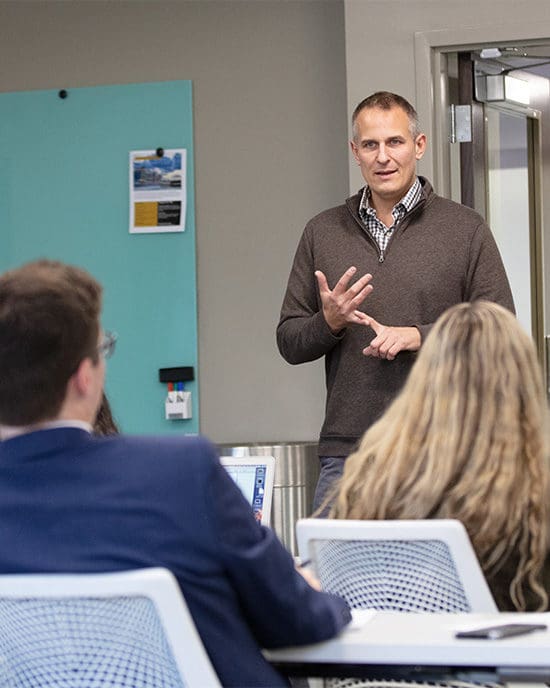 Admissions
Discover how you can take the step to success: explore College of Business programs and apply today.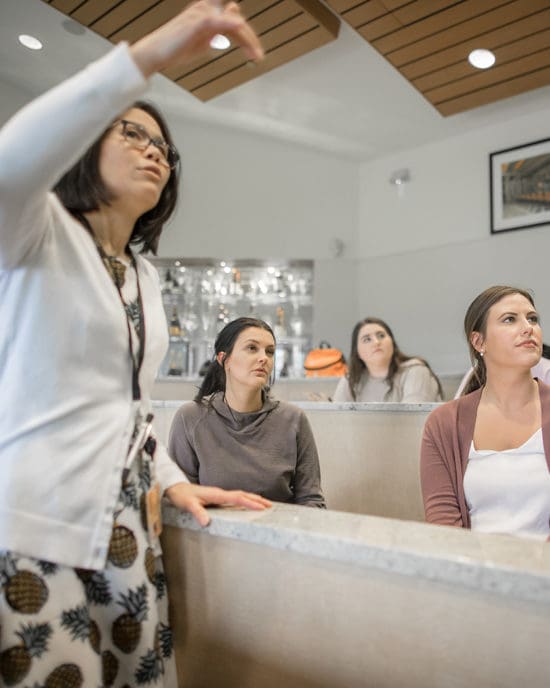 Center for Career Management
Our Center for Career Management provides students and employers with high-impact services to meet their needs.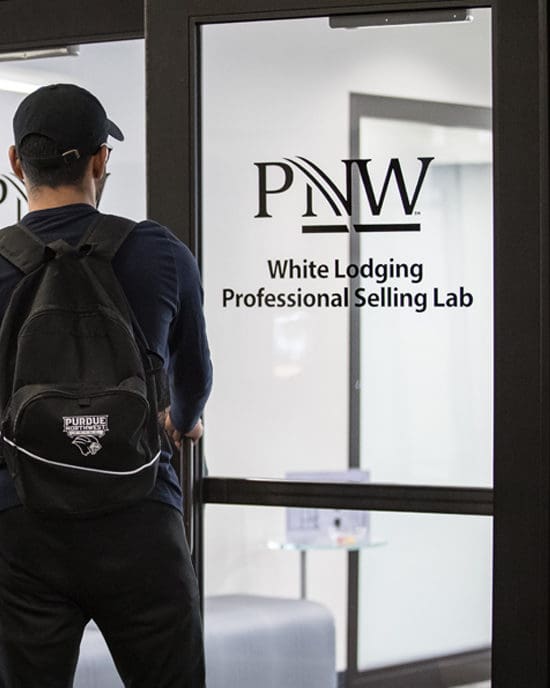 Professional Selling Lab
Hone your selling skills in our state-of-the-art White Lodging Professional Selling Lab.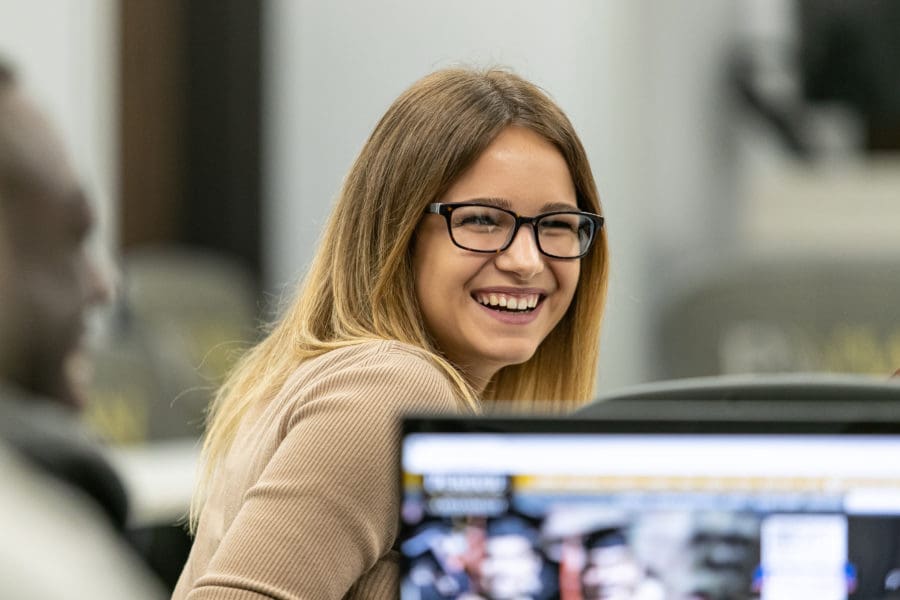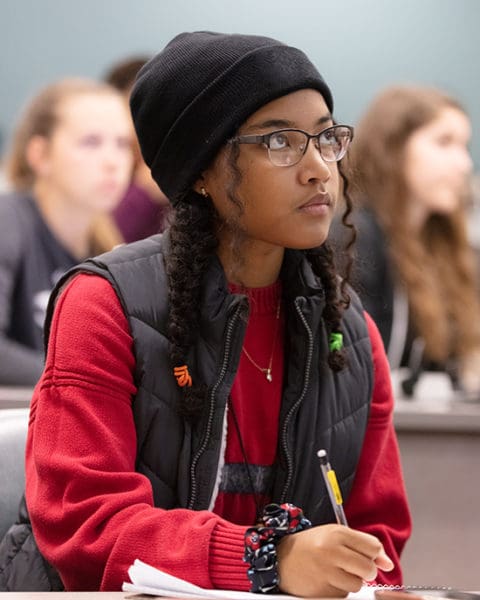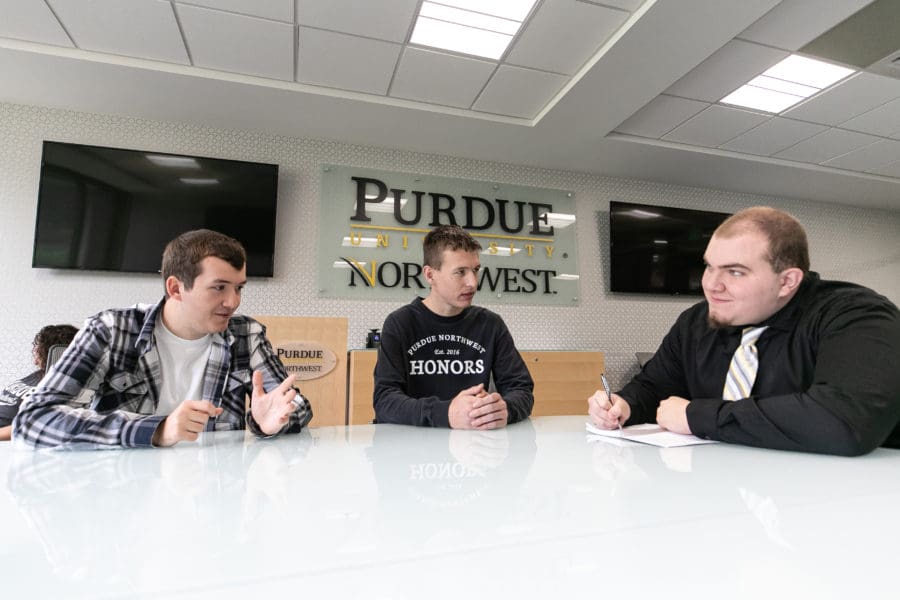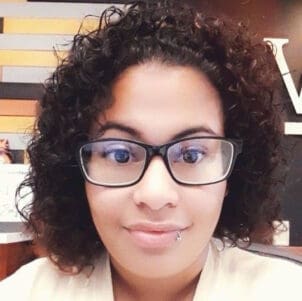 Nayia Moore of Hammond, IN is entering her senior year at PNW. Driven by her passion to help those in the business arena, she chose to study Human Resource Management, and has a goal of becoming head of an HR department in the banking industry.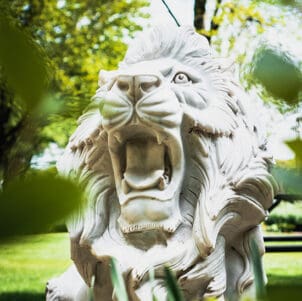 1,810 Purdue University Northwest students earn Dean's List Honors
Students who have completed 12 credit hours, including at least six during the spring, qualified for Dean's List recognition by sustaining an overall grade point average of at least 3.5 and a semester grade point average of at least 3.0 (4.0 scale).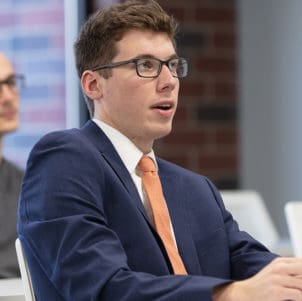 Horizon Bank and PNW Announce the Robert C. Dabagia Scholarship Fund
The Horizon Bank–Robert C. Dabagia Scholarship fund will provide financial support for students enrolled in PNW's banking concentration for generations to come.
Accreditation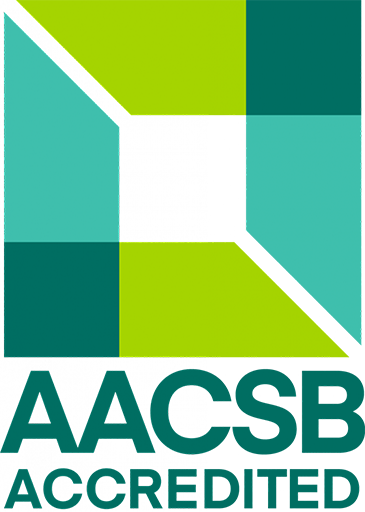 Business programs are accredited by the Association to Advance Collegiate Schools of Business, International (AACSB).

Hospitality and Tourism Management programs are accredited by the Accreditation Commission for Programs in Hospitality Administration (ACPHA).