Executive MBA Admissions and Cost Guide
Learn more about the admissions process as well as tuition, fees and financial aid for the executive MBA program at Purdue University Northwest.
Just 30 miles from downtown Chicago, our 15-month, Saturday-only program offers a cutting-edge solution for professionals and executives at a manageable cost.
Ready to apply to the Executive MBA program at Purdue University Northwest? Follow our two-step process below!
Step One
Fill Out Our Supplemental Information Form
Step Two
Apply Through PNW's Graduate Studies Office
---
Program Requirements
Have the following materials ready for your online application:
Official undergraduate transcripts
Statement of purpose
Resume
Three recommendation letters
TOEFL (for international applicants)
No GMAT is required!
PNW's executive MBA program offers an incredible value, with a total program cost of $48,500 (2020/2021 cohort). This amount is all-inclusive: tuition, fees, books, all learning materials, meals and international travel and study abroad.
Students are billed $9,700 at the start of each module (that is, $48,500 divided by five modules) and are awarded the MBA degree upon their successful completion of the program.
Payment Options and Financial Aid
Students who qualify for tuition reimbursement from their employers can submit documentation indicating the amount for which they will be reimbursed. Payment-in-full is expected after each 10-week module.
Students may apply for a Federal Direct Student loan by completing the Free Application for Federal Student Aid (FAFSA). Graduate students who meet the eligibility criteria for federal student aid will qualify for $20,500 for the academic year. Since the EMBA program consists of two academic years, most students can expect to be eligible to borrow a total of $41,000 from the federal student loan program.Federal Direct Student loans are not subject to a credit check, and payments begin six months after the student completes the program or is no longer enrolled at least half-time.The interest rate for loans first disbursed between July 1, 2018 and June 30, 2019 is 5.05%. Interest begins to accrue as soon as the loan is disbursed.
In addition to the Federal Direct loan, students may also apply for the Federal Graduate PLUS loan to cover the funding gap of $4,000. However, the Graduate PLUS loan is subject to the Dept. of Education's credit-approval criteria. The interest rate for the Graduate PLUS loan is 6.6% for loans first disbursed between July 1, 2018 and June 30, 2019.Unlike the Federal Direct Student loan, students are not limited to borrowing a specific dollar amount. Students may borrow up to their cost of attendance less any other funding received.Please visit www.studentloans.gov to apply for either the Federal Direct or Graduate PLUS student loans. If you have any questions on either of these federal loans, please contact Kathryn Smith at (219)989-2660 or Kathryn.Smith@pnw.edu.
Students who borrow the maximum loan amount from the Federal Direct Student loan program but have not qualified or choose not to apply for the Federal Graduate PLUS loan can expect to make monthly payments of $194 to $277 to cover the funding gap of $4,000.
Students who are on self pay can establish a 15-month payment plan with PNW's Bursar's Office by calling 219-989-2560. In any event, if the student is not applying for financial aid and receives no tuition reimbursement, the monthly payments would be $3000; that is, $45,000 divided by 15 months.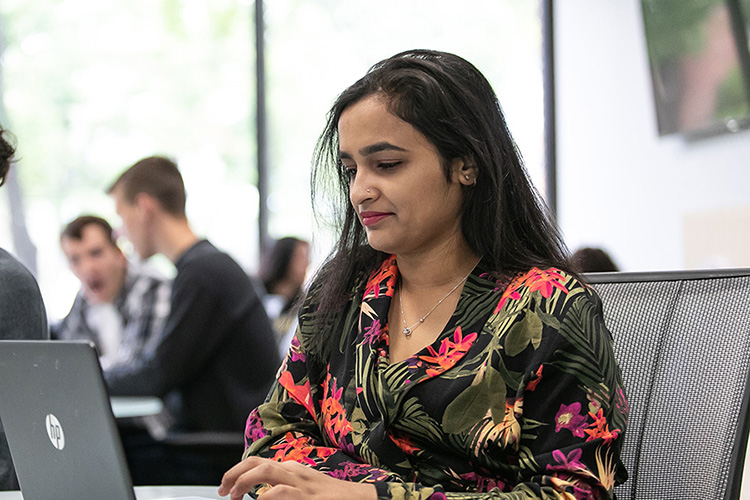 Contact Us
Purdue University Northwest
2200 169th Street
Hammond, IN 46323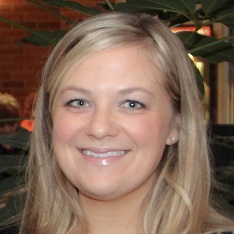 Kimberly Nikolovski
Director of Graduate Programs

---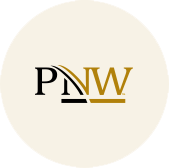 Kathryn Smith
Assistant Director of Scholarships and Loans

---