Faculty and Research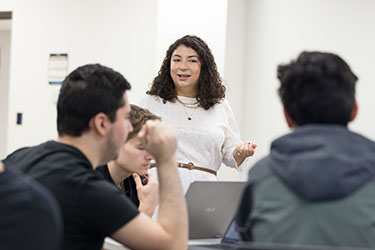 College of Business Faculty
Our engaged and dedicated faculty, many of whom remain working in their areas of expertise, will lead you from the classroom to a career with innovative and challenging learning experiences.
2022 Days of Discovery
The PNW Days of Discovery were held in both Westville and Hammond campuses on April 6th and 7th. Our students and mentors have delivered their research projects above and beyond university research expectations.