Student Resources
The College of Business is a dynamic group of students, faculty and staff who want to help you succeed. You will be challenged, but you are not alone. Here is a guide to help you help yourself.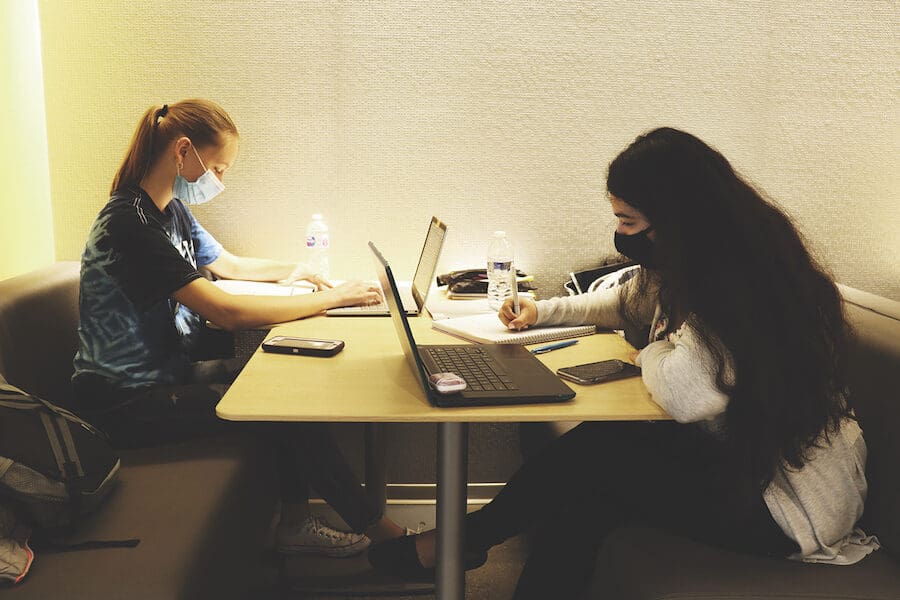 COVID-19 Scholarship
This scholarship covers the cost of a class that has to be retaken by senior students due to COVID-19 related issues.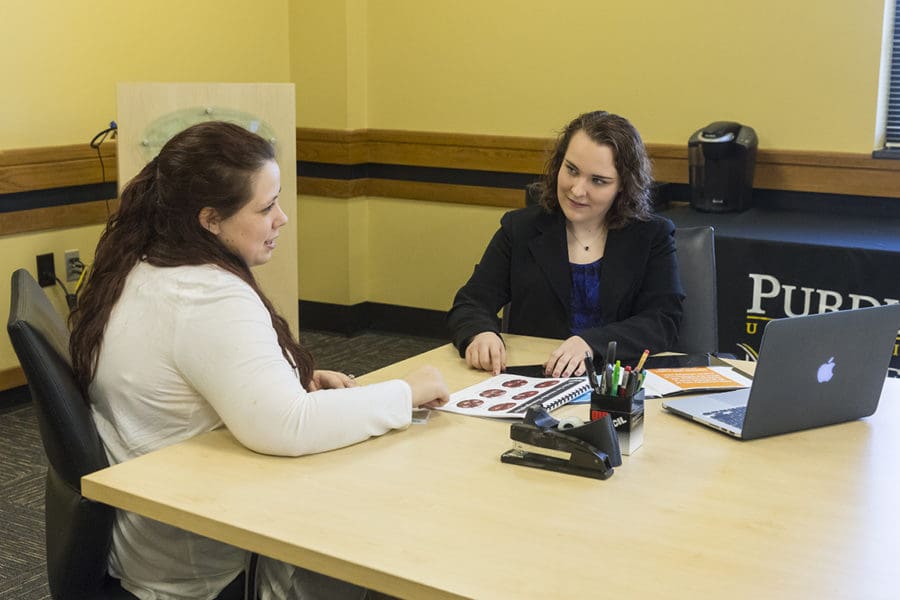 Advising
Academic advising is a collaborative process where you and your advisors are partners in ensuring your academic success.
Internships
Take a role in an organization to add practical experience and develop your skills in your chosen field of study.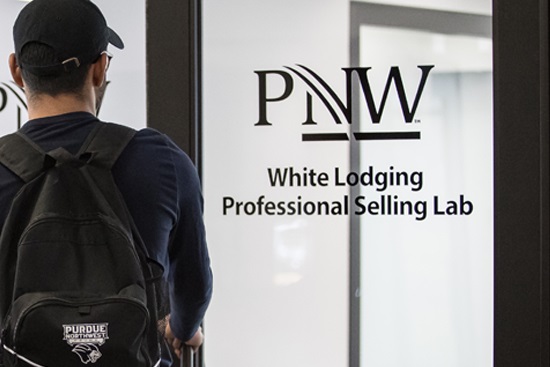 Professional Selling Lab
PNW's high-tech sales lab lets students role-play sales scenarios to develop confidence and hands-on skills in the Sales minor program.
Dean's List Requirements
Enrolled and passed at least 12 semester hours
Graduation index must be 3.5 (cumulative GPA)
Semester Honors
Registered for at least 6 semester hours with a semester index of at least 3.5 (current term GPA)
Graduation index must be at least a 2.0
Achieving semester honors depends on the number of hours you take per semester, your GPA for that semester (semester index) and your final GPA after your semester grades have been averaged in (graduation index).
With Distinction
Minimum of 65 hours of credit earned at Purdue University included in the computation of the graduation index
The minimum graduation index for graduation with distinction in each school shall be no less than the 90th percentile of the graduation indexes of the graduates in each school, for the spring semester, provided that the index is at least 3.30
The minimum graduation index so determined in the spring for each school shall be applied for graduation with distinction for the subsequent summer session and fall semester
With Highest Distinction
Of those graduates who qualify for distinction under these rules for the spring semester, the three-tenths of the baccalaureate graduates having the highest graduation indexes shall be designated as graduating with highest distinction, irrespective of the schools from which they graduate
The minimum graduation indexes so determined for graduation with highest distinction shall be applied for graduation with highest distinction for the subsequent summer session and fall semester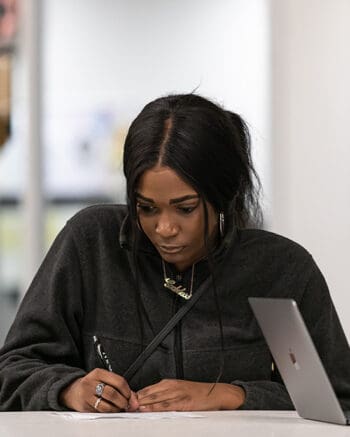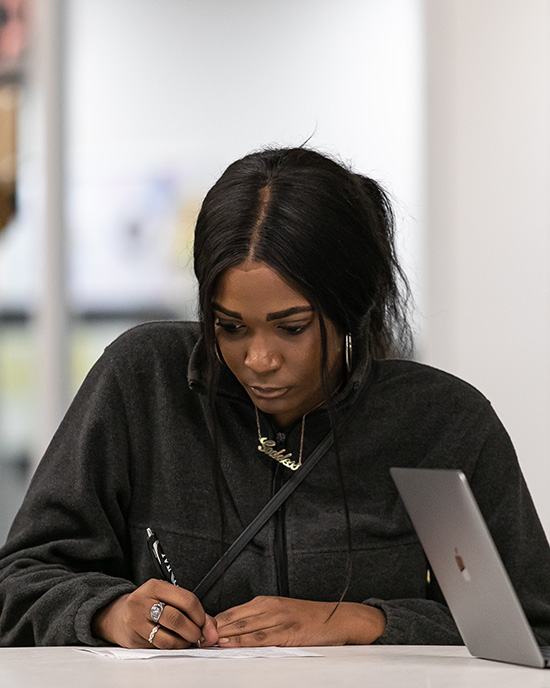 Explore Scholarships
PNW offers a variety of scholarships to provide financial assistance and recognize student achievement. See which scholarships are right for you!
---
Explore Business Scholarships