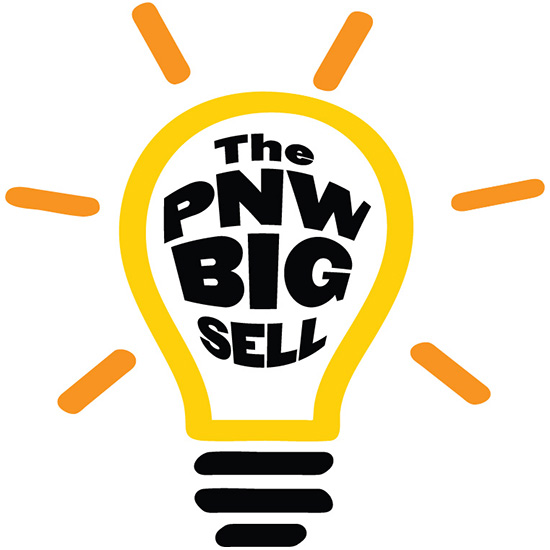 The PNW Big Sell
Think you have the next big business idea? Want a chance to win $10,000 in eight minutes? The Big Sell is PNW's annual contest to identify the best new ideas in business.
The 2024 Big Sell Competition will take place on April 27!
All video submissions are due by April 1, 2024, at Noon CT.
Contest Details
Example Video Submission
CMEC is prepared to assist prospective applicant develop and record pitches by appointment only. Please do not wait until the last minute.
If your product has a social benefit, please describe it briefly.
If you are selected as a finalist, then prepare to give a live six-minute pitch presentation expanding on your video submission to a panel of judges. You may demonstrate your product and/or use a presentation such as PowerPoint and expect questions from the judges.
Submissions may be entered by individuals or teams. For the sake of this document, everyone will be referred to as "teams" or "participants".
All application forms must be complete at the time of submission. No additional material will be accepted thereafter.
All participants selected as finalists must appear and pitch their ideas in person. Any individual or team spokesperson who fails to appear at the competition will forfeit all rights in the competition and will be disqualified. No refunds will be issued.
Each individual or team has up to six minutes to present their pitch.
Teams that plan to use a slideshow or Power Point must provide a flash drive. The slide will be managed on our system by PNW Big Sell organizers.
Only the product and/or service can be presented for the audience and judges during the presentation.
All participants will be disqualified if they, or someone on their behalf, attempt to approach a judge in connection to this competition.
Participants, who promote illegal, illicit, unethical or immoral activities, which may be considered unworthy of association with Purdue University Northwest, will be disqualified.
All participants/competitors, by entering this competition, agree to allow Purdue University Northwest to use their application materials, photos, likenesses, presentations and other such information to market, promote and provide information about the PNW Big Sell.
Winning teams are required to share the awards from this competition among all team participants.
All winners who will be receiving award money and prizes must provide personal information (Social Security number, address, etc.) to Purdue University Northwest. This is a necessary component the university needs to meet under federal and state guidelines.
All winners agree that volunteered services must be used within one year from the date of the award and that service providers have up to one year to provide the volunteered services to the winners. If services are not used, this will amount to a void.
Congratulations to the 2023 Winners!
First Place: Jannice Newsom
Second Place: Luis Alvear
Third Place: Courtney Stern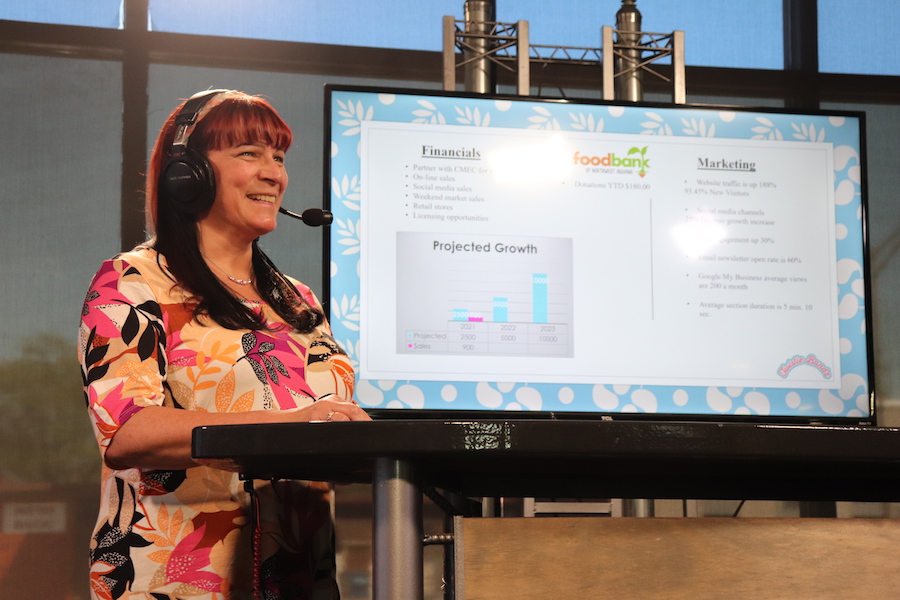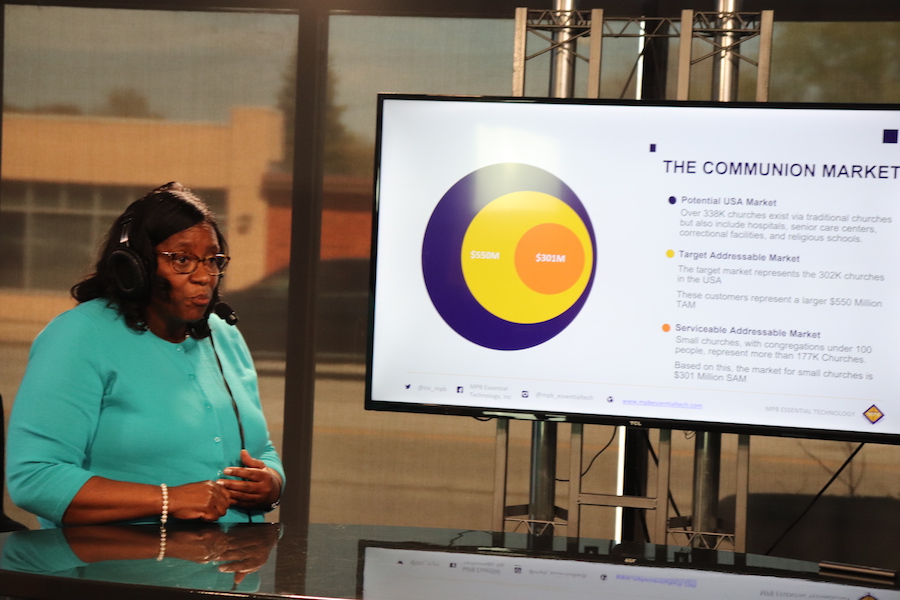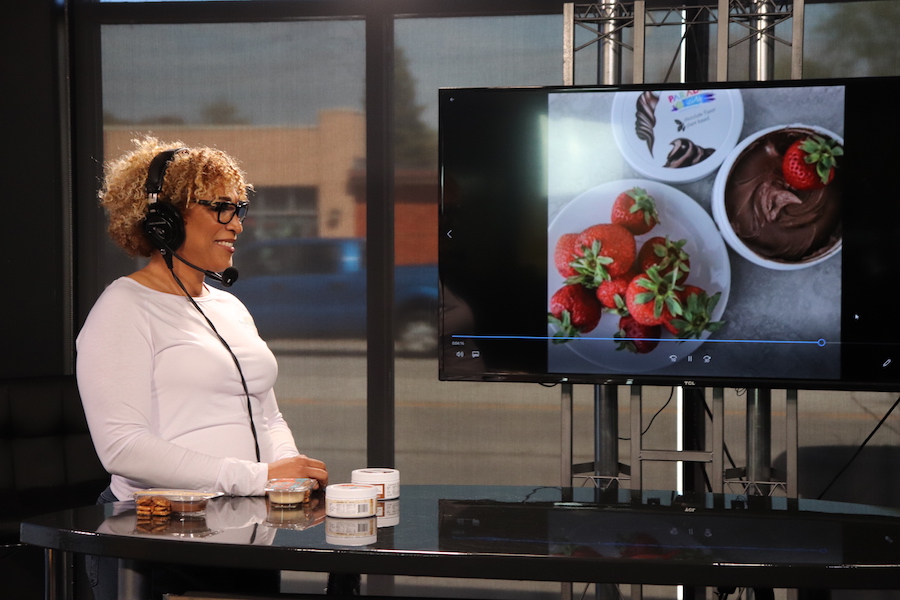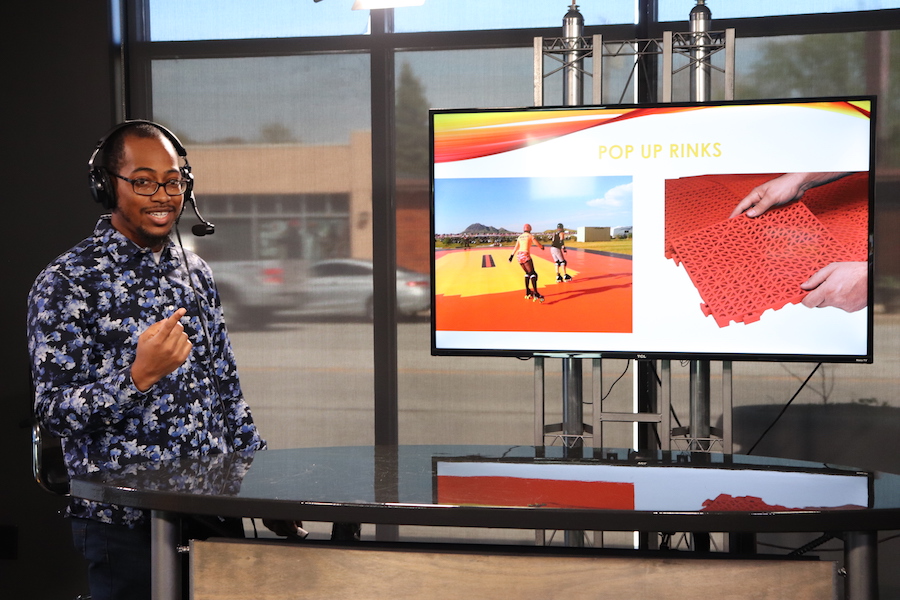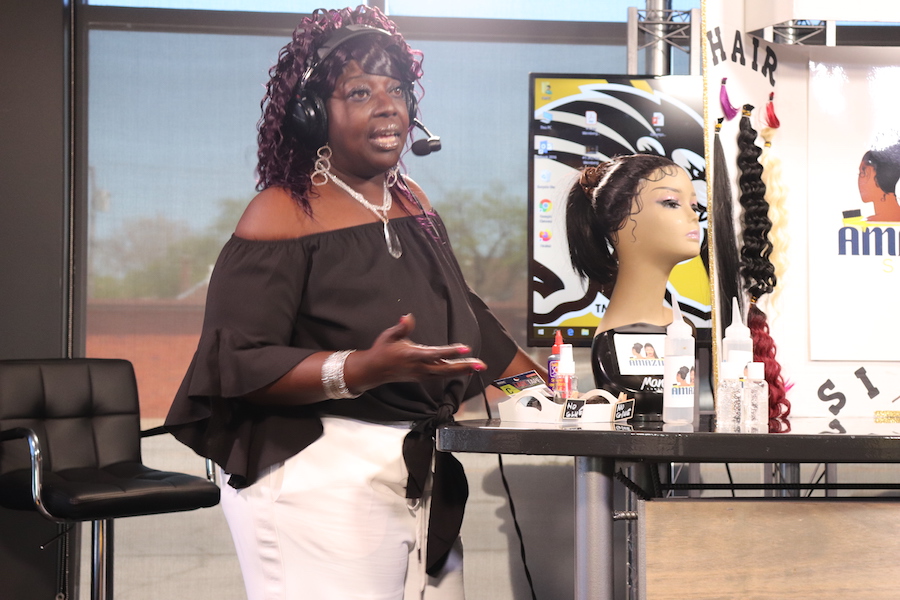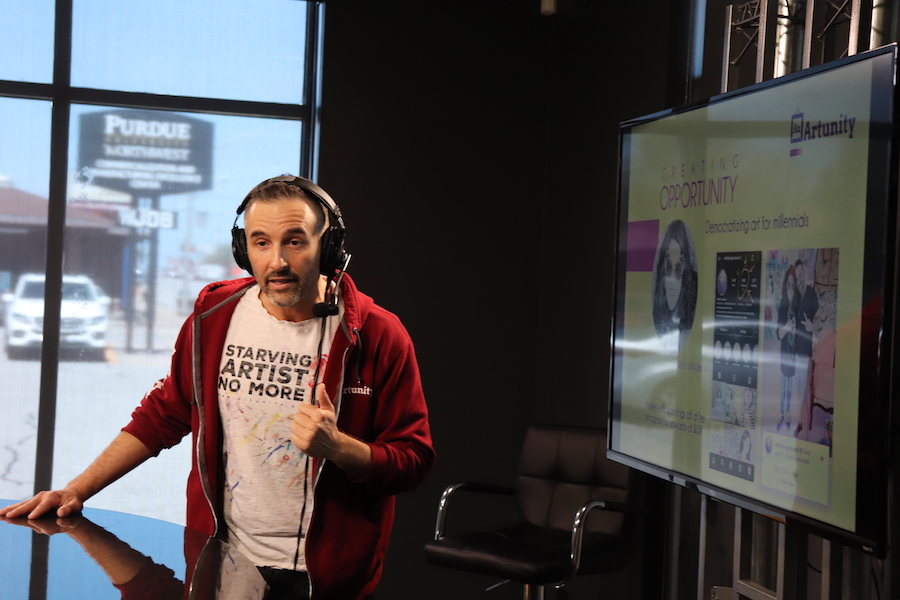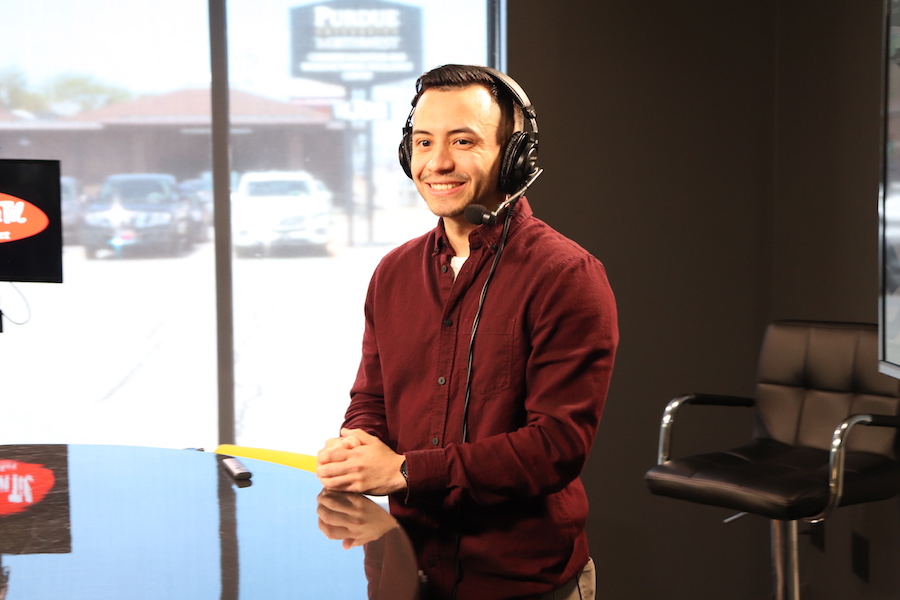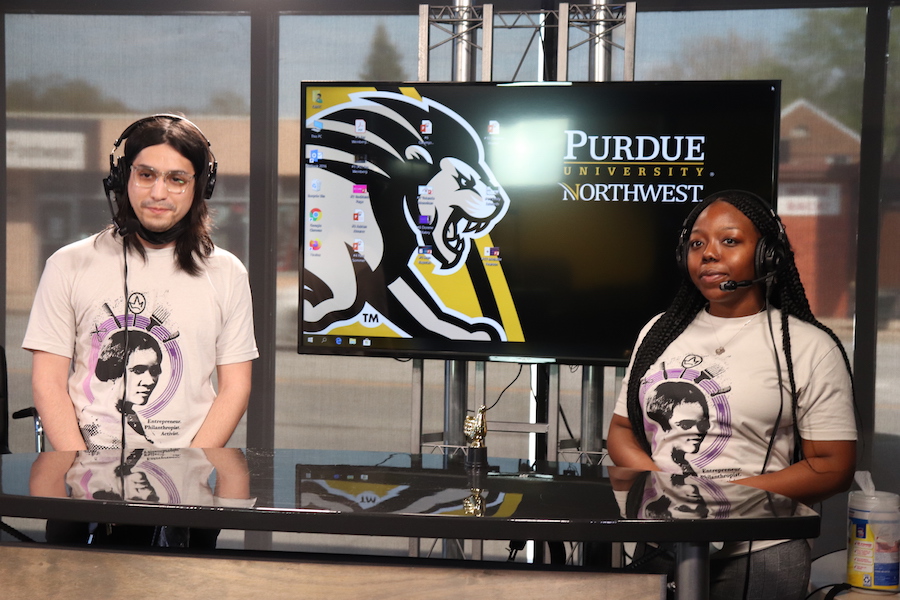 2023 Judges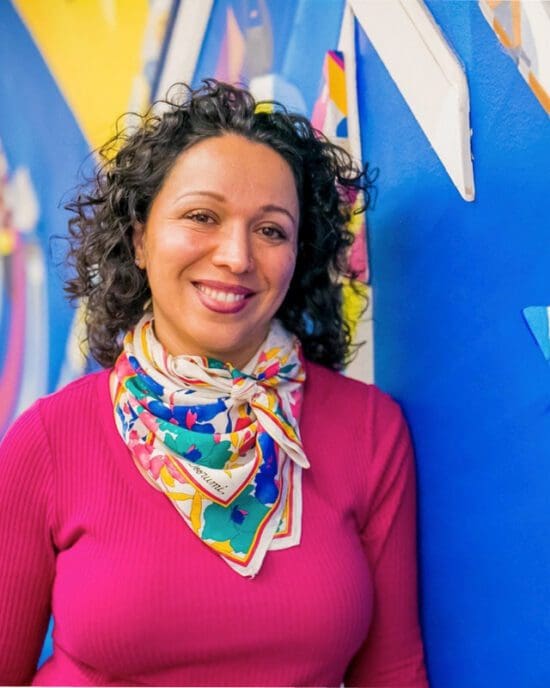 Nassim Abdi, Ph.D.
CEO & Co-founder at StoryBolt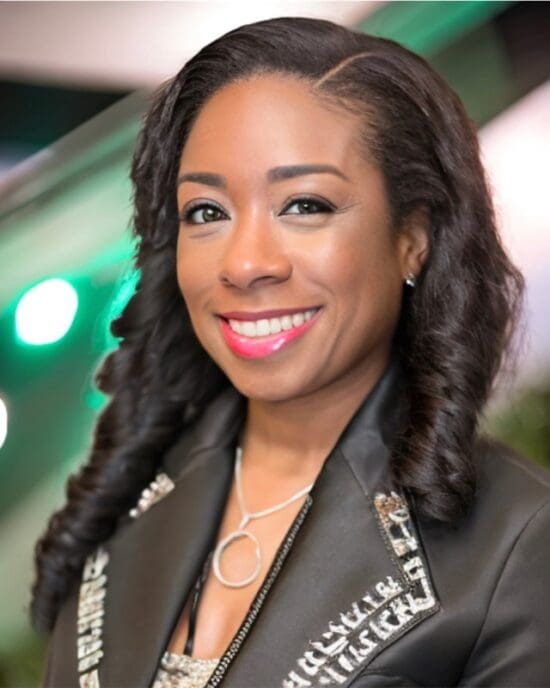 Dr. Kristin Burton
Innovation Management & Entrepreneurship Educator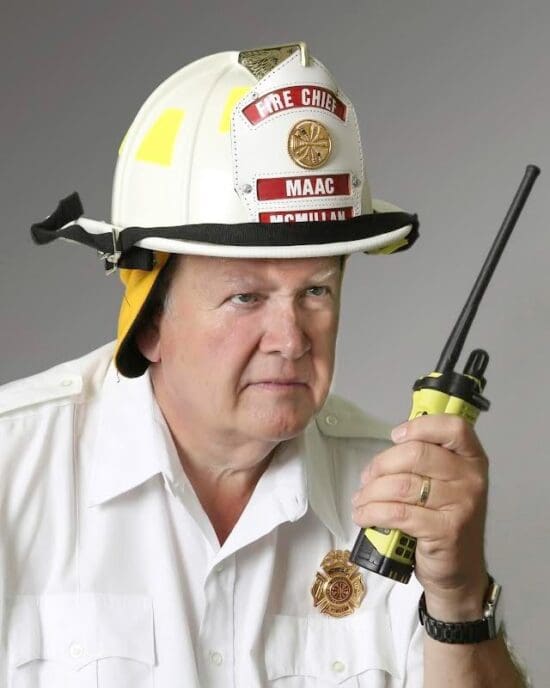 Stewart McMillan
Chief of MAAC Foundation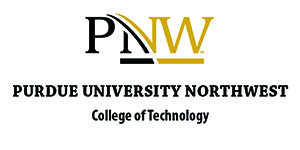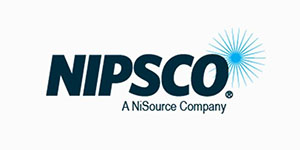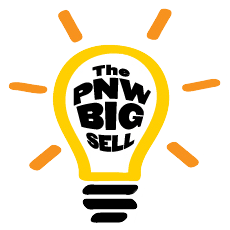 We look forward to seeing your big ideas in 2024!
Hosted by Purdue University Northwest College of Business and College of Technology
Purdue University Northwest
Hammond and Westville Indiana
To request a disability-related accommodation, please contact the Office of Institutional Equity at oie@pnw.edu or (219) 989-2163 five days prior to the event.