About Us
Highly ranked and led by respected faculty and staff, our college graduates a roster of successful engineers, scientists, healthcare professionals and educators.
Our Commitment
More than 10 undergraduate and graduate departments and programs prepare you to pursue excellent jobs in highly sought after STEM fields in the high-tech, data-based 21st century.
We are committed to a quality and broad education in the sciences by encouraging and supporting teaching excellence and by fostering research and community-outreach activities.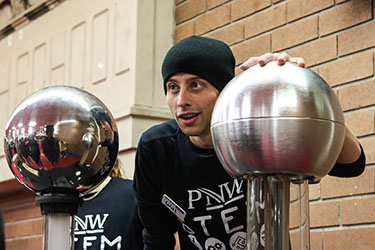 STEM on the Road
This peer-to-peer opportunity sees PNW students travel to local high schools to share share research and engineering demonstrations, highlighting what it's like to be a STEM student at PNW.
A World of Opportunities
As an undergraduate or graduate student, you can work on a broad range of research, ranging from statistical analysis, biological and chemical processes, smart technologies, ecology and environmental hazards, and more.
Our engineering departments house internationally-recognized groups in steel-production improvement, offering a multi-disciplinary bridge between science and engineering disciplines in a major industry.
Fifty percent of our Chemistry and Physics students go to graduate school.
If you intend to become a doctor, dentist, veterinarian, or pharmacist, PNW can prepare you to apply.
Where Our Graduates Work
Our graduates are actively and consistently recruited by numerous companies, including:
Sherwin Williams
Monosol
Midline Industries
GEA Farm Technologies
Solvay Industries
NIPSCO
Remis America Refrigeration Systems
General Motors
Department of Natural Resources
INVISTA (Texas) Flinthills Resources
(Minneapolis)
Alverno Labs
University of Chicago and
Indiana University Healthcare Systems
Leadership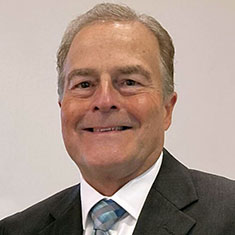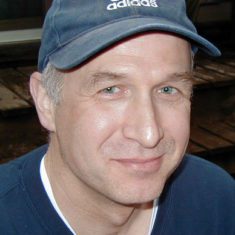 Interim Chair, Biological Sciences; Professor of Biological Sciences

---
Hammond Campus, NILS 340B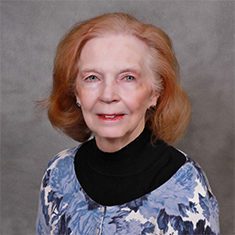 Associate Dean; Professor of Mathematics

---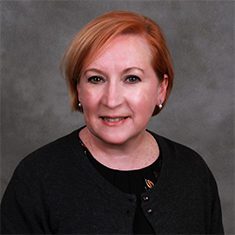 Associate Dean; Professor of Biological Sciences

---
Hammond Campus, GYTE 181
Westville Campus, TECH 295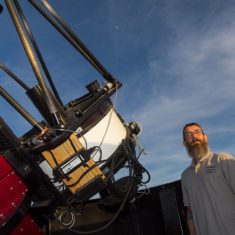 Interim Chair, Department of Chemistry and Physics and Associate Professor of Physics and Astronomy

---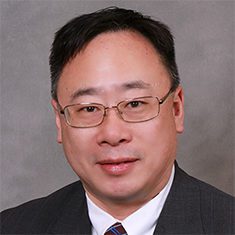 Department Chair, Electrical and Computer Engineering | Professor of Electrical and Computer Engineering

---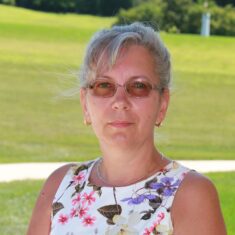 Chair of Mathematics and Statistics | Interim Chair of Mechanical and Civil Engineering

---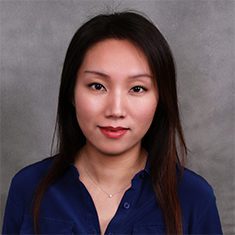 Department Chair, Computer Science; Professor of Computer Science

---
Advisors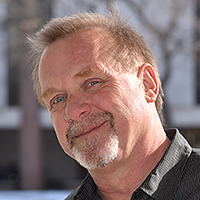 Academic and Student Success Advisor

---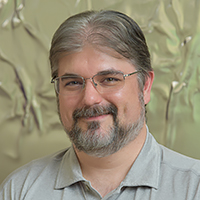 Academic and Student Success Advisor

---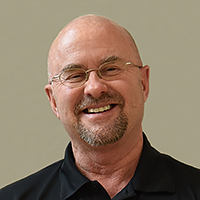 Academic and Student Success Advisor

---
Specialists