Science Olympiad
Get ready for Science Olympiad!
Purdue Northwest has been hosting Regional Competitions for more than two decades. This year, we are proud to host both a Regional Competition on February 11, 2023 and a State Tournament on March 11, 2023.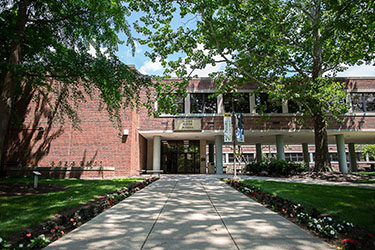 Volunteers Needed!
Are you interested in volunteering for the Regional Competition on February 11 or the State Competition on March 11 or BOTH?
No previous experience with the Science Olympiad or STEM Fields is required.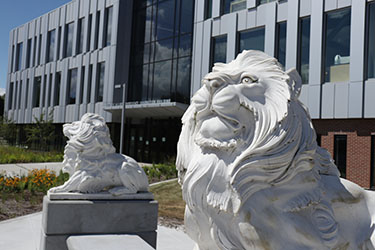 Important Information
Looking for specific details? Use the links below to navigate to the information you need!
About Science Olympiad
Science Olympiad is a national non-profit organization that organizes the events that middle school and high school students compete in at regional, state, and national competitions. These competitions include a collection of 23 events covering STEM topics including life sciences; earth and space sciences; physical sciences and chemistry; technology and engineering; and inquiry and the nature of science. This broad range of topics provides a suitable fit for any student interested in the STEM fields.
---
PNW Campus Information
Buses will park in the 169th Street Lot. Buses may pick up students up after the awards ceremony in the FRC parking lot.
Cars: Parking is available in the 169th Street Lot and 173rd Street Lot.
Hotels: Hotels are located in the area and are a short drive from campus. Unfortunately, we are sorry that we are unable to provide a group rate for hotels this year.
---
About Us
Regional Tournament Director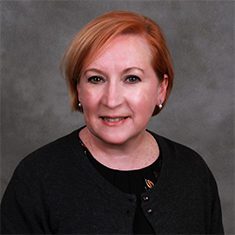 Associate Dean; Professor of Biological Sciences

---
Hammond Campus, GYTE 181
Westville Campus, TECH 295
Event Coordinators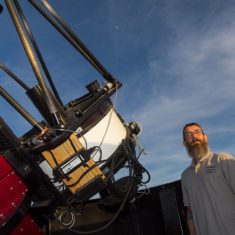 Interim Chair, Department of Chemistry and Physics and Associate Professor of Physics and Astronomy

---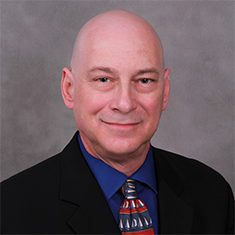 ---
Competition Information
A downloadable document will be posted before March 11
Division B
Aerial Scramble
Mission Possible
Solar Power
Write It CAD It
Division C
Aerial Scramble
Cybersecurity
Mission Possible
Robot Tour
Solar Power
Write It CAD It
---
Event Partners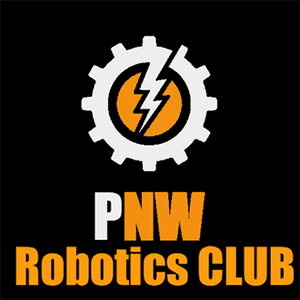 ---
Frequently Asked Questions
Here is a list of answered questions. Please check back here for more submitted questions. It will be regularly updated up until the day of the competition. Please email the Tournament Director, Vanessa Quinn, if you do not see your question.
Some answers are subject to change! Check back regularly for updates.
Last modified: 2/1/2023
Aprons/Lab Coats
Communication Devices
All electronic devices including Apple Watches, iPads, iPods, laptop computers, cell phones, pagers, walkie-talkies, and various text messaging devices must be turned off and placed in your backpack while in competition. Anyone caught using a device while competing could be disqualified from that event. Any team caught more than once could be disqualified from the tournament.
No, digital photography or video recording is only allowed if the competing team has given you clear permission to do so. Digital photography or video recording is only allowed for your own team.
Food on Campus
The cafeteria will not be open the day of the regional or state competition. There are a number of food vendors close to campus.
Homerooms
Yes, your team has a homeroom. This information is in the Coach's google folder and available to you at check in.
Impound
Any items that should be impounded should be taken to the room in which the competition is going to take place. The room will be open and staffed by a volunteer between 7 a.m. to 8 a.m.
If one of your students is late you can take the item to GYTE 181 and ask the person at the desk to contact the Regional Tournament Director.
National Tournament – Advancing Teams
We will not know the answer to this question until late March or early April. Sometimes, we find out just in time for our State Tournament. As soon as we know we will post the answer.
Registration, Forms and Sign Ups
You should receive the registration link two or three days after your regional tournament. If you have not received one, please contact the regional director directly.
Required forms will be posted and communicated to teams as they become available.
Resources
Please refer to the rules manual for each event.
Scores and Results
All scores are kept private throughout the day. Absolutely no posting of times/scores/etc. will take place at the Regional or the State Tournament.
Each team's head coach will be provided one copy of the final scores following the awards ceremony.
Trial Events
Any student from your school may compete in a pilot or trial event. That means official competitors, observers, and alternates may compete. The maximum number of competitors per school can be found in the official rules for each trial event.
Yes, we are prepared for every team to participate in every trial competition.
Emergency Contact Information
IN AN EMERGENCY, DIAL (219) 989-2222
To report emergencies: From a University phone, dial 2222 to reach Campus Police, Fire, or Ambulance. For non-emergencies, dial (219) 989-2222. There are more than 40 Emergency Telephones (aka blue lights) throughout campus that connect directly to the Purdue Northwest Police Department (PNWPD). If you feel threatened or need help, push the button and you will be connected immediately.
Emergency Room Location: Community Hospital Munster 901 Macarthur Blvd, Munster, IN 46321
Tournament Headquarters: GYTE 181
Arbitration: GYTE 181
Scoring: GYTE 181