Summer Camps
High School Students
June 13-17, 2022
This summer camp will help you understand the fundamentals of cybersecurity and develop a cybersecurity mindset. You have the choice to attend the camp either virtually OR in-person at PNW's Hammond Campus.
High School Students
June 20-24, 2022

If you are interested in a career as a forensic scientist or are interested in how science and the law intersect, this camp is for you!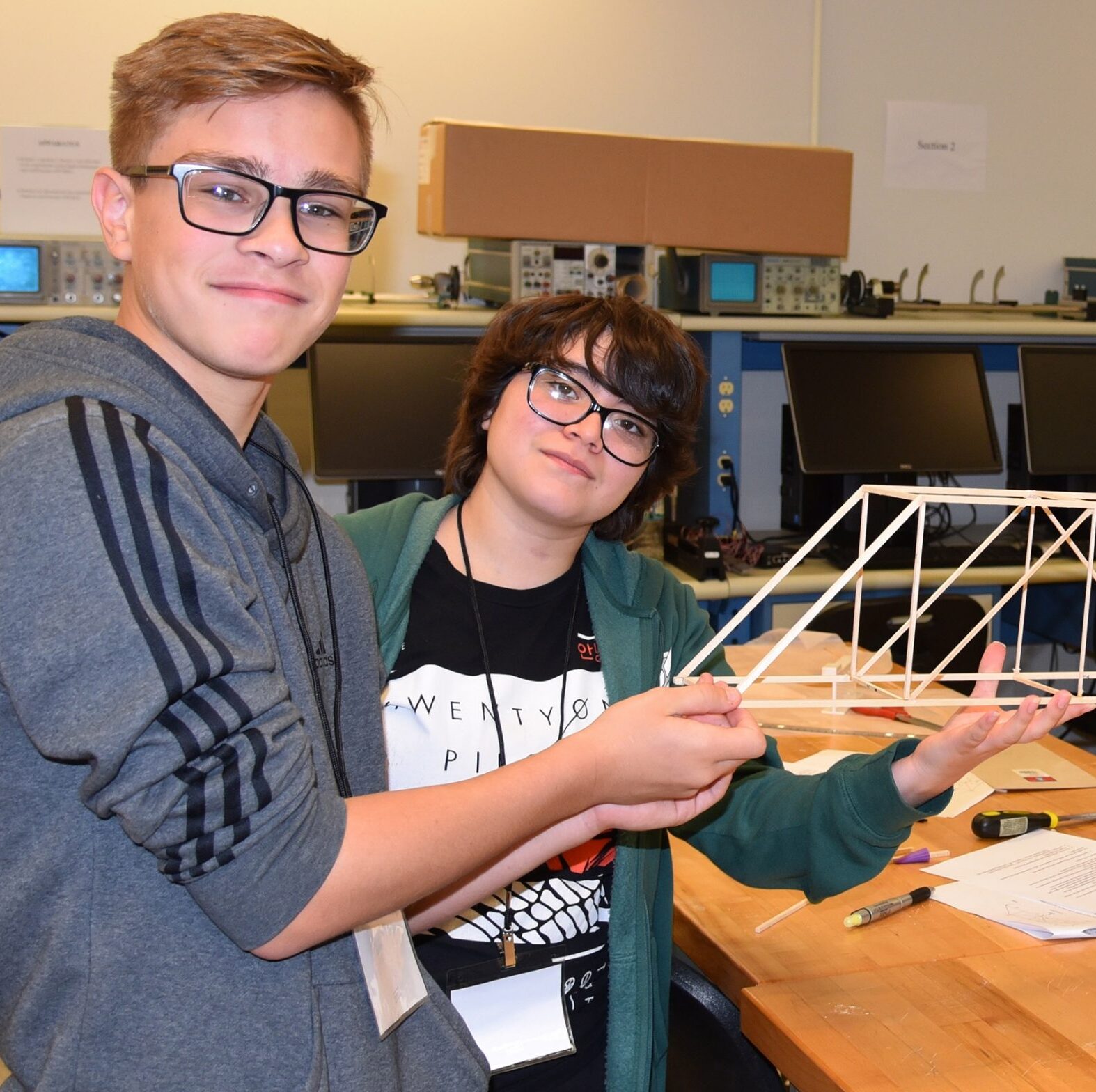 Middle School Students
June 20-24, 2022

High School Students
July 11-15, 2022
Join us for an exciting hands-on mechanical and civil engineering experience!