Environmental Science Summer Camp
June 26 to June 30, 2023
Whether you are a high school student interested in a career as an environmental scientist or engineer, or are just concerned about our world, PNW's Environmental Science Summer Camp is for you!
See Additional PNW Summer Camps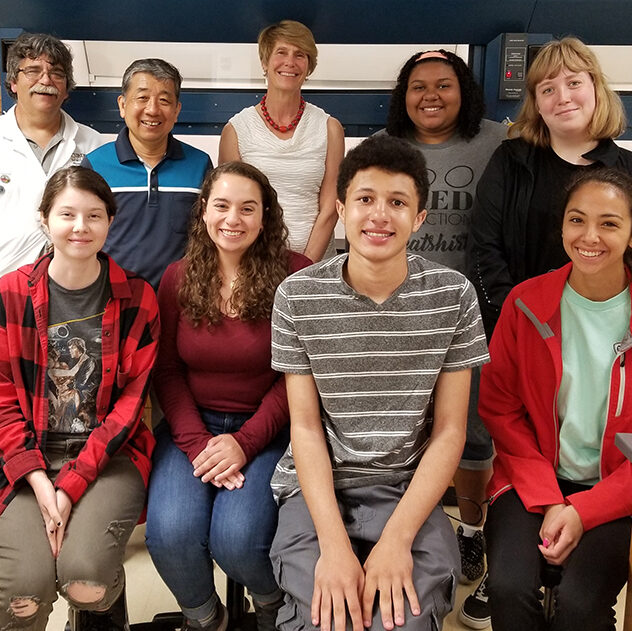 Our environment is a complex, fragile system and we are only now beginning to understand our place in it. Faced with issues such as climate change, mass extinctions, and environmental remediation, people are having to make decisions today that will affect the world for generations to come. The Environmental Science Summer Camp at Purdue Northwest will give you a hands-on introduction into the complexities behind these decisions.
Campers will engage in instructional activities in the classroom, the laboratory and in the field. You will become familiar with pipette handling, extraction, tree identification, waste treatment processes, and sample monitoring and data analysis of pollutants in water and air.
Building off of the multi-disciplinary approach developed at Purdue Northwest and using sites such as Gabis Arboretum, you will learn about current and future methods for sustainable development. The environment is your laboratory!
Dates
June 26 to June 30, 2023
Sessions are from 9 a.m. to 3:30 p.m. daily at Purdue University Northwest's Hammond Campus.
Cost
This camp is free thanks to the Lilly Endowment Grant.
Eligibility
Students must be entering grades 9 to 12 in Fall 2023.
Additional Forms Required
After submitting your registration for the Forensic Science Summer Camp, please be sure to complete the following two forms:
Contact Us