Forensic Science Summer Camp
June 19 to 23, 2023
If you're a high school junior or senior interested in a career as a forensic scientist or are interested in how science and the law intersect, this FREE camp is for you!
Registration Is Full!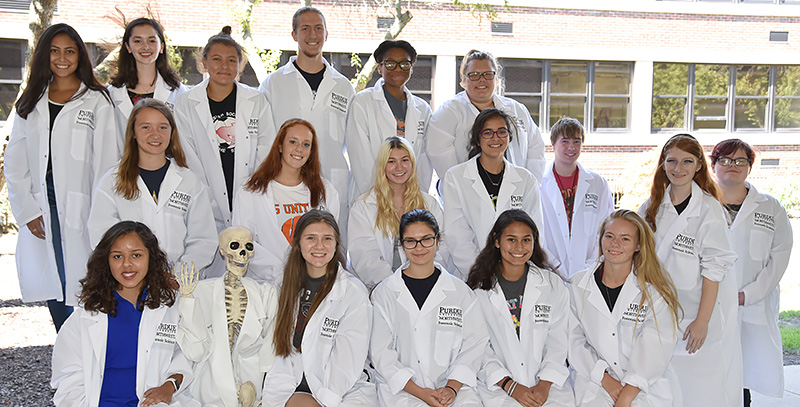 About the Camp
Criminal investigations are becoming more complex, involving ever smaller amounts of evidence. Proper handling and analysis of the evidence is crucial for determining guilt or innocence. At the heart of this analysis is forensic science.
The Forensic Science summer camp at Purdue Northwest will give you a hands-on introduction into the complexities underlying this analysis. Building off of the multi-disciplinary approach of Purdue Northwest's Forensic Science program, you will learn about current and future methods for analyzing and handling forensic data.
This camp is intended for high school juniors and senior. Younger high school classes may be allowed to attend with permission of the director.
Additional Forms Required
After submitting your registration for the Forensic Science Summer Camp, please be sure to complete the following two forms:
Have Questions? Contact Us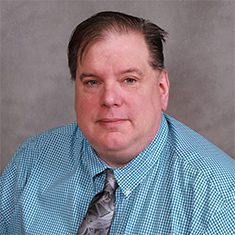 Lecturer of Physical Science

---