Academic Programs
Our rigorous programs bring real-world experience to the classroom, building the knowledge you need to succeed.
Undergraduate
---
Graduate
Resources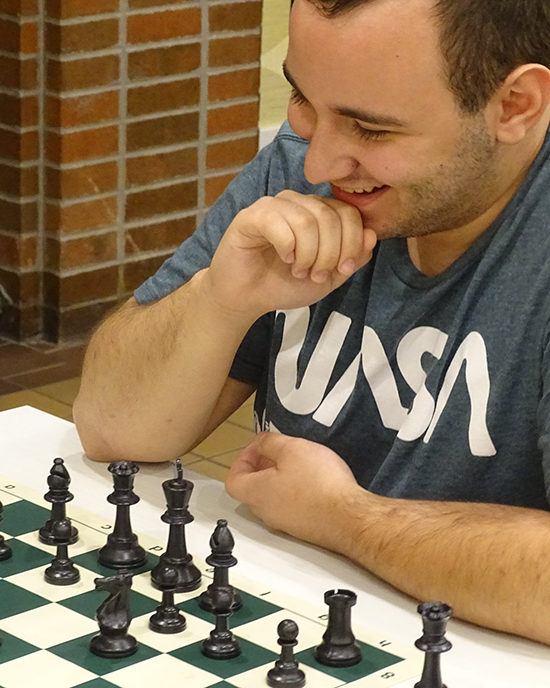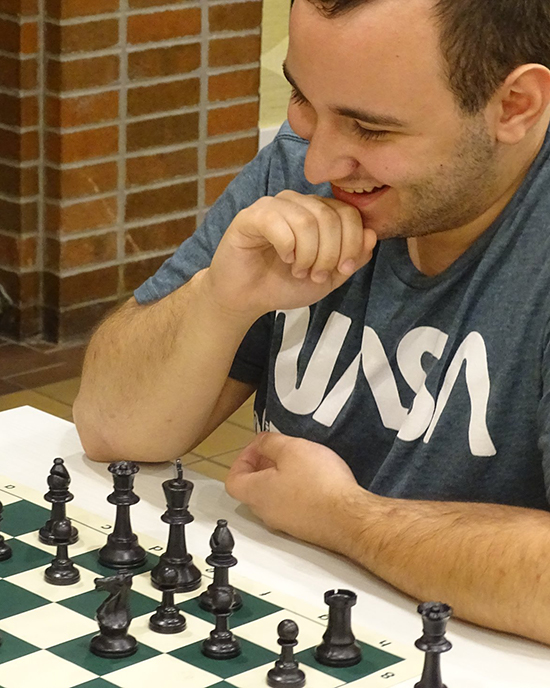 Admissions
Take the next step to success: apply to a program in the College of Humanities, Education and Social Sciences today!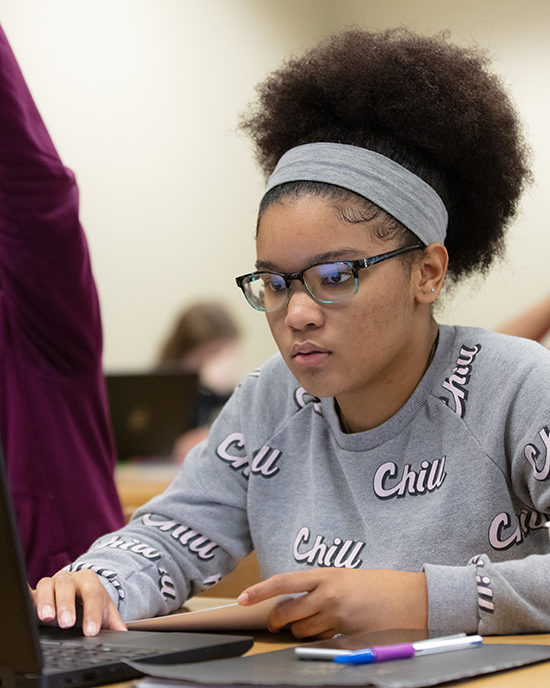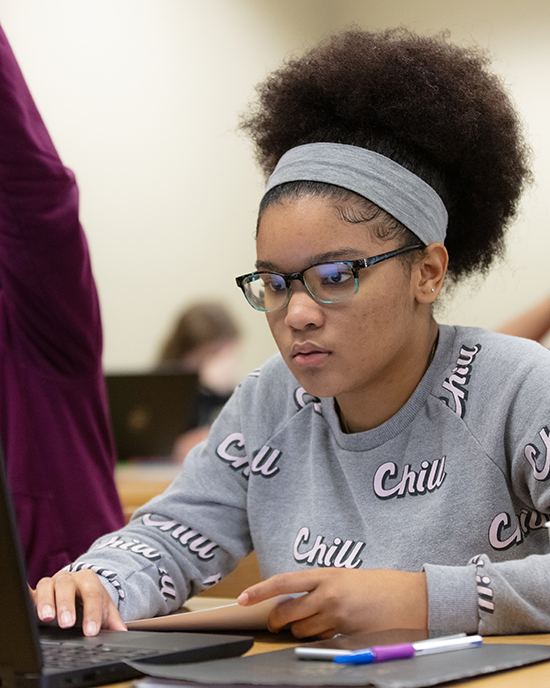 Student Resources
Experience the range of CHESS student organizations and internships that will help you succeed.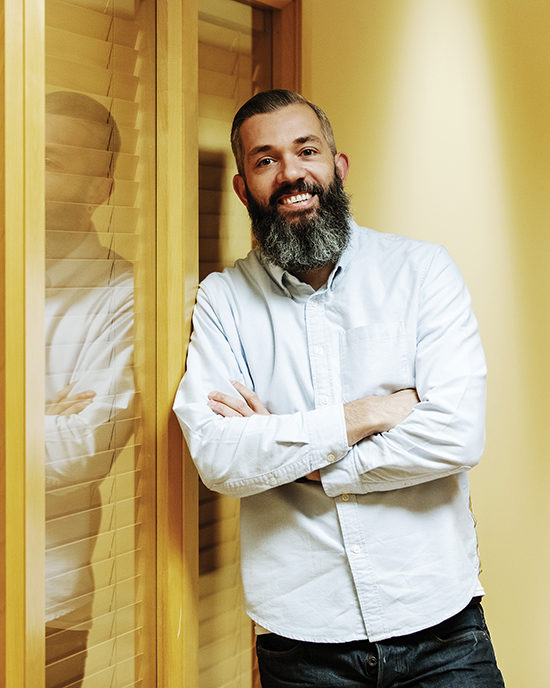 Faculty and Research
Our scholars and professionals will help you develop skills to excel in life, the community and around the world.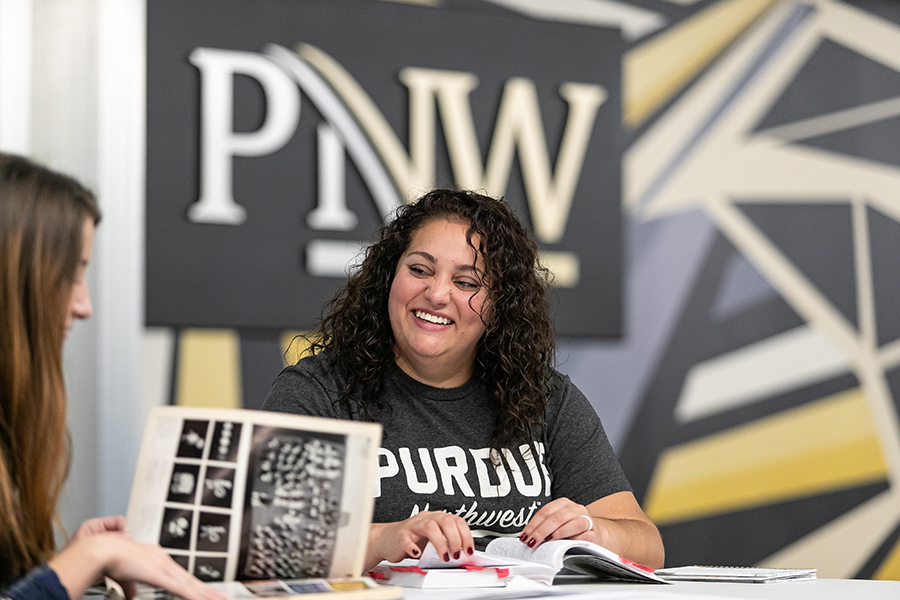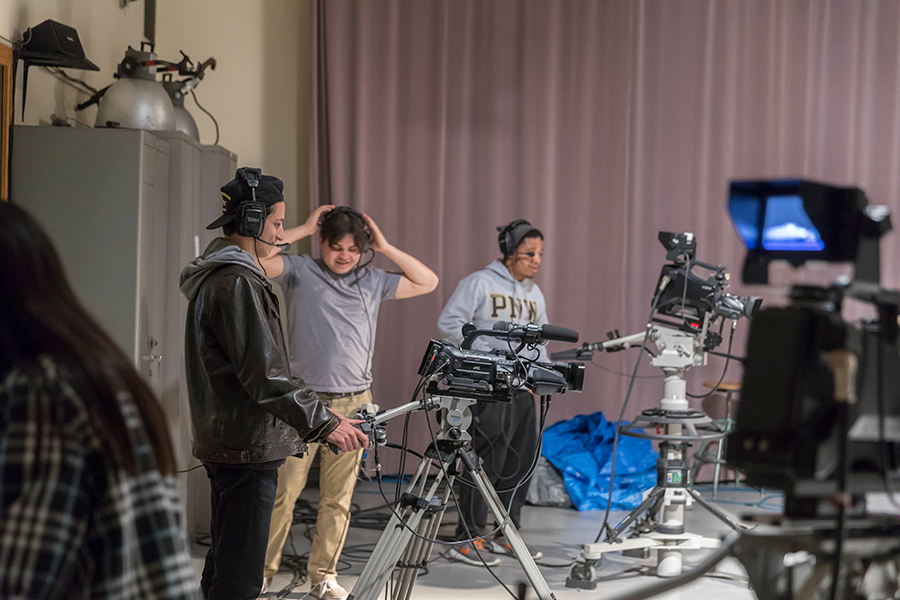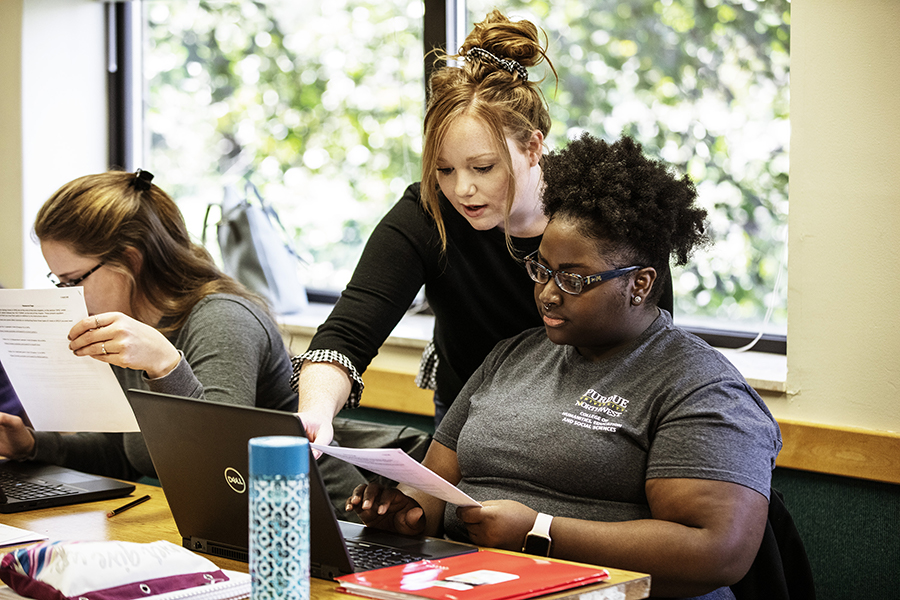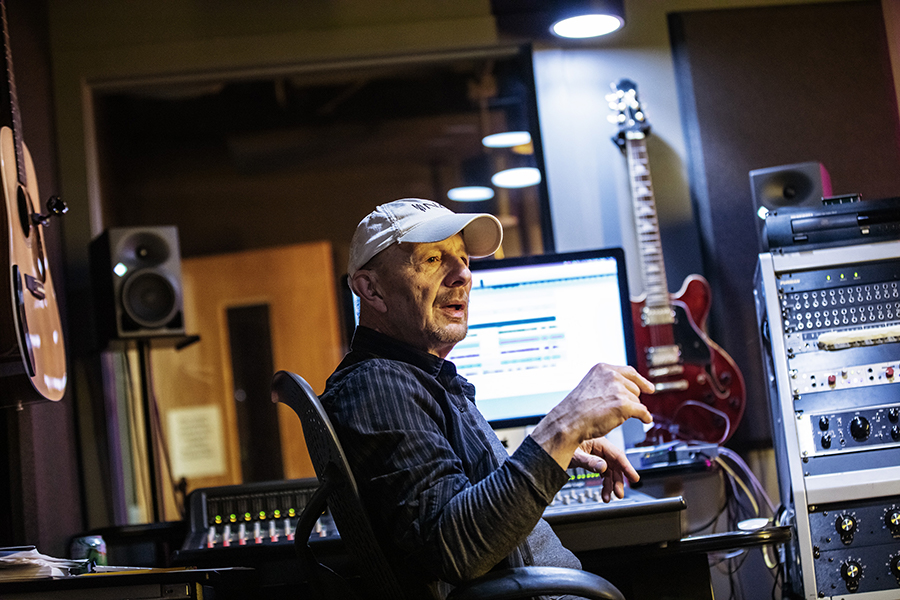 Graduate Profiles: Ashley Granados
Ashley Granados of Highland, IN recently earned a Bachelor of Arts from the College of Humanities, Education & Social Sciences (CHESS) . She majored in Political Science and minored in Public Policy & Administration and Psychology.
CHESS Names Outstanding Graduate in Political Science, Economics, and World Languages and Cultures
Martina James, a 2020 PNW graduate in foreign language with a concentration in Spanish, plans to continue her work as a tutor, translator and proofreader.
CHESS students win awards at Days of Discovery
Three CHESS students received awards during the annual Days of Discovery research conference held at Purdue University Northwest in early April.