Academic Programs
Our rigorous programs bring real-world experience to the classroom, building the knowledge you need to succeed.
Undergraduate
---
Graduate
Resources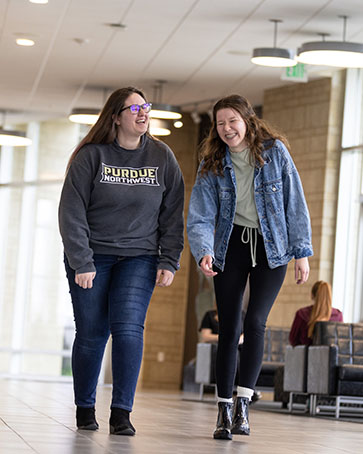 Admissions
Take the next step to success: apply to a program in the College of Humanities, Education and Social Sciences today!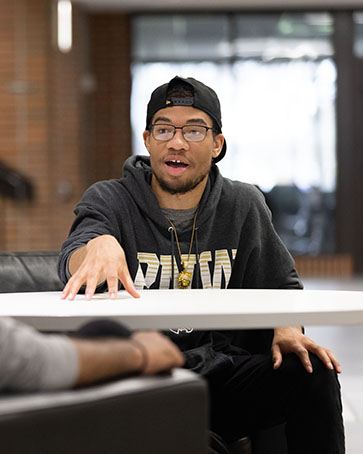 Student Resources
Experience the range of CHESS student organizations and internships that will help you succeed.
Faculty and Research
Our scholars and professionals will help you develop skills to excel in life, the community and around the world.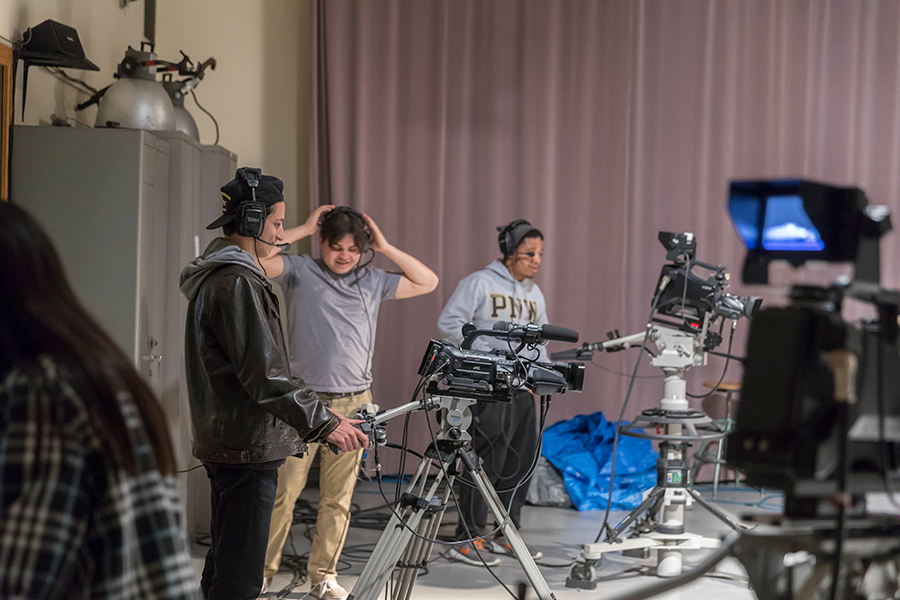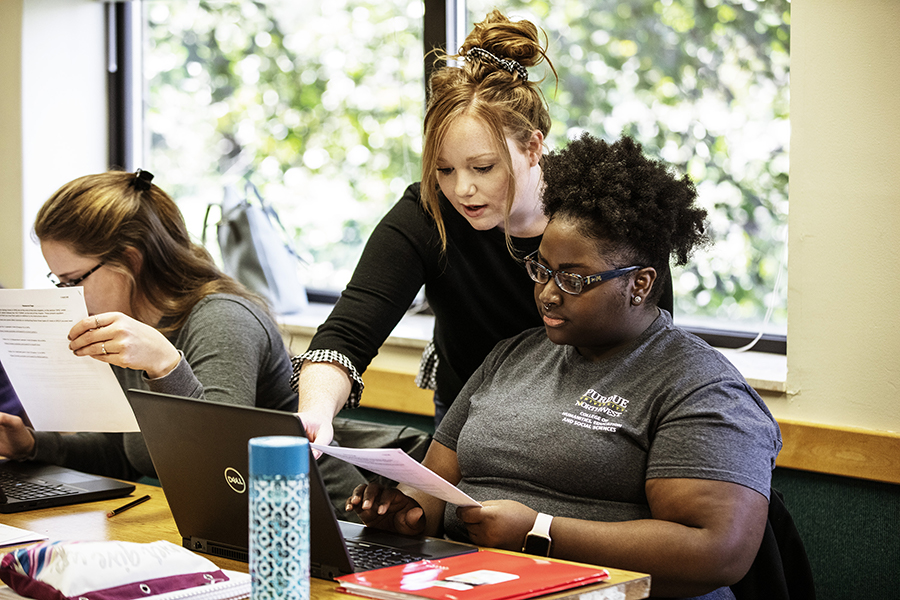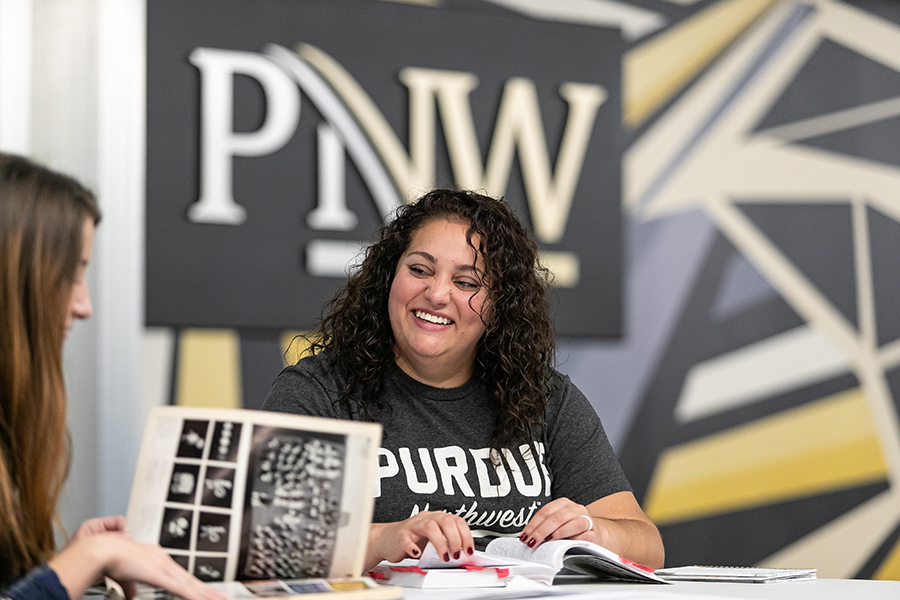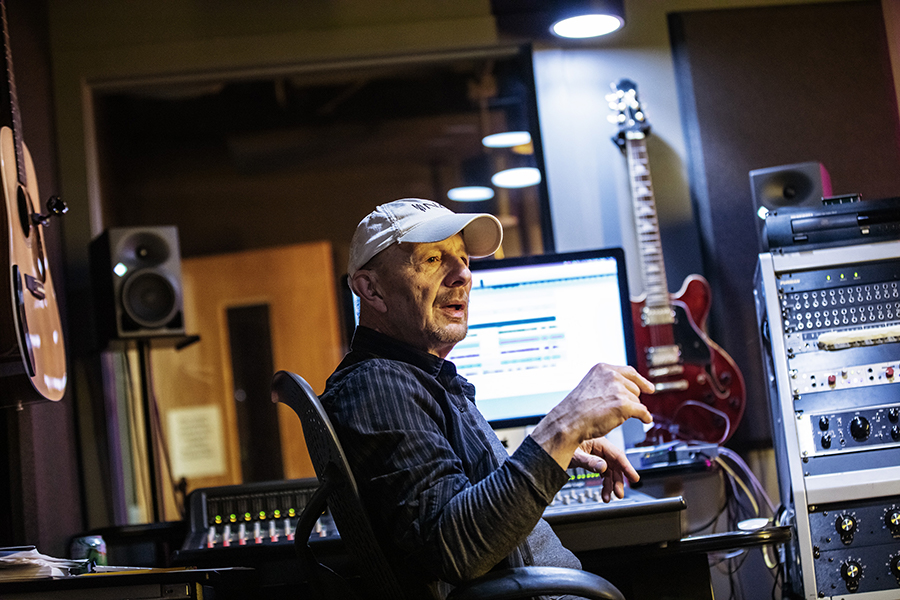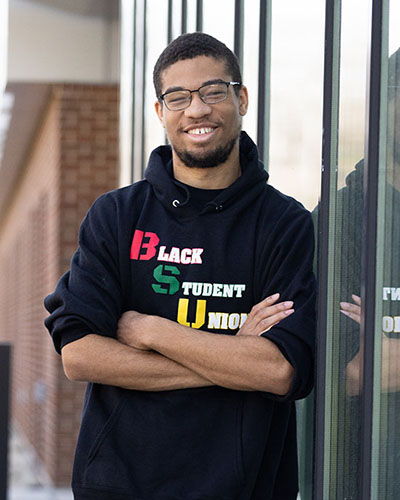 All the faculty members I've worked with truly are working for you. They want you to be able to do what you want to do.
It's nice to be in a more intimate, smaller setting. It makes me feel like I'm actually a student, not a number.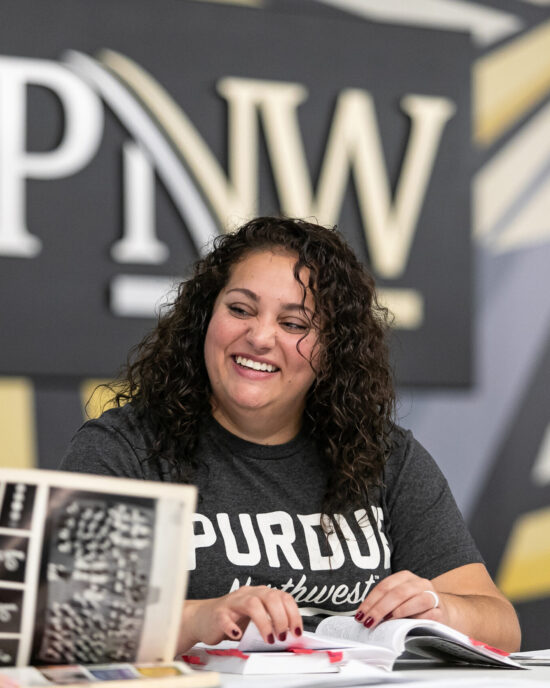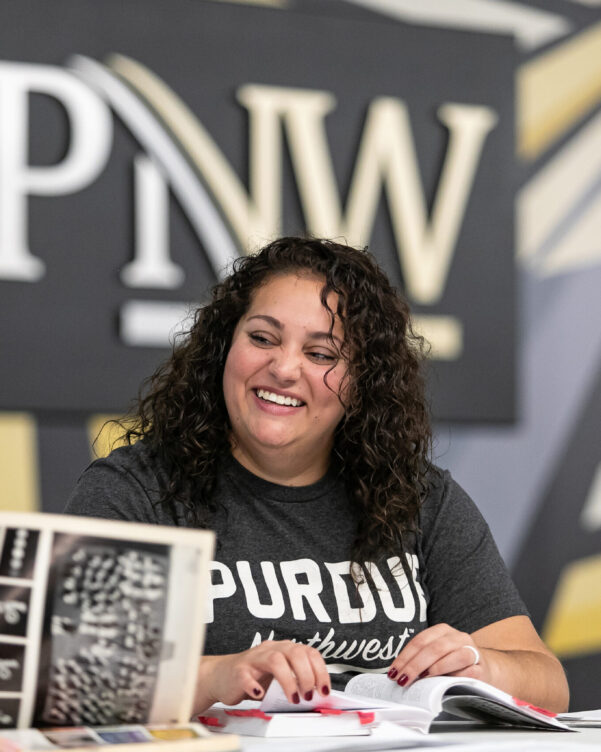 PNW has created networking opportunities and professional relationships that I am grateful for, with mentors that are wonderful role models.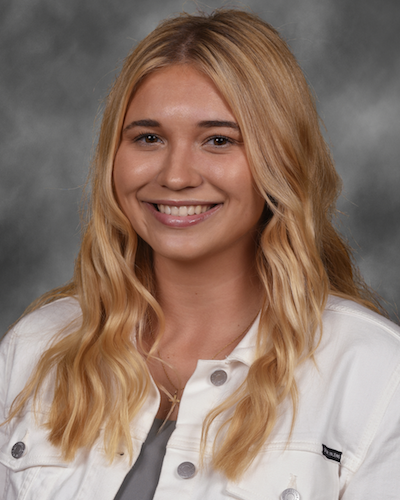 My professors did a great job of providing a balanced education. There were courses not just in English content, but also in education, pedagogy and a lot of field experience before you start student teaching.
Professor Nicky Ali Jackson recognized in statewide Champion of Diversity awards
Nicky Ali Jackson, professor of Criminal Justice, is named as the 2023 honoree for the Visionary Impact Award by Indiana Minority Business Magazine and Minority Business Review.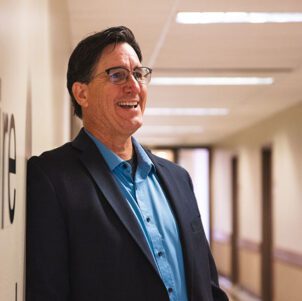 David Pratt, associate professor of Education, has dedicated his career to the academic success of students from kindergarten to college, initially as a public school teacher and now as a university professor.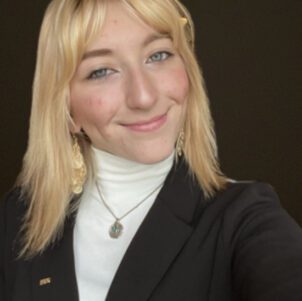 Assessing the future: Meet 2023 PNW Graduate Sydney Stone
A single high school class ignited a passion inside Sydney Stone, '23, and set her on the path she will soon conclude at Purdue University Northwest (PNW) with a bachelor of science in Psychology.