Academic Programs
Our rigorous programs bring real-world experience to the classroom, building the knowledge you need to succeed.
Undergraduate
---
Graduate
Resources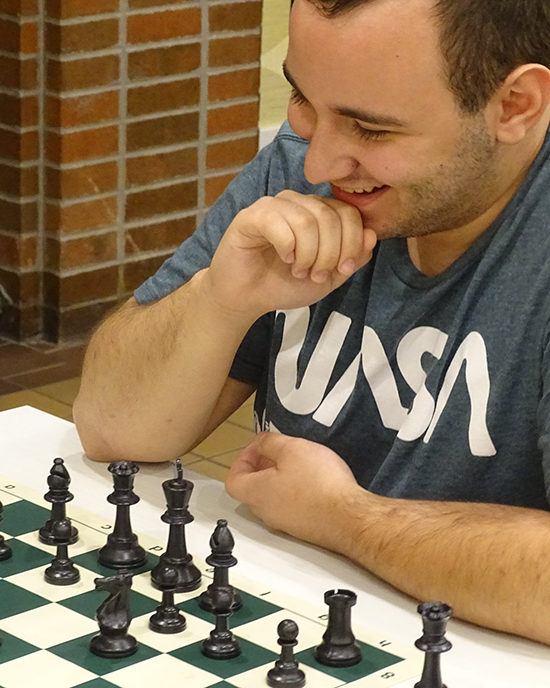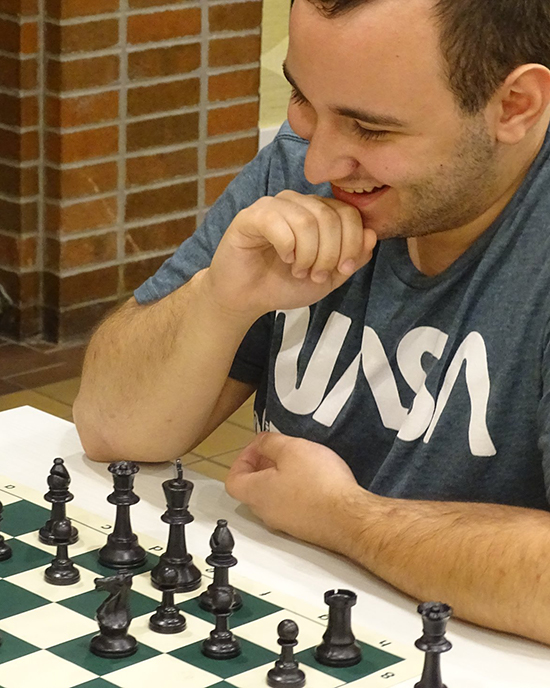 Admissions
Take the next step to success: apply to a program in the College of Humanities, Education and Social Sciences today!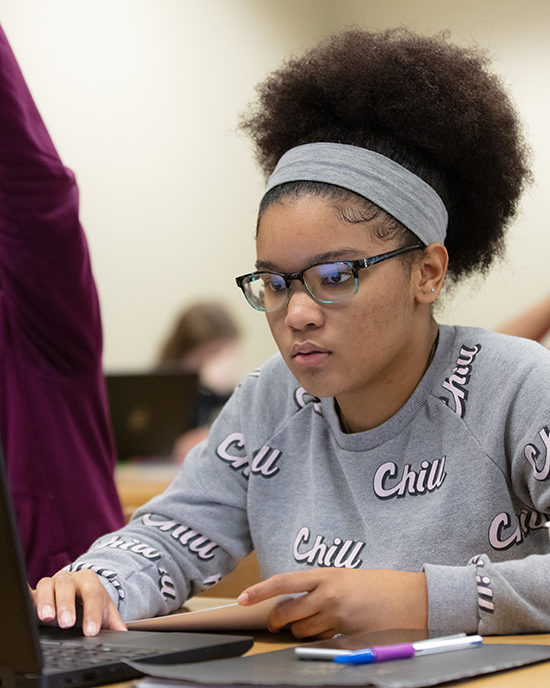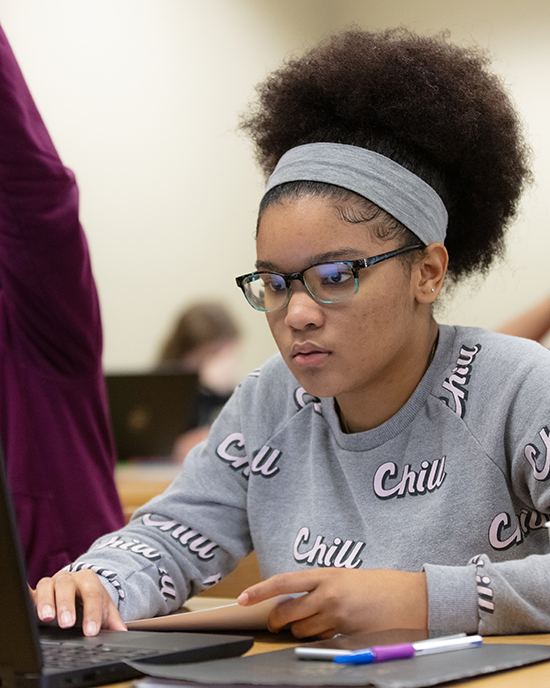 Student Resources
Experience the range of CHESS student organizations and internships that will help you succeed.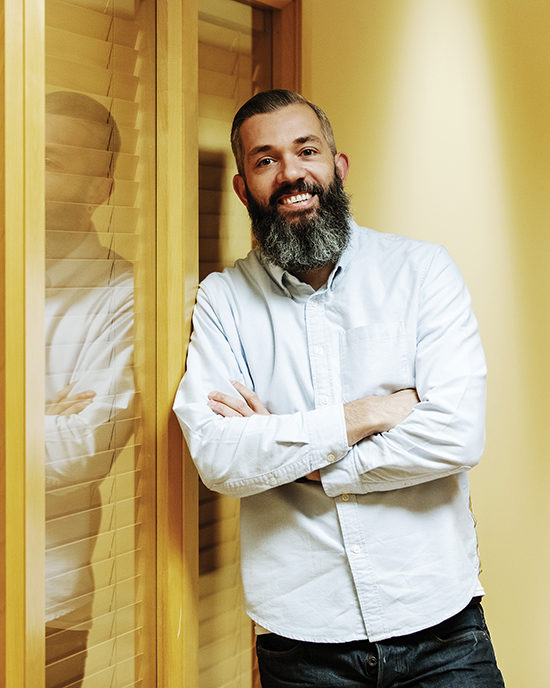 Faculty and Research
Our scholars and professionals will help you develop skills to excel in life, the community and around the world.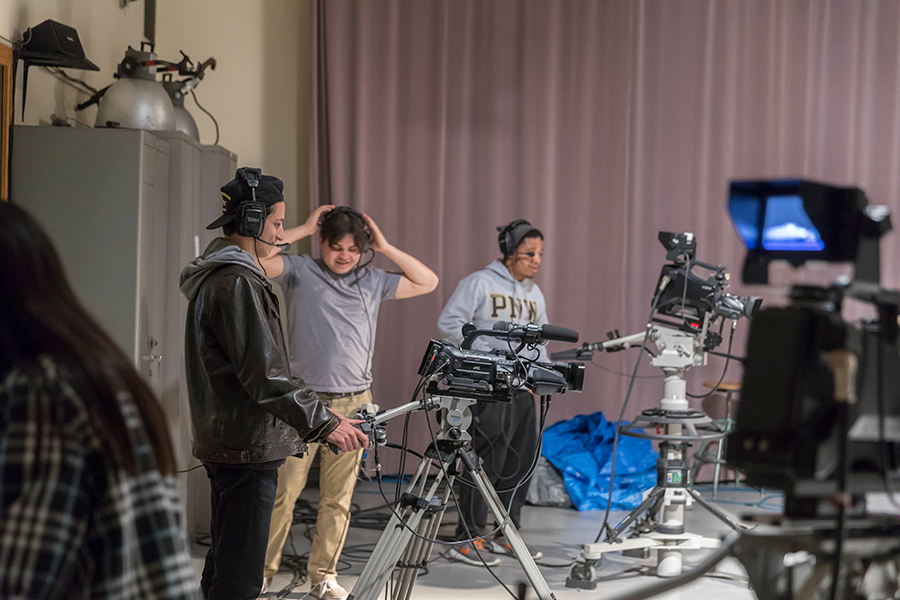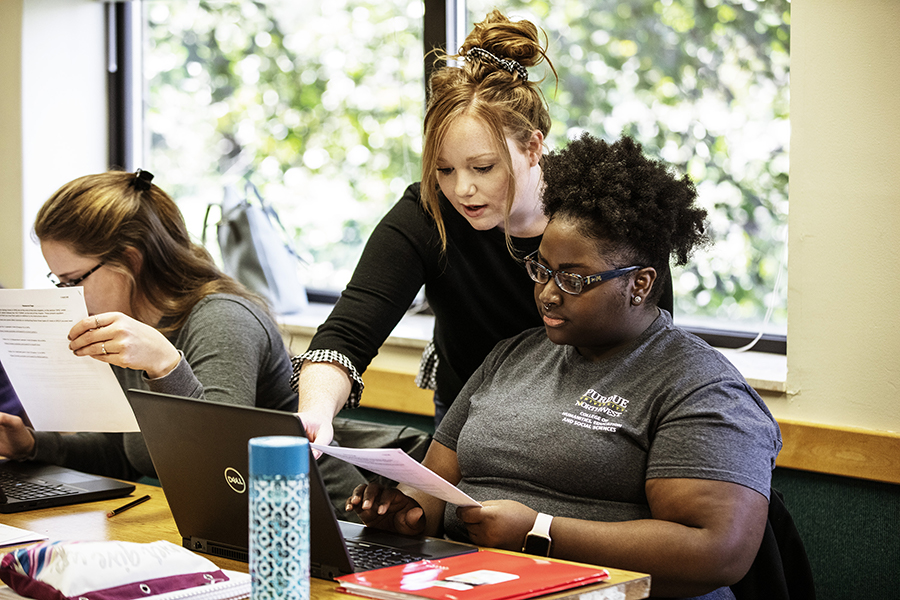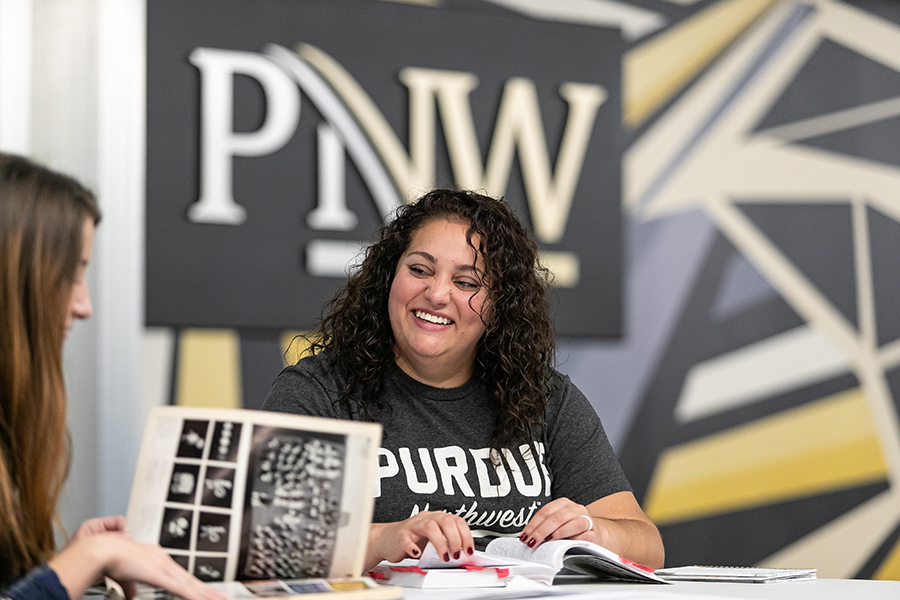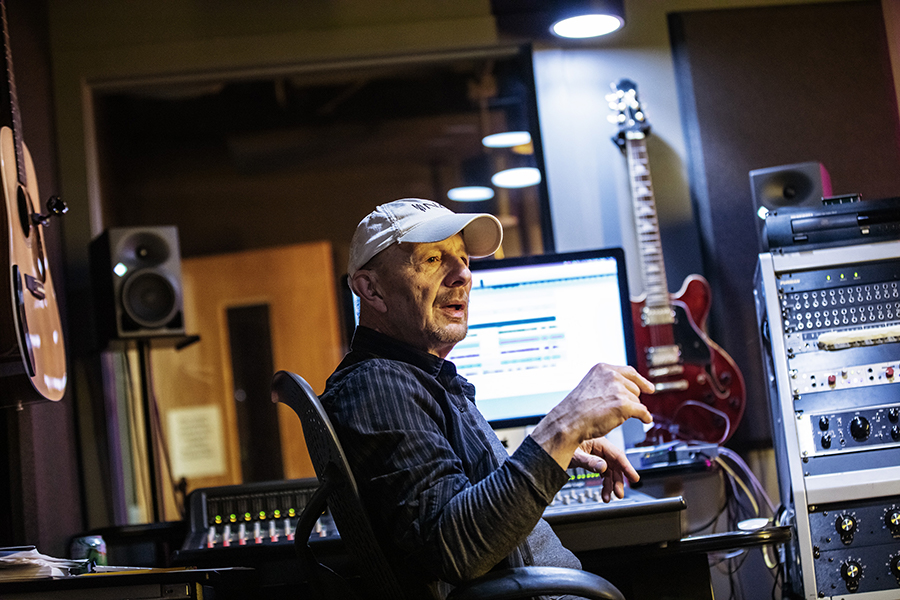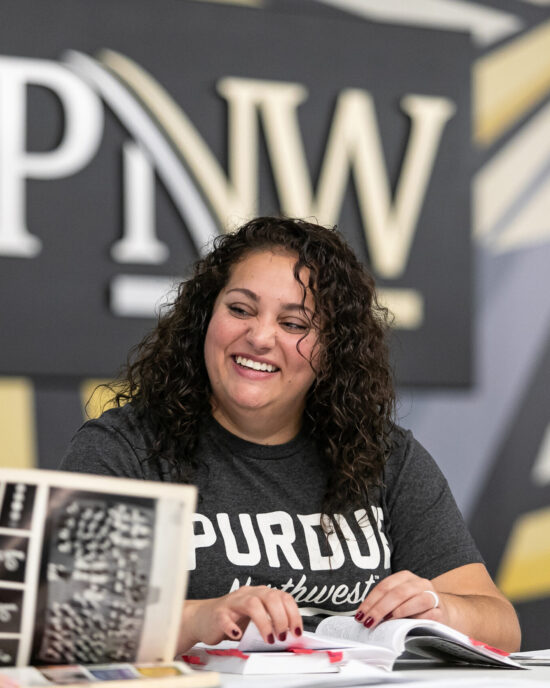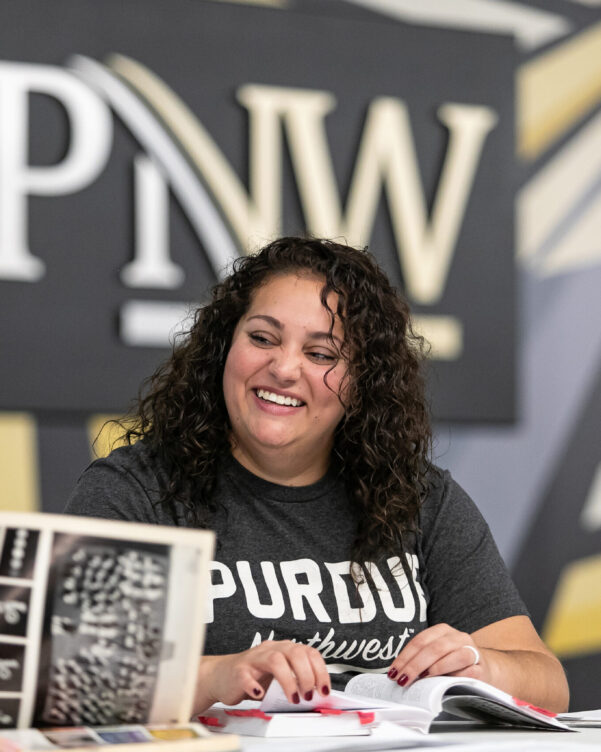 PNW has created networking opportunities and professional relationships that I am grateful for, with mentors that are wonderful role models.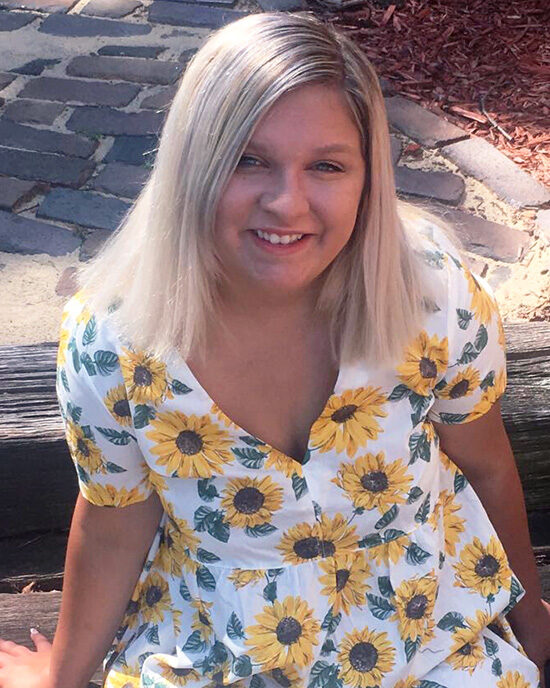 I fell in love with the people in the department and the subject in general. PNW has become a second home for me.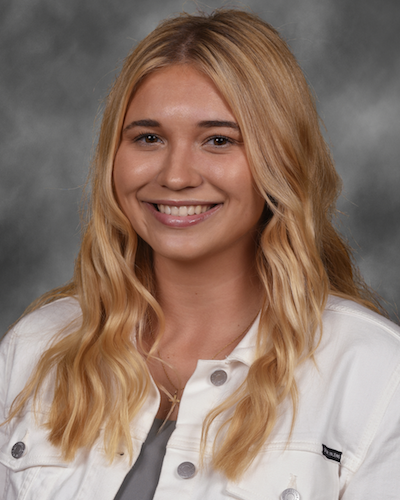 My professors did a great job of providing a balanced education. There were courses not just in English content, but also in education, pedagogy and a lot of field experience before you start student teaching.
I've had some of the best professors. They have been supportive, uplifting and inspiring. They've been my biggest support throughout my experience here at PNW and are always willing to go the extra mile to help us students.
It's crazy how much knowledge I can apply from the classroom to my job at the police department. Dr. Jackson has been an incredible teacher.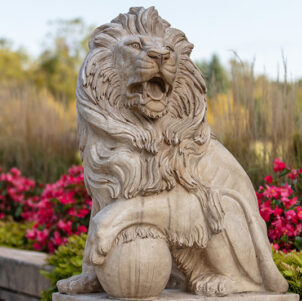 Purdue Northwest's 2022-2023 Lionhearted Leaders
We are delighted to announce Purdue Northwest's 2022-2023 Lionhearted Leaders! The Lionhearted Leaders Initiative recognizes the hard work and many contributions of members of the Purdue University Northwest faculty.
Purdue University Northwest students earn spring semester Dean's List honors
The Purdue University Northwest (PNW) 2022 spring semester Dean's List recognizes 1,680 undergraduate students for their academic achievement.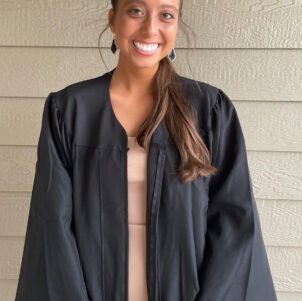 In service to others: Meet 2022 PNW graduate Sydney Hanson
Sydney Hanson, '22, is graduating with a bachelor's degree in Management and will also earn minors in Spanish and Marketing.