Academic Programs
Our rigorous programs bring real-world experience to the classroom, building the knowledge you need to succeed.
Undergraduate
---
Graduate
Resources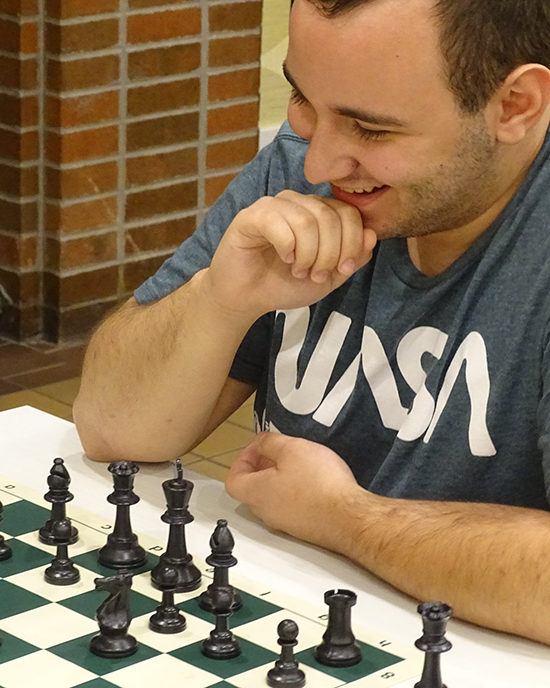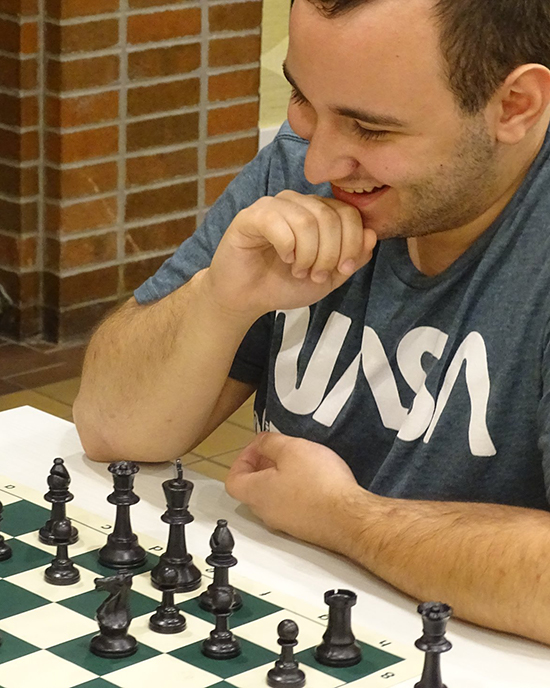 Admissions
Take the next step to success: apply to a program in the College of Humanities, Education and Social Sciences today!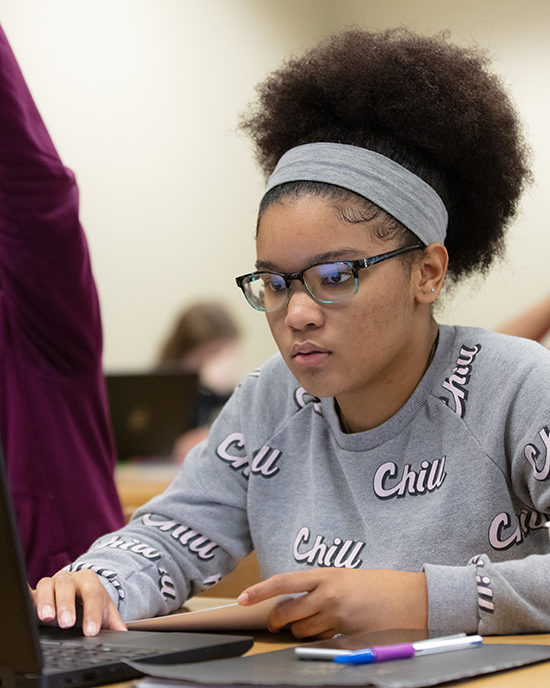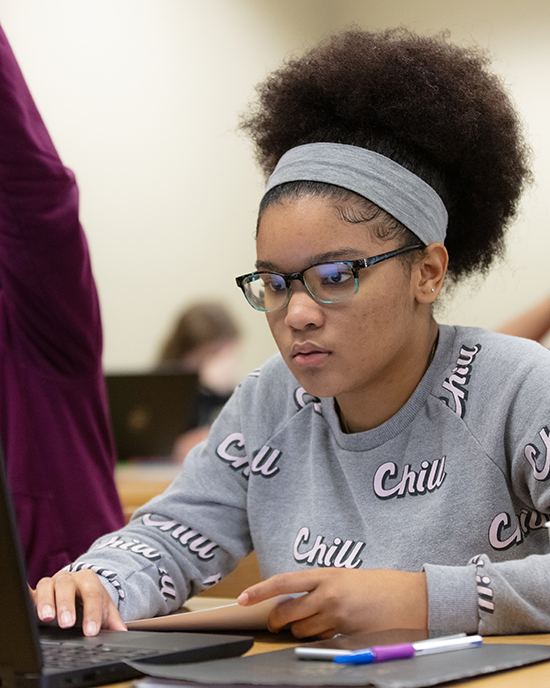 Student Resources
Experience the range of CHESS student organizations and internships that will help you succeed.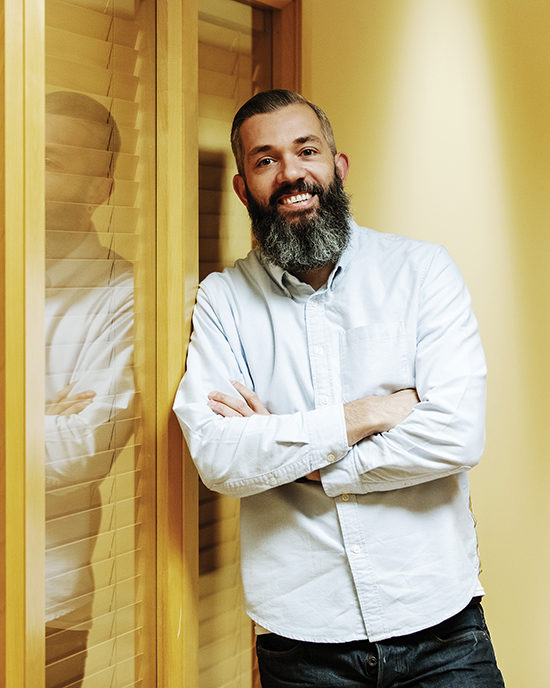 Faculty and Research
Our scholars and professionals will help you develop skills to excel in life, the community and around the world.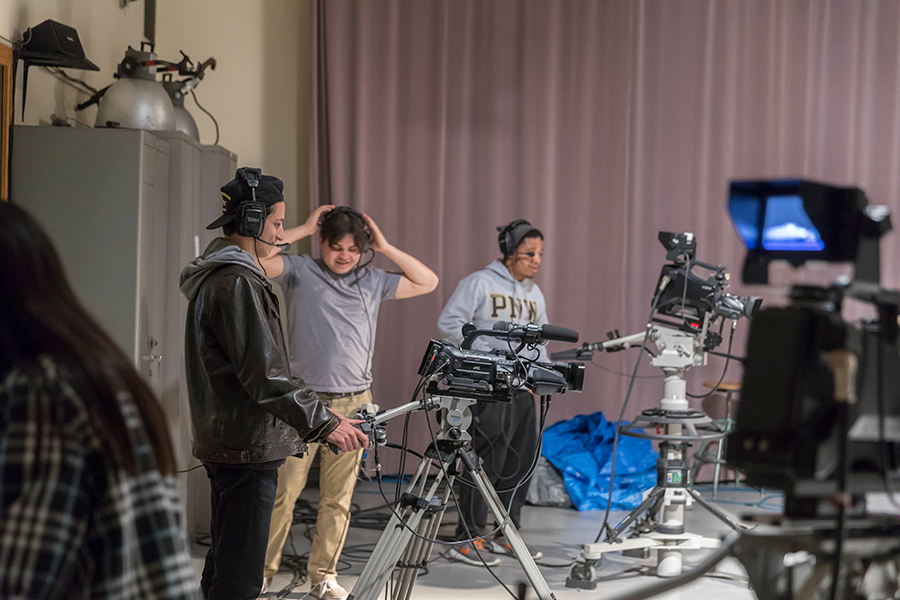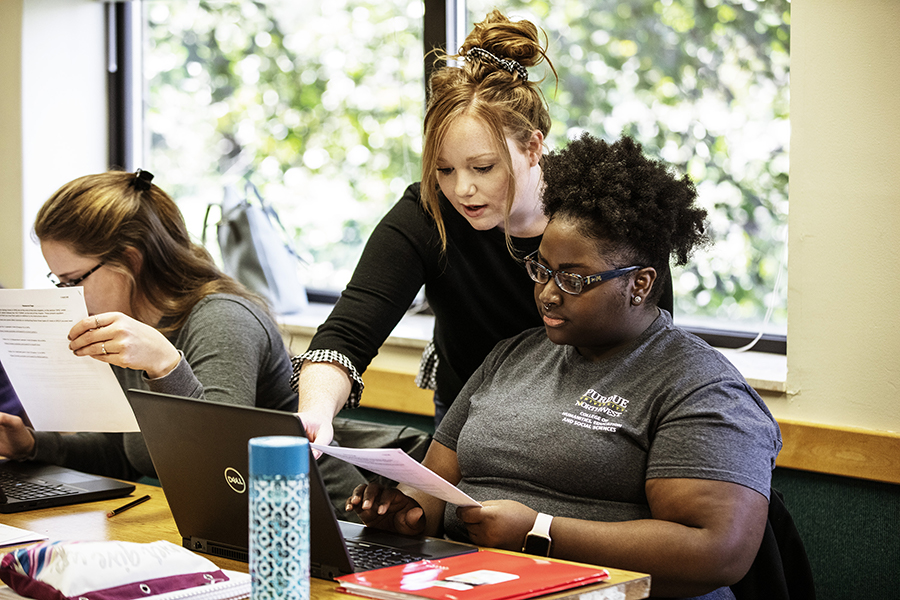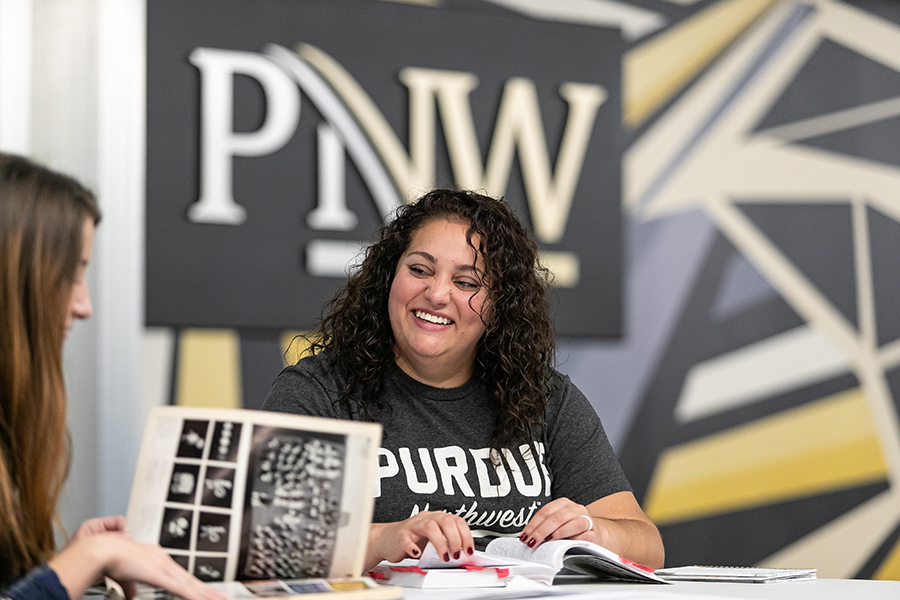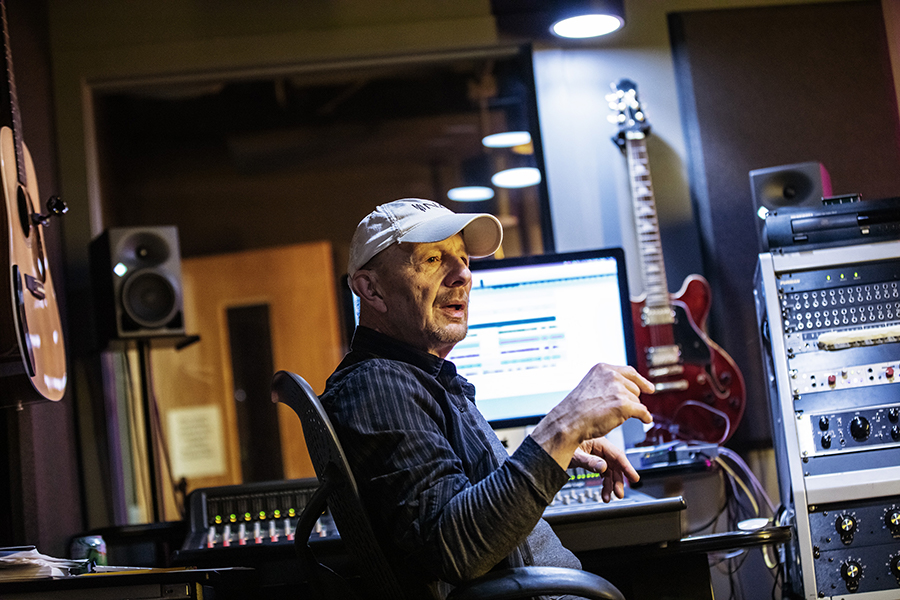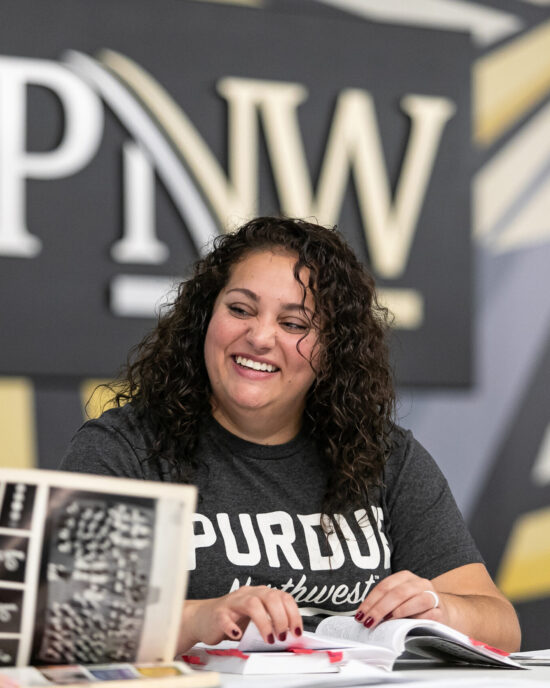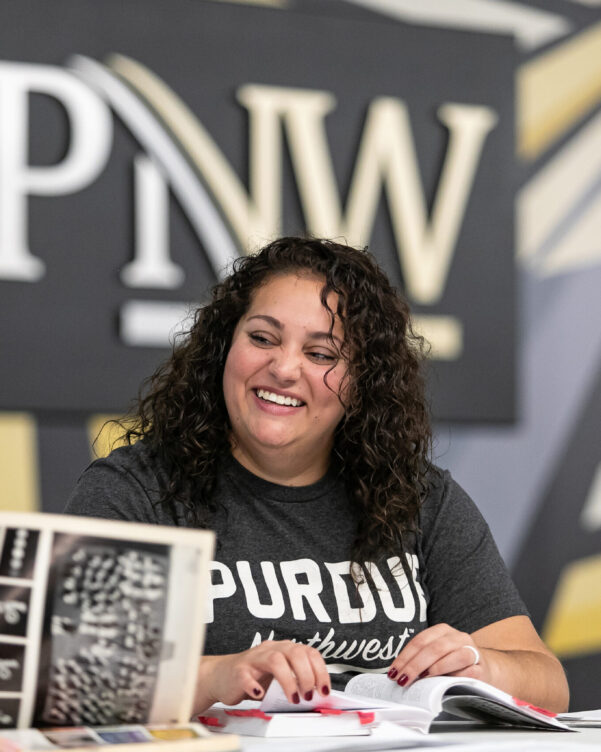 PNW has created networking opportunities and professional relationships that I am grateful for, with mentors that are wonderful role models.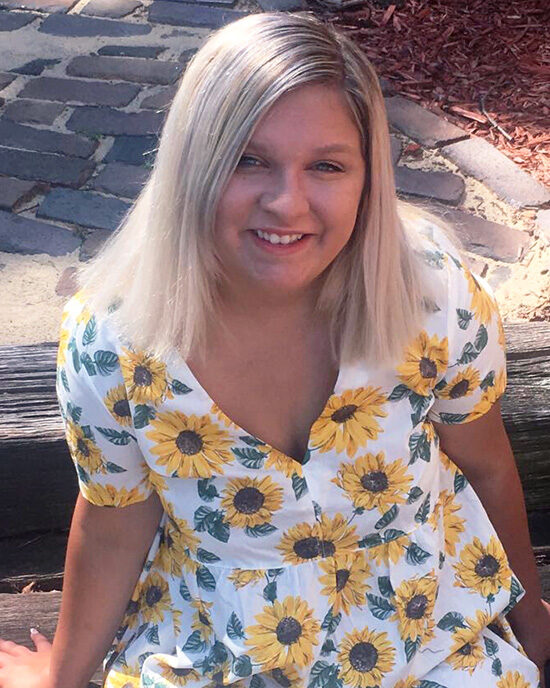 I fell in love with the people in the department and the subject in general. PNW has become a second home for me.
I have been able to apply what I learned in my classes to my internships. During my time in the program, I've gotten career experience outside of school, working with the Art Institute of Chicago, CareerBuilder and Albanese Confectionery. I already feel prepared for graduating with my Human Resources Management degree in May 2020.
I've had some of the best professors. They have been supportive, uplifting and inspiring. They've been my biggest support throughout my experience here at PNW and are always willing to go the extra mile to help us students.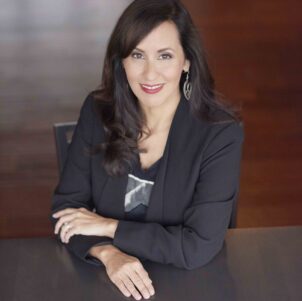 PNW celebrates Day of the Dead with Coco junior novel author visit, campus events
Coming on the heels of Hispanic Heritage Month, Purdue University Northwest (PNW) is proud to celebrate Día de los Muertos (Day of the Dead) by welcoming Coco junior novelization author Angela Cervantes for a two-day visit to its Hammond and Westville campuses to meet with PNW and Northwest Indiana students.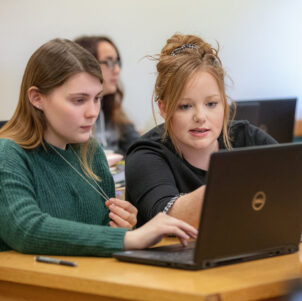 Join our CHESS Family Resource Hub
Family members and caregivers of CHESS students are invited to join our new family resource hub.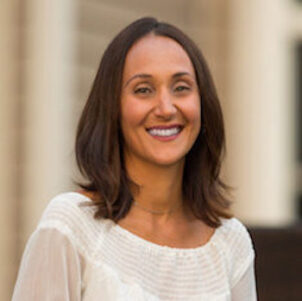 PNW Professor Quoted in AP News Story on Pandemic Parenting
Amanda Zelechoski, a Purdue University Northwest psychology professor who co-founded the website and nonprofit Pandemic Parenting, was quoted in an AP News story on vaccines and schools.