Academic Programs
Our rigorous programs bring real-world experience to the classroom, building the knowledge you need to succeed.
Undergraduate
---
Graduate
Resources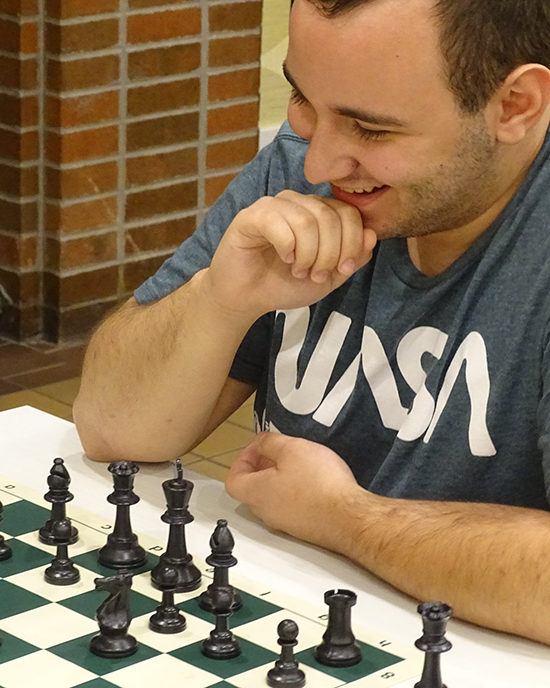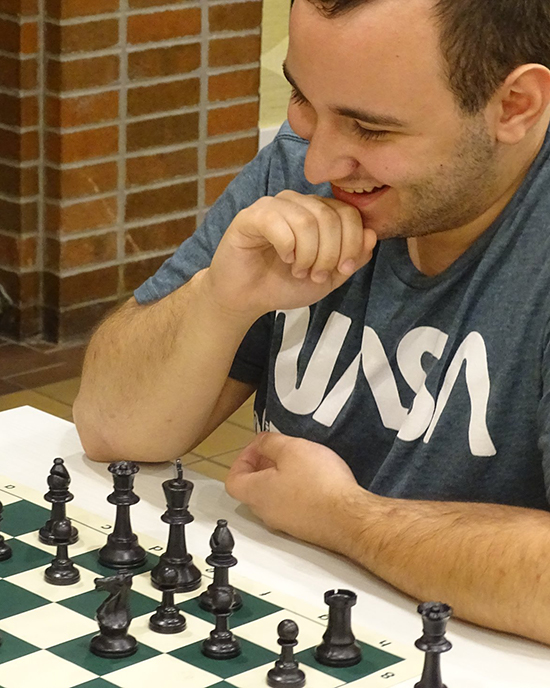 Admissions
Take the next step to success: apply to a program in the College of Humanities, Education and Social Sciences today!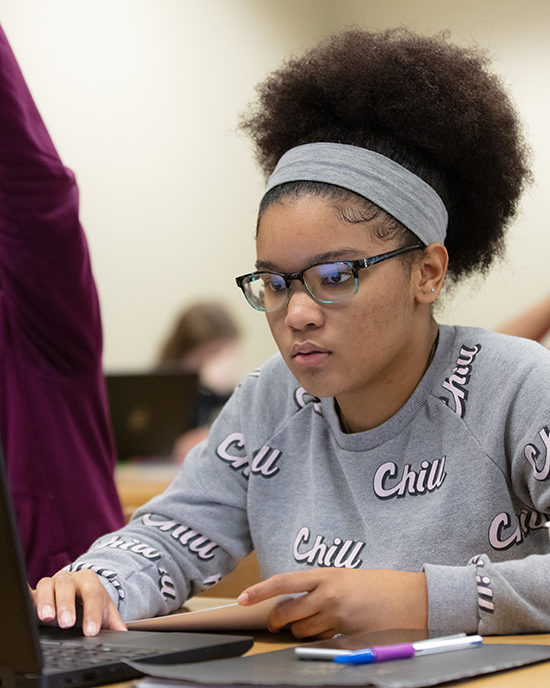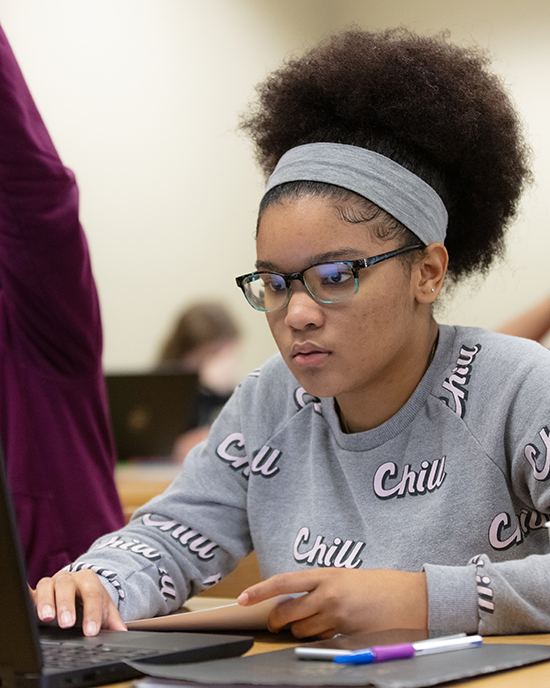 Student Resources
Experience the range of CHESS student organizations and internships that will help you succeed.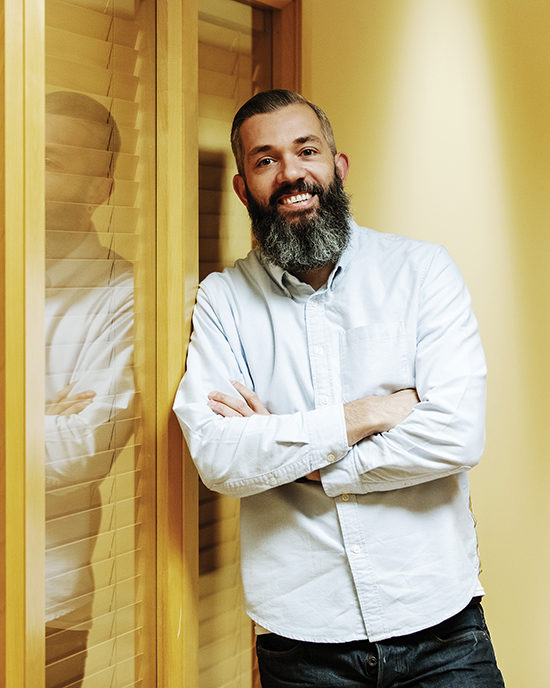 Faculty and Research
Our scholars and professionals will help you develop skills to excel in life, the community and around the world.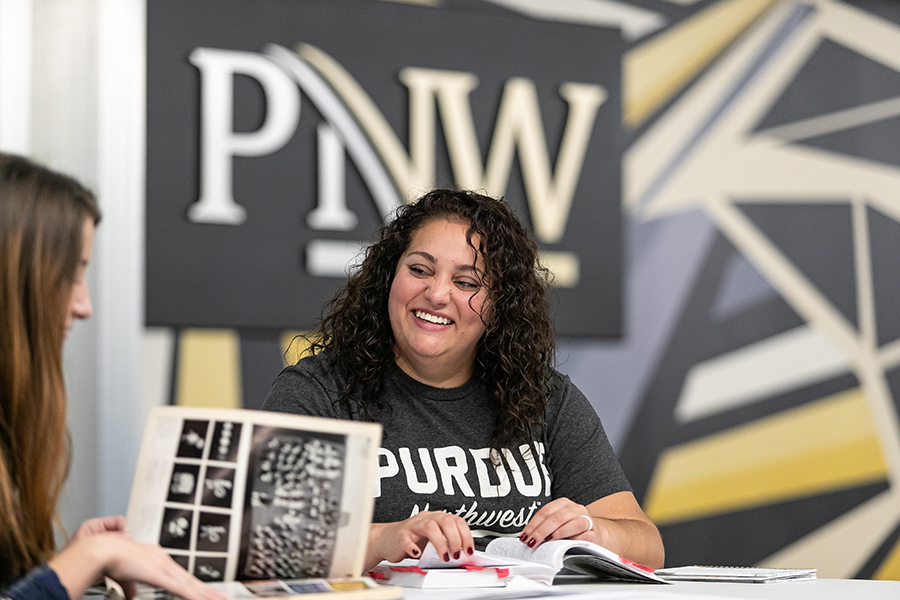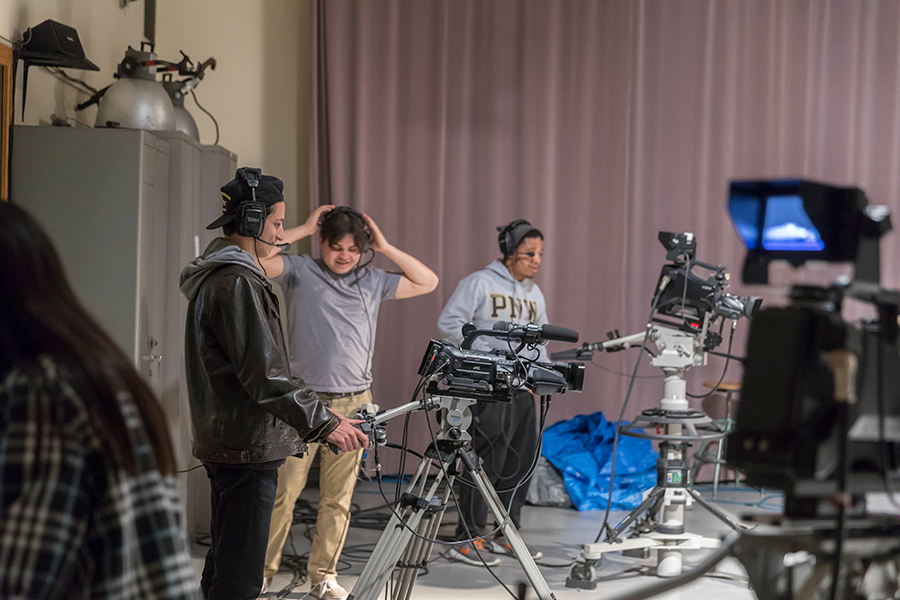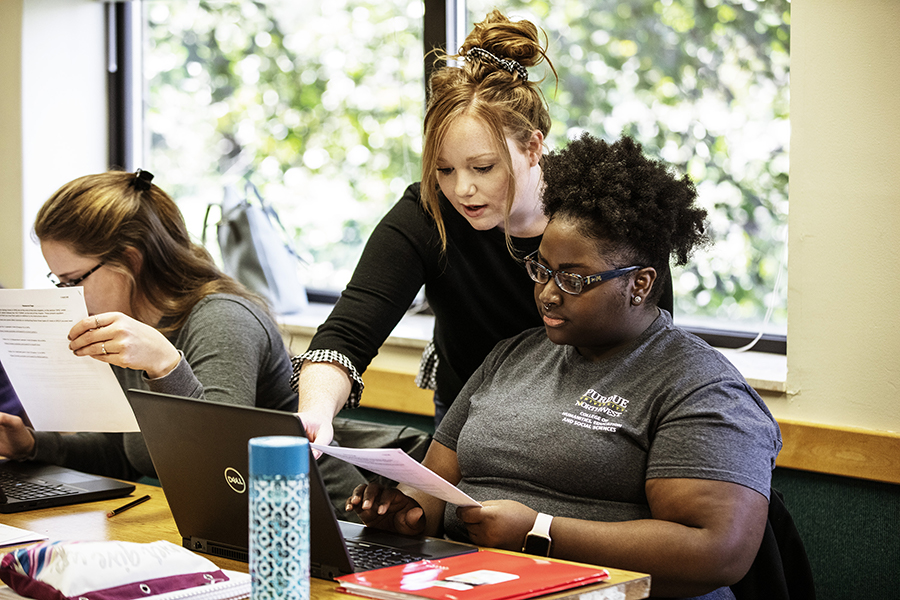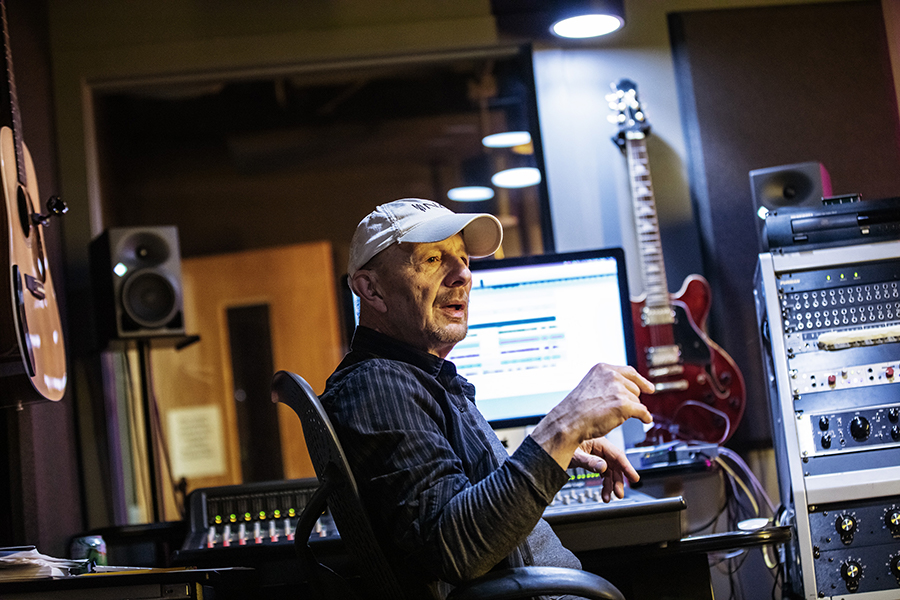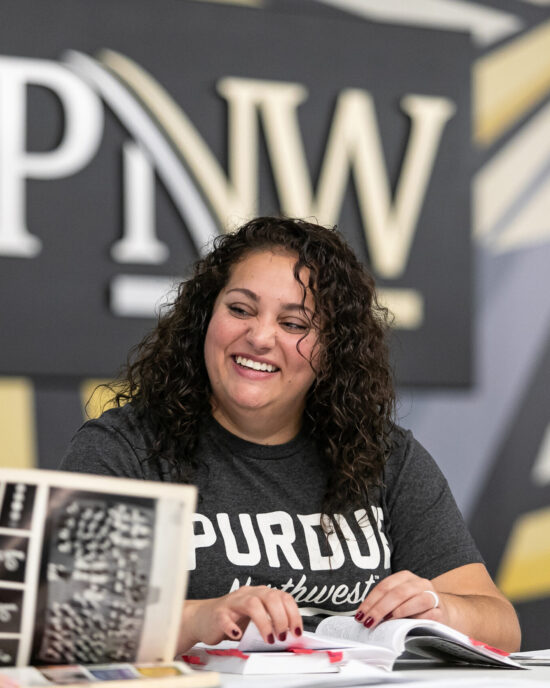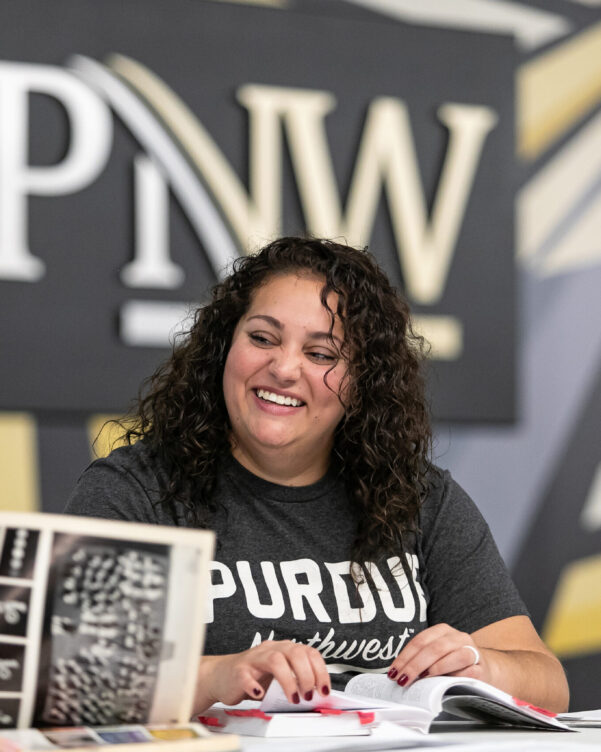 PNW has created networking opportunities and professional relationships that I am grateful for, with mentors that are wonderful role models.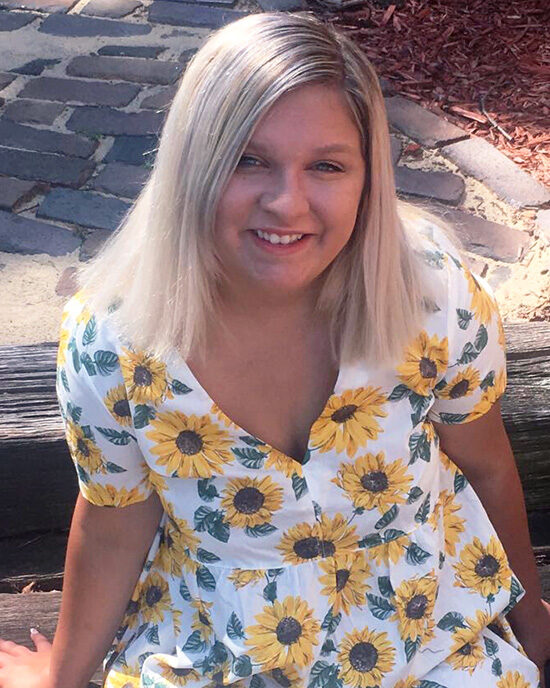 I fell in love with the people in the department and the subject in general. PNW has become a second home for me.
I have been able to apply what I learned in my classes to my internships. During my time in the program, I've gotten career experience outside of school, working with the Art Institute of Chicago, CareerBuilder and Albanese Confectionery. I already feel prepared for graduating with my Human Resources Management degree in May 2020.
I've had some of the best professors. They have been supportive, uplifting and inspiring. They've been my biggest support throughout my experience here at PNW and are always willing to go the extra mile to help us students.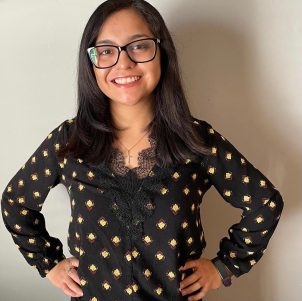 Student Spotlight: Gardenia Alvarez
Motivated by professors, peers and resources, PNW student Gardenia Alvarez Powers Onward toward her career in Couple and Family Therapy.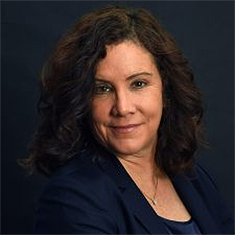 It is with mixed emotions that we share that Elaine Carey, Dean of CHESS and Professor of History at Purdue Northwest, will be taking the position of Dean of the College of Arts and Sciences at Oakland University in Rochester, Michigan.
Purdue Northwest Communication and Creative Arts Department Presents Rhino: Act II
This play and virtual performance explores ideas of mob mentality, cultural conformity, mass movements and fascism.