Academic Programs
Our rigorous programs bring real-world experience to the classroom, building the knowledge you need to succeed.
Undergraduate
---
Graduate
Resources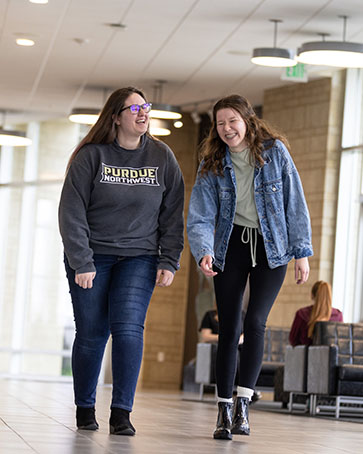 Admissions
Take the next step to success: apply to a program in the College of Humanities, Education and Social Sciences today!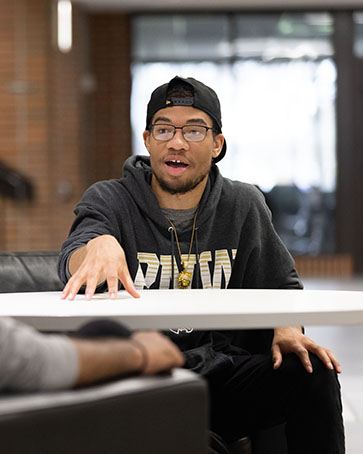 Student Resources
Experience the range of CHESS student organizations and internships that will help you succeed.
Faculty and Research
Our scholars and professionals will help you develop skills to excel in life, the community and around the world.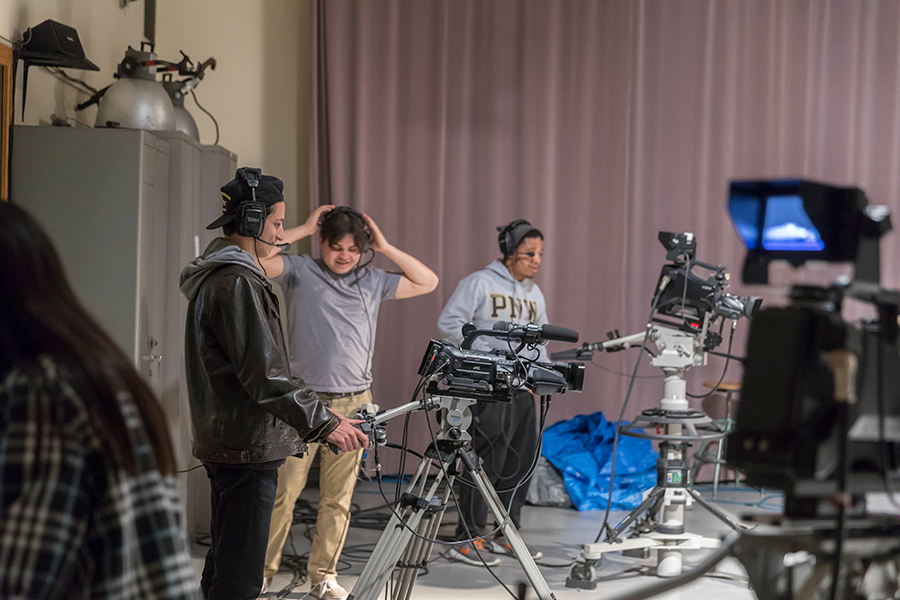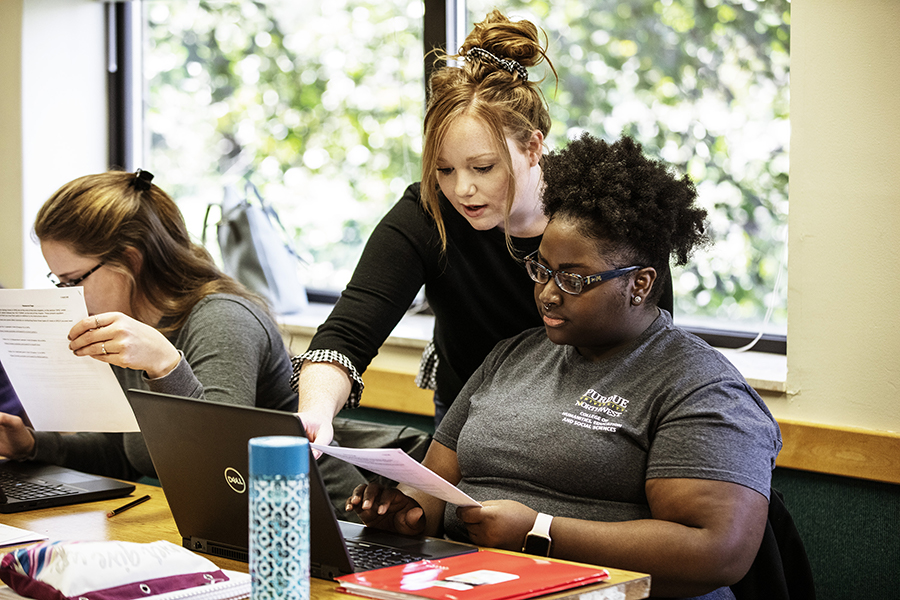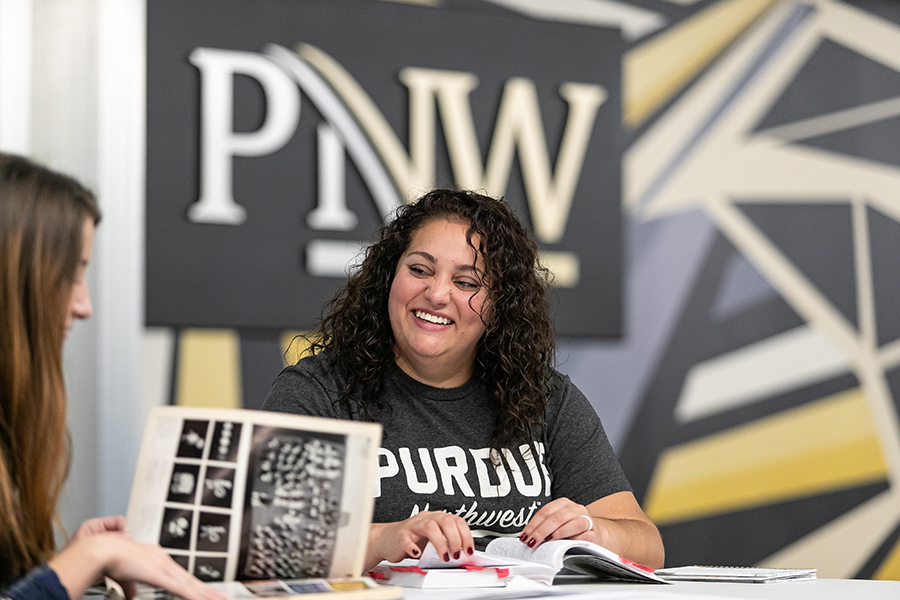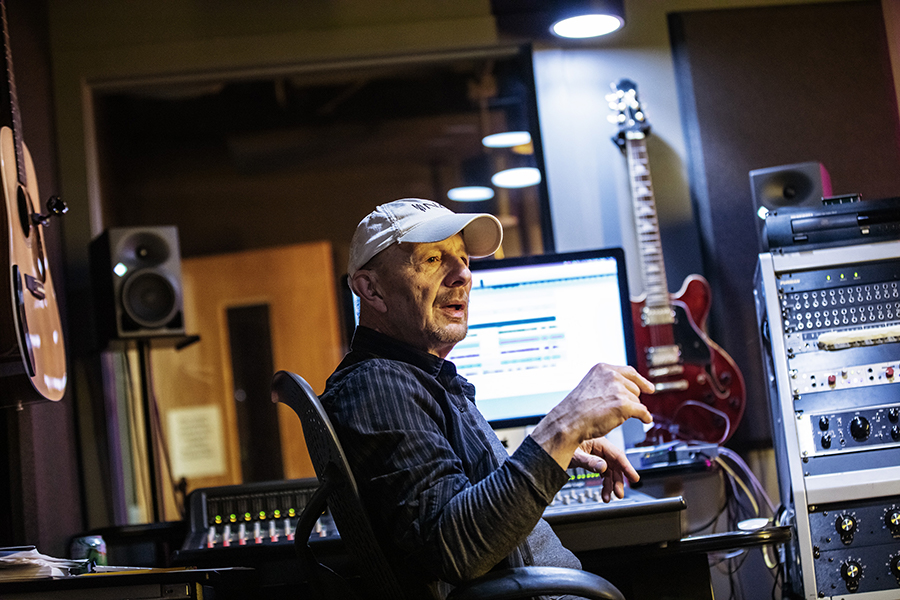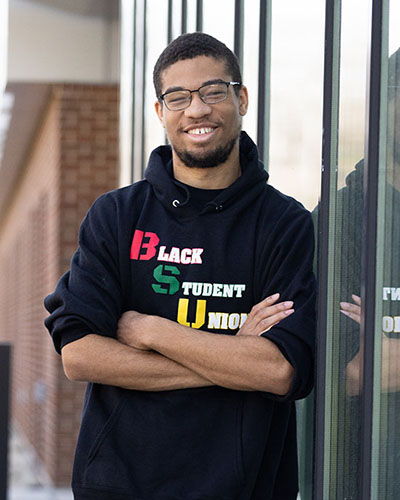 All the faculty members I've worked with truly are working for you. They want you to be able to do what you want to do.
It's nice to be in a more intimate, smaller setting. It makes me feel like I'm actually a student, not a number.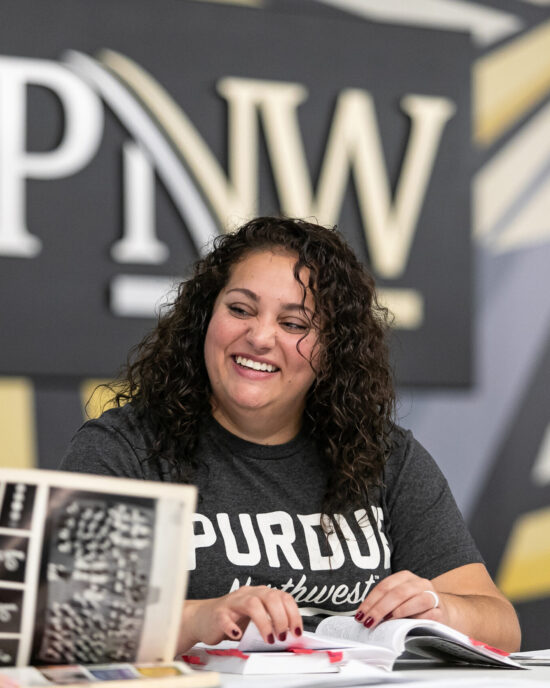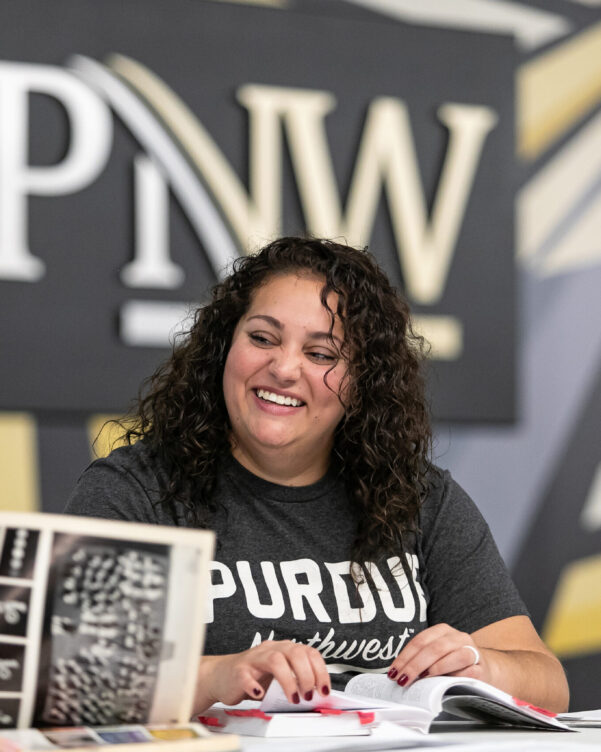 PNW has created networking opportunities and professional relationships that I am grateful for, with mentors that are wonderful role models.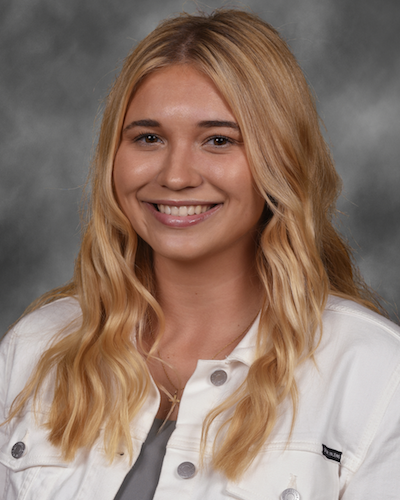 My professors did a great job of providing a balanced education. There were courses not just in English content, but also in education, pedagogy and a lot of field experience before you start student teaching.
Purdue Northwest Sociology faculty member's research examines representation in LGBTQ children's books
A PNW Sociology faculty member's recently published research on representation in LGBTQ-themed children's books offers a helpful critique on the diversity of characters and familial relationships depicted.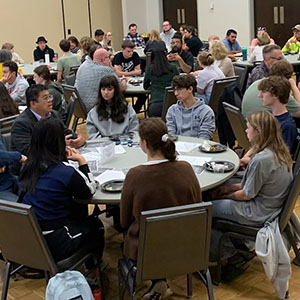 PNW Partners with Munster High on Wetlands Panel
The Northwest Indiana Times shares how over 70 PNW students and professors met with Munster High School students for a panel titled "Supreme Court vs. EPA." Professors discussed the legal, political and environmental implications of the recent Sackett vs. EPA Supreme Court decision.
PNW Named Among 2024 Best Midwest Universities by U.S. News & World Report
Purdue University Northwest earned recognitions for several undergraduate programs and social mobility in U.S. News & World Report's 2024 annual Best Colleges rankings, released Monday, Sept. 18.