Academic Programs
Our rigorous programs bring real-world experience to the classroom, building the knowledge you need to succeed.
Undergraduate
---
Graduate
Resources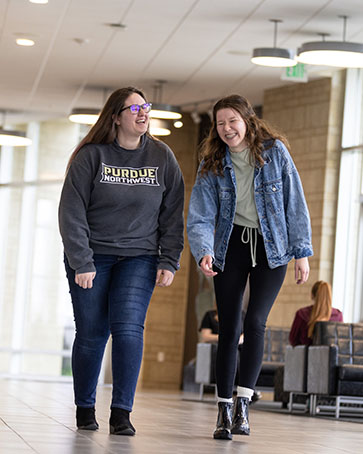 Admissions
Take the next step to success: apply to a program in the College of Humanities, Education and Social Sciences today!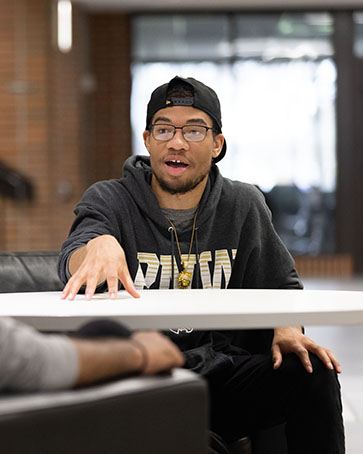 Student Resources
Experience the range of CHESS student organizations and internships that will help you succeed.
Faculty and Research
Our scholars and professionals will help you develop skills to excel in life, the community and around the world.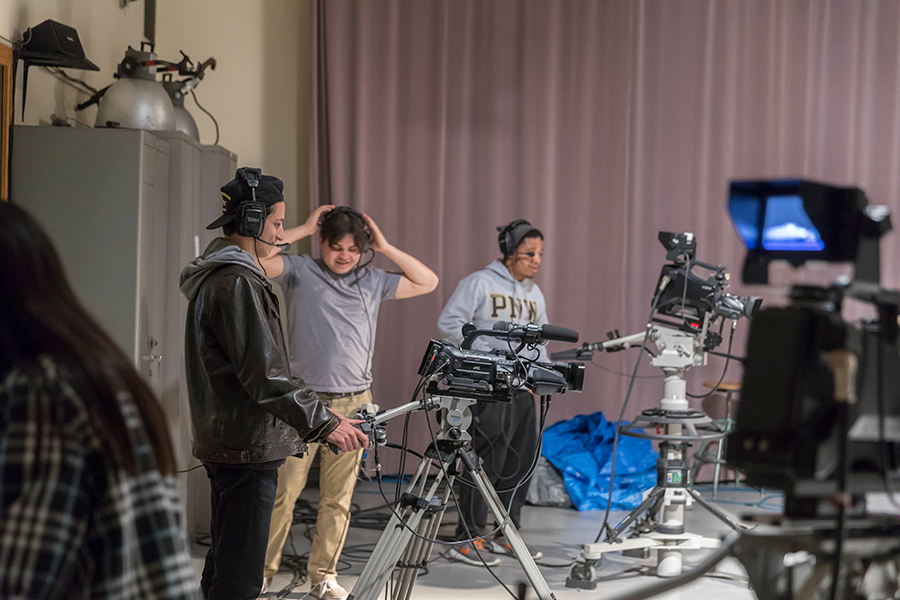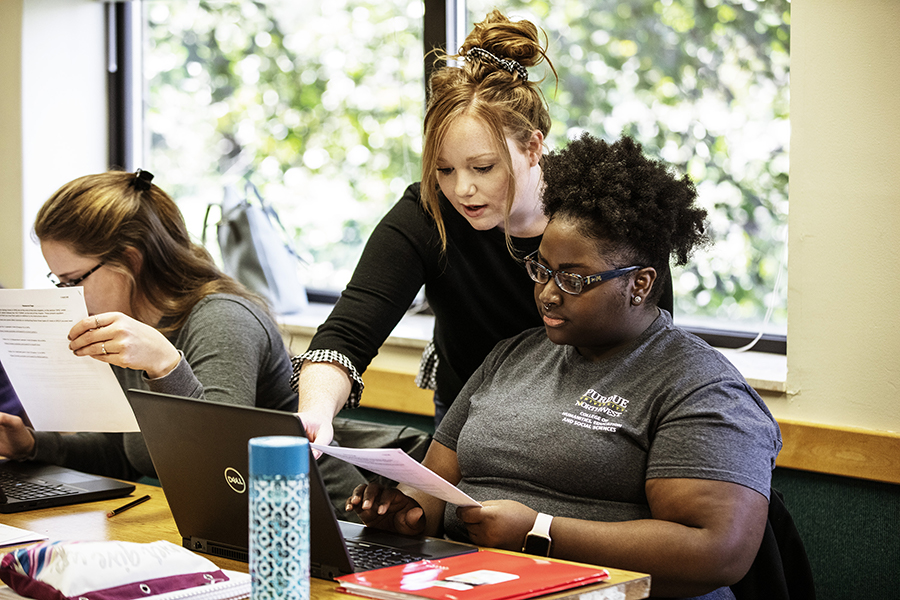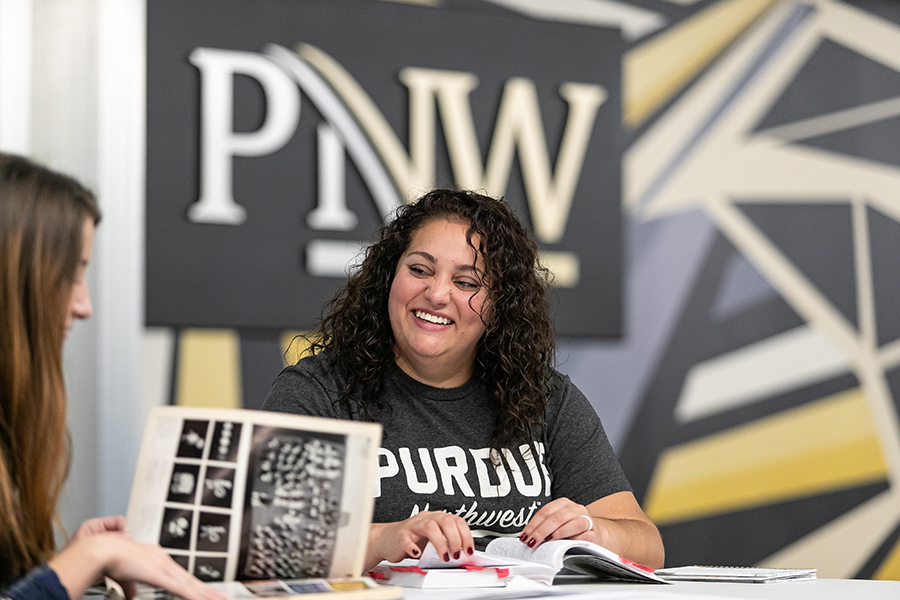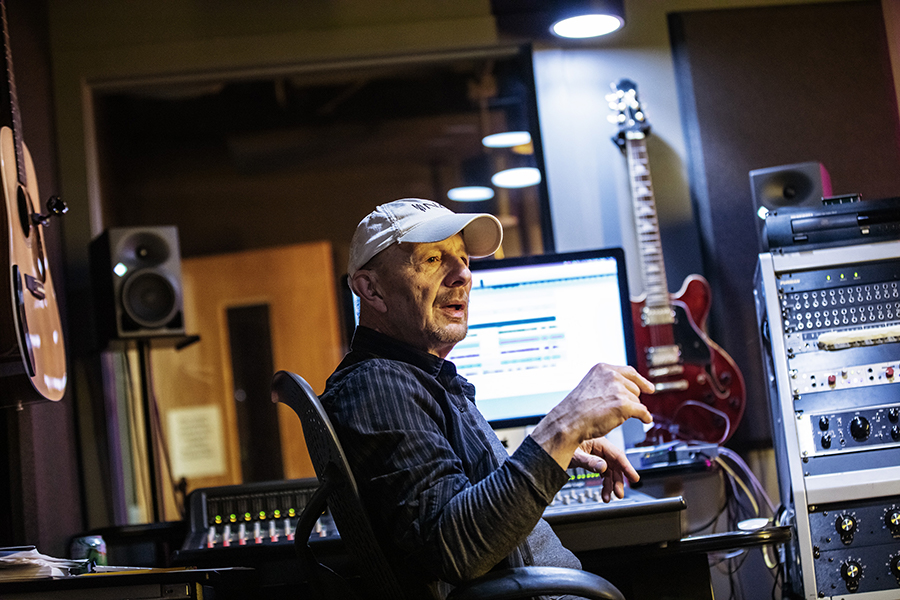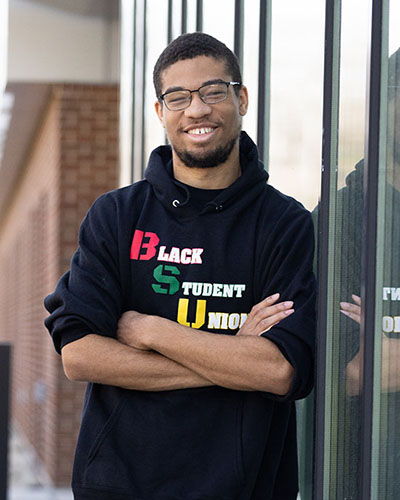 All the faculty members I've worked with truly are working for you. They want you to be able to do what you want to do.
It's nice to be in a more intimate, smaller setting. It makes me feel like I'm actually a student, not a number.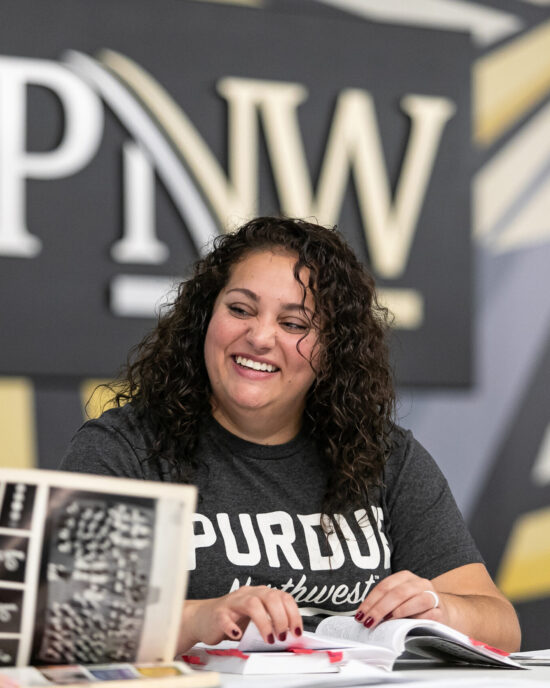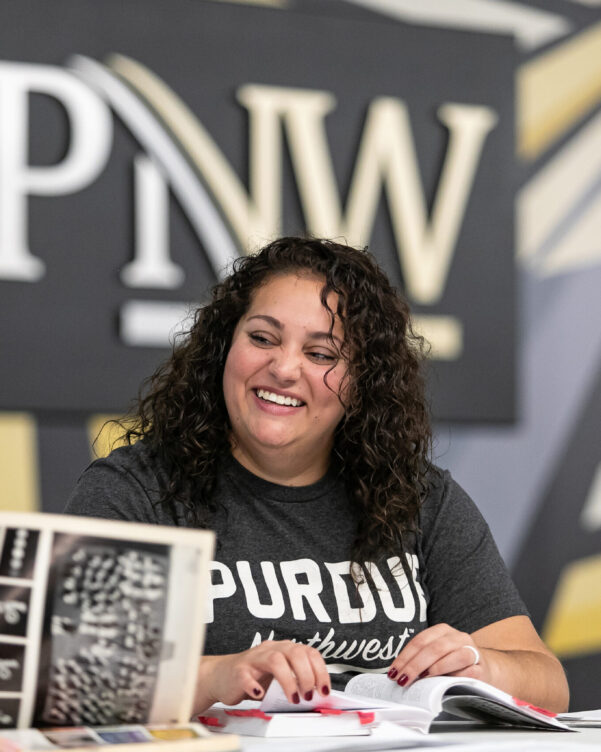 PNW has created networking opportunities and professional relationships that I am grateful for, with mentors that are wonderful role models.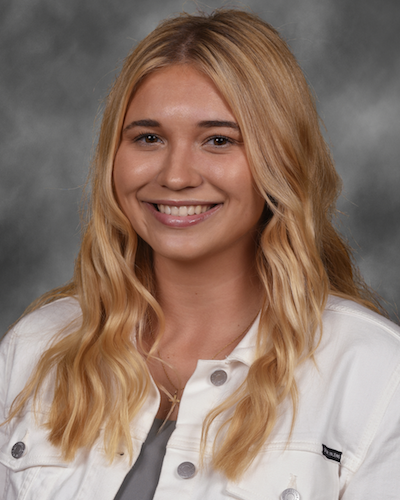 My professors did a great job of providing a balanced education. There were courses not just in English content, but also in education, pedagogy and a lot of field experience before you start student teaching.
PNW student's research featured in undergraduate research journal
Purdue University Northwest alumna Saige Addison's undergraduate research is featured in the latest Journal of Purdue Undergraduate Research (JPUR).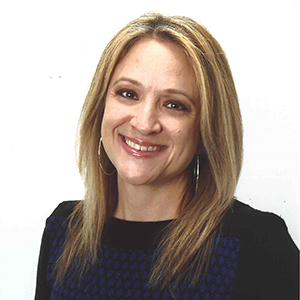 PNW faculty member publishes book on women ska musicians
Heather Augustyn, continuing lecturer and Westville Writing Center Coordinator, recently released her latest book, Rude Girls: Women in 2 Tone and One Step Beyond, which details women ska musicians that performed in bands during the 1970s and 1980s.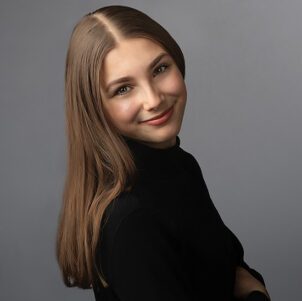 PNW student represents USA at World University Games
PNW first-year student Finley Hawk recently competed at the 2023 Fédération Internationale du Sport Universitaire, or International University Sports Federation (FISU), Winter World University Games in Lake Placid, New York. Hawk, a figure skater, represented Team USA at the international competition.