Academic Programs
Our rigorous programs bring real-world experience to the classroom, building the knowledge you need to succeed.
Undergraduate
---
Graduate
Resources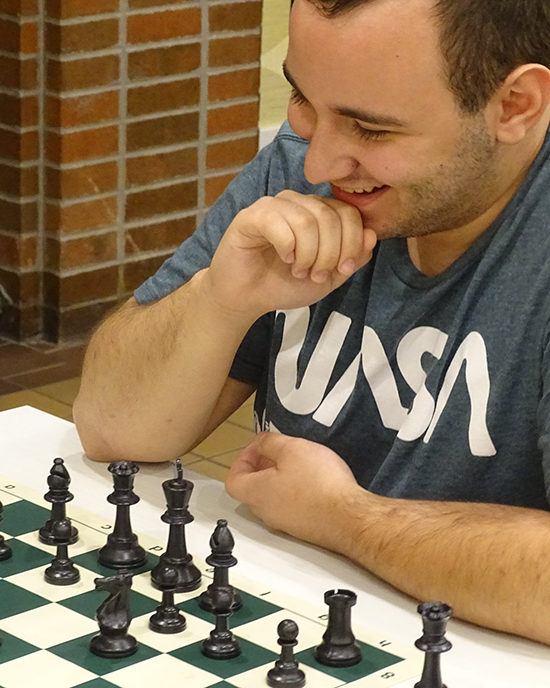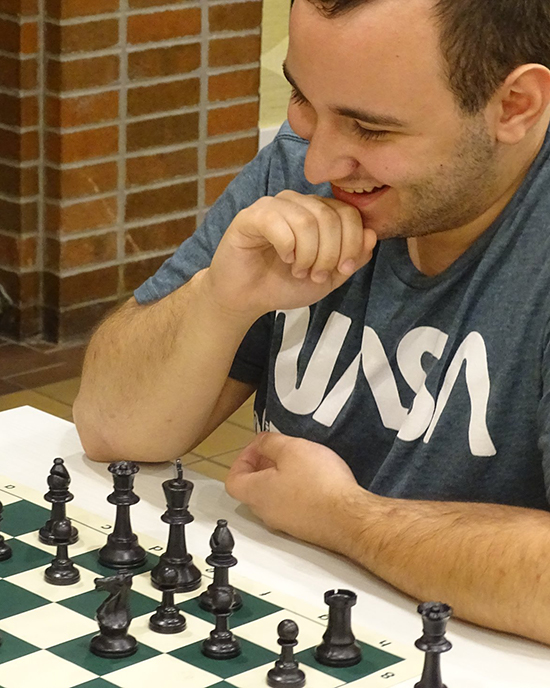 Admissions
Take the next step to success: apply to a program in the College of Humanities, Education and Social Sciences today!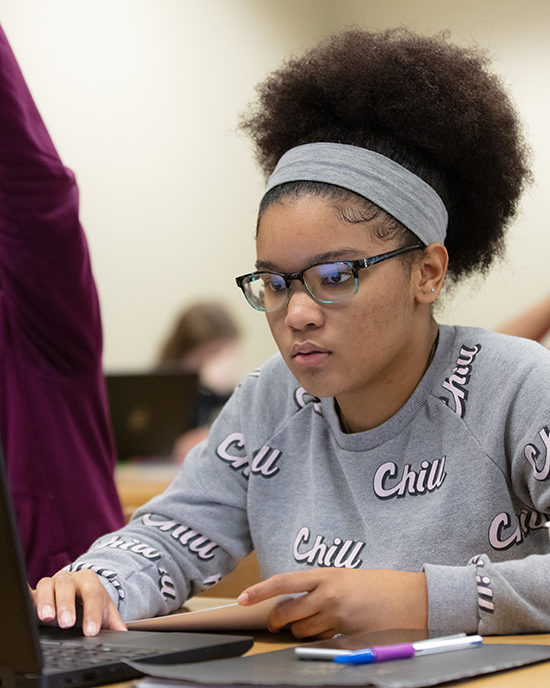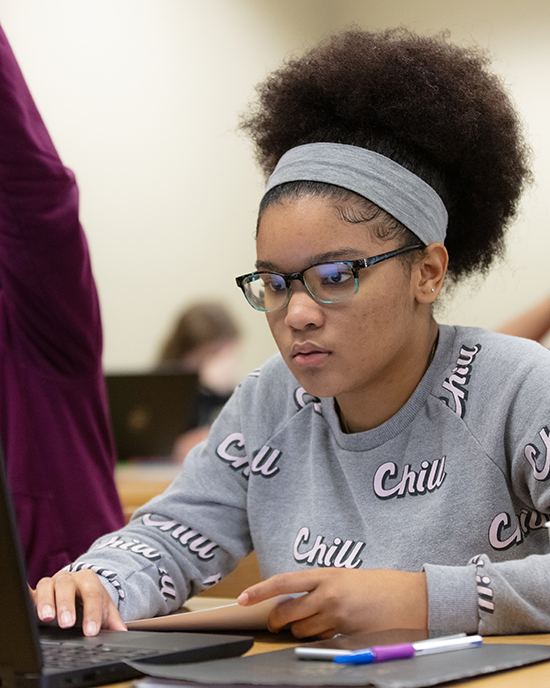 Student Resources
Experience the range of CHESS student organizations and internships that will help you succeed.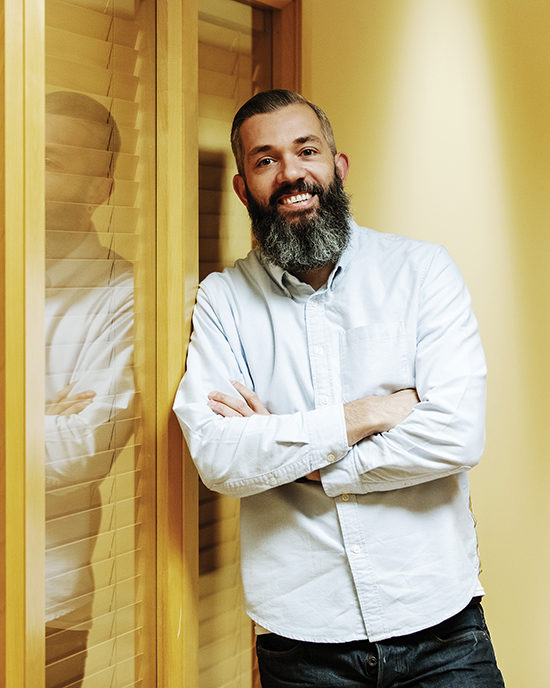 Faculty and Research
Our scholars and professionals will help you develop skills to excel in life, the community and around the world.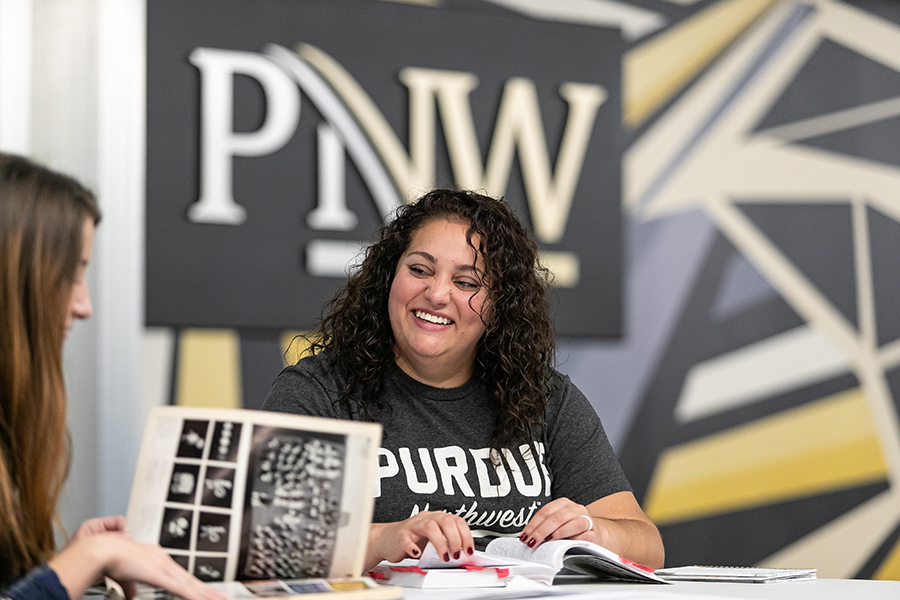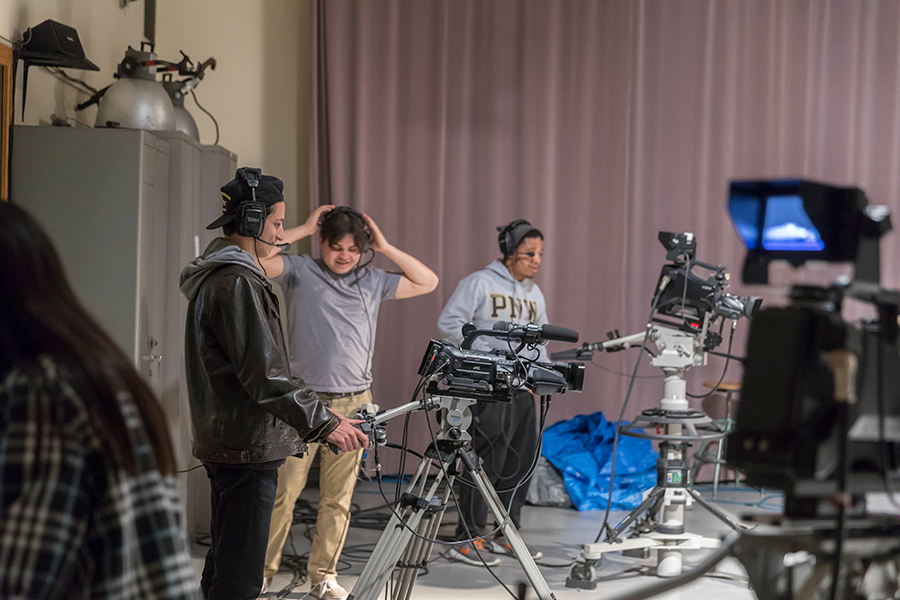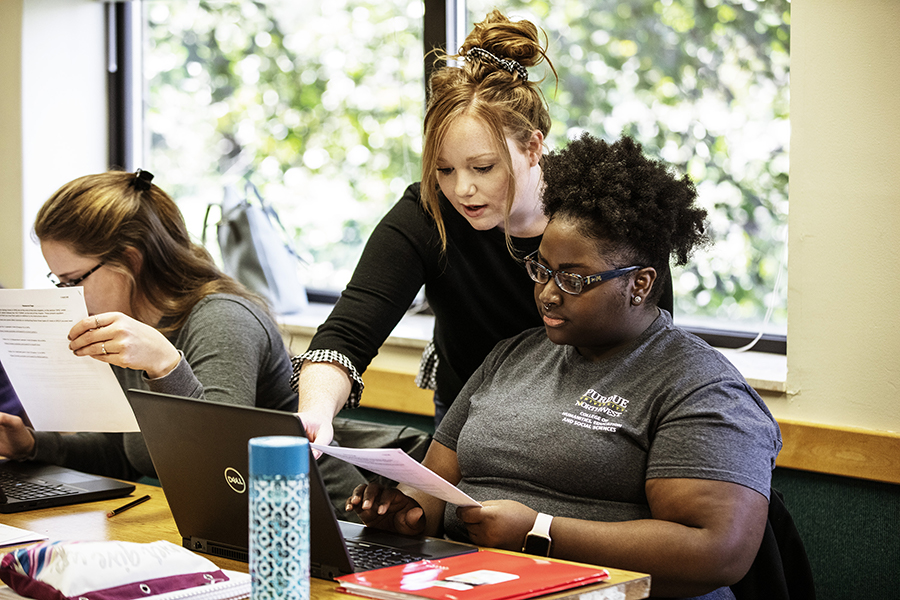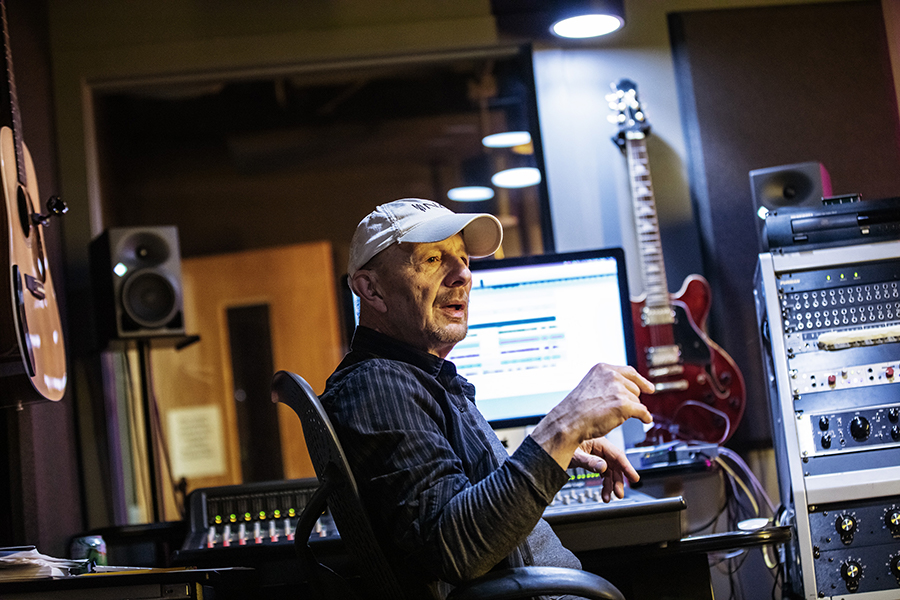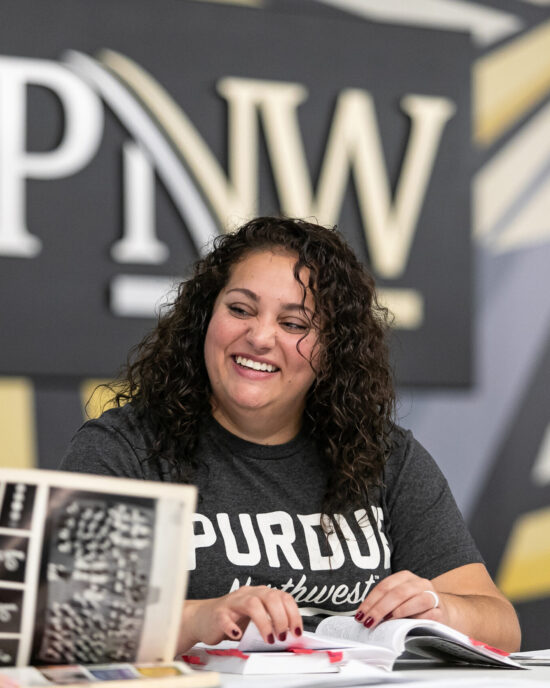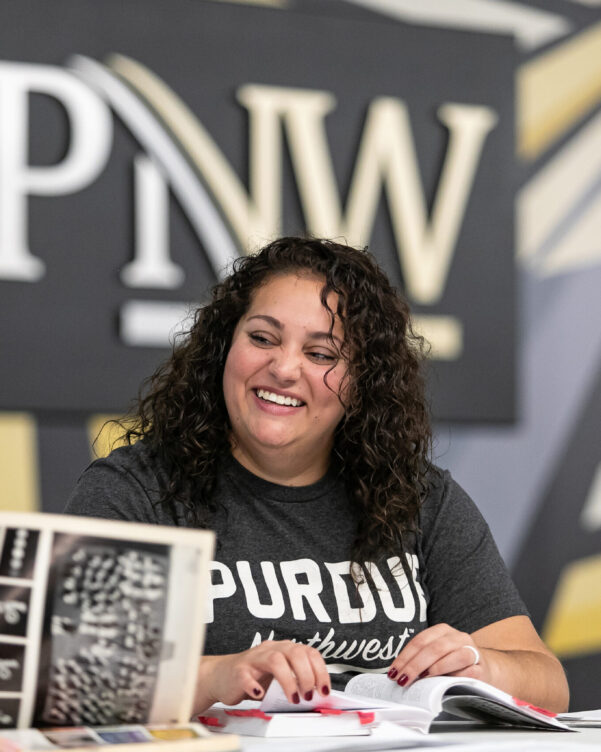 PNW has created networking opportunities and professional relationships that I am grateful for, with mentors that are wonderful role models.
I have been able to apply what I learned in my classes to my internships. During my time in the program, I've gotten career experience outside of school, working with the Art Institute of Chicago, CareerBuilder and Albanese Confectionery. I already feel prepared for graduating with my Human Resources Management degree in May 2020.
I've had some of the best professors. They have been supportive, uplifting and inspiring. They've been my biggest support throughout my experience here at PNW and are always willing to go the extra mile to help us students.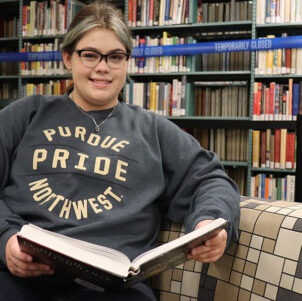 PNW Announces Criminal Justice Degree to Begin Fall 2021
Beginning fall 2021, PNW's new criminal justice major will let students explore this diverse field, discovering a broad range of learning opportunities for those interested in criminal justice careers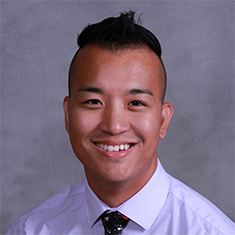 New Faculty Spotlight: Kevin Hynes, Ph.D.
Kevin Hynes is a professor in the Behavioral Sciences department. His research focuses on disparities in mental health outcomes with minority populations.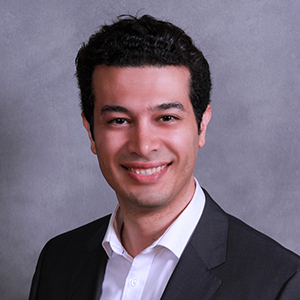 PNW Economics Club Hosts Event to Address Economic Impact of COVID-19
The PNW Economics Club hosted a virtual event with Soroosh Azizi, Ph.D. to address the economic impact of COVID-19.