Academic Programs
Our rigorous programs bring real-world experience to the classroom, building the knowledge you need to succeed.
Undergraduate
---
Graduate
Resources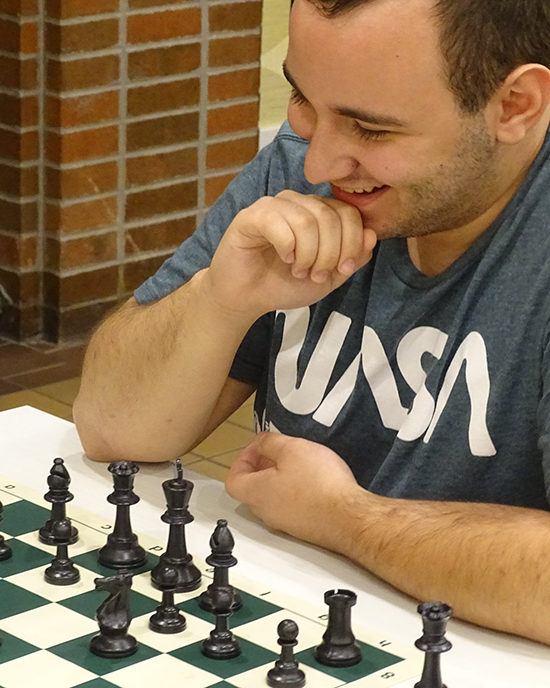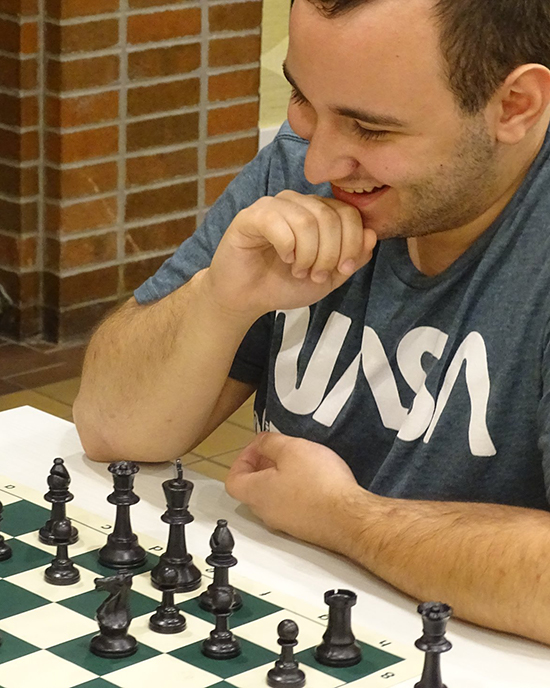 Admissions
Take the next step to success: apply to a program in the College of Humanities, Education and Social Sciences today!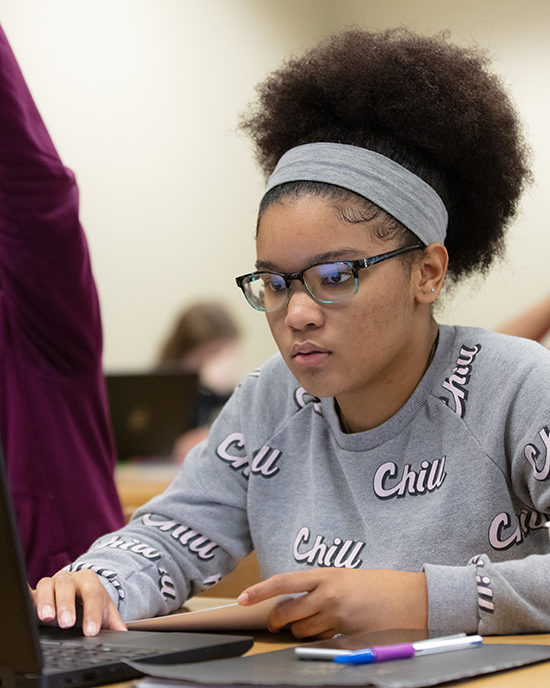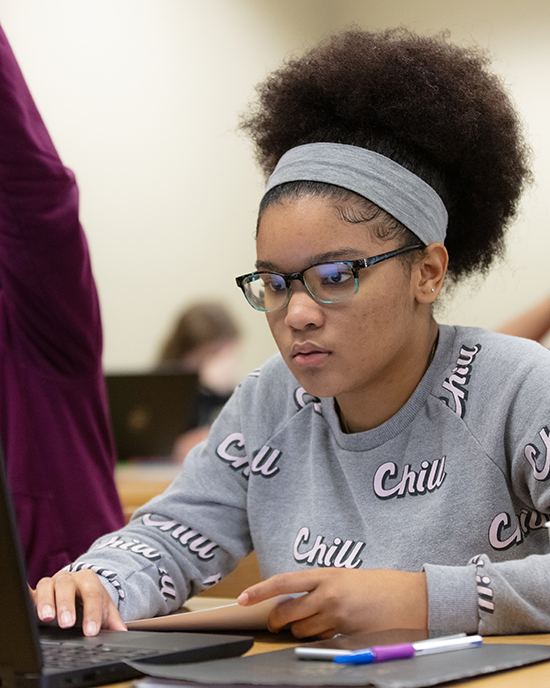 Student Resources
Experience the range of CHESS student organizations and internships that will help you succeed.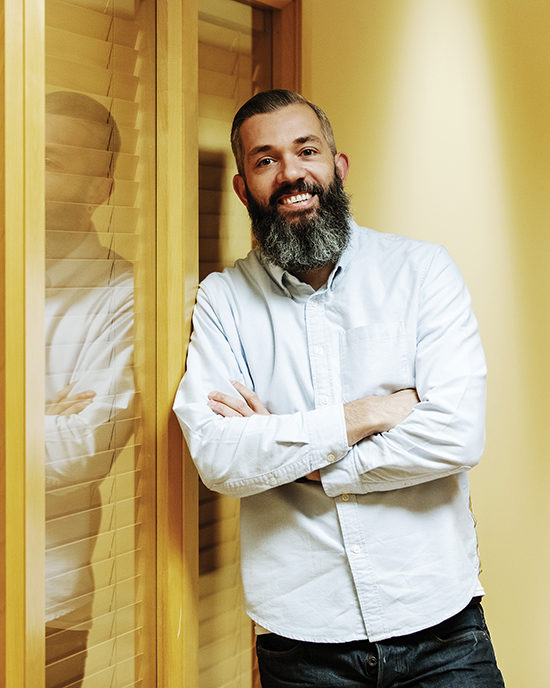 Faculty and Research
Our scholars and professionals will help you develop skills to excel in life, the community and around the world.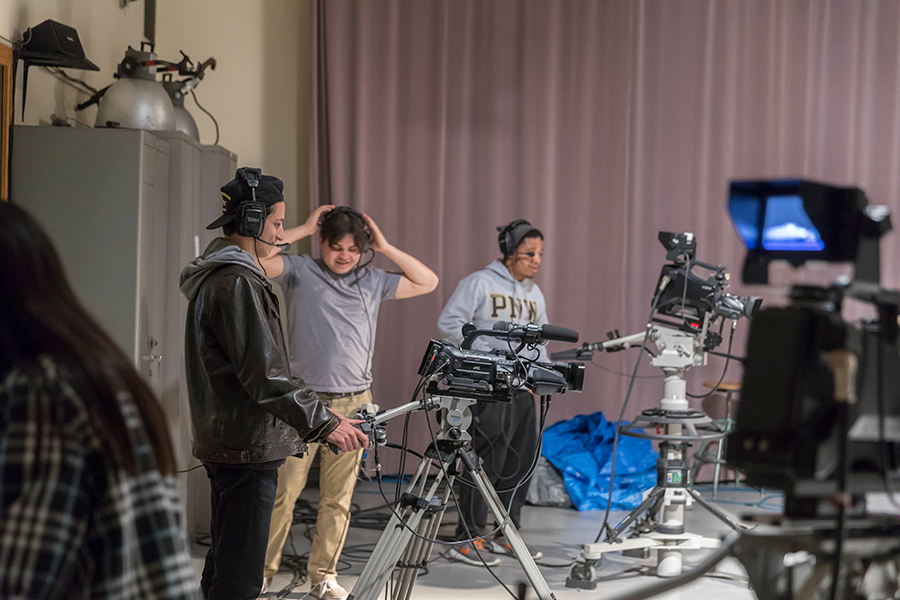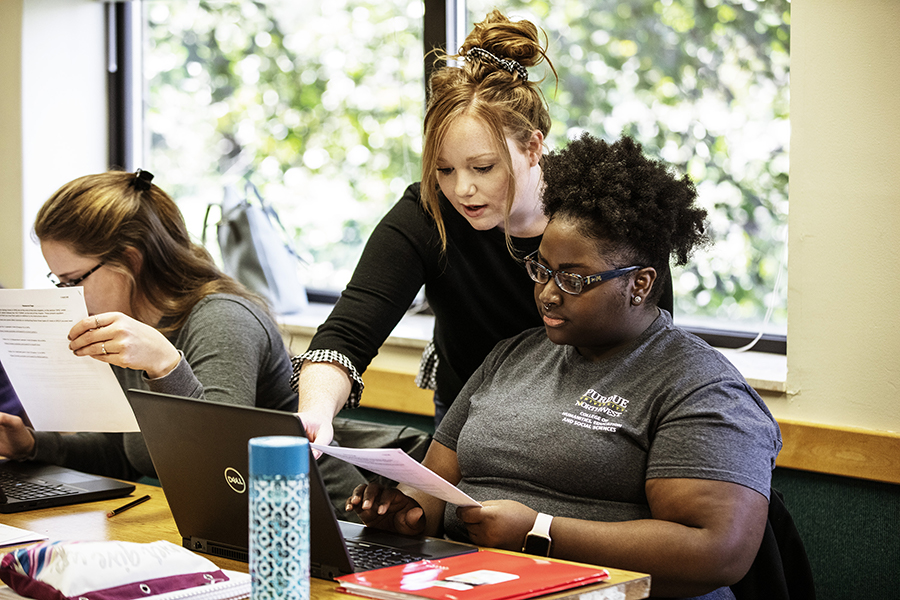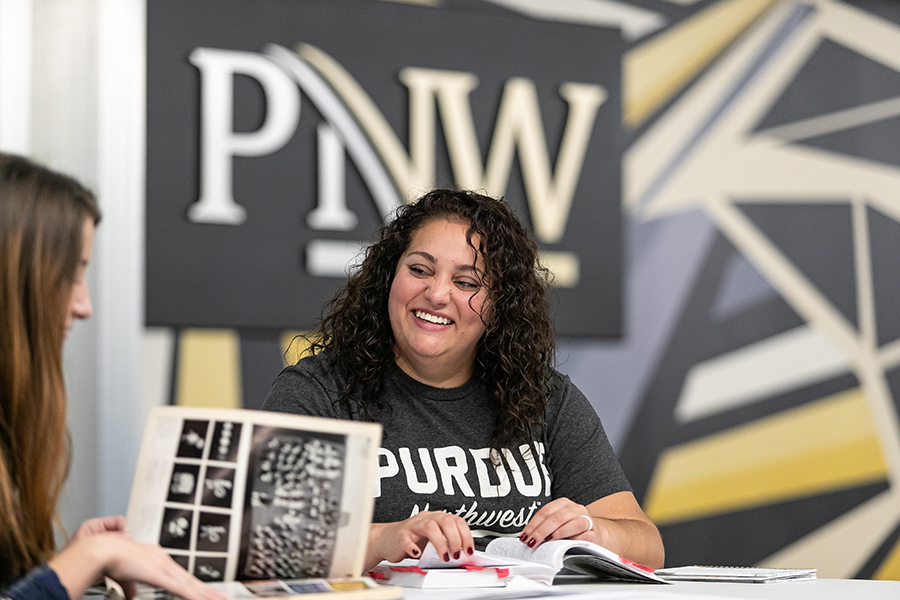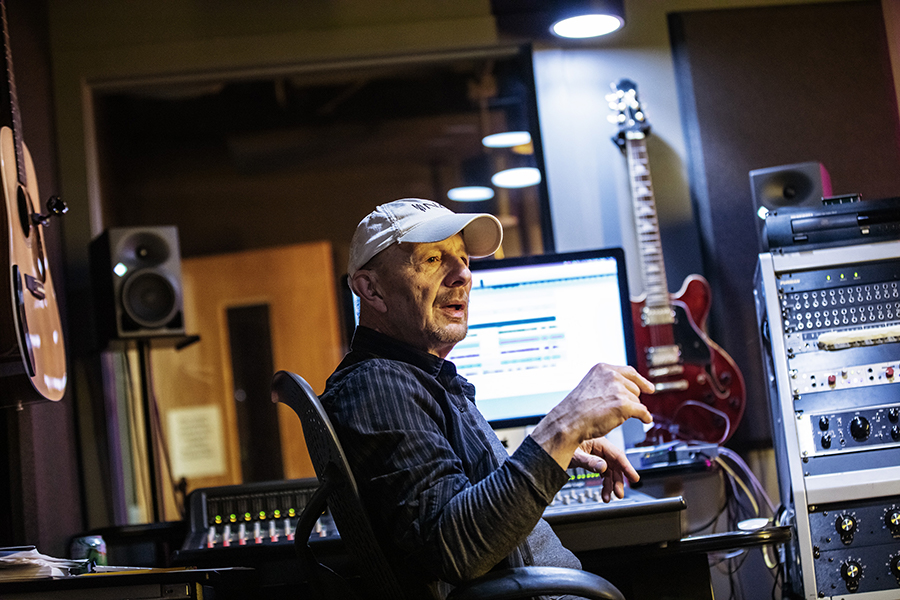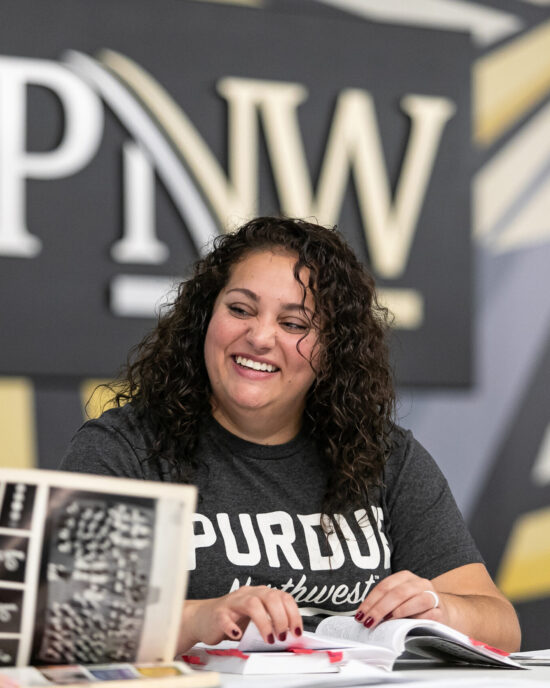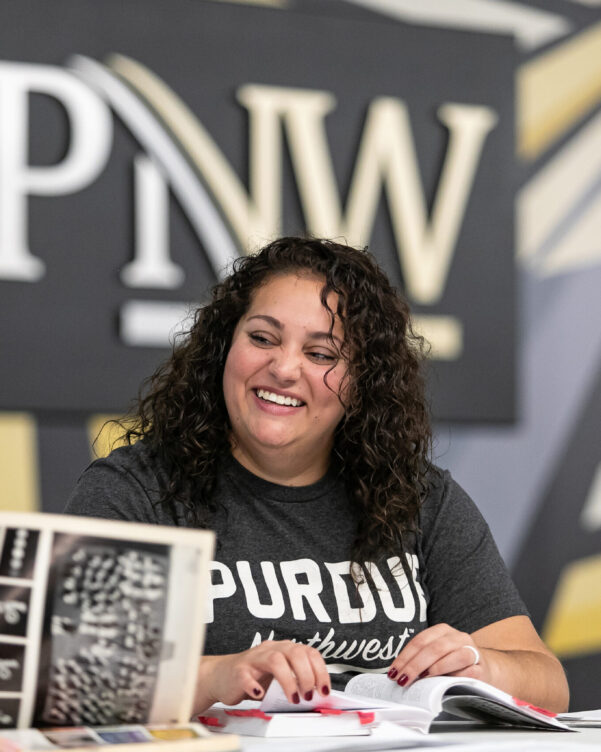 PNW has created networking opportunities and professional relationships that I am grateful for, with mentors that are wonderful role models.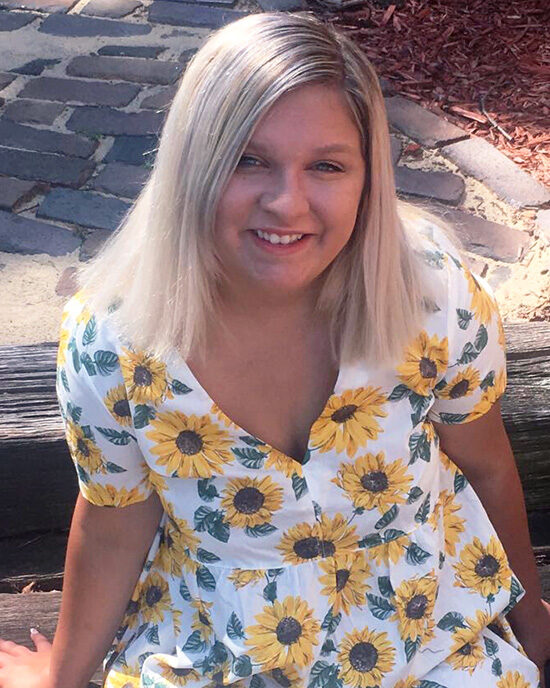 I fell in love with the people in the department and the subject in general. PNW has become a second home for me.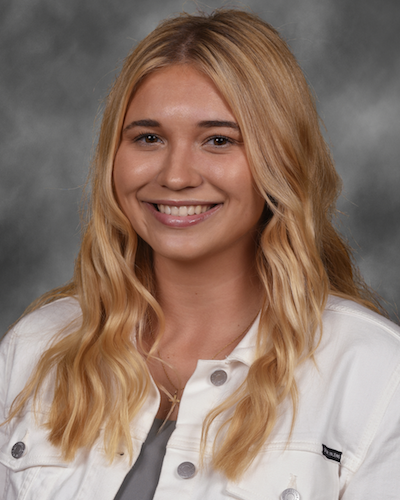 My professors did a great job of providing a balanced education. There were courses not just in English content, but also in education, pedagogy and a lot of field experience before you start student teaching.
I've had some of the best professors. They have been supportive, uplifting and inspiring. They've been my biggest support throughout my experience here at PNW and are always willing to go the extra mile to help us students.
It's crazy how much knowledge I can apply from the classroom to my job at the police department. Dr. Jackson has been an incredible teacher.
Lionhearted Leaders: LaVada Taylor
In a time of racial justice reckoning, LaVada Taylor challenges her students to think critically.
PNW Faculty Awarded 2022 MLK Dreamer Award
Professor Deepa Majumdar and Associate Professor Karen Bishop Morris have been selected as recipients of the 2022 Purdue University Martin Luther King, Jr. Dreamer Award.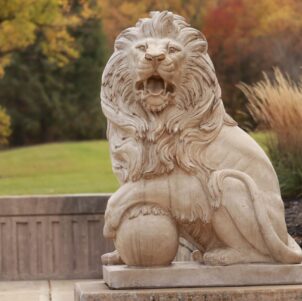 Purdue University Northwest announces speakers for spring 2022 "Race, Racism, Anti-racism" series
This spring Purdue University Northwest (PNW) will present a series of interdisciplinary lectures and discussions on racism as a form of necro-being, racism and civic responsibilities, color-blindness and contemporary racism, inner versus outer beauty, the marginalization of certain groups and the racial face of war.