About Us
We provide high-quality, innovative and experiential education that challenges, inspires and motivates students to be critical and innovative thinkers, grounded in global and inclusive value-driven worldviews.
Our Vision
CHESS encourages students to impact the world positively through personal, professional, and civic engagement on behalf of humanity.
A Multitude of Degree Programs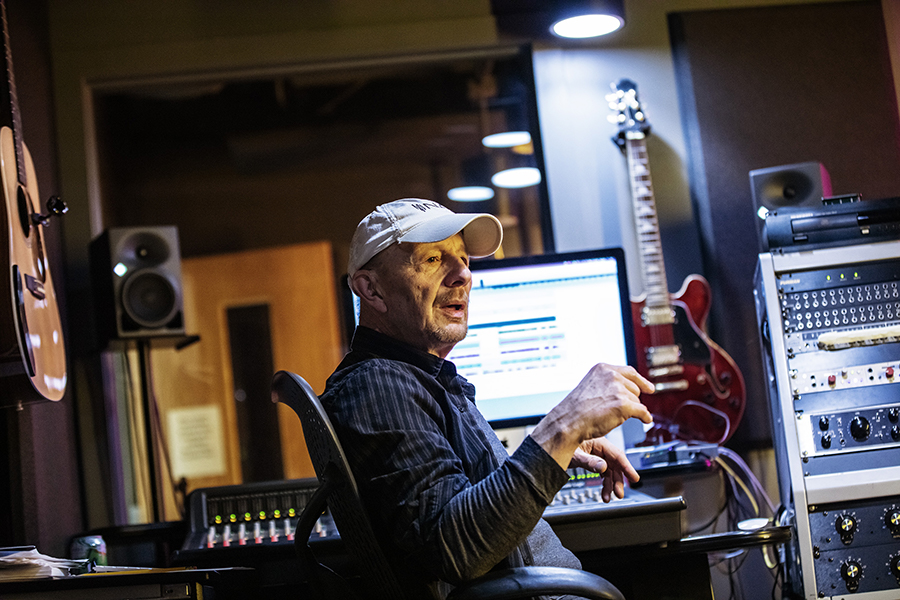 Purdue University Northwest offers more than 30 degree programs in the humanities, education and social sciences. Choosing majors in the Humanities and Social Sciences will lead you to a broader understanding of human culture and society. You will be prepared for a wide variety of careers and a life characterized by creativity, community engagement, and personal fulfillment.
As a CHESS student you will work with outstanding teachers who are also engaged in research and scholarship in their fields.
The community of scholars and life-long leaners in the College of Humanities, Education, and Social Science (CHESS) inspire innovative and experiential learning to prepare students for today's careers and those of the future.
Opportunities Abound
The College is home to the Institute for Social and Policy Research, the International Film Series and the Purdue Theater Company – each offering unique educational opportunities to every enrolled student.
Our students immerse themselves in other cultures by traveling to countries such as France, England, Italy, Peru and Spain through our Study Abroad programs.
Each year the College hosts the Clement S. Stacy Undergraduate Research Conference where students from across the Midwest present the results of their research in the humanities and social sciences.
Our graduates work for the Youth Services Bureau, numerous school districts as teachers, La Porte County Circuit Court, Keyes Counseling, WJOB radio, Chicago Fire Soccer Club and We Create Media.
Leadership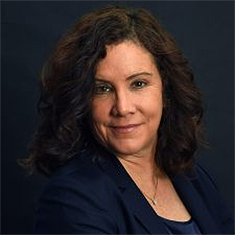 Dean of the College of Humanities, Education, and Social Sciences

---