About Us
We prepare students for successful careers, ethical leadership, and engaged citizenship to address the challenges that confront Northwest Indiana and our society at large.
Through a high-quality, innovative, and experiential curriculum, we challenge, inspire, and motivate students to be critical and creative thinkers, to develop strong analytical skills, to foster an openness to diverse ideas, and to be informed, responsible and global citizens in a complex, diverse and interconnected society.
Our Vision
CHESS commits to providing a high-impact, liberal arts education to empower our students to fulfill their potential.
As the largest college at PNW, we offer a vibrant student experience, an emphasis on experiential education, and strong and collaborative relationships among students, faculty, and staff. We proudly offer a small, supportive academic community on two campuses at the cost and convenience of a public, metropolitan university.
Our degrees respond to the constantly evolving professional needs of our graduates. We enrich Northwest Indiana and the surrounding communities through collaborative partnerships by leveraging the college's expertise to offer professional and educational opportunities for regional, national, and international engagements.
By helping students create lasting connections with each other and by fostering meaningful student, faculty, and staff interactions, our students will be transformative leaders in their communities. Our students will embrace the rich diversity around us and impact the world positively through personal, professional, and civic engagement.
A Multitude of Degree Programs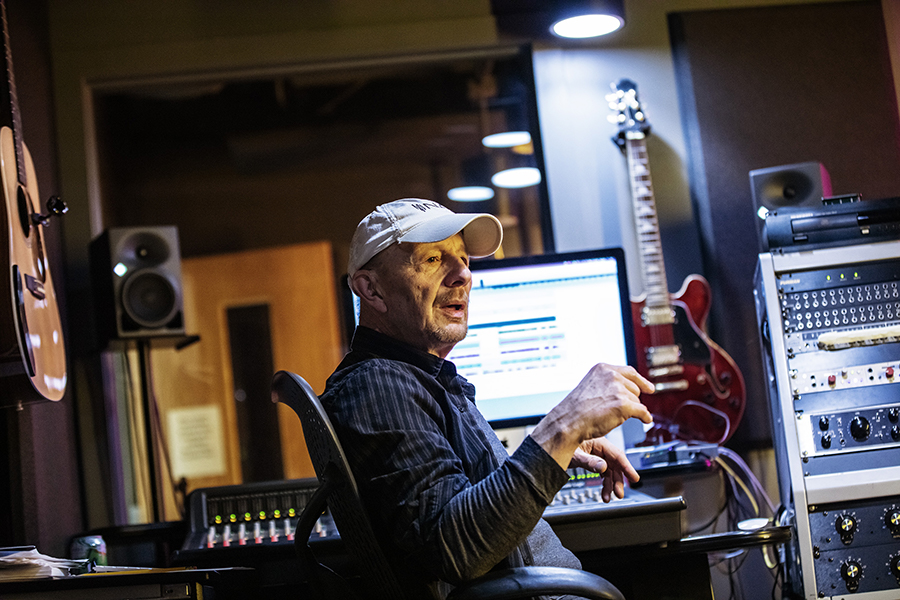 Purdue University Northwest offers more than 30 degree programs in the humanities, education and social sciences. Choosing majors in the Humanities and Social Sciences will lead you to a broader understanding of human culture and society. You will be prepared for a wide variety of careers and a life characterized by creativity, community engagement, and personal fulfillment.
As a CHESS student, you will work with outstanding teachers who are also engaged in research and scholarship in their fields.
The Roundtable Perspective
The Roundtable Perspective is a collegiate television program produced by students and faculty of the Department of Communication and Creative Arts at PNW.
Opportunities Abound
The College is home to the Institute for Social and Policy Research, the International Film Series and the Purdue Theater Company – each offering unique educational opportunities to every enrolled student.
Each year the College hosts the Clement S. Stacy Undergraduate Research Conference where students from across the Midwest present the results of their research in the humanities and social sciences.
Our graduates work for the Youth Services Bureau, numerous school districts as teachers, La Porte County Circuit Court, Keyes Counseling, WJOB radio, Chicago Fire Soccer Club and We Create Media.
The College aims to better the lives of our students and the surrounding community. We have The Willie T. Donald Exoneration Advisory Coalition and the Center for Justice and Post-Exoneration Assistance that focus on supporting and finding justice for individuals that have faced or are facing wrongful convictions.
Leadership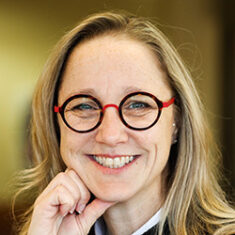 Dean, College of Humanities, Education and Social Sciences

---